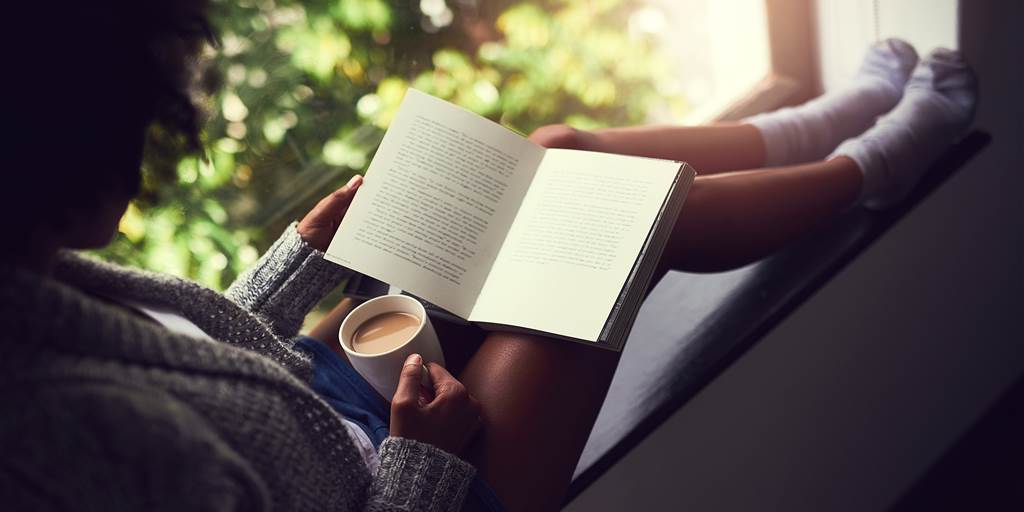 Nowadays, learning Mandarin Chinese has become a trend because people can easily tell many benefits of learning Mandarin Chinese. Though knowing it's uneasy to learn, many people still decide to acquire this language skill through self-study. However, self-learning Chinese is a huge and complex project, which requires a complete and scientific strategy and self-discipline, and the ability to execute learning plans efficiently. Learning blindly without a specific plan will only put both time and energy of the Mandarin learner to waste, so Chinese language lovers need to pay special attention to their self-study of Mandarin Chinese.
How to learn Chinese Mandarin Chinese efficiently and easily? What should you do and not do while practicing a self-study plan? Let's find this out together!
These are several things you should avoid while learning the Chinese language by yourself:
Don't simply take it as learning of new languages but of different cultures and history.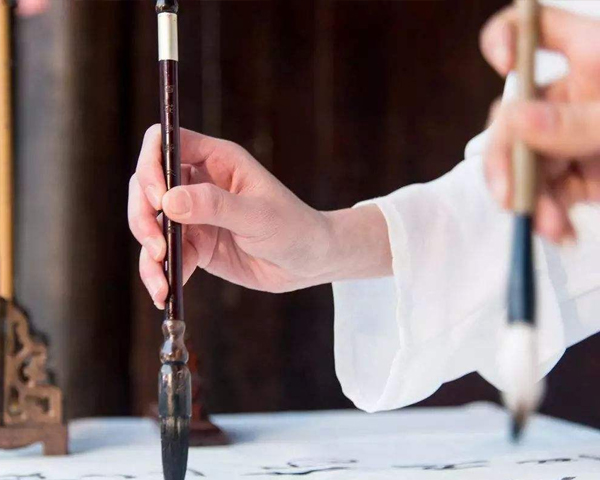 You cannot fully understand and appreciate many unique symbols in Chinese culture until you can enjoy them through the view of the authentic Chinese language, such as the Chinese calligraphy works, water-ink paintings, 12 zodiac systems, 24 solar terms, and Feng-Shui, etc. All of these cultural content and elements cannot be well explained and described in English. Only by learning it with the authentic Chinese language can you truly experience the essence of Chinese culture.
Therefore, it would be more interesting and more beneficial for you to dig further while learning the language. Finding out the cultures and history behind the language rather than only focusing on the language itself can take you further.
Don't skip the learning of Chinese characters.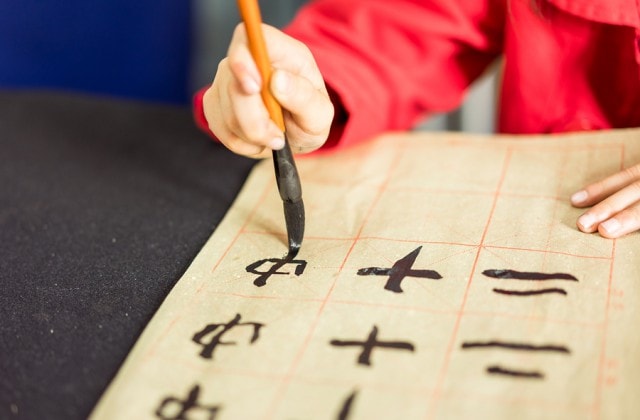 Though there are over 30,000 Chinese characters, it doesn't mean you have to master all of them. Don't be frightened with its amount, for the commonly used Chinese characters in daily life are only about 3,500. When you're learning Mandarin Chinese as a second language, you can start learning THE 500 MOST COMMONLY USED CHINESE CHARACTERS.
Chinese characters are not easy to learn and remember for beginners, but they are essential for your Mandarin learning. You might have known that the Chinese language is a kind of Pictograph. Even if you have mastered the pinyin system efficiently, you will still confront the problem of a homophone. In the Chinese language, a lot of Chinese characters sharing the same standard pronunciations. If you can only recognize the character's pinyin instead of the character itself, it might lead to confusion and misunderstanding. Taking the Chinese word 沉默 chén mò (be silent) and 沉没 (be sunk into) chén mò as the instance, these two words share the same pronunciation but with totally different definitions and meanings.
Therefore, the wise way of learning Chinese Mandarin is never to skip the learning of Chinese characters. We listed out these 6 BEST WAYS TO LEARN CHINESE CHARACTERS for your reference, so you can ease some tension on the journey of learning.
Don't be afraid of speaking Chinese.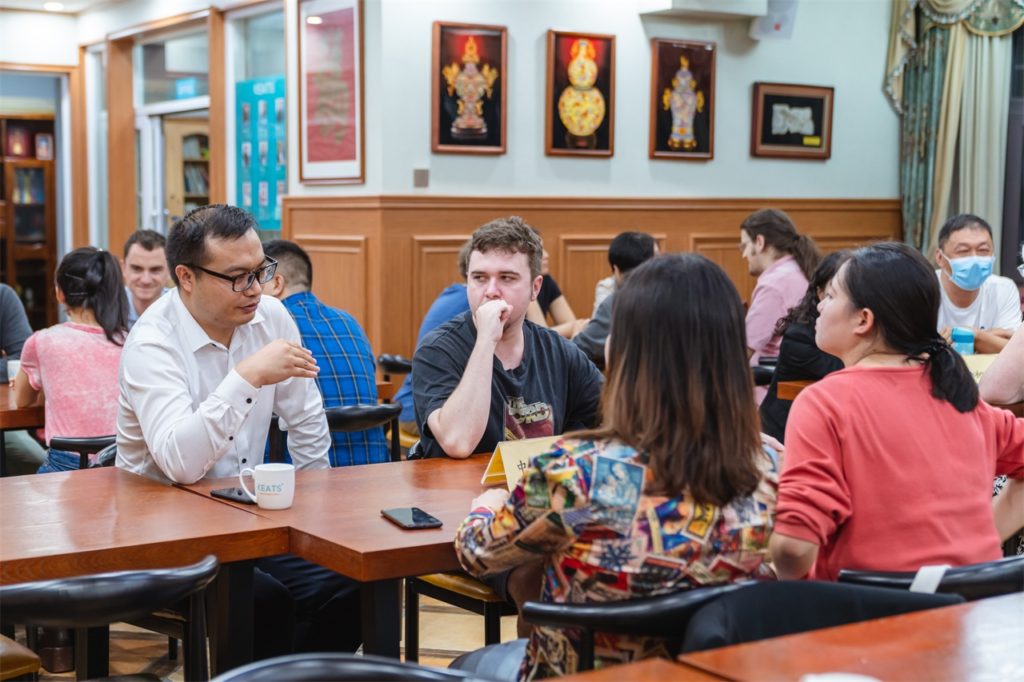 Practicing makes perfect. The reason why you're learning a new language is not only about learning a different culture but also how to use it properly. Speaking the language is the most effective way of applying it in communication. Besides, it is also the most effective way of training and improving your Chinese language skill, especially by speaking the language in real circumstances. It could be difficult to have a proper conversation with a native Chinese speaker for practice when you're not in China. But it is still possible for you to find a professional instructor online. There are lots of online Chinese lesson platforms you can reach to. To distinguish which one is reliable enough, you may check out these SIX QUESTIONS TO ASK WHEN CHOOSING ONLINE CHINESE CLASSES.
Make sure you practice fully in the class and don't be afraid of making mistakes when practicing speaking; all these mistakes you made can help you remember the correct content even better.
To facilitate your learning process of Mandarin Chinese, there are some useful tips for you:
Tip 1. Try your best to make a learning plan that is suitable for yourself and make it happen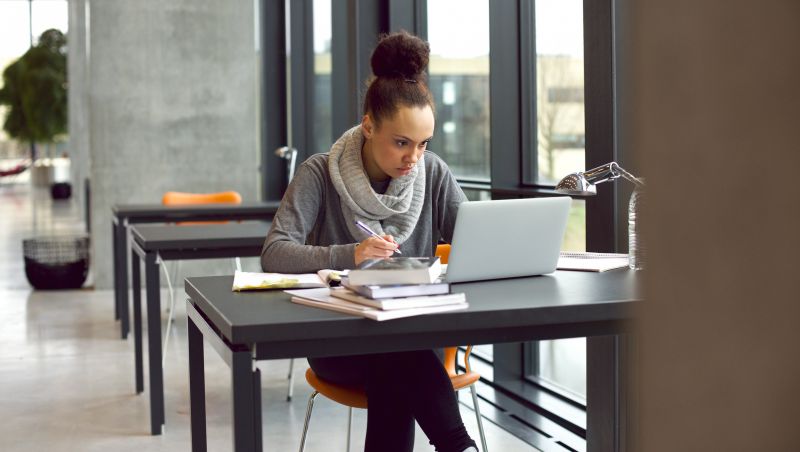 Establishing a regular learning routine and cultivating your habit of learning is important for long-term study, especially when it comes to language learning. Sparing some time for learning Chinese every day is also a practical way to maintain your language sense of Chinese daily. This does not mean that you have to learn Chinese grammar all the time. Instead, this practice emphasizes that you should allocate time evenly to practice different aspects of Chinese, such as listening, speaking, reading, and writing, even if you can only spare a short time for learning. Persistence is the most essential thing in language accumulation.
To form your habit of learning the Chinese language faster, you may try out this 30-days challenge called LEARN TO SPEAK MANDARIN IN 30 DAYS.
Tip 2. Pay attention to your pronunciation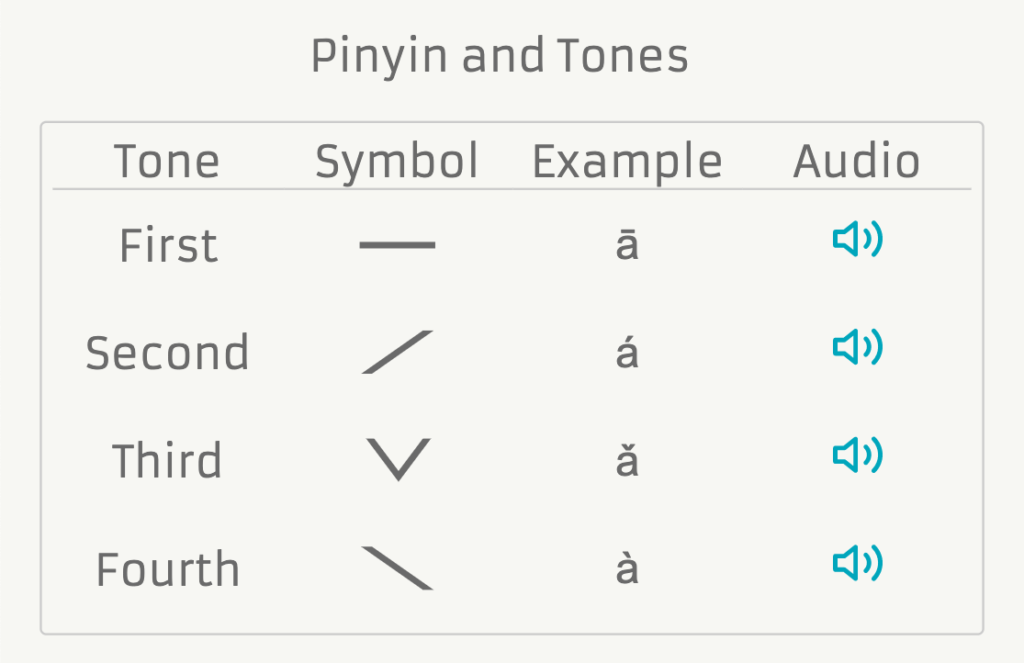 Different from most European languages, the Chinese language is tonal. A slight difference in the pronunciation may lead to a totally different result. For example, the Chinese word of 熊猫 xióng māo (Panda) and the other one胸毛xiōng máo (chest hair), which is totally same in pinyin spelling. When it comes to pronunciation, however, if you cannot stick with the right one, there would be a huge misunderstanding when you try to express that you love the Panda bear of China. So make sure your pronunciation is correct and standard from the very beginning of your learning.
Tip 3. Improve your writing skills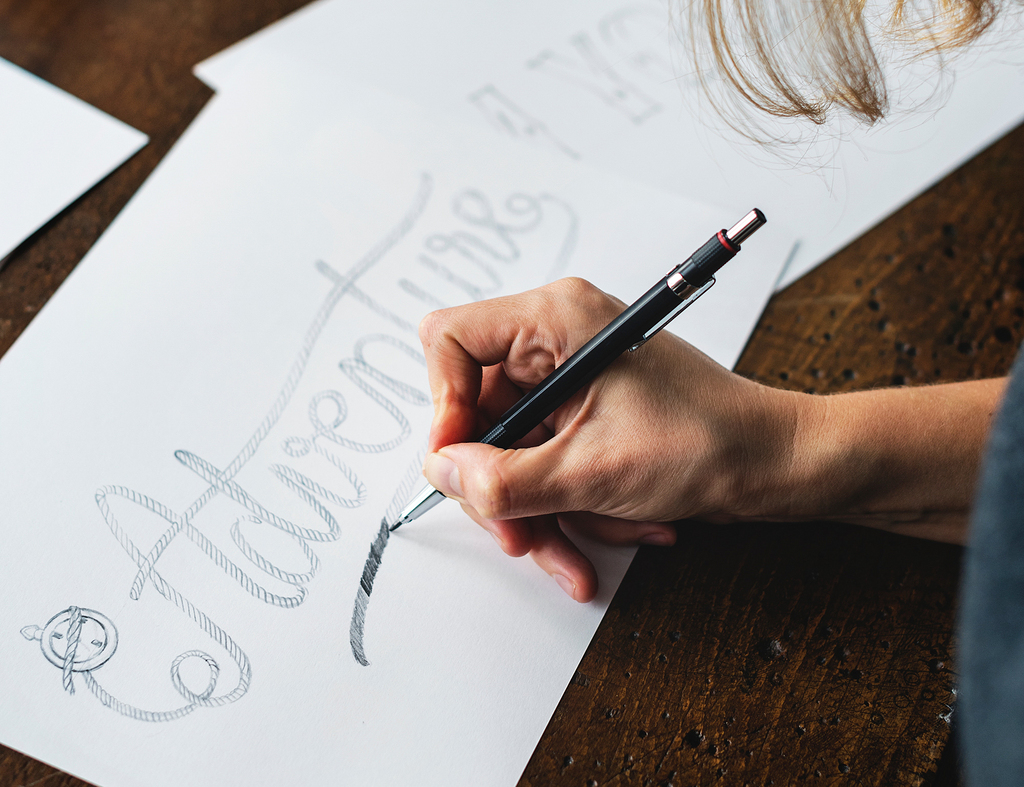 Writing is the final stage of language learning that can truly reveal your Chinese proficiency. For it is a sort of information output after full processing of the input content of the brain. To improve your Chinese writing ability, you will have to increase high-quality input of information first, which means you will have to read lots of Chinese materials to accumulate your vocabulary and expression. During the information input process, you will also have to train your brain to think in a critical pattern, which can boost your brain. By training your Chinese writing skill, you will comprehensively improve your Chinese proficiency.
There are 6 WAYS TO IMPROVE YOUR MANDARIN CHINESE WRITING SKILLS
Tip 4. Get yourself immerse in the pool of Mandarin Chinese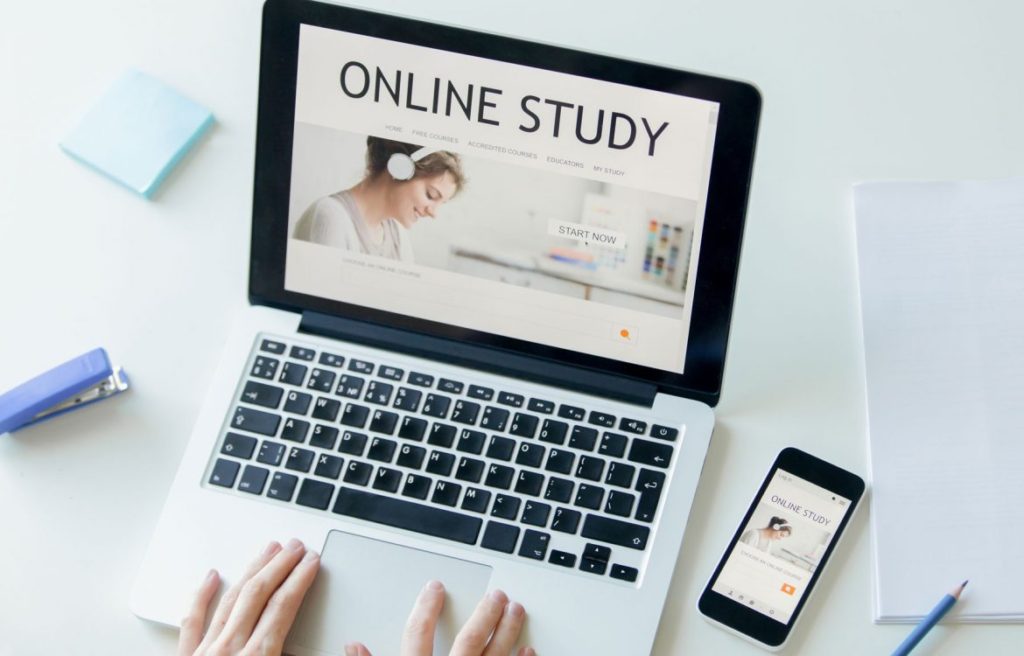 Even if you cannot travel to China to have an immersion learning experience right now, you can still have an immersive learning experience by fully use the learning materials online. There are loads of free resources available for you to get an immersive learning experience even when you're not living and studying in China. DigMandarin has a bunch of great resources that you can rely on. You can also follow and subscribe to some Chinese language learning channels on social media platforms to enjoy vivid short videos and simultaneously interact with other Mandarin learners. Keats suggests FIVE WAYS TO LEARN CHINESE FOR FREE.
Tip 5. Learning with pocket-of time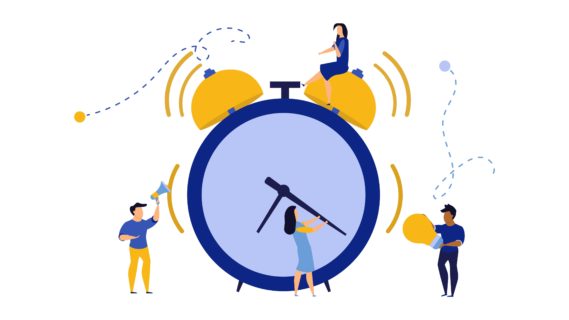 Aside from fully applying free resources for Mandarin learning, it is worth sparing attention to fully use your in-between time to make your learning more efficient. What can you do in 5 minutes? You can use it to learn Mandarin Chinese! There is always time available for learning between your daily activities, such as when you commute to work, the lunch break, the time before you go to bed, or even when you're cleaning up the house. You can always collect up all these pieces of time to invest in your Mandarin learning daily.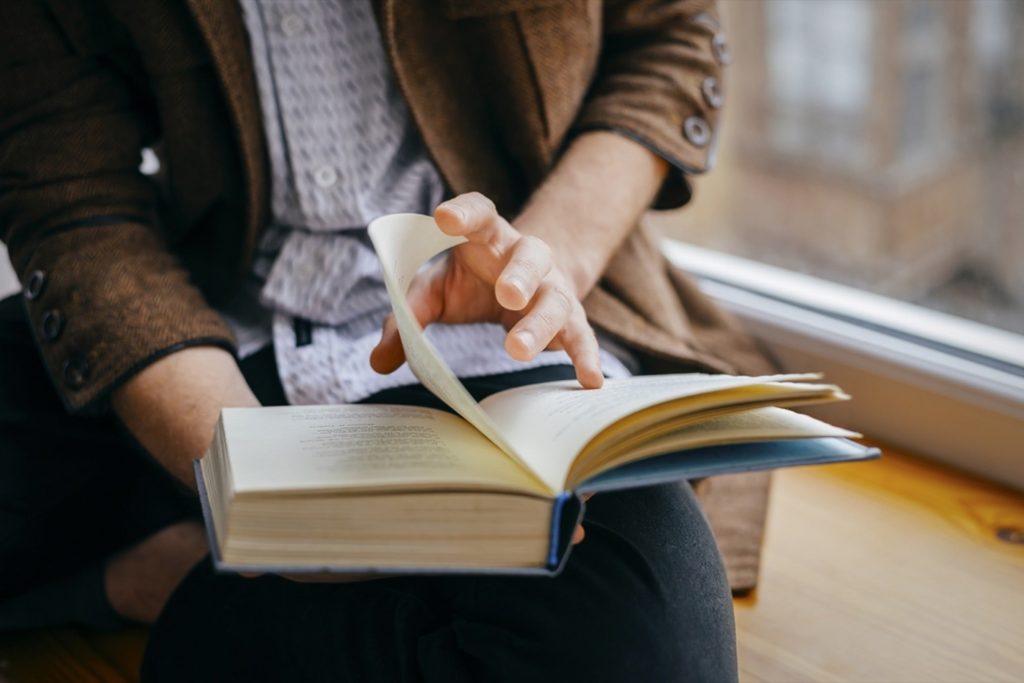 Finally, give yourself a little patience and persist in learning while following our useful tips. Your self-study of the Chinese language will pay you off in the long run. If you're a Mandarin beginner ready to start the year 2021 with a new goal of learning Mandarin Chinese, then come to check out this 2021 BEGINNERS GUIDE FOR LEARNING CHINESE LANGUAGE.