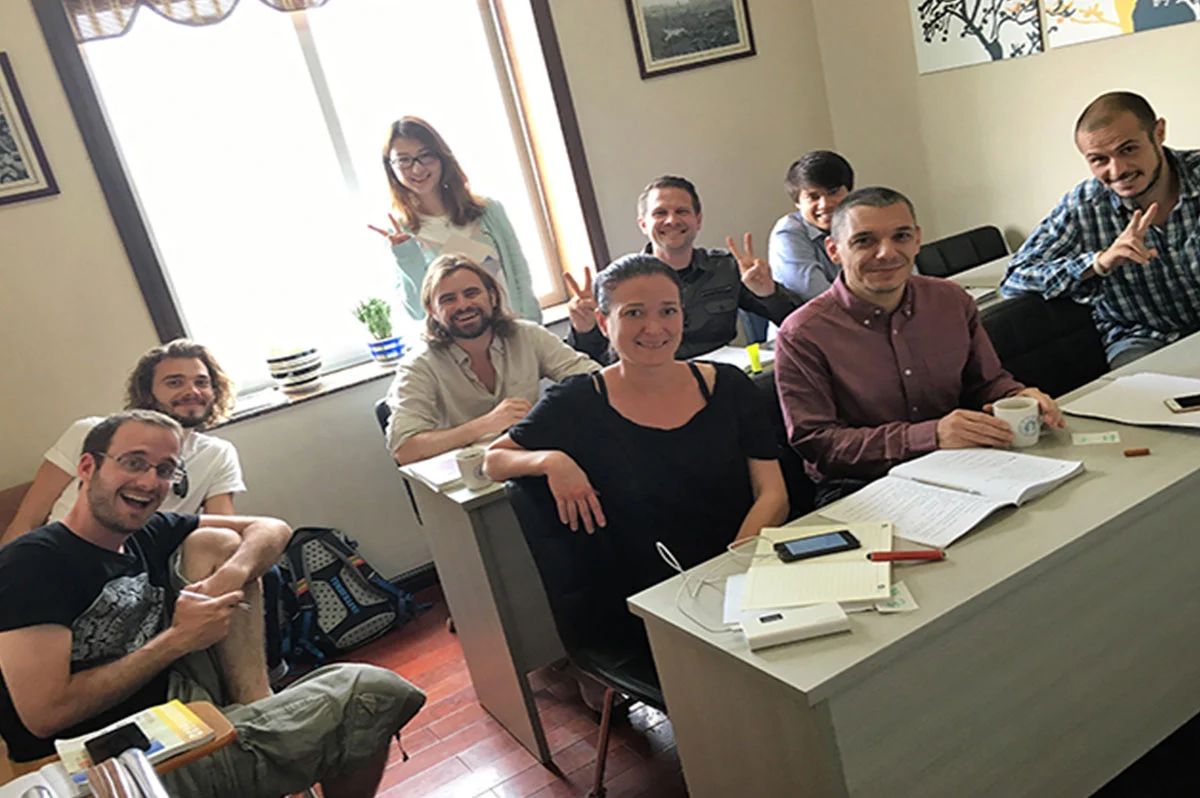 It's time to decide what city you're going to call your "home away from home". Will it be Beijing? What about Shanghai? Why not pick the beautiful city of Kunming.

It may not be as large as these other cities, but the benefits of living in the city of eternal spring outweigh the over-populated areas of China.

In this blog post, let us compare the basic needs these cities offer. By the end of this blog post, Kunming will be calling your name.
AIR QUALITY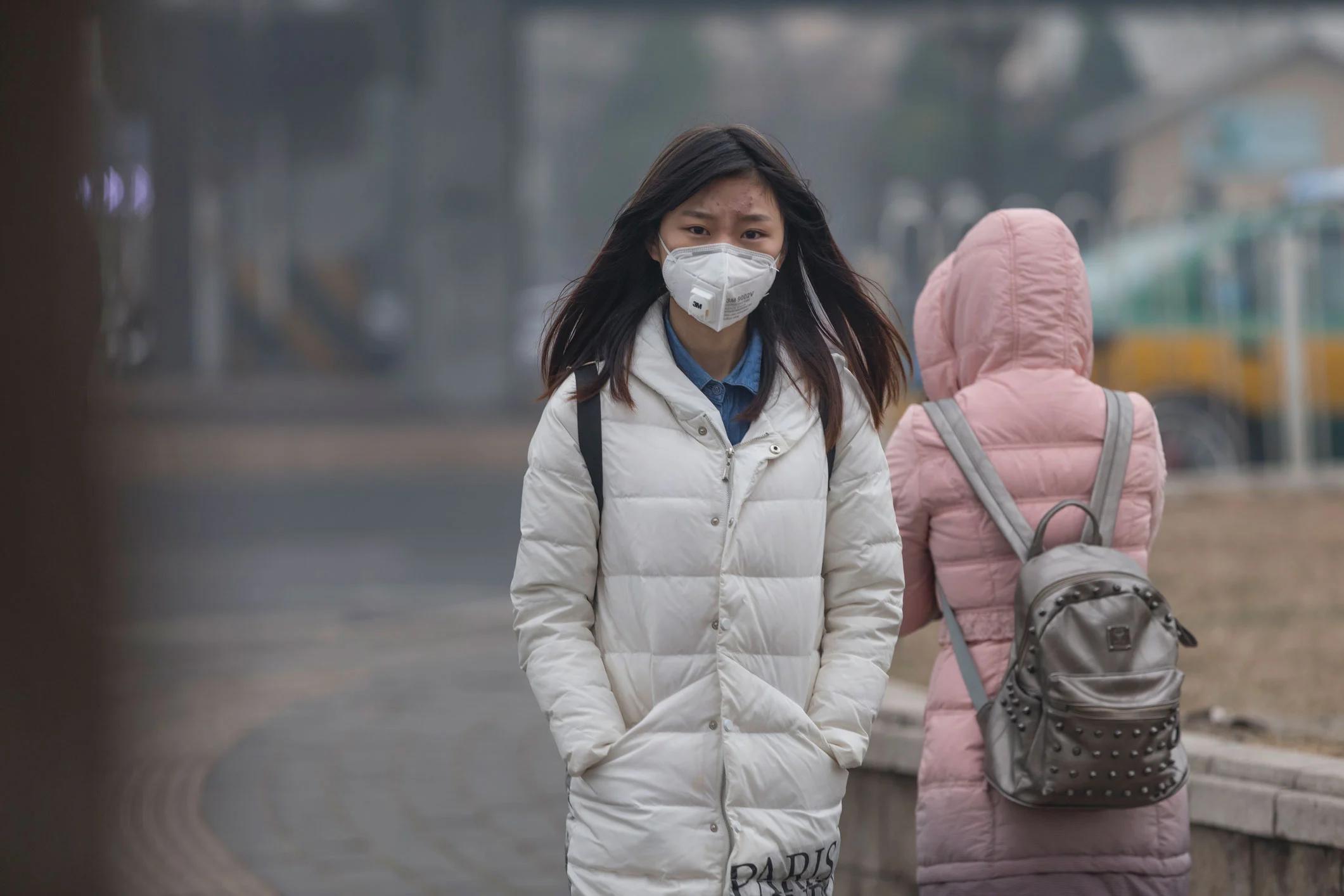 Air quality is a big deterrent for people when they're picking a place to study.  You see people wearing pollution masks sometimes, and that's something we don't want to have to give you on your first day of school.
You can check the air quality every day for different cities online.
Let's compare the air index.
Kunming – 63 / Moderate

Beijing – 85 / Moderate

Shanghai – 104 / Unhealthy
To compare US cities, New York is currently 53 / moderate, Toronto is 50 / Moderate, and L.A. is 46 / good.
Kunming is the capital and largest city in Yunnan Province, Southwest China. It's a city with blue skies, temperatures around 20-28 degrees, and moderately/good air quality. Air masks are not a common accessory in Kunming.
SCHOOLING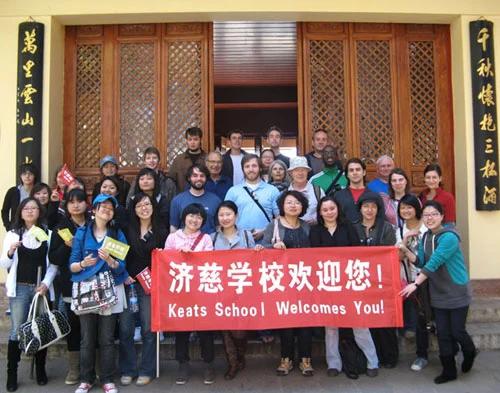 There are several different schooling options in Kunming, China. Keats School was founded in 2004 and has become one of the top Chinese language schools in China. We provide a variety of Chinese language courses. The school tailors your study plans based on your learning requirements and adds fun topics to suit your personality.
Keats School has a 40% return rate for students, and we even help you secure a study visa.
COST OF LIVING
When it comes to moving to a new city, it's important to think about the costs. Moving is quite a costly expense when you consider housing, schooling, utilities, travel, and food. And that's just the necessities.
According to Numbeo, in Kunming a liter of gas is 7 Chinese Yuan which equals to $1.05 US Dollar (Currently in the USA, gas is $2.35), an apartment in the city center is 1, 933.00 Yuan a month, a taxi's starting price is 8 Yuan and a monthly transportation pass is 250 Yuan.
In Beijing, gas is 6.23 Yuan, an apartment in the city center is 6,266.67 Yuan, a taxi starting price is 13 Yuan, and a monthly transportation pass is 200 Yuan.
If you were to study at Keats School in Kunming, room and board are provided, meals are provided, and airport drops off and picks up are provided. This would eliminate a lot of expenses that you might have to pay for in another city.
CROWDS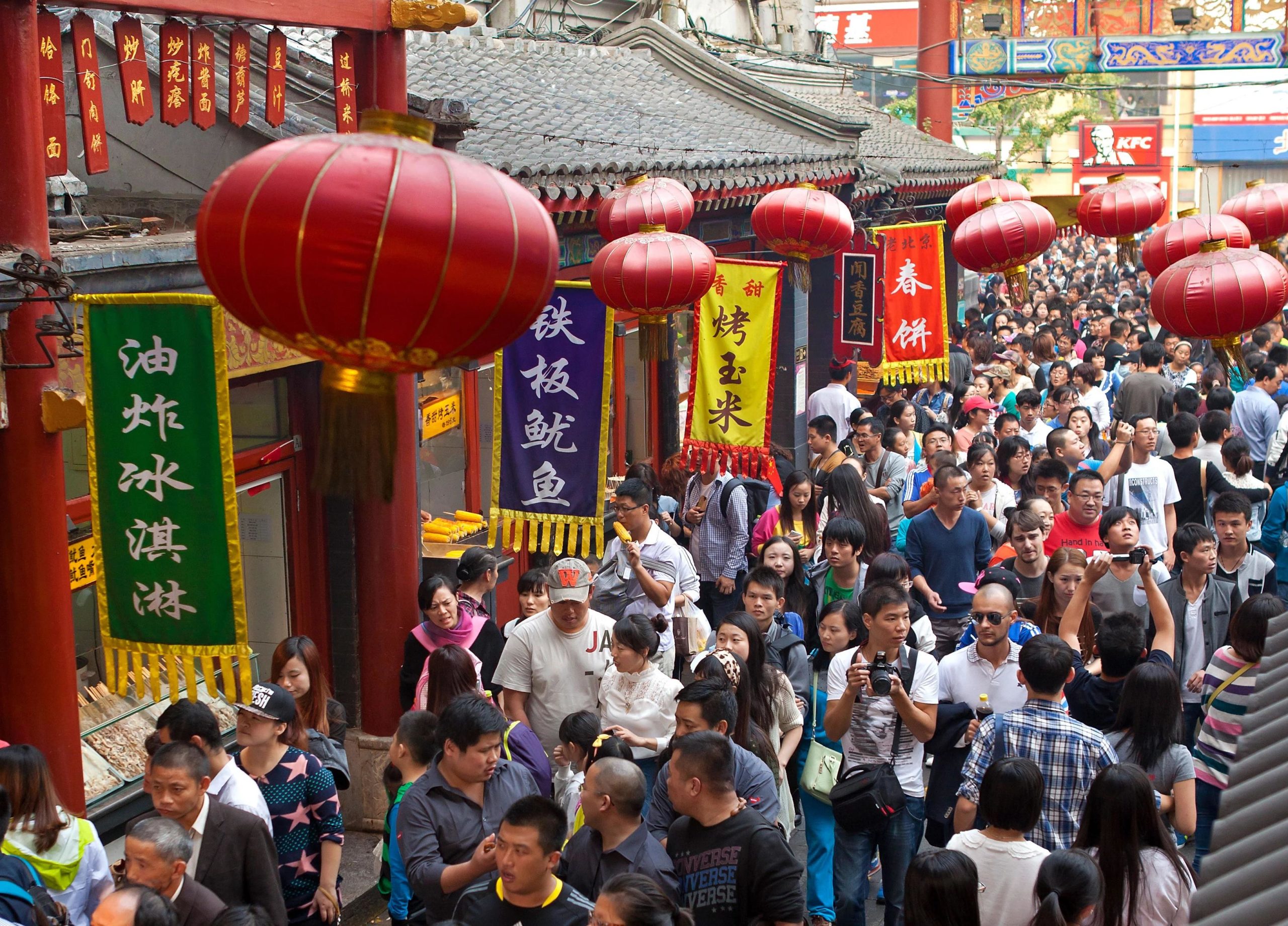 You may think there's no escaping the crowds in China. When we close our eyes and imagine walking in the streets of China, we may think of shoulder-to-shoulder crowds, busy streets, and car horns honking.
But, that's not the case everywhere. Let's look at the population of these three popular cities.
Kunming – 6.6 million

Beijing – 21.5 million

Shanghai – 24.15 million
While the populations are all relatively large, you can tell that Kunming, China, would have fewer crowds compared to the bigger cities. If you decide to live in Kunming, you won't be shoulder-to-shoulder with other residents when you're running down the street to catch your bus.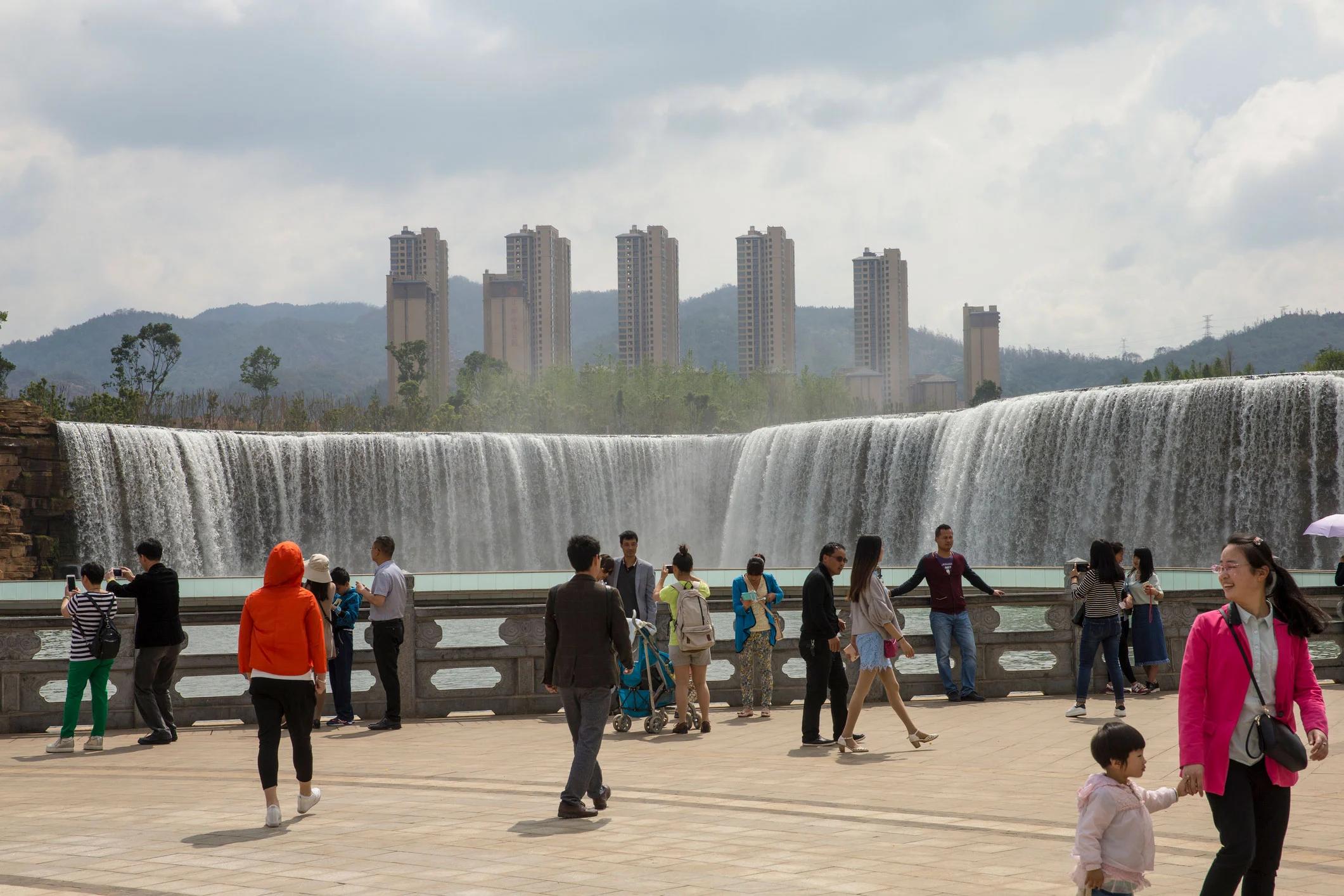 Think of Shanghai like New York (cold and city-like) and think of Kunming like a small town in Colorado, where the people are friendly.
TRAFFIC AND PUBLIC TRANSPORTATION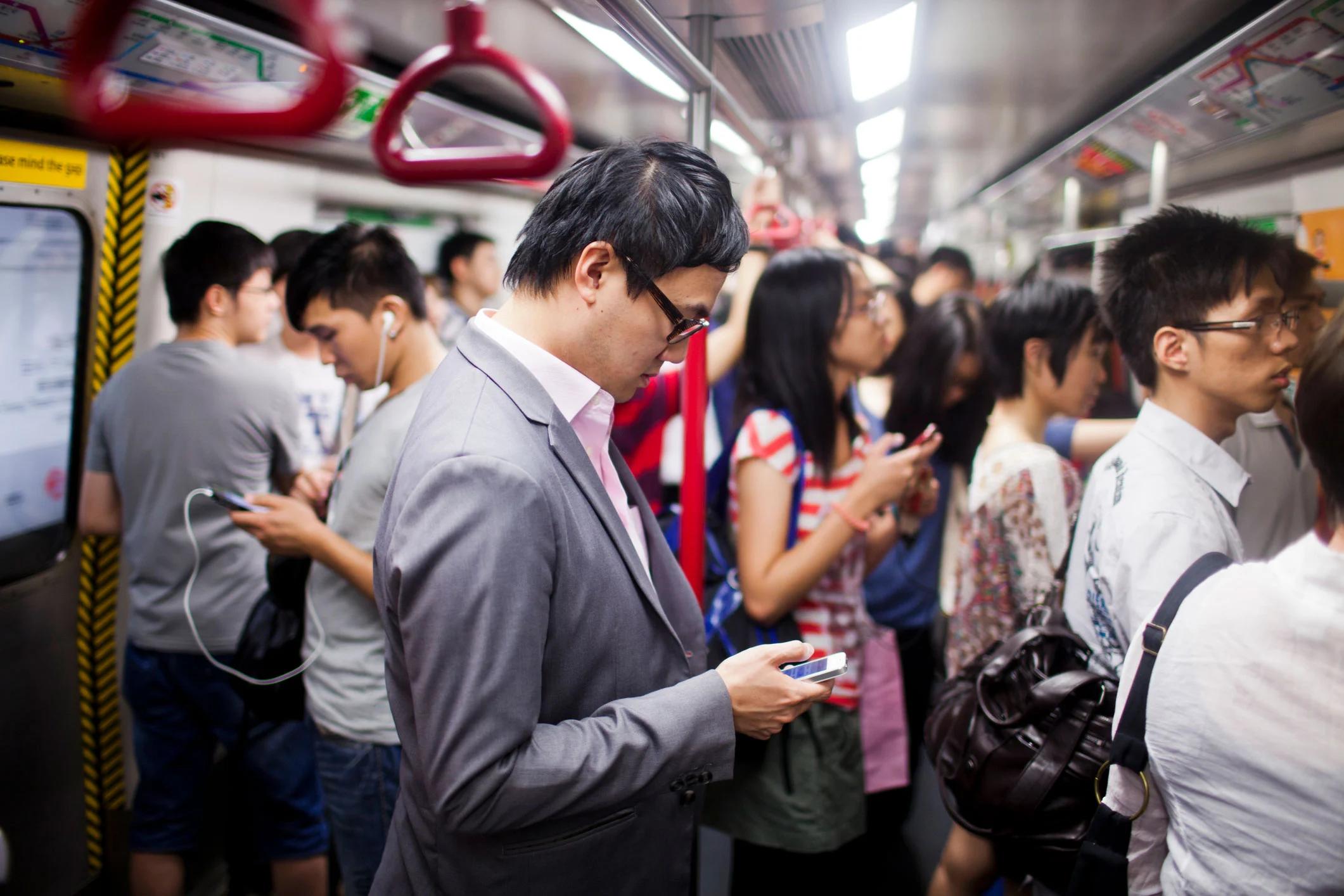 Speaking of running to catch your bus… The transportation system in China is already very developed.
China will soon have nearly as many drivers as the U.S. has people. According to the country's top law-enforcement agency, there are more than 244 million licensed passenger-car drivers.
That's a lot.
You have a lot of options for transportation if you move to Kunming to study. The city is serviced by an extensive public transportation network. There are several bus routes around the city.
Kunming is the main hub for the Yunnan Province for traveling by bus.
In addition to traveling by bus, there are four train stations located throughout the city of Kunming. From those stations, you're able to travel throughout most of the country.
In Beijing, the development of transportation has been put on the fast track because of the size of the city. The subway was extended and improved in 2008 because of the Olympic Games. There are also thousands of buses operating in the city with hundreds of different routes.
While there is a lot of transportation available, getting a seat is sometimes impossible, so get ready to squeeze in and stand.
The same thing goes for Shanghai. The city is the busiest transportation hub in eastern China. It has a railway network, subway trains, long-distance buses, and transportation via waterways.
The government is working on constructing a large number of roads, subways and opening more bus routes to ease the pain of crowded public transportation.
WHY YOU SHOULD PICK KUNMING
As you can see, there are many benefits in picking Kunming as the next city you'll call home. The beautiful blue skies, clean air, and friendly people are calling your name. Not only that, but you'll save a lot of money when it comes to accommodation, meals, and transportation.
Contact us today to learn more about why Keats School is your best bet for studying Mandarin in China. We have eight different course options and are interested in helping you find the right one for you.