Every year, over 55,000 international students choose to travel to Beijing, China's capital city, to pursue their dreams of learning Chinese mandarin or even get a degree relevant to the Chinese language and Chinese culture. Some high school graduates will also choose Beijing to practice their gap year program in China.
What makes Beijing an attractive destination for learning the Chinese language? Is there a better choice out of Beijing city? Let's have a look at it in today's post!
Language learning environment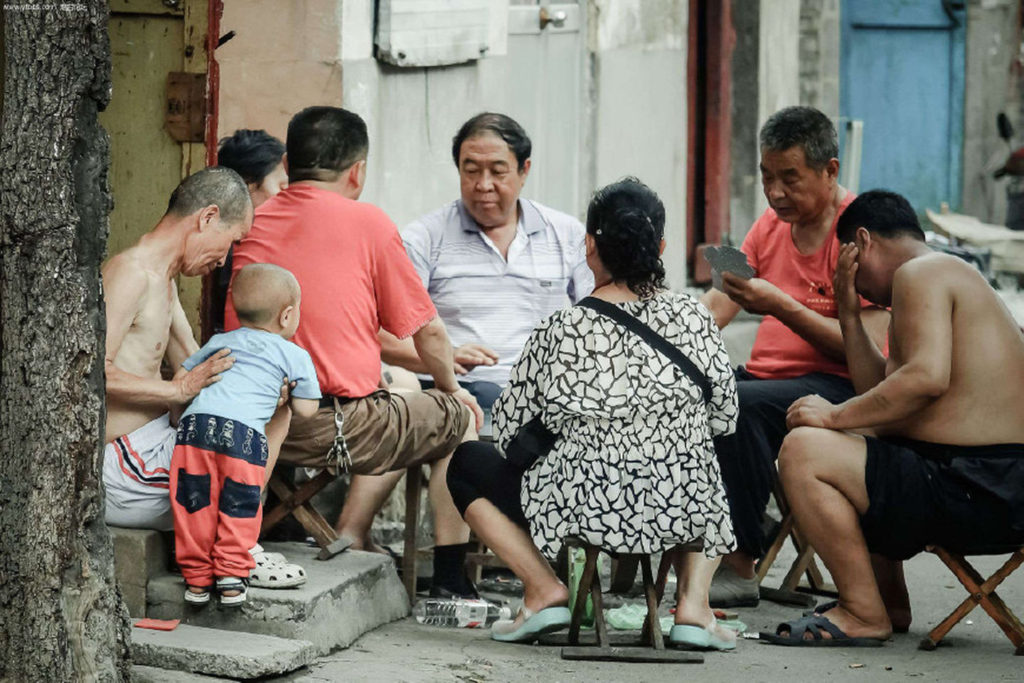 Most international students take it for granted that the Beijing dialect is as same as the standard Mandarin. However, when you arrive in Beijing, you will realize that the Beijing dialect, which is more often spoken by the local Beijingers, is not exactly equal to Mandarin Chinese. There is the "er" pronunciation at the end of most words and lots of idioms and slang that are unfamiliar even for Chinese people who don't live in Beijing.
The widely spoken and recognized Mandarin Chinese is a common language formed mainly based on northern Chinese dialects, including Beijing dialect and several other dialects from other northern Chinese provinces. One of the problems of dialects is their accent, which will have a great impact on your learning of standard pronunciations.
Technically, as a beginner of Chinese Mandarin, it's better to choose a city that dominated by the northern dialect rather than the southern one. Due to the complexity caused by ethnic minority groups' culture, a southern dialect and its accent can make your Chinese language learning as difficult as learning Greek.
But if you really want to enjoy pretty southern China scenery while learning the Chinese language with less dialect influence, then Kunming city should be your best option. The Kunming dialect belongs to the northern dialect family, which has fewer accents effects than other southern provinces of China. This can make your Mandarin learning here easier. Check out more about why you should learn Chinese in Kunming, Yunnan.    
The center of cultural and artistic communication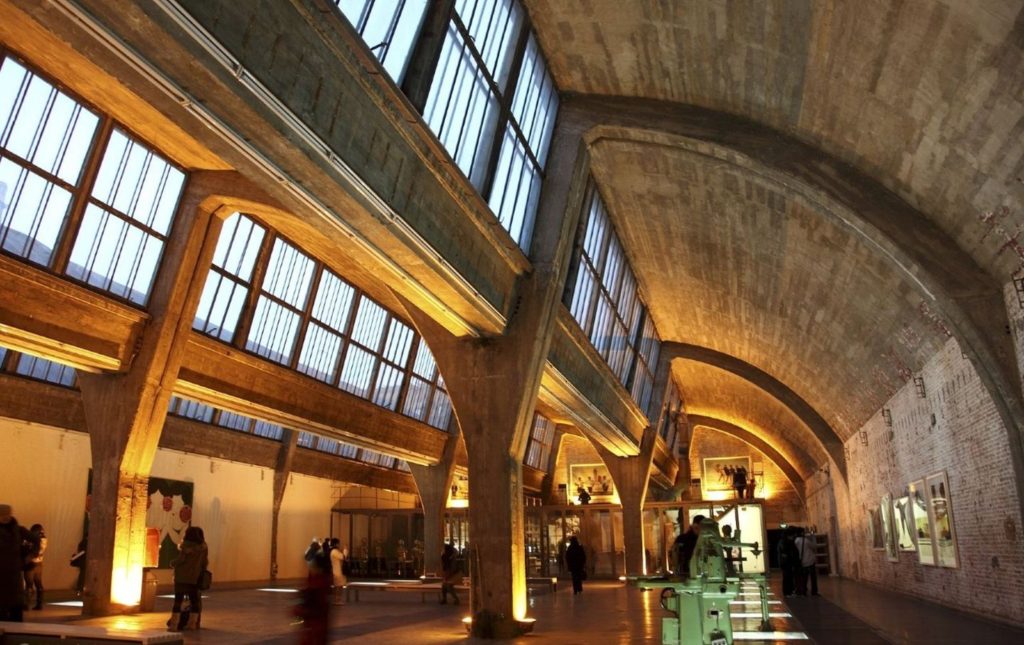 Beijing is China's political and economic entre and the most dynamic and diverse center of cultural and artistic communication in China. There is no doubt that you would have the chance to enjoy a colorful time of cultural activities and events when you're learning Mandarin in Beijing.
Beijing's cultural life is rich and colorful, with various types of performances and international exhibitions available. The national quintessence "Peking Opera" has a history of more than 200 years. The gorgeous costumes, beautiful singing voice, and ever-changing facial makeup on the stage are all impressive. The famous Chang'an Grand Theater, Lao She Tea House, and China National Grand Theater have traditional Peking opera performances. Beijing's nightlife is also very colorful. Houhai, Sanlitun, and Nanluoguxiang bar streets are all good places.
Aside from the theatres, there are various museums, exhibitions, galleries, and arts districts such as 798, Fangjia Hutong, Grass Field, and Jili International Art zone. Also, there are different pubs and clubs with various themes.   
If there is any other city that can compare to Beijing in cultural entertainment, it must be Shanghai. Learn Chinese in Shanghai is quite a different experience in China as well.  
Rich in cultural and historical touring resources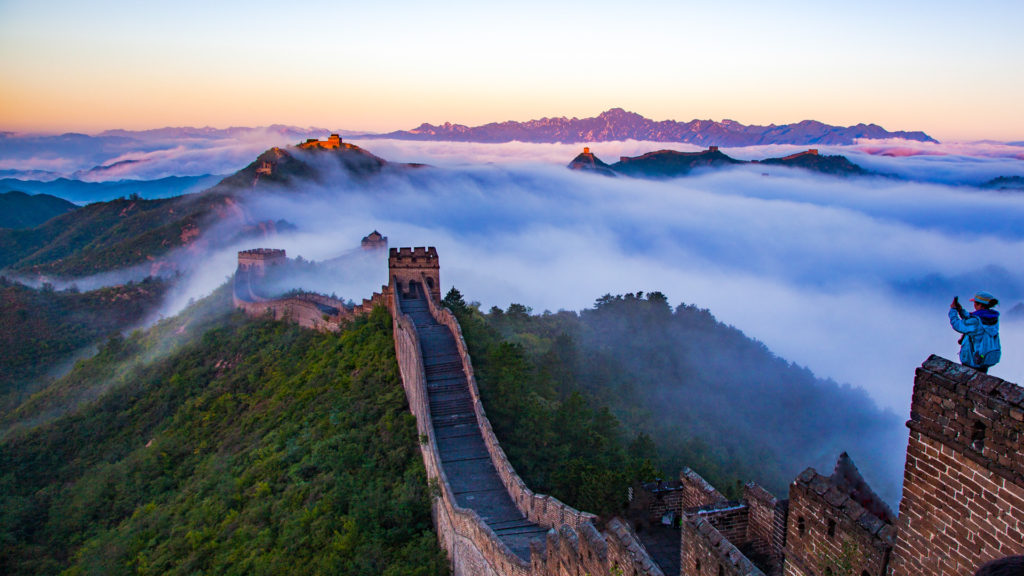 Beijing has more than 3,000 years of history as a city and 850 years of history as a capital. With many splendid imperial capital landscapes and rich cultural heritage, Beijing is a well-known ancient oriental capital. The world's largest palace, the Purple Forbidden City, is located on the central axis of the capital. With the Summer Palace of the imperial garden, the Great Wall, and the famous Beijing courtyard Prince Gong's Mansion, the city has more than 7,300 cultural relics and more than 200 tourist attractions.
Today's Beijing city has blended ancient and modern elements, with narrow Hutongs, old tea houses, trendy bar streets, and bustling commercial districts. The infinite modern elements blend with the authentic Beijing atmosphere of ancient Beijing. After holding the 29th Olympic Games, this historical and cultural city gained even more vitality. What you see and feel is the majestic and heavy vicissitudes of the ancient imperial capital and the fashionable and prosperous, high-speed and convenient modern metropolis.
However, when you have enough immersion in the profound history and culture of this ancient political city, it would not be that easy for you to find a pretty natural spot to relax down fully in Beijing.
Due to its climate and landscape in north China, it's rare to find pretty natural scenery spots rich in greens. The south of China is a better area for you to explore and enjoy the natural scenes.
Taking Yunnan as an instance, it boasts the richest and the most diverse natural touring resources among 34 Chinese provinces. The famous Dali, Lijiang, Shangri-La, Xishuangbanna, Puzhehei, and Yuanyang rice terraces are all breath-taking pretty views to enjoy in different seasons throughout the whole year.
There are more details about traveling in Yunnan.   
Transportation Hub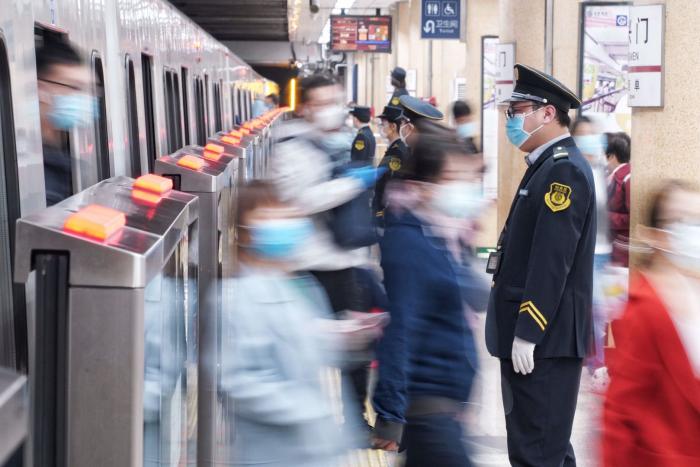 Beijing is the biggest and most important transportation hub in China. Beijing is an important transportation hub in mainland China in aviation, railways, and highways: Beijing Capital International Airport is China's largest airport; Beijing Railway Hub is the country's largest hub; many Chinese national highways and expressways radiate from Beijing to different directions. However, in terms of traffic inside the city, the number of motor vehicles has increased significantly due to the increasing population of Beijing, and there are also problems with its road system. The Beijing Municipal Government has implemented a series of motor vehicle restrictions and implemented low-fare policies for buses and subways to alleviate traffic congestion.
Transportation will not be a big problem if you don't drive in Beijing. Public transportation is convenient enough here.
Check out the 6 TYPES OF MAIN TRANSPORTATION WHEN YOU LIVE IN CHINA
The largest transportation hub of south-western China is Kunming. If you want to explore the less developed or westernized Chinese area and those south-eastern Asian countries simultaneously, Kunming would be the best base for you. Whether you prefer airplanes, express trains, highway roads, or ships, you can pick anyone to tour in this region.
Climate & Commodity price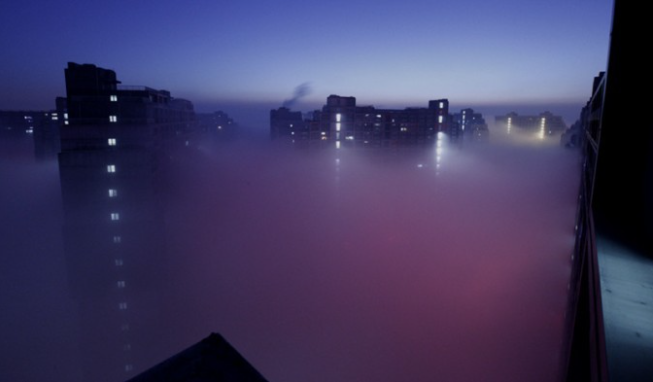 The Beijing area is located on the east coast of the Asian continent and is located in a warm temperate semi-humid area. The climate is affected by the Mongolian high pressure and belongs to a continental monsoon climate. The annual average temperature of Beijing is about 12 degrees.
Beijing had no good reputation when it related to its climate and weather conditions. It's suffering from both smog and sandstorm frequently. The weather is quite extreme in both summer and winter.
When talking about the mildest weather, it must be the so-called "Eternal Spring City" Kunming. As its name indicated, the weather here is always soft and warm like the spring days. It's never too cold or too hot here in Kunming. Studying in Kunming, you can live a relaxing life while learning Mandarin Chinese at the biggest and best Chinese language school, the Keats School.
Besides the climate, Kunming is also a more budget-friendly city. The commodity price is much lower than in Beijing; your daily expense can be greatly saved by living in Kunming, so is the house renting fee and other entertainment events.
Checking out how much does it cost to learn Chinese in China? 
Generally, Beijing city is the most representative and symbolic label of China. Visiting and experiencing its history and culture is good and important for your cultural background learning. But if you're planning for long-term learning and stay in China, Kunming city would be a better destination for a Mandarin learner.