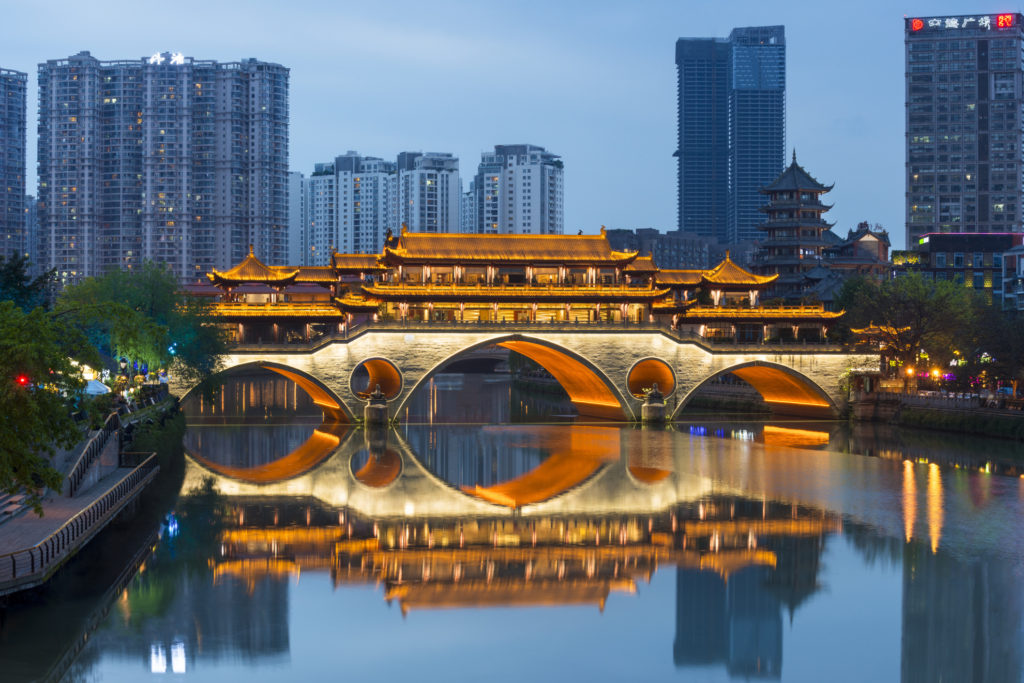 You might have not heard about Chengdu city, but you must have heard about the famous Panda and spicy Sichuan Cuisine. And Chengdu is exactly the home to these two representative Chinese symbols. Chengdu is the capital city of Sichuan province and one of the transportation hubs in the south-western area of China. Its geographic features are special and unique in China, a basin sitting on the boundary of the flatland in the east and the highland in the west, which forms the famous Sichuan basin. It is considered the most fertile land in this area. Therefore, this area is also known as "the land of abundance/nature's storehouse."
Attracted by its amazing features and the famous Panda base, some people also get interests in learning Chinese in Chengdu. However, Kunming is a better place than Chengdu to attend an intensive Mandarin course in China from my point of view. 
Why is Chengdu not ideal for learning the Chinese language?
Reason 1: Weather & Climate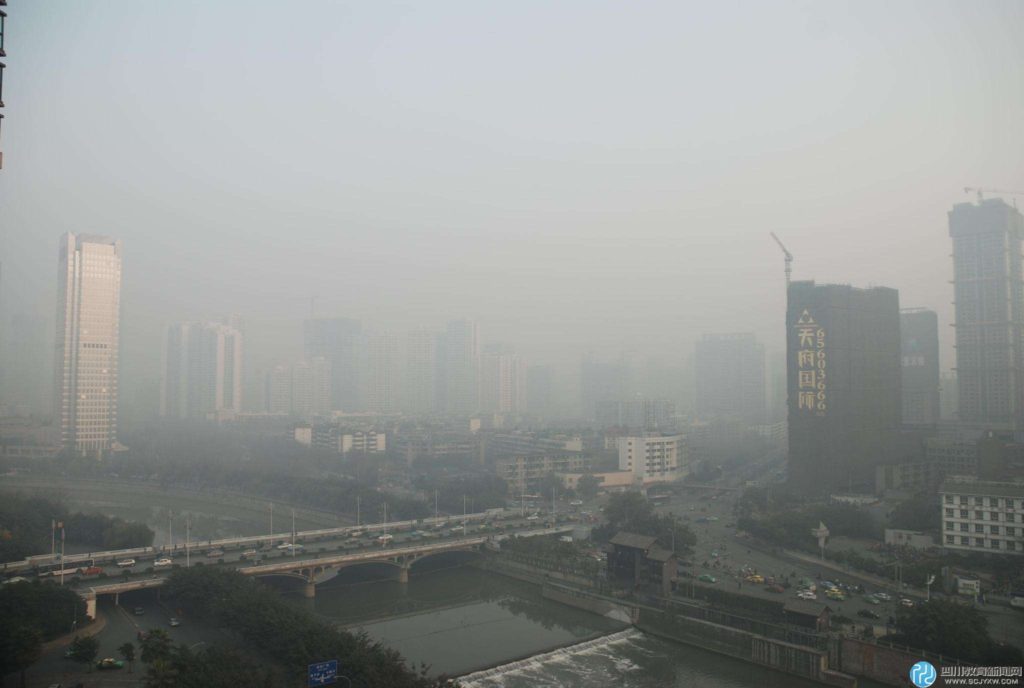 Chengdu is located in the Sichuan Basin with high humidity. There are more cloudy days and fewer sunny days, and it is also prone to fog. The high humidity makes the summer in Chengdu very sultry, and you can feel the heatwave rushing towards you once you get off the plane. In summer, because of the high humidity, even the surface of your skin will get wet and sticky.
The high humidity also makes Chengdu extremely cold in winter. Although the temperature in Chengdu in winter is not as low as in the north of China, it becomes dump and freezing due to high humidity and lack of heating in the south of China. In such extreme weather, laundries in winter are not easy to dry neither.
At the same time, due to its basin topography and high humidity, Chengdu often fogs up, so the sunshine is rarely seen here, and the common weather here is foggy and dull. Living with this kind of weather, it is difficult not to be affected, and it is easier to feel depressed. In Chengdu, every sunny day is like a festival and deserves celebrating.
If you love the transparent blue sky and warm sunshine, Chengdu will fail your expectation.
Reason 2: Earthquake region
Sichuan, where Chengdu is located, is sitting on the north-south seismic belt of China, one of China's earthquake-prone areas. The possibility of the earthquake happening in an earthquake-prone area or an area with relatively large intensity zoning is greater than in other places. Though it is impossible to expect earthquakes that often in this region, it could still be a kind of threat and a risky fact that you should consider when choosing a foreign city for learning and living.  
Reason 3: Too relaxing and slow pace does no good for your abroad study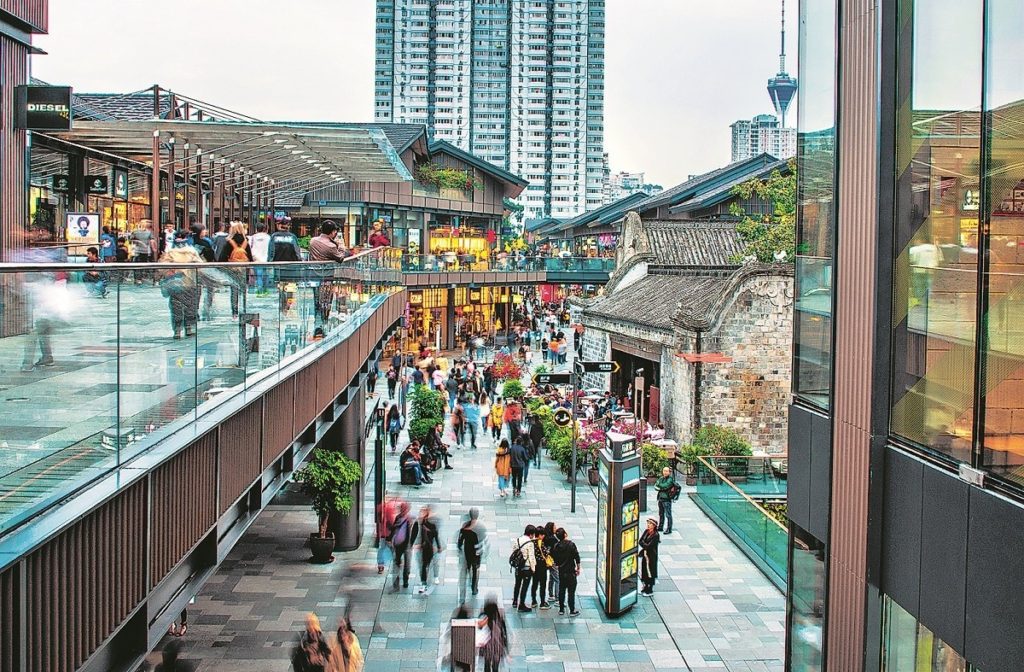 There is an old Chinese saying that "Don't enter into this land of abundance when you're still young and naive, or you wouldn't be able to deal with all these possible suffering and difficulties that might happen in your future life."
You can tell from the above saying that a relaxing and slow pace living style dominates in Chengdu. It is no doubt that you will live a pleasant life in Chengdu. None of these elements, various delicious cuisines, kind local people, and slow pace daily arranging, will push you forward or encourage you to learn harder.
You can also tell this trend from the local tea house and park culture. It is good to enjoy the fun and pleasure in your life, but it could be a problem if you spend your whole day playing Mahjong and drinking tea.
If you're touring over there, it is obviously not a problem. However, if you're trying to learn Chinese Mandarin here, especially when you try to make progress steadily, this indolent environment will have no good for your learning goal.     
Reason 4: Chengdu is a city that is more suitable for touring and experiencing typical Chinese symbols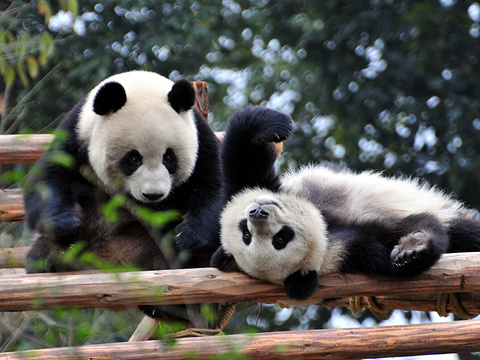 As mentioned previously, Chengdu is the home of the famous Panda and Sichuan cuisine. There are also famous cultural and natural touring attractions around Chengdu city as well. It is an ideal touring hub if you want to explore more in the southwestern area of China. You can enjoy pretty scenery and the most characteristics of Sichuan cuisine in Chengdu.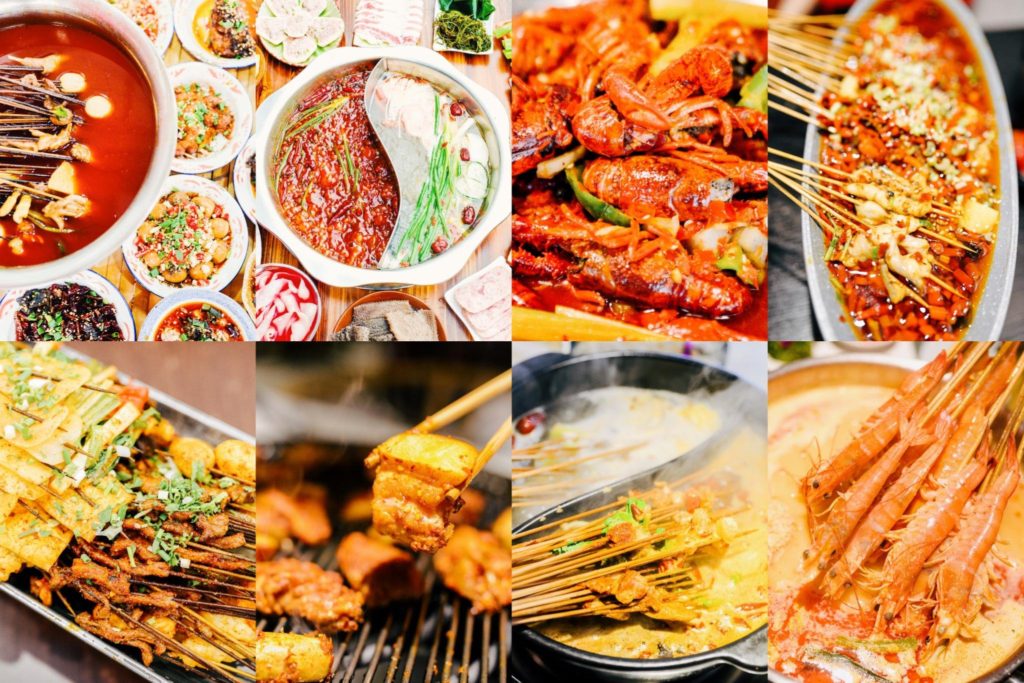 The most representative dishes and snacks here including the boiled pork with mashed garlic, Mapo Tofu, Fish Fragrant Tofu/Tofu in Hot Garlic Sauce, Dan Dan Noodles, Sichuan Dumplings, Sichuan Peppercorn Chicken, Red Oil Wonton, Tiger Skin Pepper, Century Egg Salad, Kung Pao Chicken, Ci Ba, and Steamed Pork with Rice Flour.
Benefit 1: The Spring-like climate throughout the whole year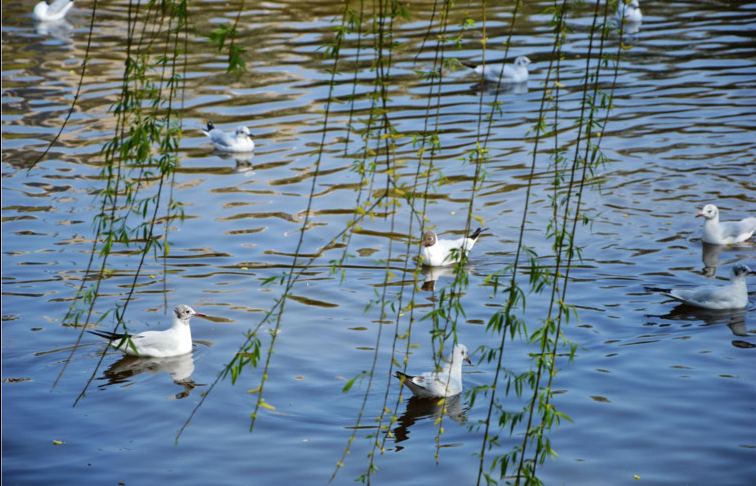 On the contrary to Chengdu, the climate of Kunming city is milder and more comfortable. Known as the "Eternal Spring City" in China, international tourists and the Chinese people are attracted by the Spring-like climate of Kunming. You can barely see extreme weather in this city. The summertime here is always cool, and the wintertime here is never too cold. Besides the pleasant climate here, it also has the cleanest air. You don't have to worry about the smog problem at all in this ancient highland. Transparent blue sky and fresh, clean air are common ordinary things here.
Benefit 2: A more budget-friendly study plan for you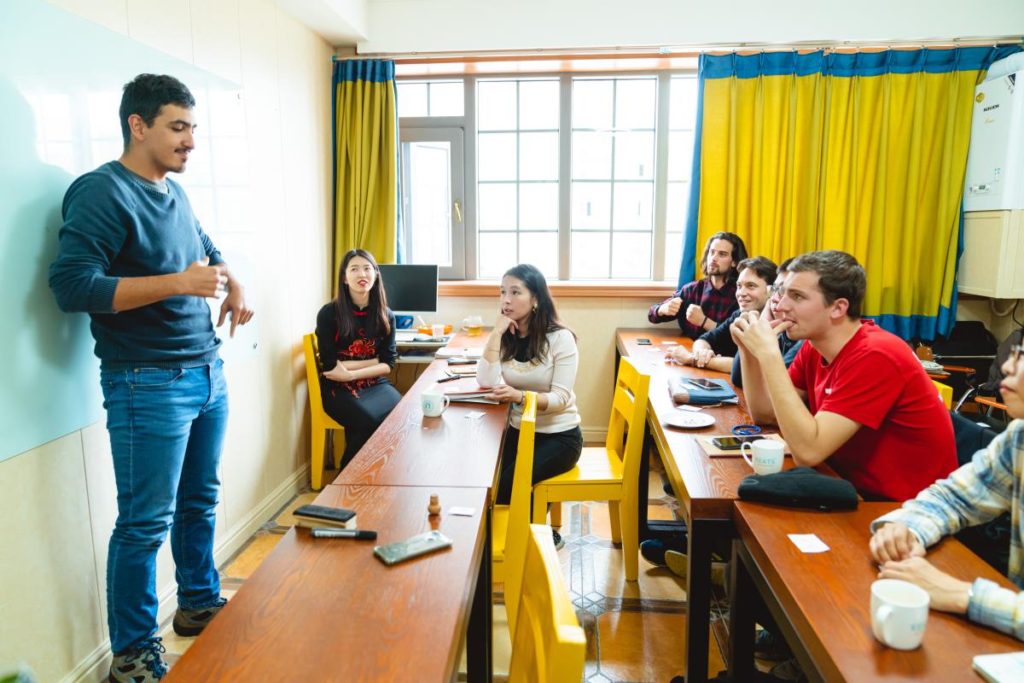 Unlike other capital cities along the south-eastern coast, the commodity price in Kunming city is more reasonable and affordable for international students who plan to stay and study for a longer time. You would be surprised to visit the local markets, which are full of various goods and fresh foods materials.
Besides, if you're studying at Keats School, you can even enjoy more benefits as Keats students and save more money. You can save money by enrolling in its all-expense-covering language program (accommodation, 3 meals per day, outgoing activities, and cultural lessons) and learning efficient and economical tips and tricks of learning the Chinese language from Keats Blog and Keats Mandarin Community.
For instance, you will learn more about how to mostly apply free learning resources in your Chinese learning outside of class from this post: FIVE WAYS TO LEARN CHINESE FOR FREE. Or getting more tips about how to learn efficiently: THE BEST RESOURCES TO LEARN CHINESE VOCABULARY.
During the past decades, Keats School keeps progressing and accumulating its knowledge and experience in Chinese language teaching and learning. As an expert in teaching Mandarin, Keats School knows well how to make your learning plan economical and efficient.
Benefit 3: Ancient Landscapes for you to explore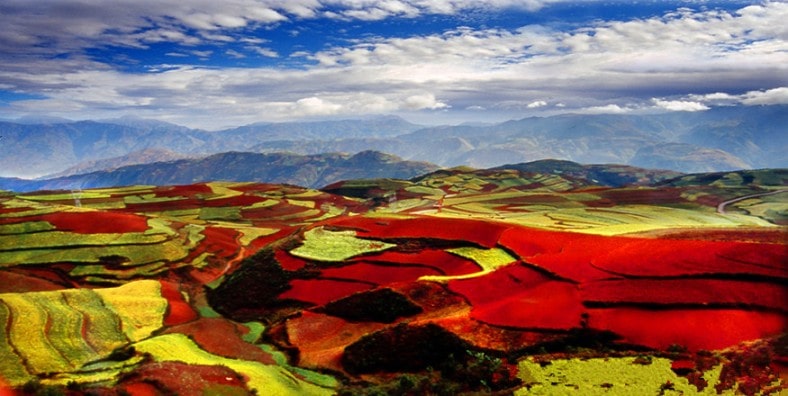 This is a bonus if you choose to study in Kunming city. Yunnan province, where Kunming is located, is a famous touring province rich in both Ethnic minority groups' cultures. By traveling on this Ancient Yunnan land, you can explore the distinguished charm of amazing landscapes and the profound ethnic minority groups' civilization.