Choosing a right place to study Chinese can help you study Mandarin fast, while picking the best place to study Chinese can utterly facilitate your language mastering procedure. Where would be your best destination to study Chinese in China then? Kunming city is on the top of my list and Keats School, which is based in Kunming, as the best and biggest Chinese School in China, and it must be ranked as your best selection. Let's explore together, the reason why Keats School is the best place for you to study Chinese in China!
The best place should have systematic and outstanding Chinese language programs.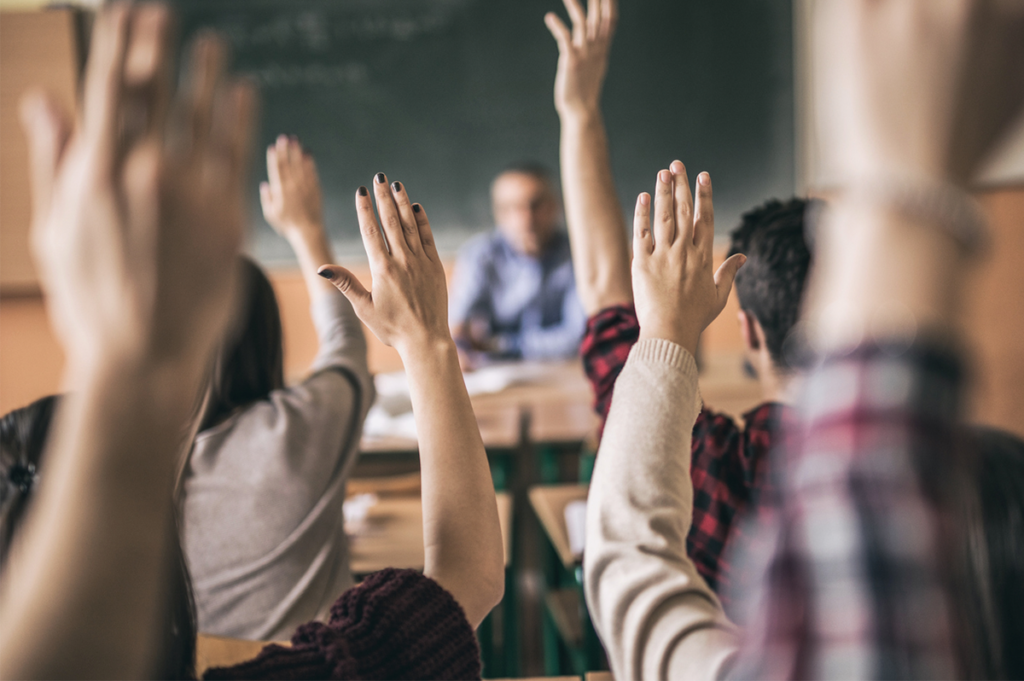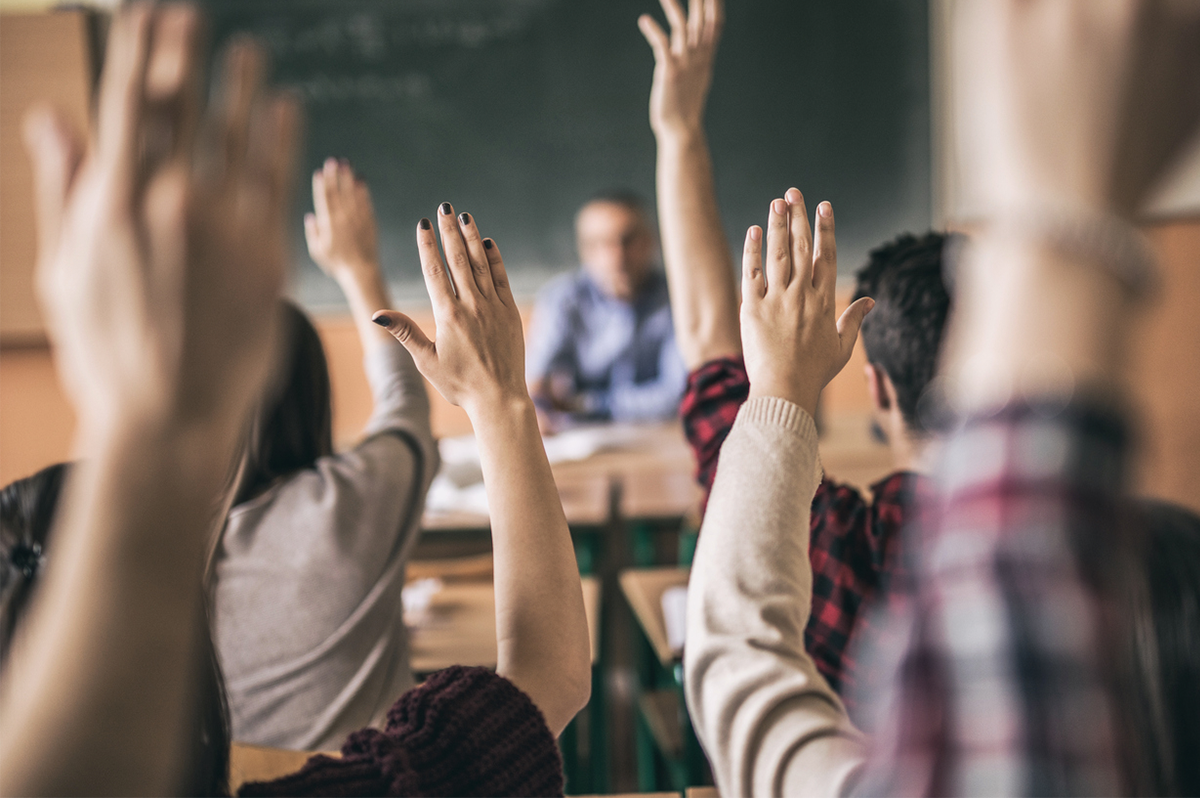 No matter what kind of Chinese learning program you're looking for, Keats School can meet your requirements. Keats School offers intense one-on-one Chinese course, small group Chinese class, online Chinese lessons, HSK Test Preparation, Chinese Language Course + Volunteer in China, Chinese Language Course + Tour in China, Children Chinese Program, and customized Mandarin course for organizations and companies. You would be satisfied with the flexibility of the duration and course schedule, for it would be all customized to fit your personal arrangement. You would also find that a progressive Mandarin learning schedule produced by Keats can help you figure out your Chinese learning target in long run.
During your time at Keats, you would have both life advisor and study advisor during your learning time in Keats. Your study advisor would help to evaluate your current learning stage and recommend corresponding course structure for you. Afterwards, your study advisor would keep following up with your study feedback, to collect efficient information to help adjusting your learning program to the best. Furthermore, your life advisor would try his/her best to help you settle down at school and solve other life problems that might affect your daily Chinese study.
Studying Chinese at Keats School, you're not just passively accepting what the teacher delivers, but also actively works on customization of your language learning program. This procedure will help you to accumulate your confidence on Chinese study and also facilitate your learning progress to the best.
The best place should be a lovely destination for daily life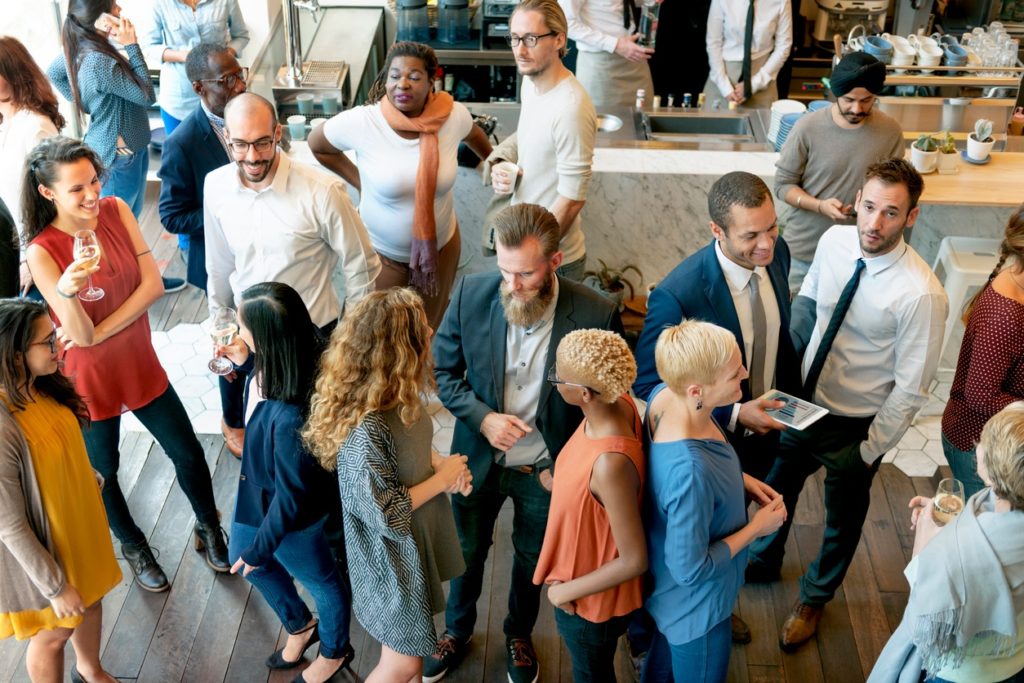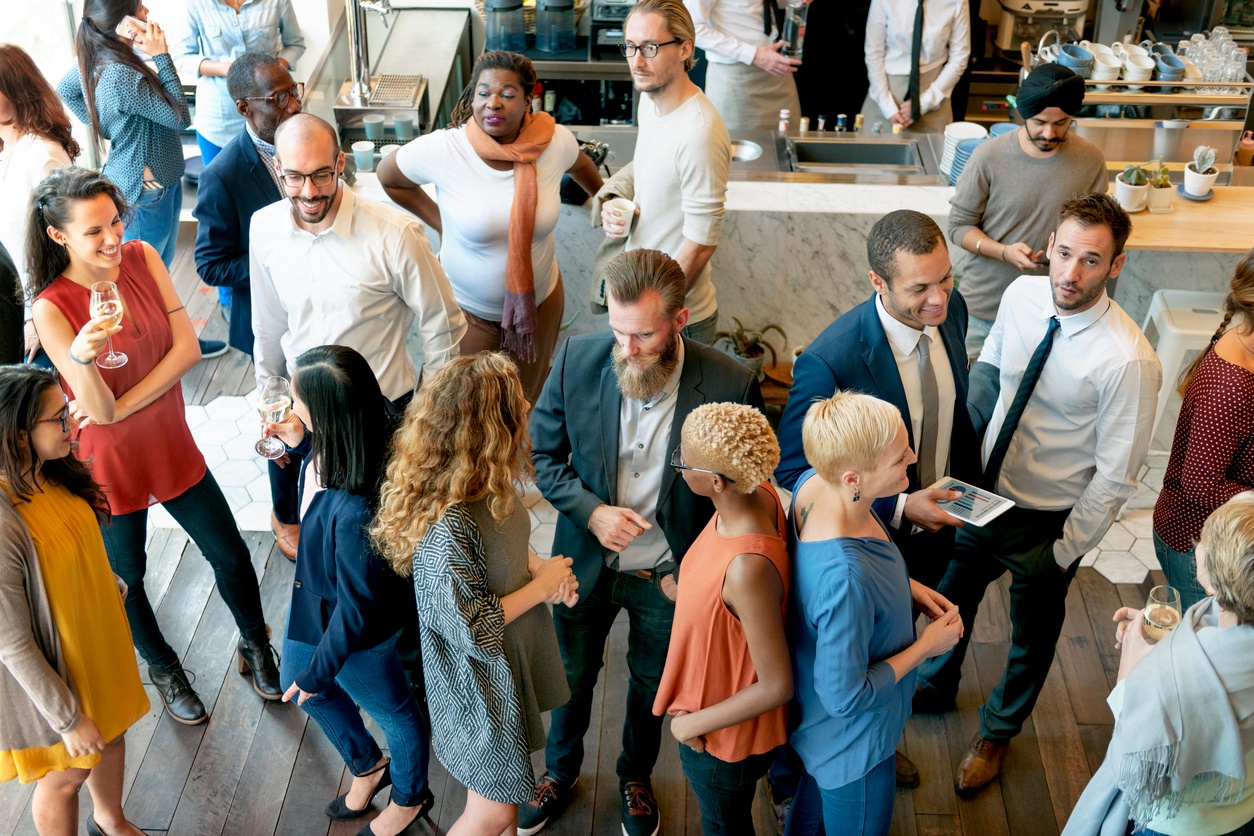 Kunming City, where Keats School is located in, is a pretty destination with reputation as one of the most livable cities in China. It boasts the 5th largest airport in China for easy travel anywhere in China and Southeast Asia. Kunming is also on its construction as the future economic center which has been taken as the most influential city that would radiate Southeast Asia in the business field most in a near future. Therefore, studying Chinese in Kunming could also provide the opportunity of witnessing Kunming's development process and Chinese speed as well. You wouldn't have the chance to experience this in Chinese big cities like Beijing or Shanghai.
Besides the bright sides of Kunming's development, it is also a lovely place to live in. You would find Kunming is a dynamic city embracing vibrant foreign and local community, and also it's reputable of low polluted blue sky as well as lovely weather to spend your daily life. No matter what district you're staying in, you would find your access to foreign restaurants, supermarkets and bars as you need. Especially where Keats School is located at is considered as the downtown area of Kunming City. You could enjoy handy transportation to anywhere you want during your Chinese study in Kunming. There are several parks for chilling and also places for outdoors activity on weekends. If you're enthusiastic about night events and party, there're also multiple choices for you in various commercial centers. You could also drop by local markets for fresh foods materials if you want to cook.
Kunming is a city that embodies both traditional and international culture.
The best place should offer more chances for practicing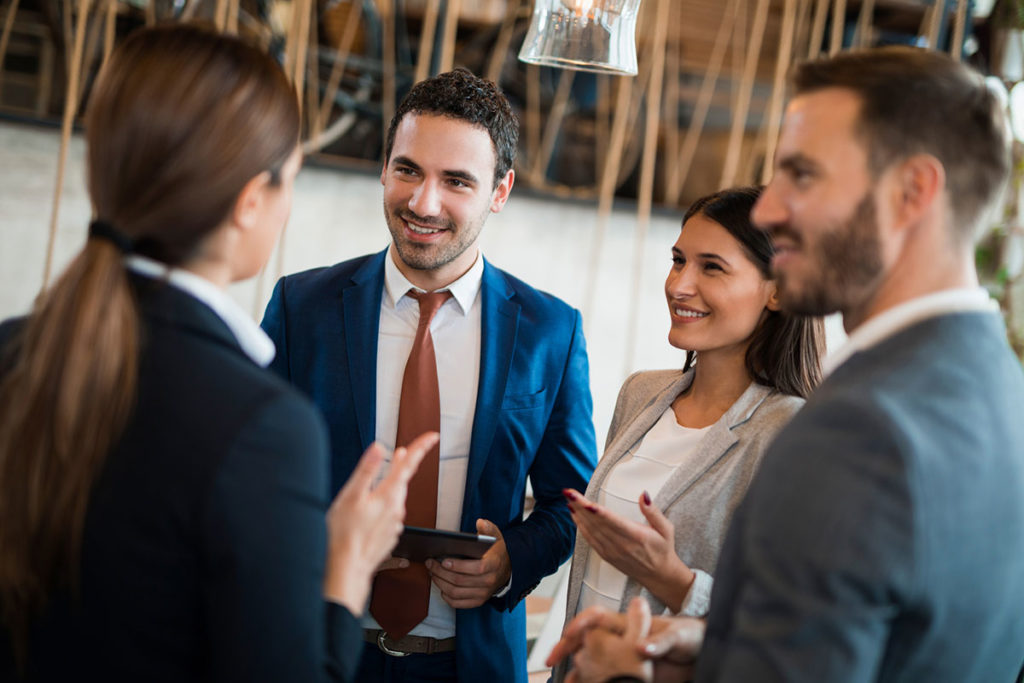 The most prominent reason why you decided to travel to China for language study and get immerse in its culture is that you can practice your oral Chinese at utmost in an environment that full of native Chinese speakers. Again, you wouldn't have the proper chance to do that in metropolis. However, a destination in rural area that far lag behind development would be no good for your living experience on daily basis. Kunming is an ideal destination that can offer proper chance for daily Chinese communication practicing. Due to its less internationalization, local residents speak English not that often and also less affected by dialect accent considering the Kunming dialect is quite close to standard Mandarin. Therefore, you could practice your oral Chinese proficiency properly here.
Furthermore, you could join in the language events and activities held by Keats School after classes too. It's a fabulous chance for you to meet locals and practicing oral Chinese with targeted topics. You would have the chance to make new friends and explore more cultural experience too. At Keats School, you would find support from other Chinese learner with various cultural backgrounds too. Keats is also a language community which attracts over thousands of international people coming over for Chinese learning. This Chinese study community will keep your accountability for study and inspire you with all kinds of motivations. You're never alone on your journey of learning Chinese, especially when you're away from home and facing a strange new culture.
The best place should be economical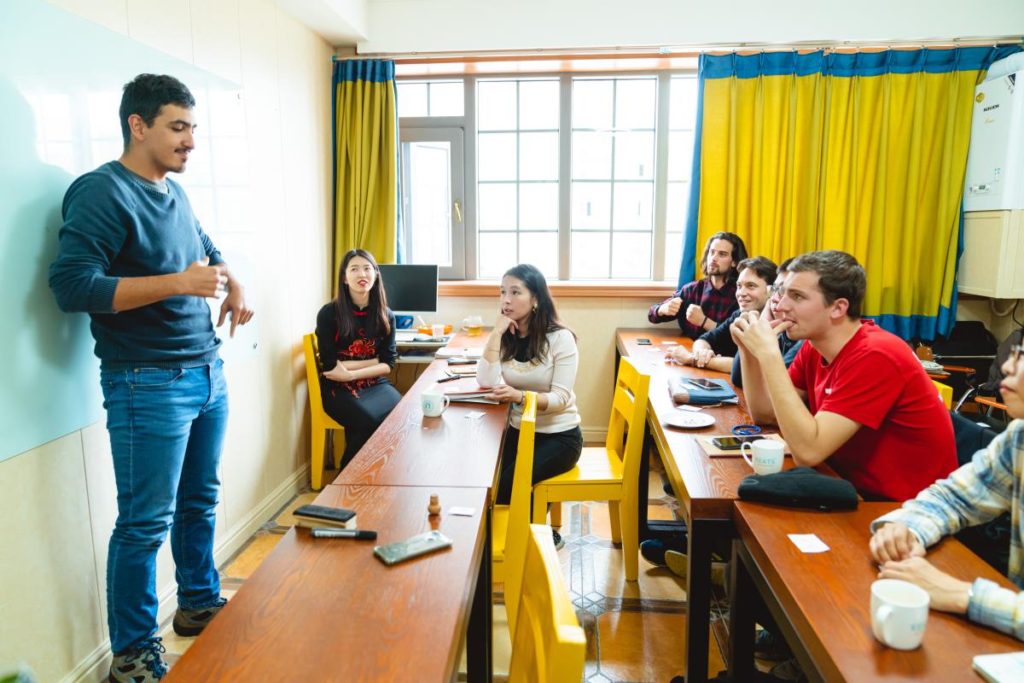 The last but not the least, the economic aspect ought to be considered seriously before you launching on your Chinese learning adventure. One of the benefits of studying Chinese in China is its relatively lower costs. In Kunming, you would find it's even much cheaper than Beijing and Shanghai. Tuition fee offered by Keats School including accommodation (with private bathroom), three meals per day, free access to facilities in school such as library and fitness center, language exchange events and activities held by school, 24/7 supports and also student discount at Keats cafeteria. Your daily expense is almost covered by your tuition here.
There is no need of worrying even if you're out of school. Local living cost in Kunming is relatively low compared with other capital cities of China. You may save a lot of expense and invest it on other aspects or spending it on your tours after finishing your Chinese learning program here. For there are dozens of tour attractions surrounding nearby Kunming, Keats School can also provide tour advice or service if you need. You could have the chance to better practice what you've learnt in class and turn these knowledge into application for a better trip in Yunnan.
I hope you're benefit from today's exploration, and have got more acquaintance about the best place, which is Keats School, located in Kunming, to study Chinese in China.
Find out more in Keats Blog about things you could do in Kunming.