Free Chinese learning resources in various channels are available online for Chinese beginners. You won't have to worry about the expense of learning a second language nowadays. You could download the Chinese app for self-study or follow and subscribe from professional Chinese delivering channels to experience interactive learning through social media and costs zero tuition fee. I will list out five ways for you to reach out to Chinese learning resources, and all these resources can help you learn Chinese for free. 
Free Apps on mobile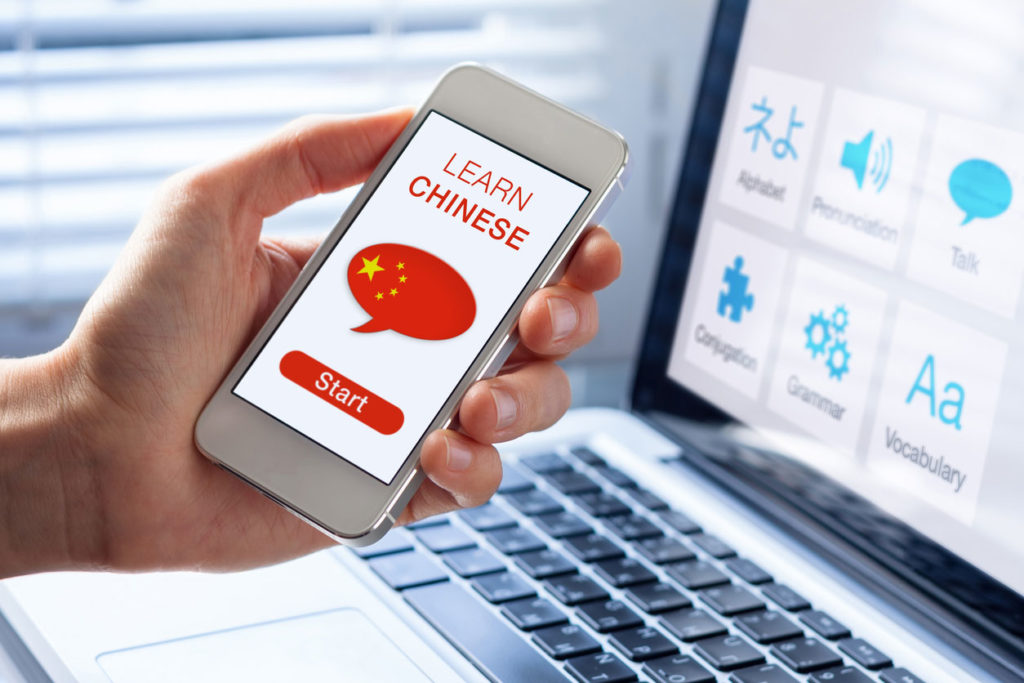 There are loads of Apps for your choices on mobile. It's hard to tell which one is the best for you because every individual has different learning requirements and preferences while studying the language. I can only suggest you use multiple Apps to train your sense of the Chinese language in different aspects. You may use one App for your fundamental Pinyin study, another one for Characters, and others for Vocabulary or reading skills. The Chairman's Bao would be ideal for improving your Chinese reading skill. TCM is a comprehensive news-based graded reader for students of Chinese. If you're learning Mandarin at Keats School, then you can reach to complete TCB learning materials for free.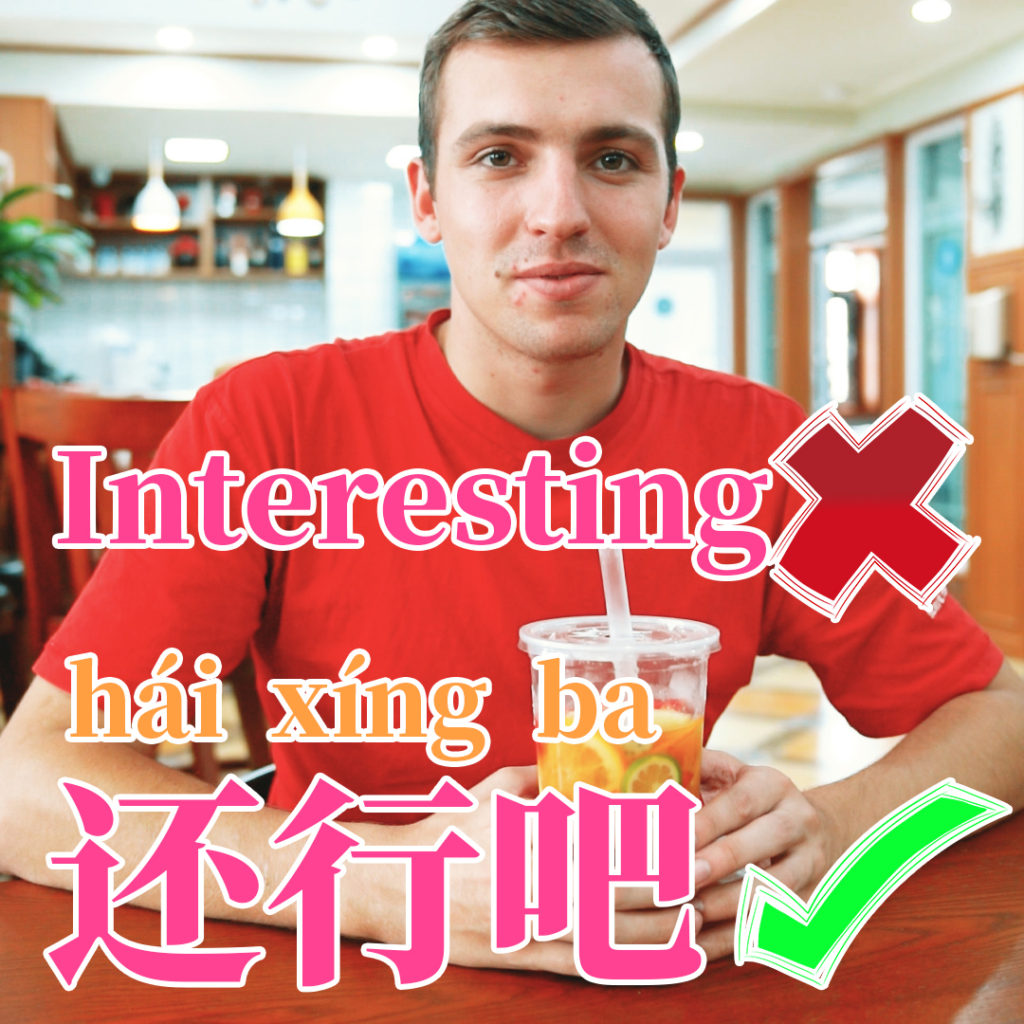 Besides Apps on mobile, you could use different videos for Chinese learning too. Videos on social media platforms are the outrage of those mobile applications, for you can interact with professionals during your study even its free resources. Using multiple social media platforms for Chinese learning can input language stimulus for individuals in various forms and mix with cultural elements in several aspects. You can enjoy the fun while learning Mandarin finally. It is also possible for you to interact with other students and professionals by leaving comments. You might find your eyes dazzled with loads of resources available online. I would recommend Keats School for you to follow since Keats School has developed a systematic series of videos and tips for delivering Mandarin knowledge. Keats School had accumulated rich practical teaching experiences since its fund in 2004. Therefore, its programs on social media are essential and with concise study points of mastering Chinese. You can find Keats School's learning tips through different social media platforms as below:
Facebook: @keatschinese
Instagram: keats.school
YouTube: Keats Chinese School
WeChat Channel: Keats Chinese
Language exchange event for free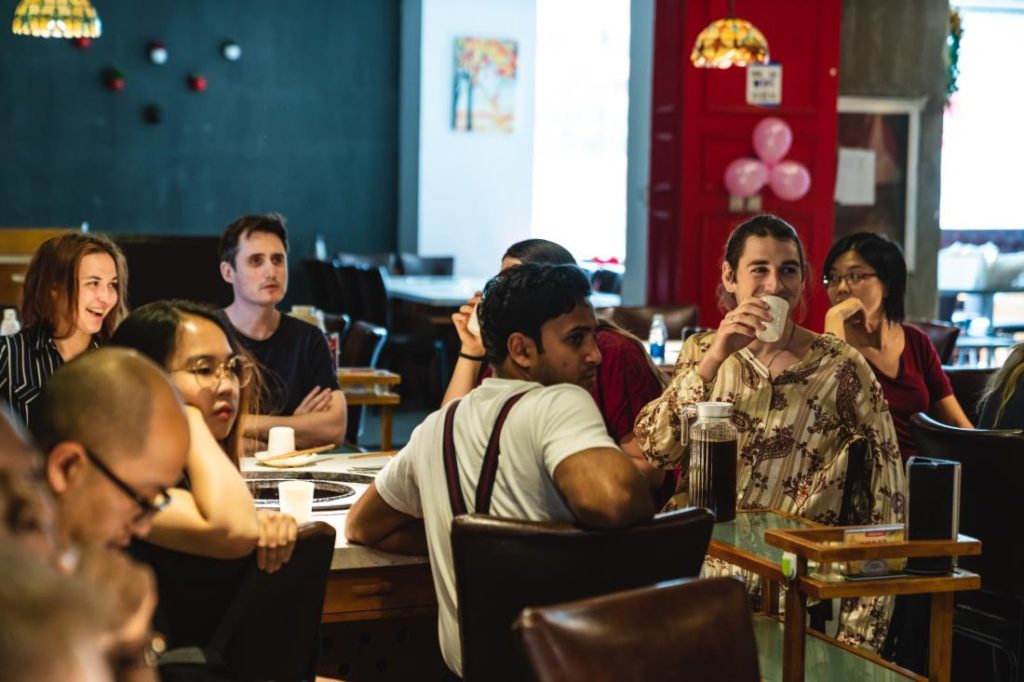 The final purpose of learning a new language is to use it in real circumstances and communicate with other potential Mandarin speakers efficiently. Regular practice is necessary for mastering oral Chinese. In this circumstance, you could attend a language exchange event to practice speaking Chinese with native speakers and other Mandarin learners. 
If you learn Chinese in China at Keats, then congratulation to you! You can attend the Language exchange event held by Keats School at Keats cafeteria every Wednesday, and this event is totally free. You would have the chance to practice Chinese speaking with native Mandarin speakers during the events and make friends with other Chinese learners from international backgrounds. Topics of this event are thoughtfully evaluated and selected to help Chinese learners practice the most commonly used phrases and expressions in daily life. 
You would find yourself inspired by this dynamic Chinese learning community and also get the chance to immerse yourself in a pure Chinese learning environment. In the long term, you would see how you progress by joining this language exchange event. You may find more details about the event from Keats Event.
Watching Chinese films and documentaries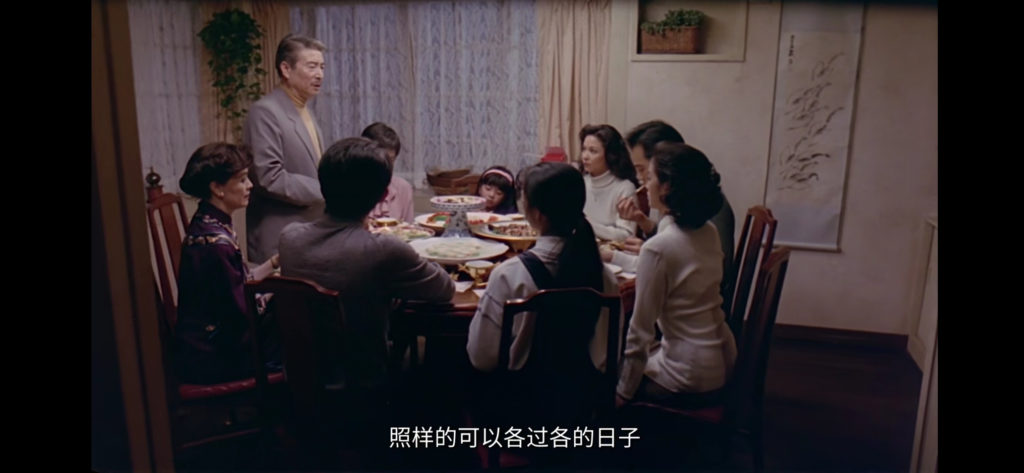 If you're fever about the movie industry and being attracted by the plot and story of the film, you may learn Chinese by watching Chinese films. In this way, you could entertain yourself while learning Chines. There is another advantage of learning Chinese through watching a film: you can learn more about Chinese culture and social politeness. These kinds of knowledge can never be learned or delivered through Mandarin courses since this kind of cultural information need to be demonstrated and explained in an actual scene. It's something hard to describe by words simply. 
As to documentaries, you can learn lots of standard Chinese names and pronunciations from them. It's a suitable choice for those Chinese learners that in favor of the traditional learning style. However, it requires a considerable level of Chinese proficiency in both listening and reading. If you're a beginner, you might be lost and have no clue where to start with. Watching films and documentaries is a suitable choice for those who have been learning Mandarin for a while and have approached the proficiency level of HSK-4. 
At Keats School, you can enjoy free movies every Tuesday night.
Read this article: EIGHT FILMS YOU NEED TO WATCH FOR LEARNING CHINESE to find your preferred Chinese Film for Mandarin learning.  
Have your Chinese playlist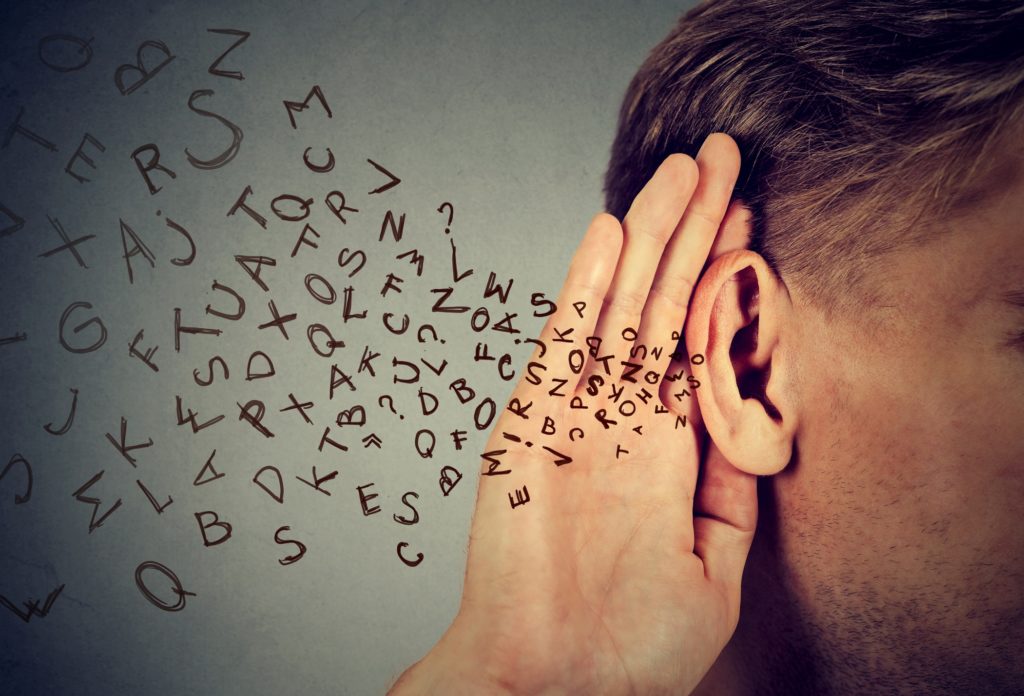 No one can deny the magician of music. Chinese songs can be entertainment for you after work and a fantastic melody for you to dance and sing with while chilling. You would get acquainted with some Chinese expressions by listening to these catchy melodies' Chinese lyrics and repetition. 
There is a disadvantage of learning Chinese with Chinese songs, however. You would not be able to identify the proper tone when Chinese words are sung with melody. After getting quite familiar with your playlist, you could try to look for the proper pronunciations for relevant lyrics. 
Watch this video to see how well you can sing a Chinese song after learning Chinese at Keats School.  
Check out Nana's music album if you are a fan of Chinese songs.
I hope you could enjoy more fun with these free methods when learning Chinese. Accepting professional guidance and enrolling in a systematic learning program is still necessary if you want to reach a higher level of Chinese proficiency and master Chinese as a practical skill. Find more about Chinese learning program on Keats website.