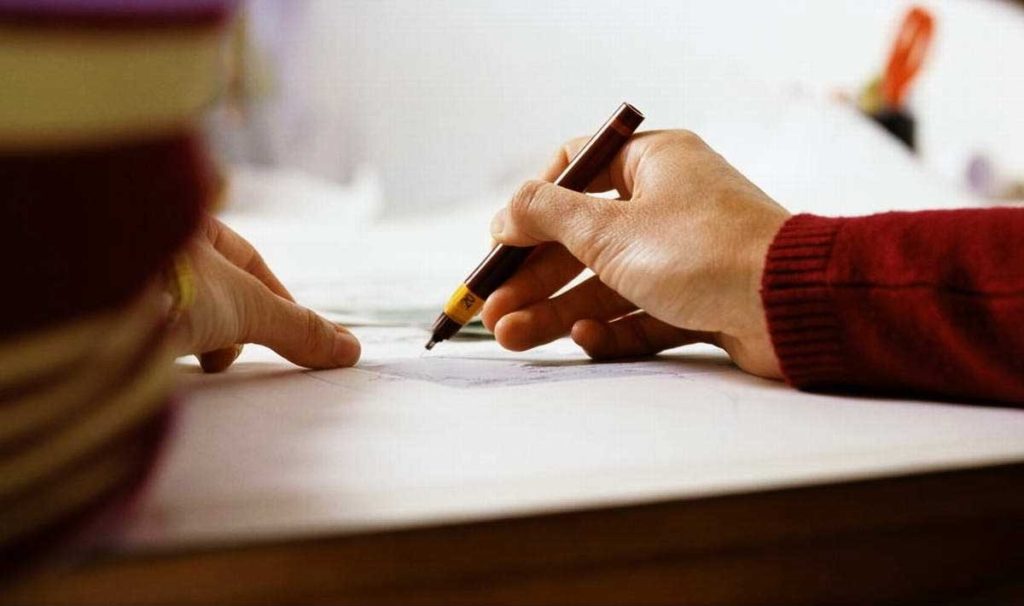 Are you eager to learn the Chinese language but still bothered by your less knowing of Chinese and have no idea about how to launch on your own Chinese learning journey?
Today, we will have a look at the Mandarin Chinese together and also get a comprehensive understanding of the Chinese language. This article is the Beginner Guide in 2021 for learning the Chinese language. After reading this blog, you could be clearer about what action you should take next.
Before you get to know how to learn the Chinese language easily and efficiently, let's talk about this ancient language together first! What is the Chinese language or Chinese Mandarin?
General Introductions about the Chinese Language
It is a tonal language.
Different from many European languages, the Chinese language uses Pinyin and four different tones, which is called Shengdiao in Chinese, to indicate different pronunciations and also mark the standard pronunciation of a specific Chinese character or word. It also contributes to differentiate the meaning of Chinese words with the same Pinyin pronunciation but wrote down in different Characters. This is not a unique feature of Chinese Mandarin. In the Sino-Tibet languages family, Vietnamese, Thai & Kampuchean also share this feature.  
The writing system of Chinese characters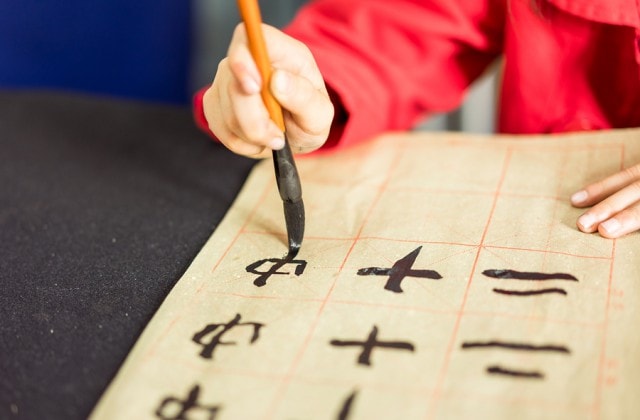 Different from the alphabetic and phonetic writing system of most European languages, Chinese characters are ideographic. Within the alphabetic and phonetic writing system, you can form different words by combining a few letters from the total of 26 Roman letters from A-Z. It covers almost everything. However, when it comes to the ideographic system of Chinese characters, it works in a totally different manner. You wouldn't see any letter in Chinese except for PINYIN.
As an excellent representative of graphic text, the Chinese characters originated from drawings, each of which is intended to visually depict a vivid scene – at least it's how it was at the beginning of its emerging over 3,000 years ago.
The smallest meaningful element in the Chinese writing system is the characters; each can be viewed as a "word" if you are looking forward to a comparable concept in the English language. Each Chinese character consists of radicals and strokes. The radicals are another important part of Chinese characters, for it can also indicate the potential meaning and pronunciation of a specific character once you have obtained the Chinese language sense.
Learn more about the 500 most commonly used Chinese characters through the blog posted by Keats School.
Pinyin
Like it has been mentioned previously, Pinyin is a useful tool for a Mandarin beginner. It will be very helpful when you initially start learning the Chinese language. At the early stage of your Mandarin learning, you can even practice and learn some basic verbal communication ability in Chinese by using Pinyin without studying the difficult characters.
Pinyin, as a very useful and helpful learning tool for many Mandarin learners, can not only facilitate the process of getting the ability of reading and speaking at the initial stage of learning but also can be regarded as the cornerstone that can help a Chinese language learner lay a firm foundation for the future learning sessions.
For anyone who is seriously considering taking on the journey of learning Chinese, the learning and mastering of Pinyin are very essential.
Simplified Chinese and Traditional Chinese
When learning the Chinese language, there is always an unavoidable topic that which one is the standard written Chinese language to learn? Traditional Chinese or Simplified Chinese? Why are there two writing systems?
The Traditional Chinese, as its name indicates, is a traditional version of text/scripts that had been written by Chinese people and continuously evolved for thousands of years. The Traditional Chinese characters are in a more complex shape and contain more strokes. It's mainly used in Hong Kong, Macao, Taiwan and other areas inhabited by ethnic Chinese.
On contrary, the Simplified Chinese writing system contains fewer strokes and demonstrated in a simpler structure (compared to the Traditional version). It was adopted and standardized as the nationally official written text by the Chinese government in the 1950s.
The Simplified Chinese characters still carry the beauty and essence of this language and culture. You will be learning this simplified Chinese character when we talk about learning the Chinese language in most cases.
As a Mandarin beginner, it is always better and easier to start with simplified Chinese. Not only it's the official written text used nowadays in China, but also, it can save lots of your effort on learning Chinese characters. You may go further to study the Traditional Chinese character once you obtained a high proficiency in the Chinese language and getting more interested in the traditional literature and culture of China.
It's not only about the language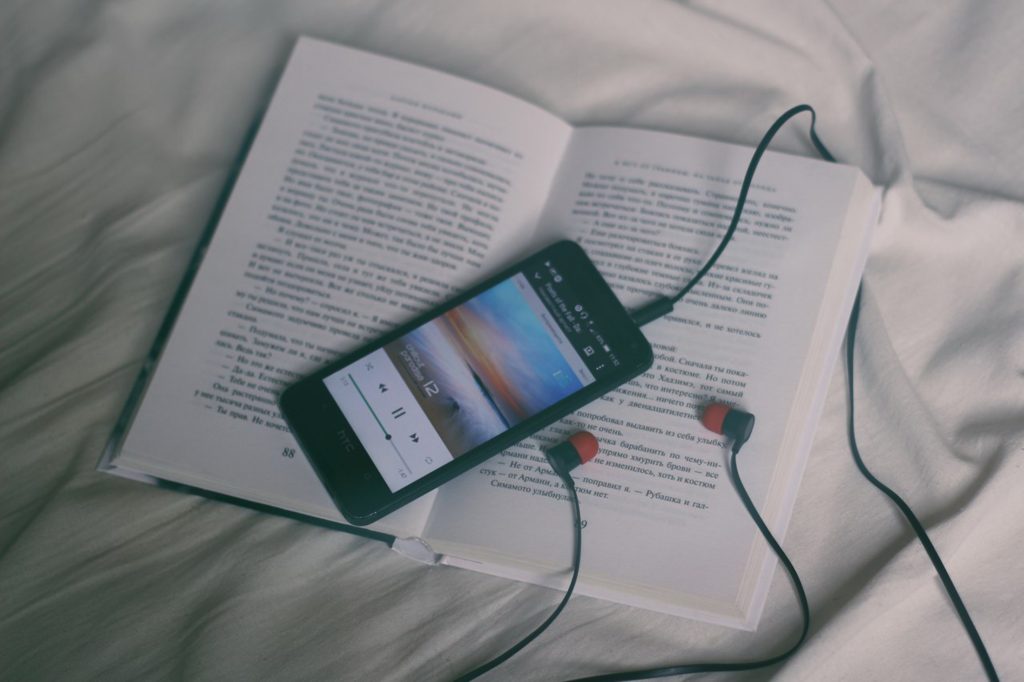 The Chinese speaking community has created and is still creating pearls of wisdom and other "spiritual treasures", from the traditional legacies dated thousands of years ago like the lunar calendars, zodiac systems, poems, water-ink paintings, calligraphy works, Feng-Shui, and Kung Fu to the modern-day entertainment products like the TV series, movies, novels, and popular songs.
Only by reading or watching these contents through the Chinese language can you appreciate and enjoy the true cultural meaning and charm. It is not enough to rely on translation to appreciate these cultural arts, because translation often inevitably loses some subtle but important information.
The Chinese speaking community has created and is still creating a full array of pearls of wisdom and other "spiritual treasures" – from the traditional legacies dated thousands of years ago like the lunar calendars, zodiac systems, poems, water-ink paintings and calligraphy works, Feng-Shui, Kung Fu, to the modern-day entertainment products like the TV series, movies, novels, popular songs, and dramas. To appreciate and enjoy all these contents, reading or watching them in their original language will surely allow you to feel more of its true connotation than merely relying upon translators – some subtle but important nuances would inevitably be lost in the translation.
After having general knowledge about the Chinese language, you may get even more excited about starting learning this ancient oriental language. At the same time, you may also still concern about how difficult it will be to obtain this language and also how long does it take to achieve the proficiency of daily communication?
My answer is that – Mandarin Chinese is not that tough to conquer. All you need is patience and persistent efforts to put into the learning process. You will find yourself making huge progress after a period time of hard-working if you can study it with professional instruction from well-trained Chinese teachers.
At Keats School, we promise that you will be able to approach the Chinese proficiency of HSK-4/HSK-5 within one or two years of intensive one-on-one Chinese study, even you're a zero basis starter. Because Keats teaching team has rich experience in teaching Chinese language and has also developed its unique methodology of helping Mandarin learners.
It's not meaning that learning the Chinese language is just like a piece of cake. Along your journey of learning, naturally, you would face some challenges when you try to go further but since this blog article is a general introduction for the Mandarin beginners, I prefer to mention less about this part and try to help these ambitious language learners stride out their first steps.  
If you're eager to find out the tricks about how to learn the Chinese language easily, you may check the other Keats blog content: https://blog.keatschinese.com/. 
Warm Tip
The last thing about learning Mandarin is to be consistent in how you learn. By sticking to a regular routine, you are more likely to remember what you have learned and can expand your knowledge of Chinese with new content.