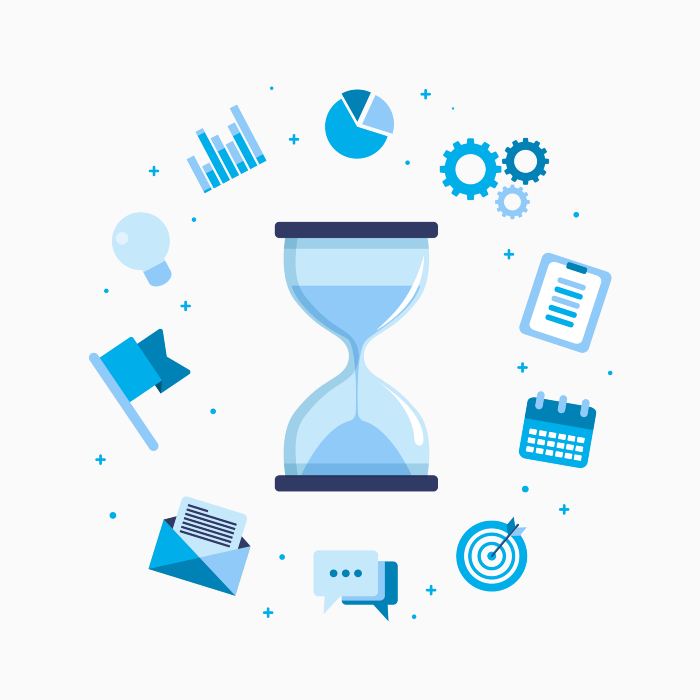 What can you do with 5-minutes time?
There are often some in-between moments of your day, the pockets of time you spend waiting or moving between daily tasks and activities. If you always feel like you're running out of time and have no idea what you can do to facilitate your Chinese learning outside of language school, you may think about using pockets of time to add more fun and efficiency into your Chinese study routine. 
In this short 5 to 10 minutes, you can increase your daily language learning materials input by having more extensive listening and extensive reading. This sort of extensive linguistic input can help cultivate a sense of the language that you're learning. Grammar and sentence structure should not be your focus when learning at the pockets of time, but you should devote more attention to the speaker's tone and how the speaker makes pauses in the middle of the sentence or the application of words and phrases. That's what differentiates extensive language learning from intensive language learning. 
Look at these pockets of available time between your daily activities; you can actively recycle these pieces of time to invest in accumulating language study hours.
Using the commute to work
On the journey, when you commute to work, you could spend 5 to 10 minutes watching some short videos that provide you clever tips for better learning a new language or tricks about understanding proper using of phrases. The key point is that this kind of video doesn't have to be long length and full of knowledge points. It would be better that you just get a short one to learn and enjoy so that you wouldn't feel too stressed or intense after watching it. It could also be a good start to your day by watching something that makes you happy and give a little warm-up to your mind.
Read this article about Chinese internet slang to experience reading with pockets of time when commuting to work. 
Learning while doing household chores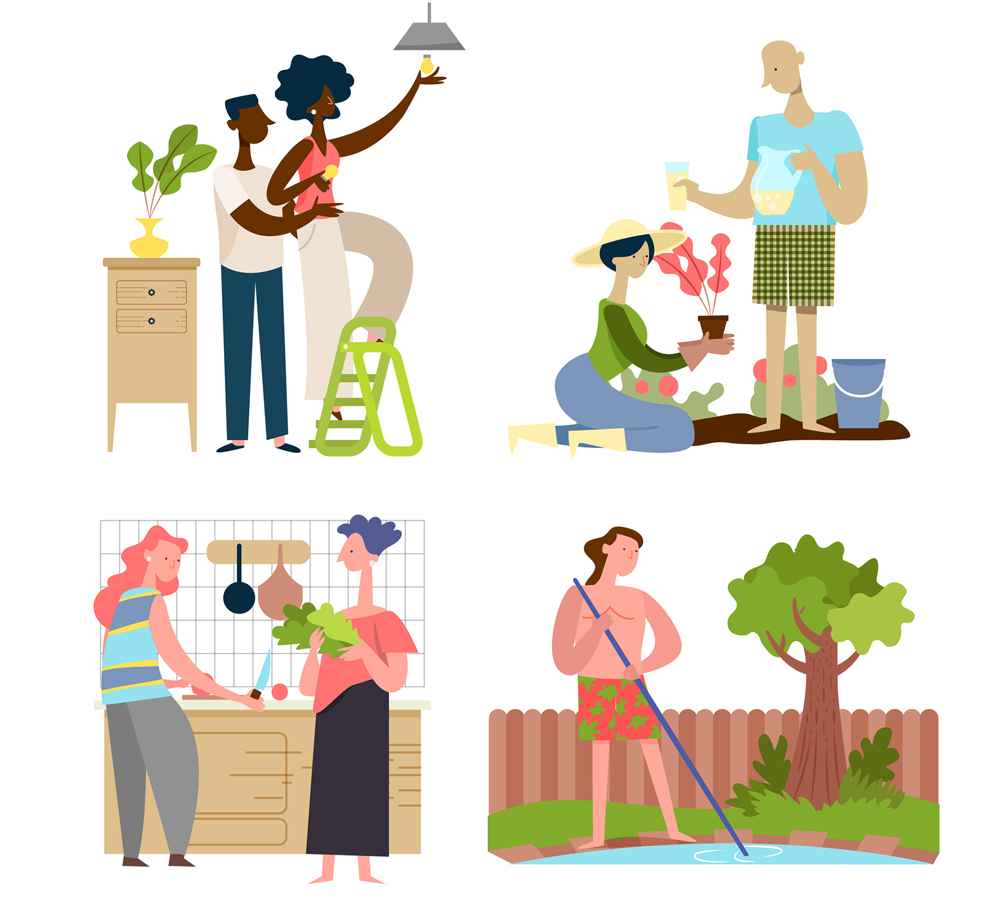 How about playing some "background music" at the same time when you're doing household chores? Domestic chores wouldn't require your full attention; therefore, it could be a perfect time to use as your pocket-time for learning Chinese. Select some Chinese songs or Chinese short stories to display and only pick one theme for each time, then some frequently repeated words or phrases can be remembered easily after listening to them.
Lunch break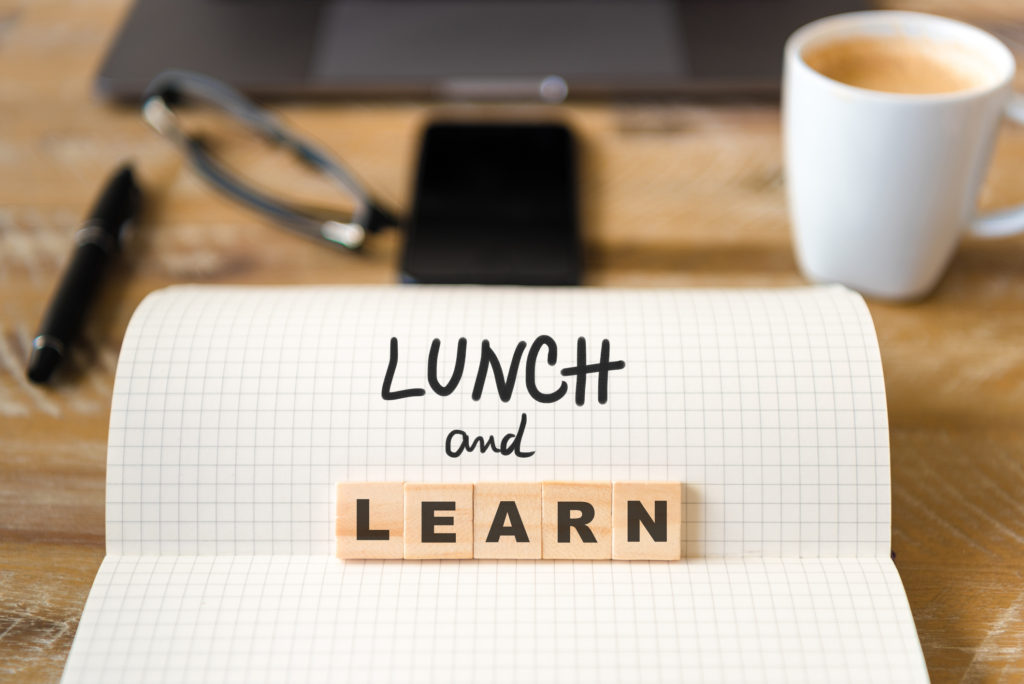 People tend to enjoy watching the news or TV programs during their lunch break, now you get one more choice as things to do while eating, which is learning Chinese in 5 minutes. Learning Chinese during your lunch break can also help your brain take a little break, even if it's still working on information. Especially when you're enjoying learning materials relevant to culinary content, you could set a better connection to the words you learned from it. 
The time before you off to bed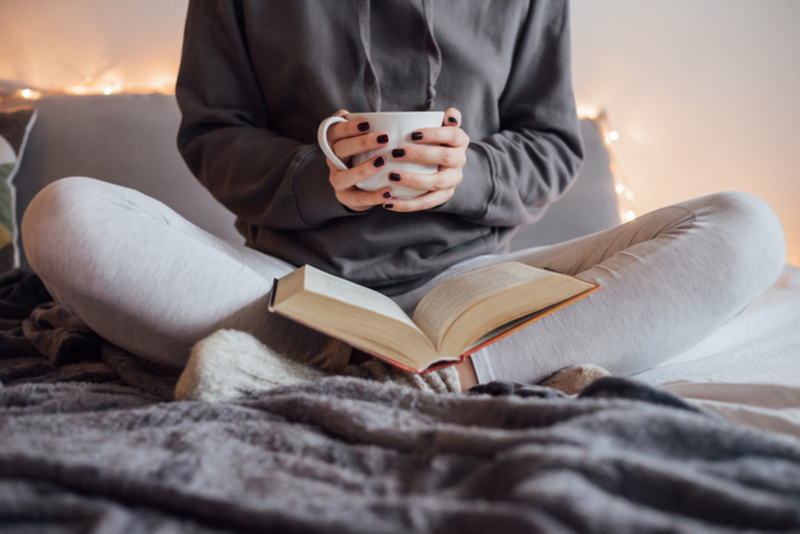 Doing some lighthearted reading or watching a short learning video for 5 minutes before you go to sleep could be helpful when learning Chinese. If you think it's not ideal to input new things before bedtime, then doing a lit bit review could be another suitable choice. Recalling what you've learned or what impresses you most could be beneficial, and you can reinforce key knowledge point through this reviewing process.
There are also a few points that you have to notice when using the pocket of time to learn Chinese. Using your 5 minutes learning wisely can benefit your learning process most.
Don't push yourself too much further
5 minutes of learning should be simple and full of fun and should be done at any time you want. Above are just tips about the available pocket of time that you can use for learning Chinese. You don't have to stick with it. Just have your 5 minutes of learning whenever you think it's proper for you. It's important to make yourself feel happy with this pocket of time learning. Don't make yourself under stress when this short time learning is supposed to be fun.
Don't get distracted by other Apps on your mobile
The smartphone is the most convenient channel for you to get resources for the pocket of time learning. However, with various Apps installed on your mobile, it would be easy to get distracted when there is notice or message from other Apps while learning or even before you click the learning App. The best way to avoid this distraction is that put learning Apps on the specific page that you would see immediately after unlocking your mobile. And try not to read messages from other Apps before you finish your 5 minutes of learning.  
List out your questions and concerns for later study and discussion
You may also confront some difficulties during your pocket of time study. It's unnecessary to dig the problem for a profound answer until later that you have enough time for grammar or sentence construction study. Based on this point, the pocket of time learning could also be a great way to find out things to learn and discuss with your teacher later.  
The pocket of time should be applied as a supplementary technique that can facilitate your Chinese learning process. It should not be regarded as your learning target, or it could influence your Chinese study negatively. You cannot have a comprehensive impression of Chinese grammar structure or know how to make a sentence properly from a short learning time. The best way to master the Chinese language is still to enroll in Intense One-on-one Chinese classes.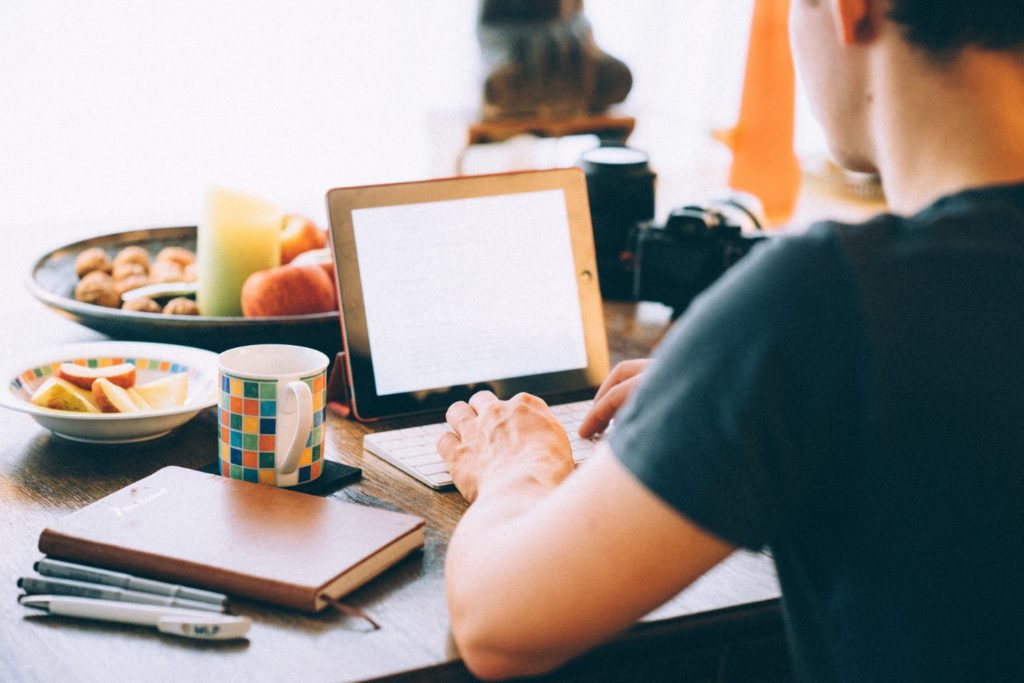 Fortunately, if you could practice the pocket of time learning wisely and properly, you would still make great accumulation and progress through learning Chinese just in 5 minutes. Based on this, Keats School has designed and conducted a series of short videos about key tips for students of Chinese learning. You can enjoy these interesting videos through platforms below: 
Facebook: @keatschinese
Instagram: keats.school
YouTube: Keats Chinese School
WeChat Channel: Keats Chinese