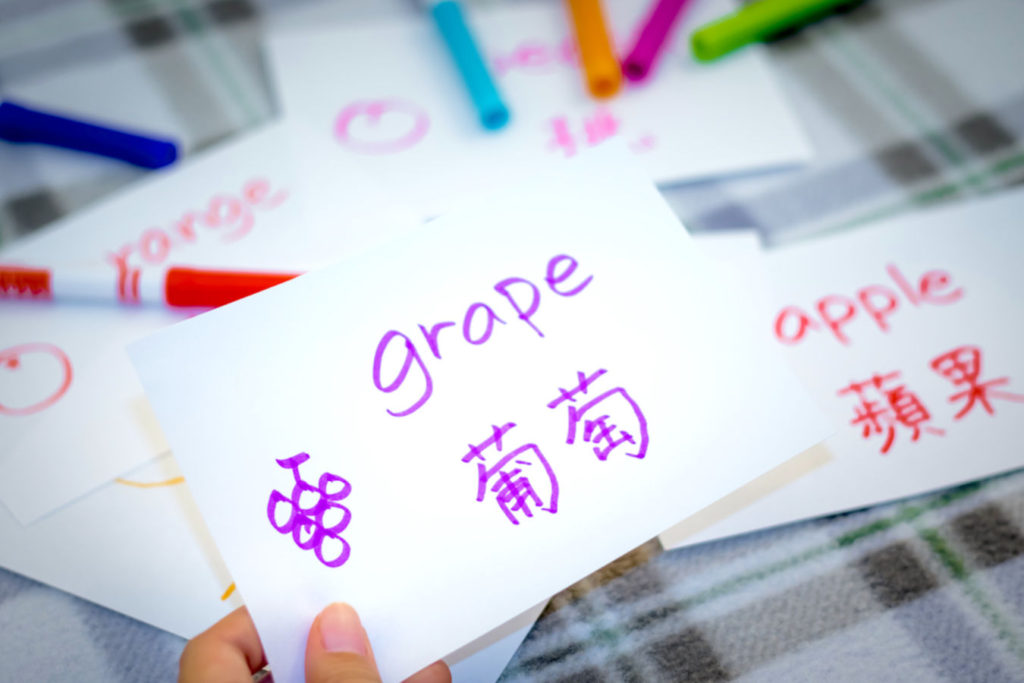 Starting from zero to speak Mandarin in fluency within 30 days is not a practical plan to master the Chinese language, even if you can study 10 hours per day. However, it is possible to develop the habit of learning Chinese into your daily life through a 30 days training session. Once your daily routine of Chinese learning is well established, you will benefit greatly from this habit.  
To achieve this goal, what should you do in this 30-days Chinese language training session?
Step 1 – Make a detailed schedule with one goal for each day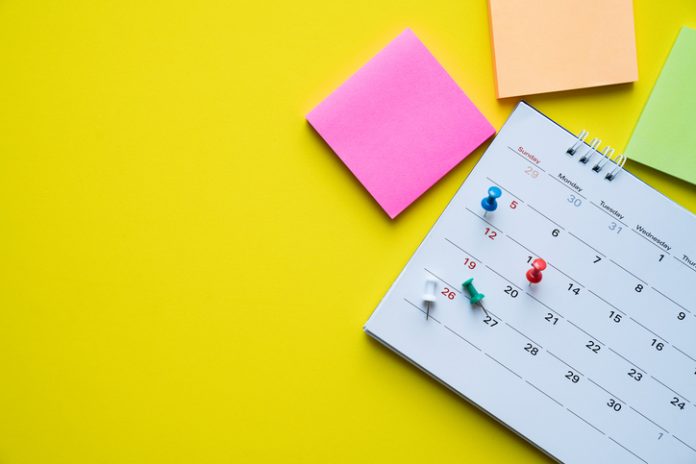 A specific learning schedule that detailed to daily content can help you achieve your goals easier and faster. It's not necessary to set a fixed or the same goal for every day. Diverse learning content and flexible learning amount are more helpful in keeping your attention on learning as well as easier to persist on.
For example, your daily learning goal could be memorizing 10 Chinese words or Chinese character each time; or practising the standard pronunciation for some Chinese vocabularies that sharing a similar tone; or learning the usage of one Chinese phrase or pattern and practising it with your Chinese friend. It would be ideal that you can apply the most interesting learning mode and the most suitable content for your 30-days Mandarin learning challenge. Interests and motivation are both important for language learning in a long run.
Step 2 – Stick to your daily schedule and don't skip any day even if you can only study for 10 minutes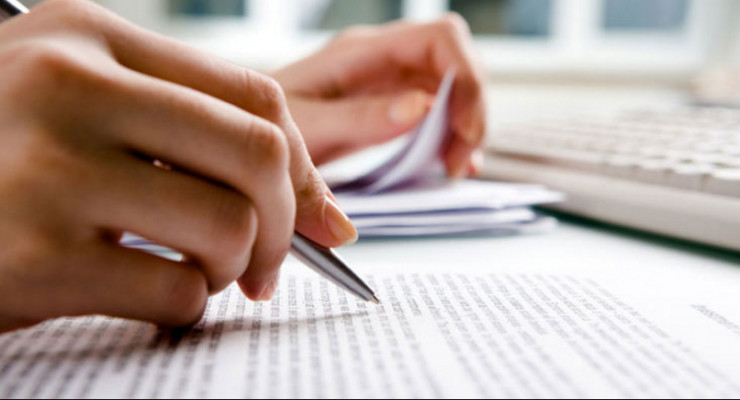 It is said that 30-days' time is the minimum duration to cultivate a new habit for an individual. Once you can commit to doing Chinese learning every day for 30 days, then your daily Chinese learning action will automatically become a habit for you.
Learning Mandarin will not be dull any more if your brain can subconsciously process the learning task as a part of your daily routine that you're enjoying.    
However, if you skip days of study, no matter if it's in a regular pattern or irregular way, then the efficiency of your 30-days Mandarin learning challenge will have a decrease greatly.
If you had a long day, try to turn your daily Chinese character memorizing task into a relaxing meditation with a beautiful Chinese song. If you're getting dizzy with the strokes and radicals, then you may change to focus on imitating the standard pronunciation by watching a teaching video or listening to the audio materials.
There is a trick about HOW TO LEARN CHINESE IN 5 MINUTES
Step 3 – Keeping a record of your daily learning results so you can see how it progresses and what result you can achieve at last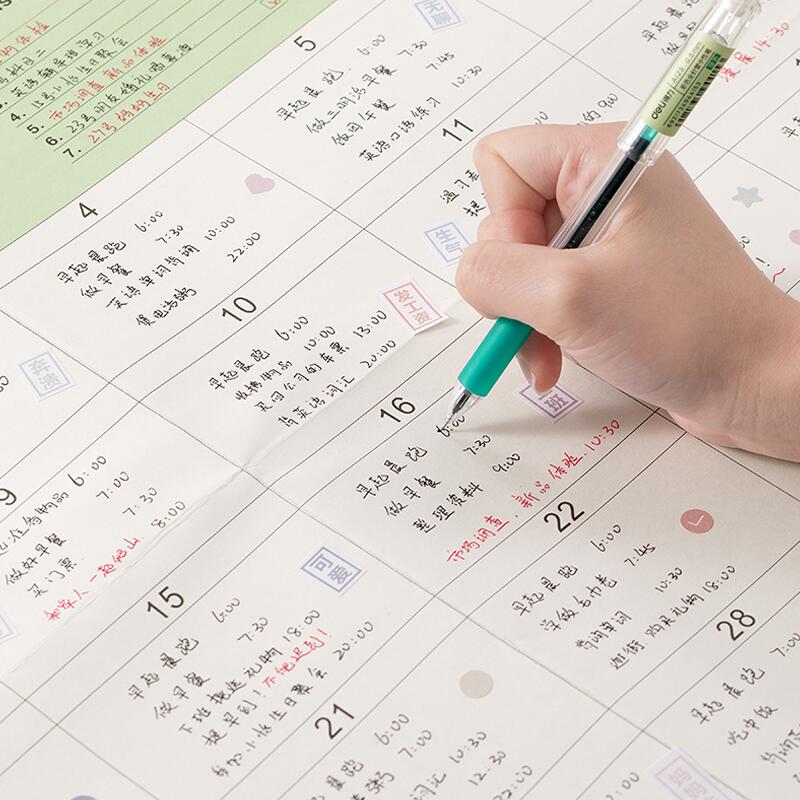 Getting a diary book for and writing your daily study and improvement down throughout the 30-days challenge. This may look like an unnecessary movement, but every step you recorded on daily basis can be a milestone that will motivate and inspire you when you turn around and look at it.
There is an old Chinese saying "不积跬步无以至千里bú jī kuǐ bù wú yǐ zhì qiān lǐ" which means "If you don't accumulate steps, you can't reach a thousand miles" in English. Every step and progress on your Mandarin learning journey is worthy of honour. Learning how to properly encourage yourself is also effective methods that can push you to go further with your language learning or even future career and life.
You can start your Mandarin journey with THE 500 MOST COMMONLY USED CHINESE CHARACTERS   
Step 4 – Focusing on practising listening and reading skills, those aspects that can be improved within a short period easily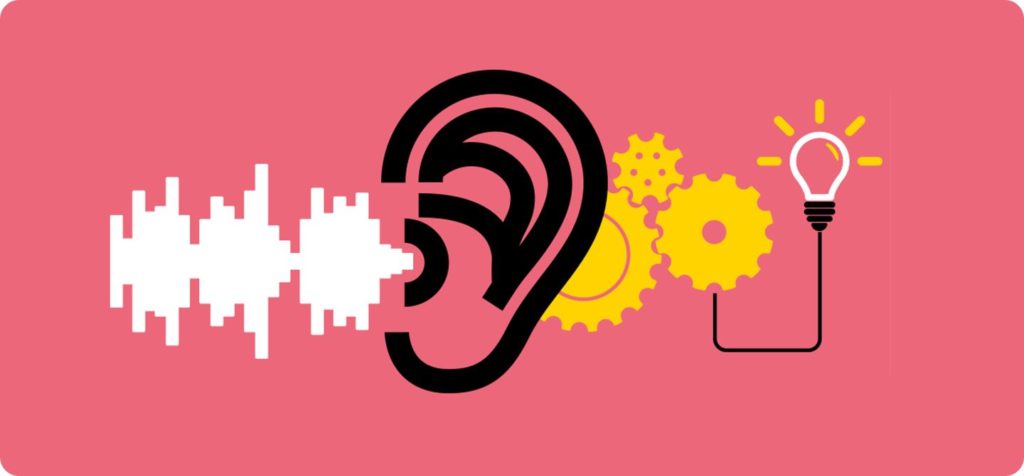 Listening skill, speaking skill, reading skill and writing skill are the four basic aspects of a language that can indicate one's proficiency in a specific language. Among these four skills, speaking skill and writing skill are important at the output stage of language learning. These two are also the skills that requiring long-term learning and gradual accumulation as time being. Focusing too much on these two aspects in a 30-days Mandarin learning challenge may frustrate you with unobvious results.
On contrary, both the listening and reading skills belong to the input learning stage and can be efficiently improved within a short period of intensive learning. If you're aiming to cultivate your learning habit and motivate yourself at most, then focus on improving these two skills. 
Memorizing Chinese characters and Chinese vocabularies are all good ways of practising your recognition ability in these two aspects.
Check out this post to learn THE BEST RESOURCES TO LEARN CHINESE VOCABULARY
Step 5 – Making friends with Chinese people can add fun to this challenge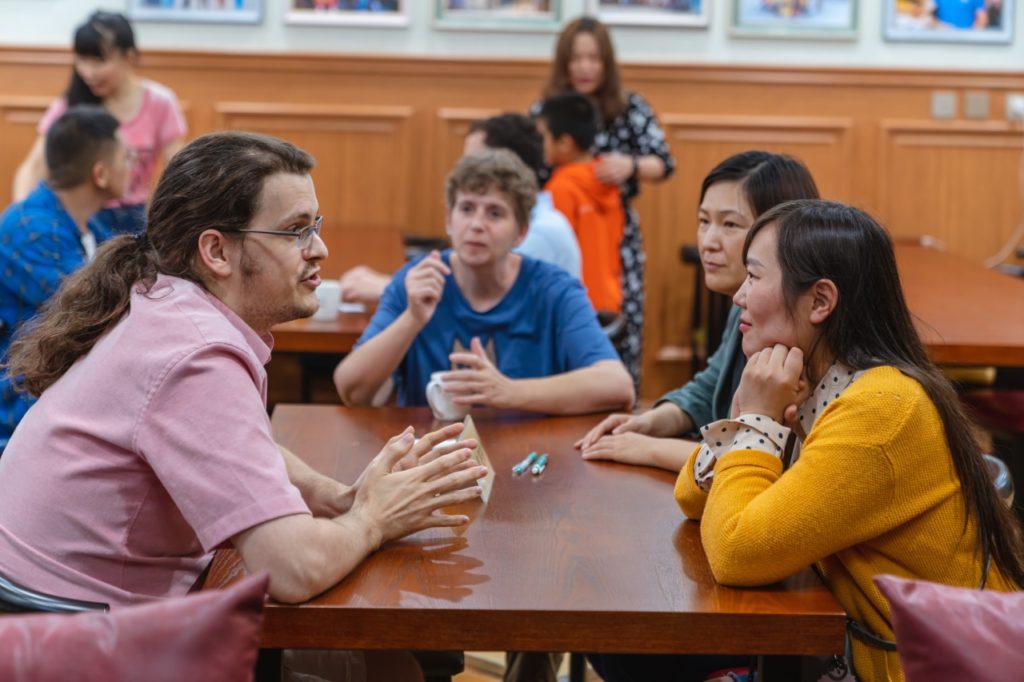 Meeting different people and making new friends with local Chinese while acquiring a foreign language skill, isn't an incredible thing to do? Besides, your native Chinese friend can help you with your Mandarin learning at the same time. There are lots of things you can do with your Chinese friends while learning the language at the same time. For example, you can join a language exchange event regularly, or you can watch a Chinese film with your Chinese friends. Learning playing Mah-jong and cooking Chinese foods are also interesting ways of knowing Chinese culture and learning daily Chinese vocabularies.
The above tips and suggestions are only focusing on a short-term challenge that can motivate you best. However, if you're planning to achieve more and learn this language in a long run, then it would be better to learn more tips about How to learn the Chinese language easily
Besides, the best and the easiest way of learning the Chinese language is always to get involved in an immersion Mandarin language program in China that can let you experience an authentic environment rich in the element of Chinese language and culture.
If a gap year program looks more interesting to you, there are also lots of options that in various shape and sizes to meet your demands. You may get more information from this guide GAP YEAR PROGRAM IN CHINA 2022