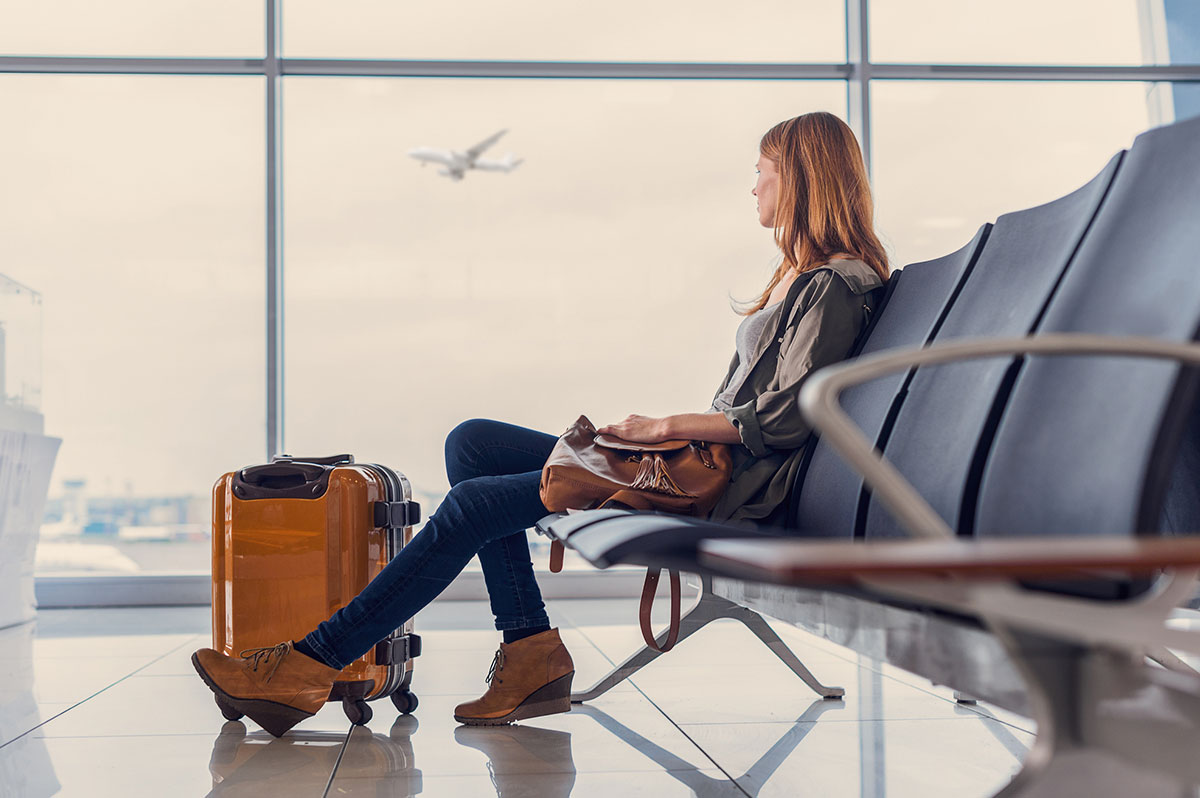 There is an allure to traveling abroad to study. It's a certain "je ne sais quoi" that sets in when someone begins to consider moving away from their hometown to learn the Chinese language in China.
It's the feeling of butterflies fluttering in the stomach.
This desire to move away and see something new is becoming normal for millennials around the globe. An HSBC study surveyed more than 27,000 expats from 100 countries about why they're choosing to ditch their home countries.
They found that millennials are willing to say goodbye to their hometown friends and decline offers from local colleges. Why? Because they want to experience a new perspective.
Here are four reasons why millennials are choosing to leave their comfort zones to study elsewhere.
WANDERLUST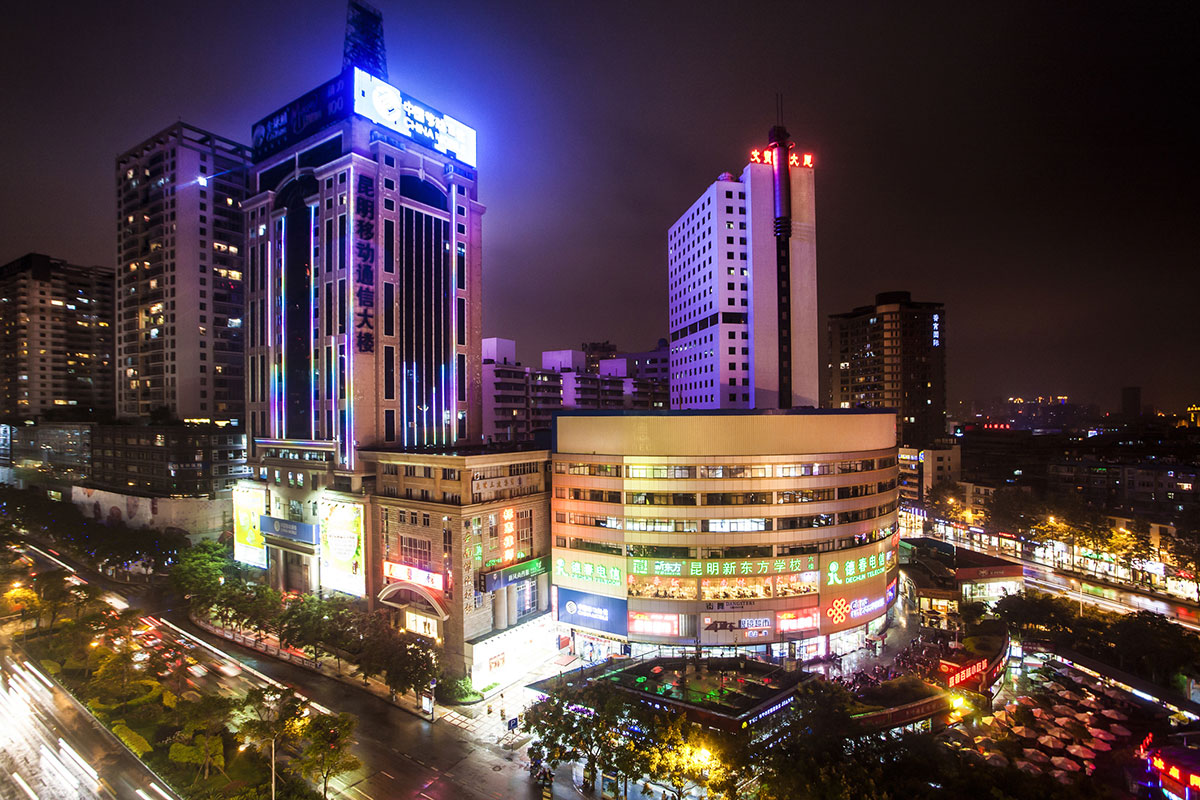 Most millennials balance the need for education with intense wanderlust, which is a desire and lust for wandering.
With the rise of social media, wanderlust has spread like wildfire as every marketing tactic on Instagram, Facebook, and Twitter reinforces millennials' impulse to book that flight.
Daniel Obst, the AFS CEO, says that "Gen Z students don't just want to simply travel to other countries; they are looking for authentic experiences through the eyes of local people. These are the adventures and stories they want to experience and share with others."
It's not about being a tourist. It's about living. Young adults want to chase down new cultural experiences. When it is related to learning the Chinese language, Gen Z tends to seek an authentic environment to enjoy both immersive learning trips of Mandarin Chinese and things to do in Kunming. It's not just about learning, but also about life experience when living and studying abroad.
POLITICS
Politics is a new reason why millennials want to study abroad.
This past year, the government state of affairs has become of interest to young voters, especially in the U.S.A. and U.K. With the political uncertainty in many countries, citizens are looking to leave their homes. A good reason to say goodbye is to study in a new country.
Millennials are looking for countries to study in that are more liberal and accepting of gender, sexual orientation, and ethnicity.
Kunming, China, has a growing population of young students and one reason is that Kunming is home to more than 26 ethnic minority groups. By studying Mandarin in Kunming, you will also have a chance to experience the unique ethnic minority culture in China.
CAREER SATISFACTION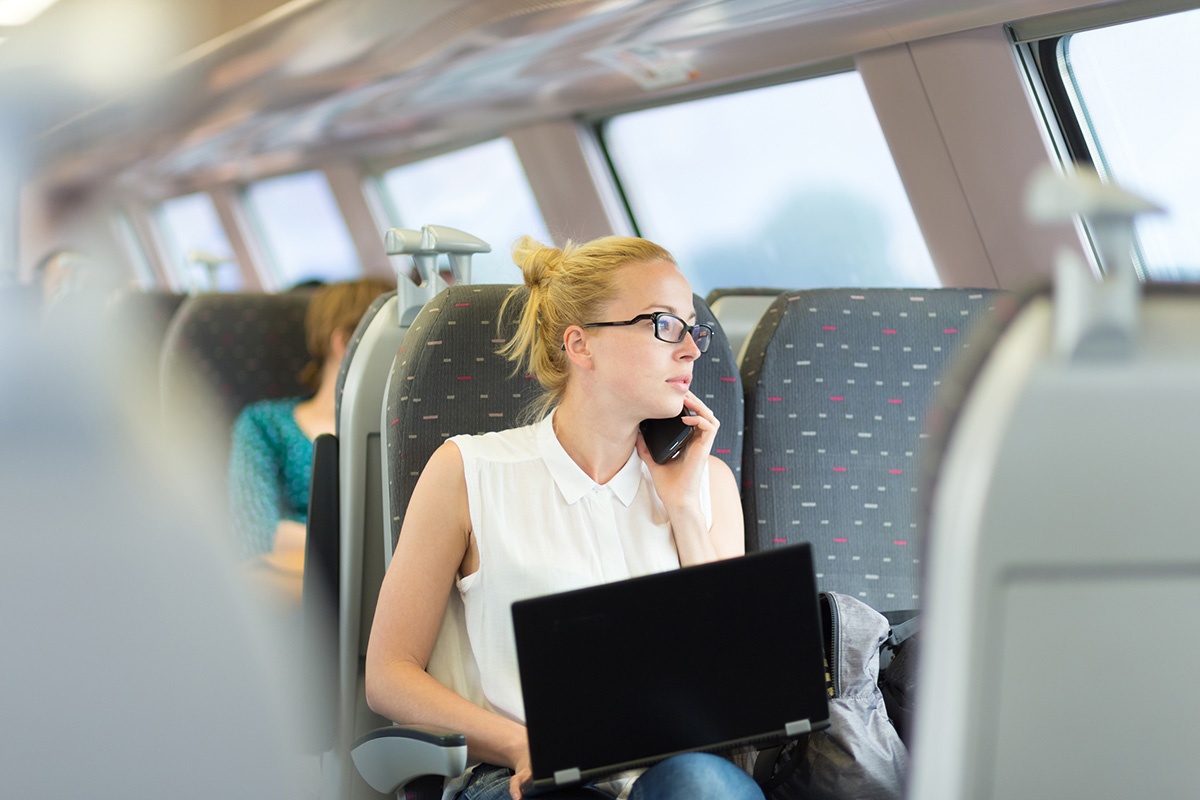 Millennials are opening their textbooks in new countries in hopes that it will benefit their future careers. A gap year program in China is the most common way of practicing it.
How can learning the Chinese language benefit your future career? A study by SmartStudy found that 95% of surveyed students admitted that studying abroad served as a catalyst for increased maturity: something an employer looks for.
Another study found that three-quarters of the respondents acquired skill sets that influenced their future career paths.
While the majority of students who study abroad will go back to their home country for a career, there is an appeal to staying abroad to work full-time.
The growth of "digital nomads" and the redefining of "work" is appealing to youth today. More than half of the expats (52%) aged 34 or younger rated the work culture in their host countries better than back home. Speaking of working in China, the HSK test score is one of the standards to evaluate the Chinese proficiency of an expat. (What is the HSK test? HSK test is an efficient tool to evaluate your Chinese proficiency after learning Chinese Mandarin for a while.)
Are you wondering what one of the most popular destinations is to study and work abroad? It's China! But why should you study abroad in China? In this gradually globalized world, abroad study experiences, especially those related to China, could bring more benefits for you.
Millennials are traveling to China because they realize the impact of globalization on their career goals. Learning Mandarin, the most spoken language in the world, is a huge benefit for their futures.
GROWING LANGUAGE SKILLS
The most important reason millennials travel abroad to study is that they want to grow their language skills.
Young adults choose to learn Mandarin because China is poised to overtake the United States as the world's largest economy by 2030. Add to the fact that there are nearly a billion native Mandarin speakers, and you've got the two top reasons to grow your language skills.
There are many different options to study a new language, but Keats School in Kunming, China has found that intensive one-on-one immersive Chinese langauge program allow the student to get the most out of their studies. And the small group Chinese class allow young people to save more money during their stay in China, which is a very economical friendly solution when budget is tight.
While the language itself is important, so is the country and city of choice. Students are looking for a place with a good reputation, safe, close to other places for traveling, and welcoming to all people. Kunming city is an ideal place that almost covers all of these selective standards. It has the mildest climate in China, the most authentic Chinese living style to experience, the most various minority groups' culture to explore, and locals are all hospitality to international people. So many facts approve that Kunming is the best place to study Chinese in China. The most convinced one must be that Kunming is a lovely place to enjoy a slow-pace daily life, which can let you really immerse yourself in the authentic Chinese language environment.
There are more options for learning destinations out of Kunming city when you learn Chinese with Keats School.  Dali, Lijiang, Puzhehei, Yuanyang, Xishuangbanna, Tengchong, Jianshui, and Jingmai Tea Mountain, Keats School has set up a well-connected net of Chinese learning destinations across China.
THE WORLD IS THEIR OYSTER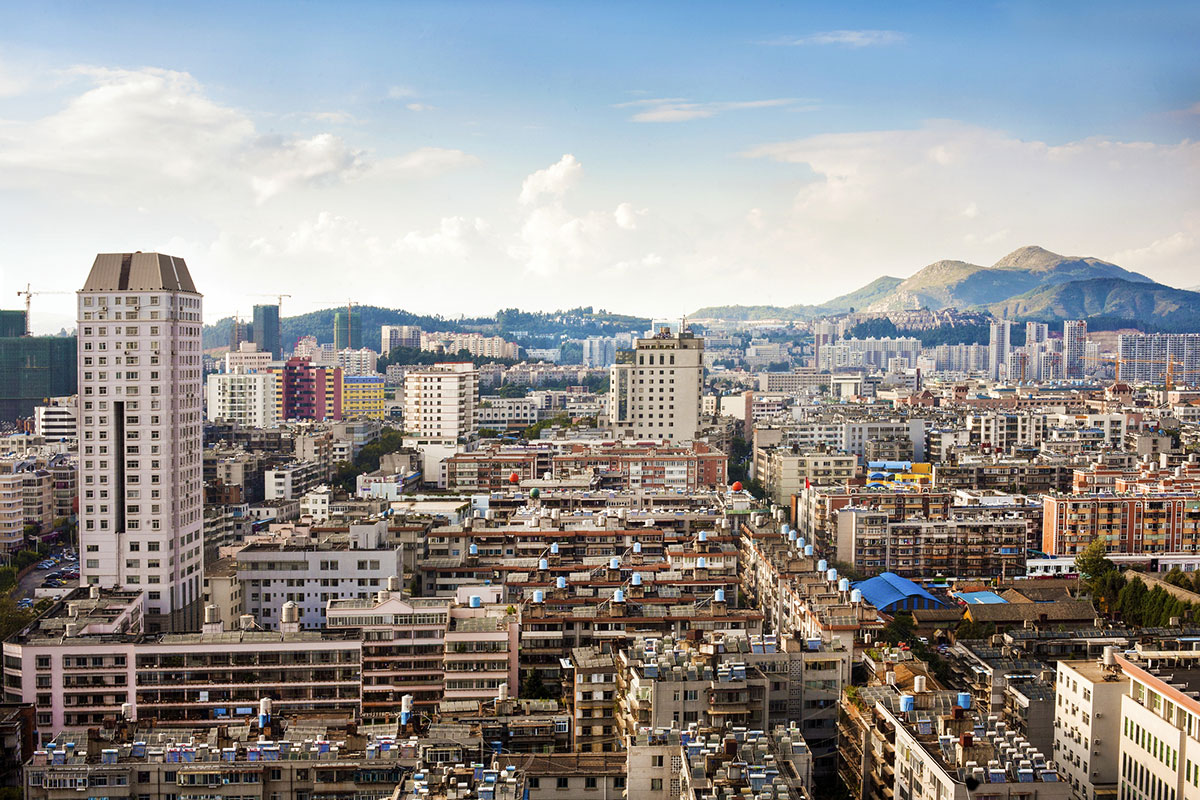 Millennials have grown up with the world at their fingertips and have always been able to connect. They are casually fearless and believe that travel is a level of adulthood to reach and a rite of passage.
So there you have it, 4 reasons why millennials choose to say hello to studying in a new country. After reading this, do you now have the travel bug? Won't it be fun when your parents and friends have to Google Translate your letters home? We think so.