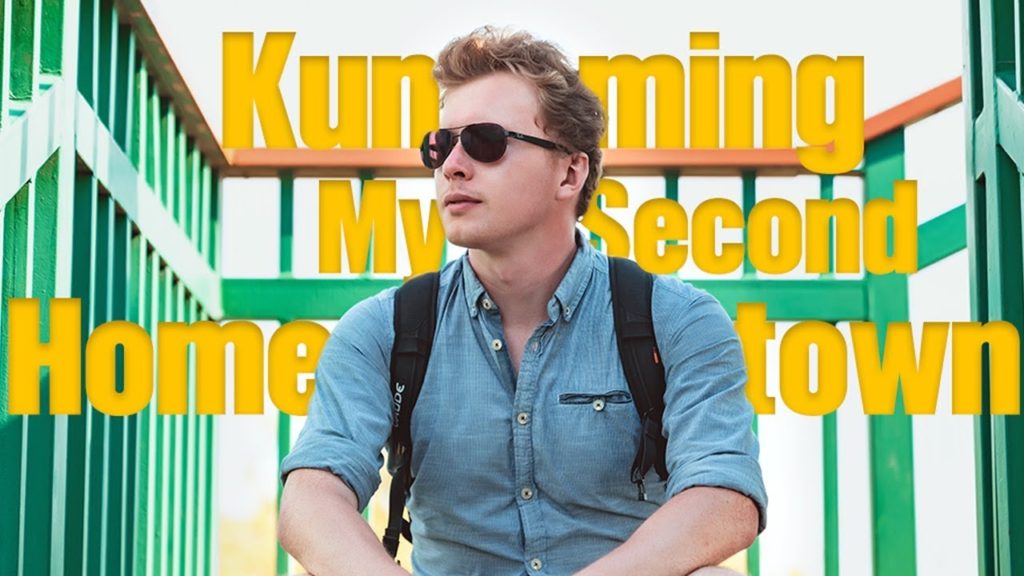 How is life in China? What is your impression of China? Mysterious and ancient civilization in eastern Asia; a giant developing country that will take over the leading power from other developed countries; a rising land full of opportunities of fortune and dreams. China impresses and attracts visitors from all over the world with its various charms. What makes them determined for the international population who decided to settle in China for the long term? The conclusion is easy to draw if you have been to China – life in China is great. In today's post, we list the most common 10 reasons for international people to choose to live in China.   
Reason No. 1 – It is a country that embraces both traditional and modern elements.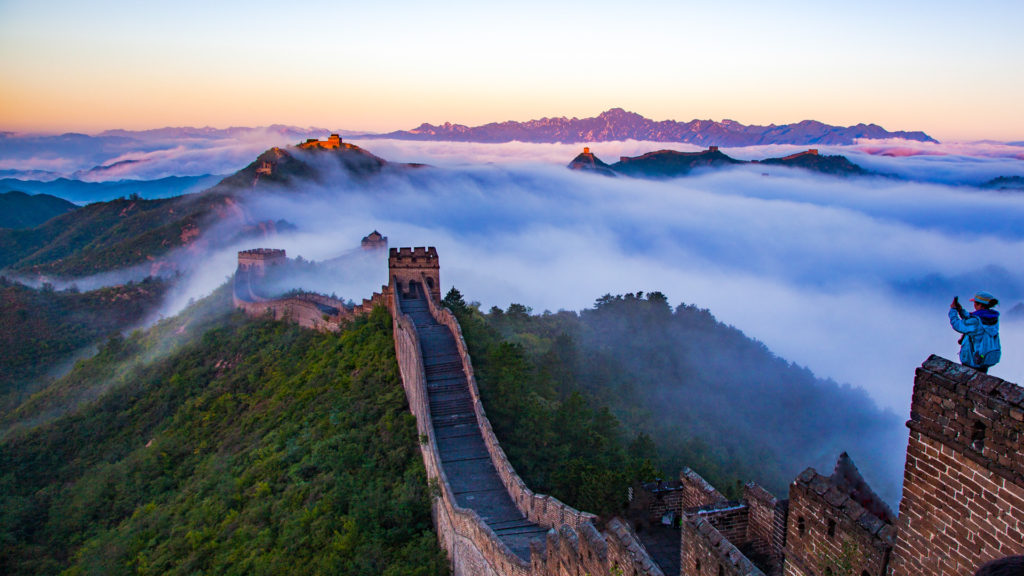 For most visitors, the charm of China concentrates on its combination and tolerance of the profound history and modern civilization. It is rare to see a historical country can maintain a good balance between tradition and modern culture. China did it.  
When visiting ancient and historical cities like Beijing, Hangzhou, Xi'an, and Nanjing, you would see the accumulated beauty of time and catch a deep sense of culture. At the same time, you would find the modern Skyscrapers perfectly integrated into its historical atmosphere.  
People are always get amazed by this delicate harmony between traditional and modern culture. China is such a wonderful place for you to embrace these two.
Reason No.2 – China owns the most varied landscapes and biodiversity.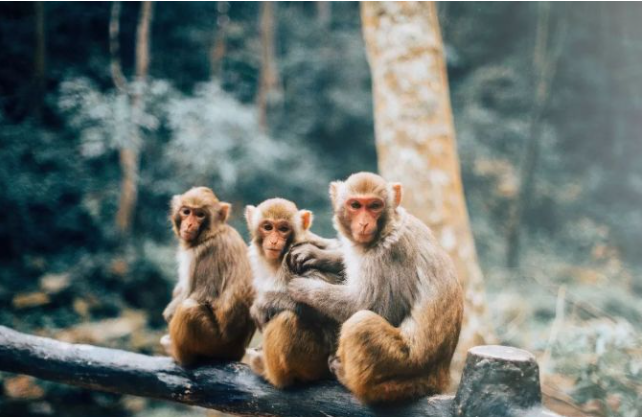 Only when you are in China is it possible for you to appreciate different landscapes from seashore to mountains, from basin land to plateau within one country, and experience four seasons and climates in one month. China is such a vast land that you can see the most abundant landscapes and biodiversity. There is always new natural scenery for you to enjoy. This is also why Kunming, China, has won the chance to host the COP-15 meeting in 2021.
Many international students choose to spend their gap year in China to learn Chinese. Besides the fact that learning Chinese is useful, they also take this time as a good chance of touring in China.
Life in China is great. If you're a nature lover and are also passionate about experiencing all kinds of outdoor activities, then China is ideal for you to live in.
Reason No. 3 – China owns the best transportation commission system in the world.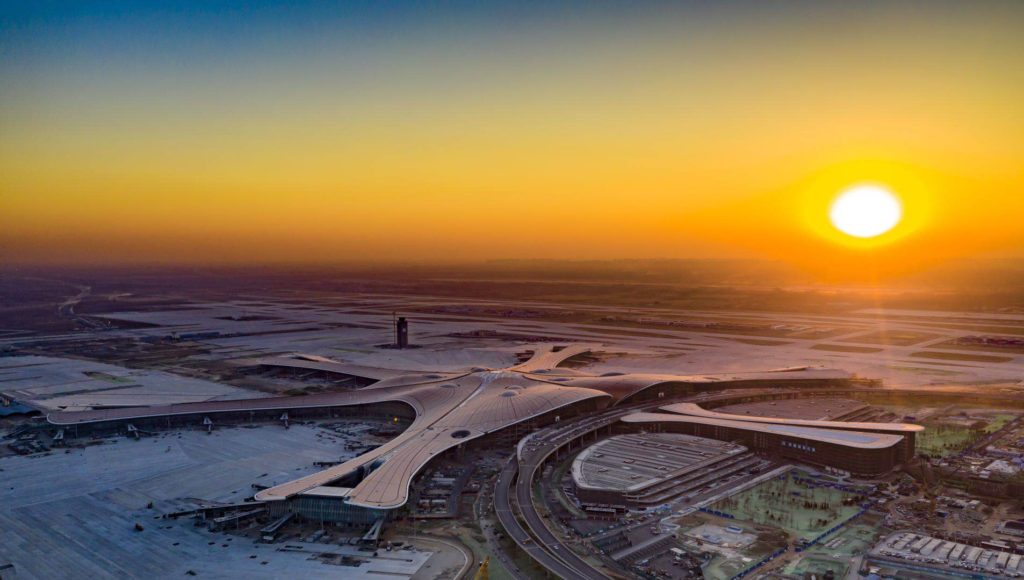 People always talk about the developing speed of China. When living in China, you can actually benefit from Chinese speed.
Though China is a giant land, you can still travel from one side to the other end within one day. It mainly contributes to its most developed transportation and commission system. A well-organized and developed transportation system makes it very easy and convenient to travel in China, no matter which transportation you take, the airplane, the high-speed train, or driving by yourself. Transportation and connection between different cities are well established so that general people can greatly benefit from it.
Many people enjoy living in China because of the convenience of traveling around. Checking out the 12 Amazing places to visit when you learn Chinese in China 
Aside from common people's travel, this system also benefits the domestic logistic industry of China.
Online shopping (finding out what useful Apps you can use in China) is very popular and convenient in China. How would it be? The very developed delivery service is supported by a well-developed transportation commission system. You ordered some tropical fruits from southern China, and you can pick your delivery in the north of China within 2 days. That is the speed of China.  
Reason No.4 – Your taste buds can be fully satisfied in China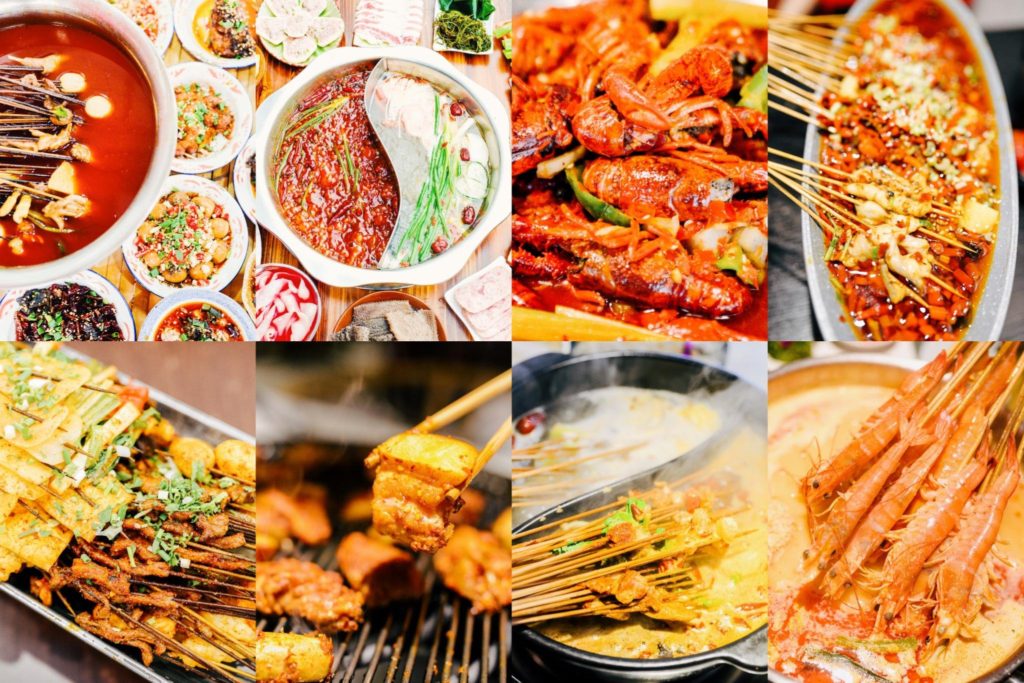 China has the most famous Great Eight Major Cuisines as the original local delicious to entertain guests worldwide. There is already enough space for exploration with Chinese foods, not to mention countless Western restaurants to heal your homesickness and street refreshments to bring more fun to your hangout with friends.
Reason No. 5 – Convenient daily life
No matter where you live in China, a top-tier city, or a small village, you can enjoy the convenience of daily life. That is mobile payment. There is no need to bring cash with you.
It is not just about payment already. Thanks to the development of Chinese telecommunication technology. People can use mobile to convenience every aspect of their daily life.
By using a mobile, you can not only pay for your bill (both online and offline), you can also order food delivery, buy medicines, book taxi/train tickets/flight tickets, buy tickets for films and shows, register for medical appointments (How to see a doctor in China), pay your taxes, etc.   
With your valid passport and visa, you can enjoy a convenient and hassle-free life in China.
Reason No. 6 – Living in China is the best opportunity of learning its language.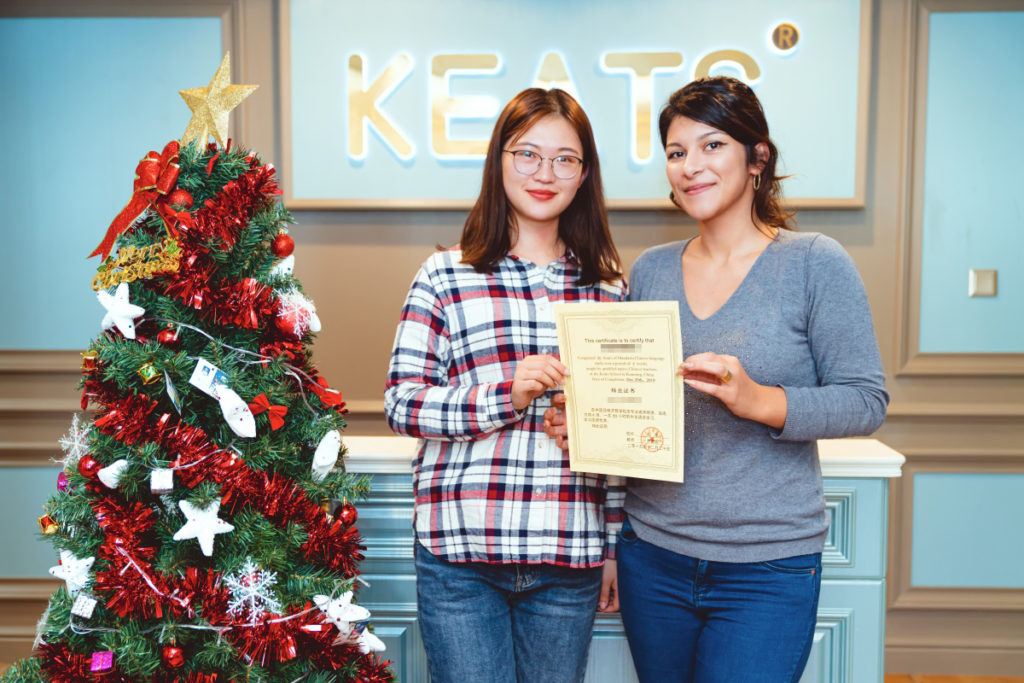 The Chinese language has become more and more popular with the growing attention on China. Learning Chinese Mandarin can bring lots of benefits to your life and career. To understand more about this ancient country, you have to learn about its language first.
Many people may ask that is it worth learning Chinese? The answer would be a huge yes! To live and work in China, being proficient in its language would be greatly convenient. The skill of the Chinese language is a tool for you to better explore this country and better communicate with Chinese people.
Immersing in the authentic Chinese language environment is always the best and most efficient way of Mandarin learning. So why would you miss the chance of mastering one of the most widely-practiced languages by living and working in China?      
Reason No.7 – Safe and security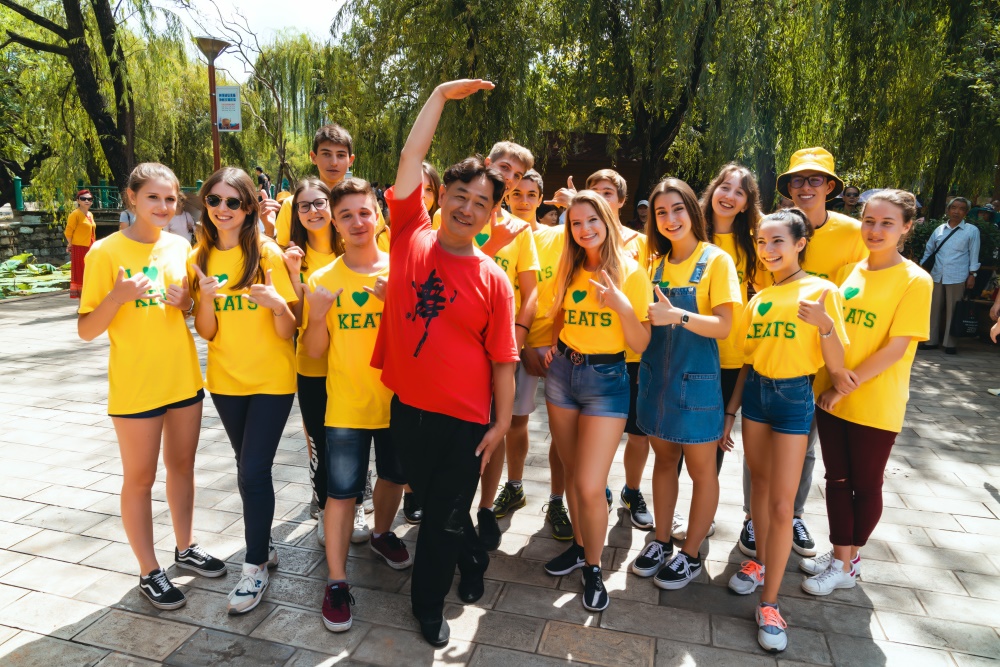 When traveling aboard, safety and security situation is always a major concern. China could be one of the safest countries to visit and tour in the world. You never need to worry about street violence like robbery or murder. You don't have to worry about gunshot incidence or terrorist incidence when wandering on the Chinese streets.
You can enjoy walking every corner in the city day and night.
Reason No.8 – Friendly Chinese people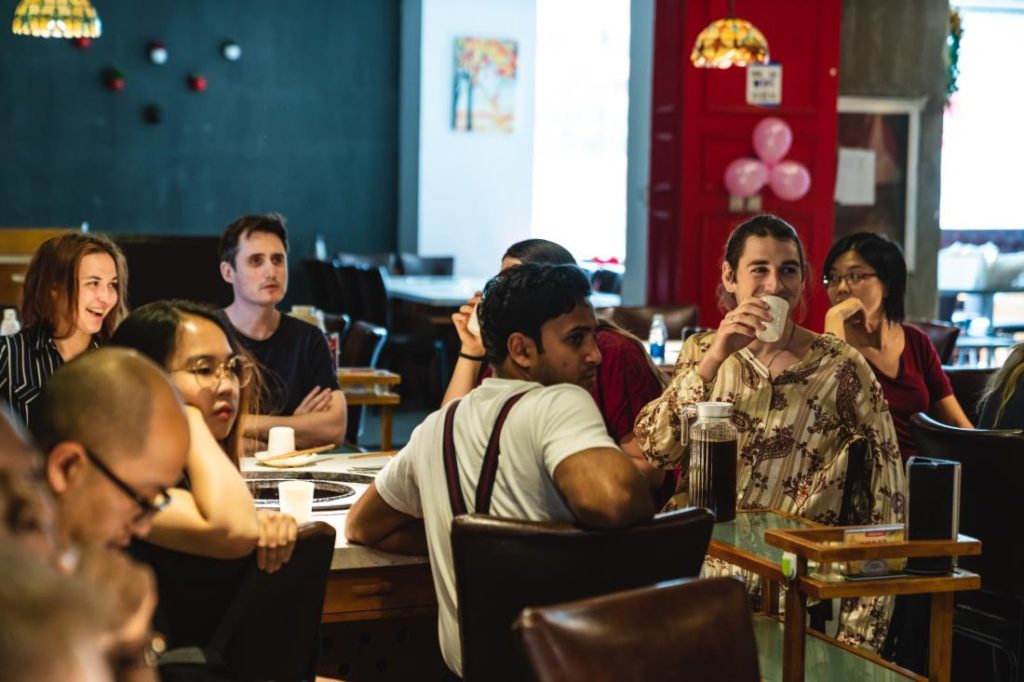 Many international visitors have already found that contradicts the stereotypes of being conservative, serious, and stubborn; Chinese people are funny, friendly, open-minded, and always hospitality to international people.
You can feel free to communicate with Chinese people about Chinese culture, history, and common folk customs and traditions. Making friends with Chinese people is much easier and more interesting than you thought. Chinese people are always happy to share things with others and glad to learn facts about others countries simultaneously.  
Reason No.9 – Long and profound history to explore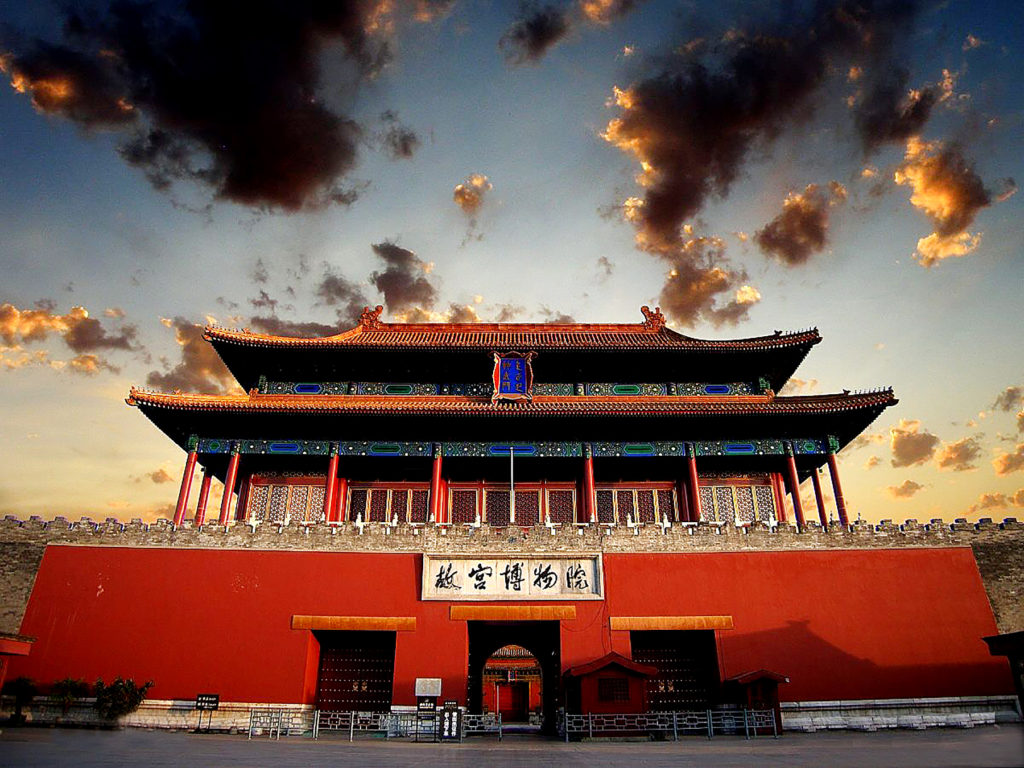 China has a long history that steps over 5,000 years. Chinese history has witnessed the development of this ancient civilization. When living in China, you can appreciate the profound history of this ancient country and its philosophy at the same time.
Reason No. 10 – Lower living budget but higher income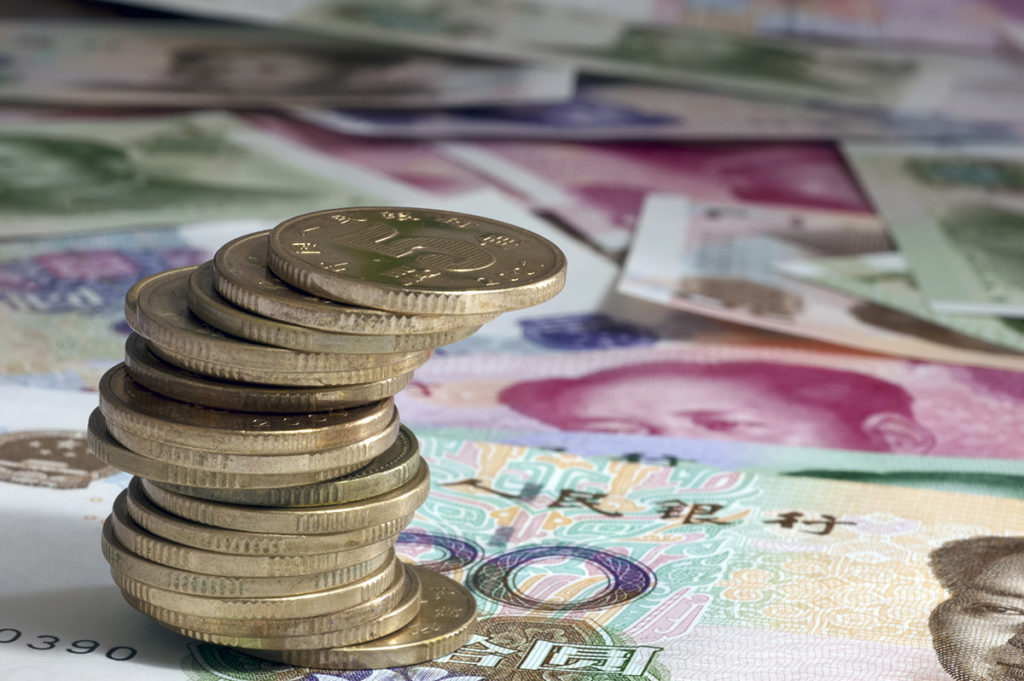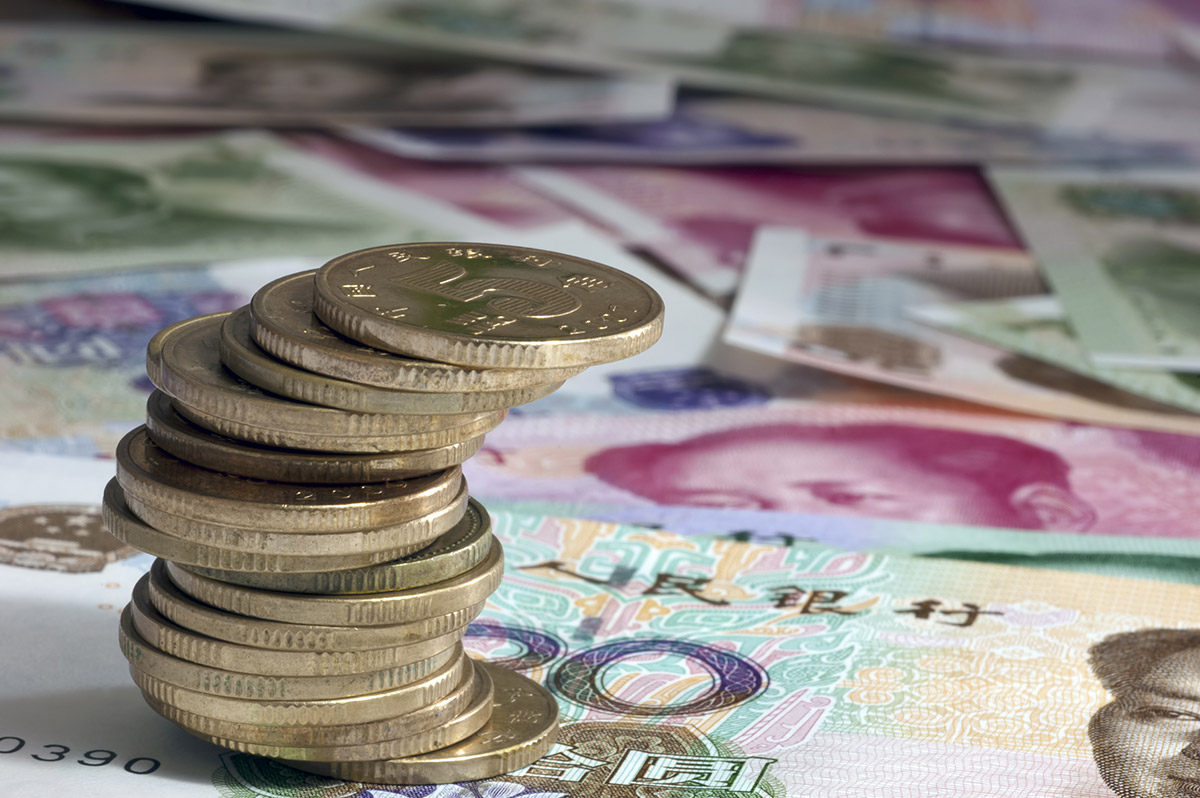 Talking about the attraction of living in China, you cannot miss the most important one. The living budget here is quite lower, especially compared with the average income of an international employee in China.
You don't really have to learn about how to save money smartly when living and working in China, because the lower living budget of China can already help you save many daily expenses, with a precondition that you can adapt to enjoy daily Chinese things not insist in maintaining a western lifestyle.  
Life in China is great. There are still more reasons for living in China that wait for you to find out.