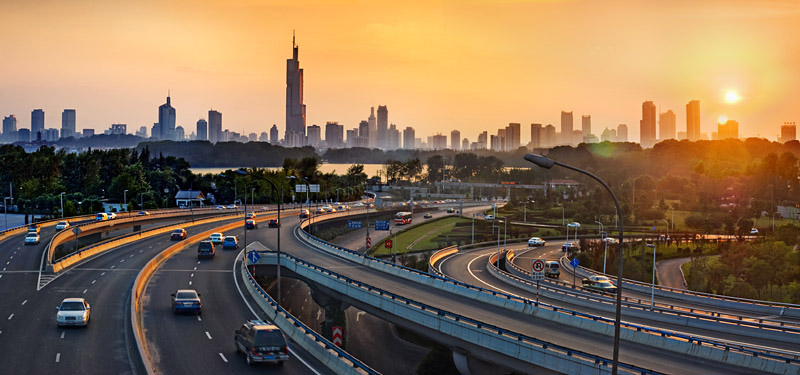 Nanjing city sits on the banks of the Yangtze River. It is not only the current capital city of Jiangsu Province but also one of China's four ancient capitals. Nanjing city is a place that radiates its charm continuously with a nice blend of cultural sites, parks, and gardens. Besides, Nanjing also has the largest railway hub in Asia. Nanjing is a modern city full of attractions and vitality. However, when it comes to where to learn the Chinese language, Nanjing is never the top answer you will hear. Following are the facts about why Nanjing is not suitable for learning Mandarin in China.   
Fact 1: You can barely walk on the street, for almost all sidewalks here are in the underground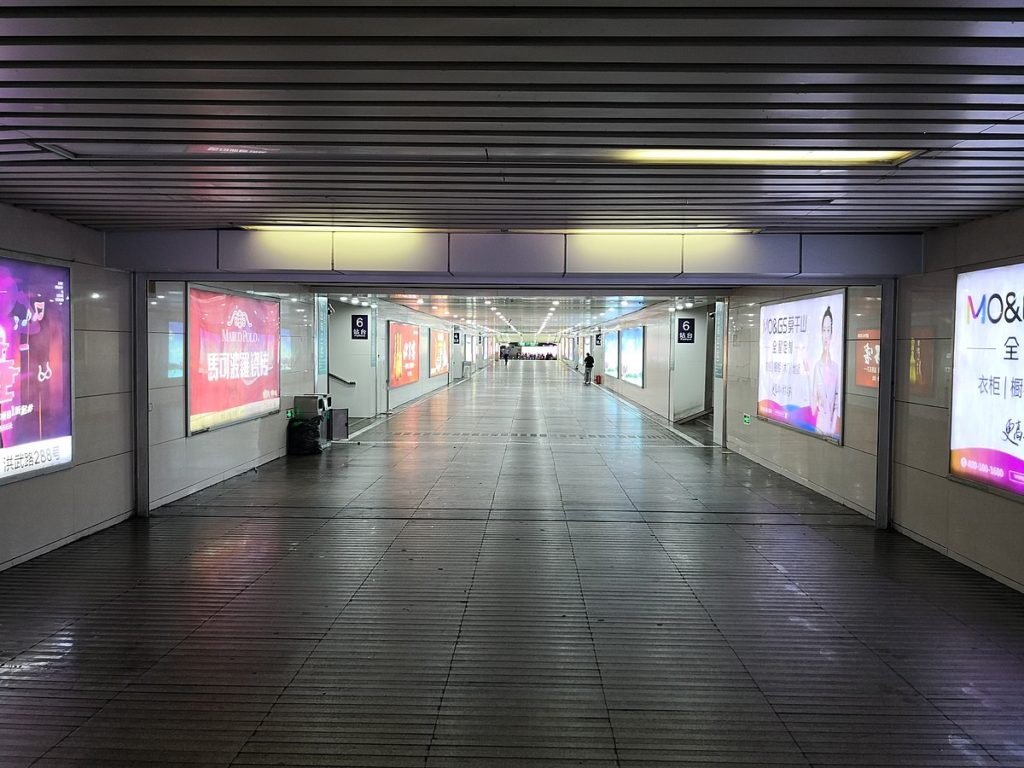 You may find that the traffic situation here in Nanjing is much better than in other major cities in China. That's not contributed by the well-developed transportation system but due to the diversion of people who walk on the streets. You can barely walk on the real street when in Nanjing. Most sidewalks are built underground so people wouldn't fight for rooms with cars and buses on the ground.
Imagine that you decide to go out for some walking and enjoy the sunshine on a sunny warm day and then the truth is that along the whole road, you have to walk underground with the crowds.
I don't think that's something you want to experience daily.
Unlike Nanjing, Kunming is a city where you can fully enjoy the fresh breeze and warm sunshine when walking on the real street. The spring-like weather throughout the whole year here in Kunming can even extend this comfortable experience longer for you. The air quality here is also ranked at the top of the list of Chinese cities. Kunming city would be the best place to maintain the delicate quality of your life. 
Fact 2: The cost of living in Nanjing is much higher than in Kunming
The commodity price level of Nanjing is relatively high. Although it is slightly lower than top-tier cities such as Beijing and Shanghai, it's still at the upper-middle level nationwide.
The starting price of the taxi in Nanjing is over 11 RMB. One ride on subway costs varies from 3 RMB up to 7 RMB. The average cost for one meal is around 30 RMB. If you're a fan of night events, then Nanjing may disappoint you in this aspect. There are fewer activities during the night in Nanjing; local people tend to go to bed early in the evening.
The situation will be much better if you're in Kunming. The starting price of the taxi in Kunming is only 9 RMB. It only charges 15 RMB for you to enjoy a large bowl of rice noodles served with various food materials. There are different pubs and bars for you to go to in the evening with friends. There are also lots of parks, gardens, and zoos for you to relax down on weekends and holidays.
Check out things you can do when studying and living in Kunming and 6 PARKS YOU MUST SEE IN KUNMING.
Fact 3: Local dialect and local cuisine may make your time here harder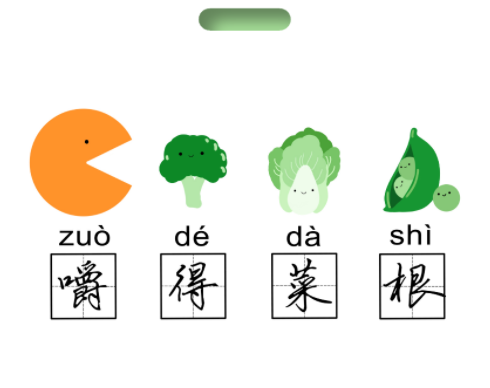 Though the Nanjing dialect is not as difficult and hard as the Shanghai dialect, it's still uneasy for an international student to get used to. It's even uneasy for Chinese people who don't speak the Nanjing dialect sometimes. Therefore, if you're a Mandarin beginner and trying to learn in an immersive Mandarin language environment, cities like Nanjing should be tick out from your list.
If you love gourmet, especially interested in Chinese cuisine, you definitely should choose Kunming rather than Nanjing. In Kunming city, you can taste all 25 kinds of minority cuisines that you can find throughout the province. The post below demonstrate some of the famous dishes in Yunnan province: 
10 DISHES YOU MUST TRY WHEN YOU LEARN CHINESE IN KUNMING
Fact 4: Extreme weather in summer
June to August is the summer in Nanjing. As one of China's "Four Great Stoves," Nanjing often breaks through 35 degrees in summer, discouraging many people. The rainy season from mid-June to early July makes the local weather gloomy with continuous drizzling. Weather can greatly influence your daily activities, such as your outgoing plan, your experience on your way to school, and limited available activities for you to join with friends. It would be hard for you to focus on language learning or even daily activities if the weather is too annoying and greatly impacts your daily life.
On the contrary, you will never experience extreme weather in Kunming. Known as the eternal spring city of China, the climate of Kunming is the most comfortable and the most pleasant as well. Fresh cool summertime and mild warm wintertime are the typical tags of Kunming city. The most liveable living environment of Kunming can help you make a smoother transition in China when studying for a longer time.
Fact 5: Kunming is more attractive than Nanjing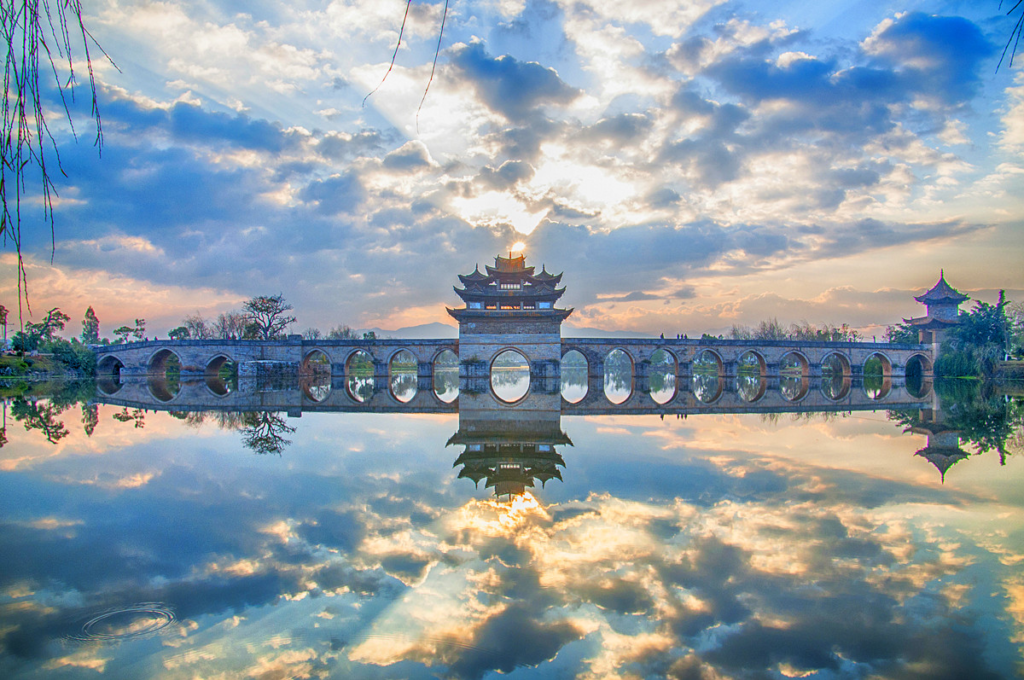 Yunnan province, where Kunming is located, is considered the most attractive touring destination in China. With its cultural diversity and magnificent natural scenery, Yunnan is the top destination that people desire to explore, even Chinese.
You will experience the most colorful culture and customs of minority groups here and appreciate the most diverse minority cuisine here.
In a word, if you're thinking about having an immersion language program in China, or spending some time to experience the authentic Chinese lifestyle and Chinese culture, then Kunming is always your top potion. Besides the outstanding living conditions and a natural environment here, Kunming can also provide international learners with the best language teaching resources. Keats School, the biggest and the best language learning school, is based in Kunming and has been served thousands of international students in the past 17 years. Here, you can always find the top tips for learning Chinese efficiently and sharing thoughts with different language learners with various backgrounds. Kunming city and Keats School are both your ideal choice to enjoy your language learning trip in China! Welcome to join the Keats Mandarin Community!