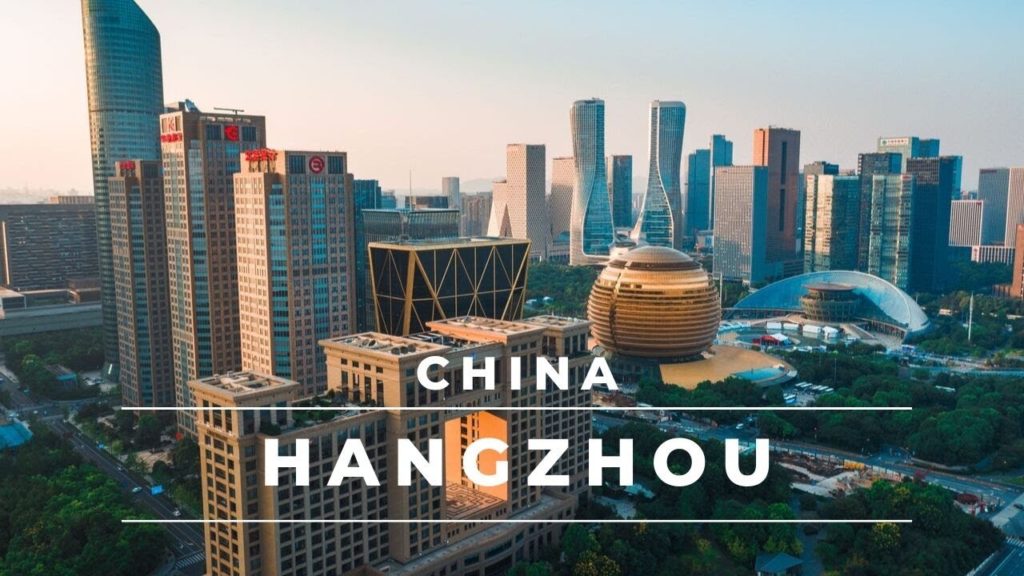 To avoid the bustling and crowds of tier-top cities in China, many Mandarin learners turn their eyes to Hangzhou, the capital city that only takes a few hours driving to the international metropolitans, Shanghai. Some may say this is a clever compromise to enjoy both of your life and study in China. However, is it really a smart call to travel to Hangzhou to learn Chinese? Let's find it out together.
Is it a good place to live in?
There is no doubt that Hangzhou is a poetic city to enjoy the pretty scenery. The air here is fully moisture compared with the northern area of China. You can see more greens and plants here as well due to the subtropical monsoon climate. In your spare time, you might like to visit the Chinese National Silk or Tea Museums or just relax on the spectacular West Lake. Wushan Square is the place you shall visit too. There are loads of market stalls and interesting shops for you to look around. You can also find good hotels in this area. Wandering down the narrow food alley that selling various weird and wonderful Chinese street snacks, you can enjoy a moment of break and tasty foods.
How do these sound to you? You may think this is a learning destination that working at a slow pace, but I have to say that all the relaxing pace life content may be only available for tourists who stay here for a few days or a week. If you're going to stay here for a long period, you will find that the pressure of living in Hangzhou is no less than that in Beijing or Shanghai. 
The local price of the commodity in Hangzhou is almost the same as tier top cities of China. Traffic pressure is another annoying thing about living here. If you don't ride a scooter, it will be a pain to commute here. The whole system of transportation here just works inefficiently. And you will find the high humidity here in the rainy season very uncomfortable. Generally, the rainy season will last from April to August each year.  
If you have a limited budget for learning Chinese in China and also prefer having a slow pace life, then I think Kunming, the capital city of Yunnan Province, is a better destination for your Mandarin learning.
In Kunming city, you can enjoy the best climate in China. This city is even famous domestically as the "Internal Spring City" with its comfortable spring-like weather throughout the whole year. Besides the cozy weather here, Kunming is also a budget-friendly city for international students to live and study. The commodity price is relatively lower here than the rest of the country, and if you have enrolled in the intensive One-on-one Chinese program offered by Keats School here, you could even save more expense. Because the accommodation fee and three meals per day are all-inclusive in the tuition fees, you paid for study here already. So you don't have to worry about these two cost items when you study and live in Kunming.
Except for the living condition, let's turn to look at the key influence element for a language learner: the dialect effects.
Is it a good place for learning Mandarin Chinese?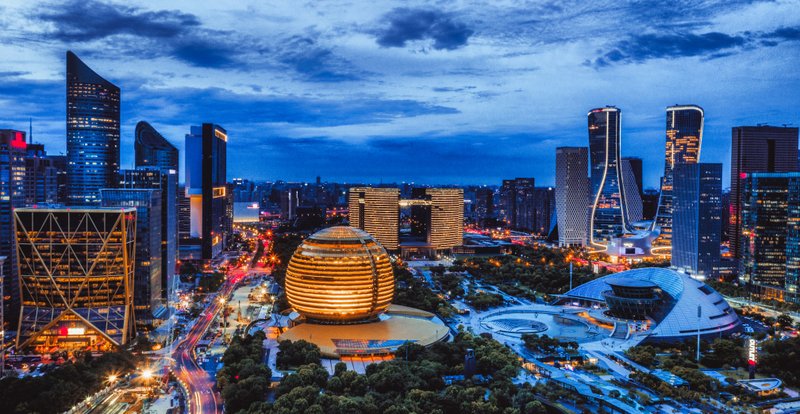 When talking about learning a language and the learning destination, one key point cannot be neglected: how much this language will be affected by the local dialect accent.
There are plenty of dialects in different areas in China. But why are there so many dialects in China? And how will this influence your Mandarin learning? To answer these questions, I have to briefly introduce some background knowledge about the Chinese language first, also known as Mandarin Chinese. 
Mandarin Chinese is the official language of modern China and is commonly practiced throughout the country. In the past, the universal language was called Guan Hua (官话guān huà), and the so-called Guan Hua was the universal language set by the authorities of the past dynasties.
If you have been to both the northern region and southern region of China, then you will notice that there is almost no difference in northern dialects and the differences mainly concentrate in the southeast, which means that the non-Mandarin Han population is mainly distributed in the southeast.
Hangzhou is a capital city located in the southeast of China, and the dominant dialect here is Wu dialect which is different from both Mandarin and northern dialects. It could even be a problem for Chinese people from the rest of the country to understand their dialect.
In this situation, their Speaking Mandarin is affected by the local dialect accent too. It won't be a problem for an intermediate or an advanced Chinese language learner. This exposure to dialect can help them to better know about Chinese culture. However, if you're a beginner, setting your Mandarin learning journey will be a pain for you. As we both know, learning the Chinese language is a long-term Journey, and a bad beginning may frustrate you a lot.
Is there any better choice out of Hangzhou city?
Of course, there is. We have mentioned the destination already in the previous part of this post. Kunming, the capital city of Yunnan province, could be a better option for you.
Kunming city embraces both modern and traditional Chinese culture. You will also enjoy the unique minority groups' culture in this highland of China. 25 minority groups' inhabitants live in Yunnan, and each contributes to the diversity of this wonderful land. There are more reasons why you should take Kunming as your learning destination:
Why Kunming?

Convenient transportation system combing both the international airport and the express train

Better Climate for long-term study and living

Cheaper living budget

(Checking the post: HOW MUCH DOES IT COST TO LEARN CHINESE IN CHINA)

Less infected by local dialect accent

A rich touring resource for you to enjoy the exploration out of the class. (Checking out these places for weekend when you study in Kunming)
Enjoying the Benefits for Keats students
Learning Chinese in Kunming with Keats School will enjoy a wonderful language trip and a special cultural immersive experience in China!