When you decide to learn Chinese in China, you may be curious what's included in tuition. At Keats School in Kunming, China, the tuition doesn't just include classes, it includes a lot more to be excited about.

In this blog post, we'll break down everything you get when you sign up for our intensive one-on-one Chinese classes.
STUDY CHINESE IN CHINA: THE COST AT KEATS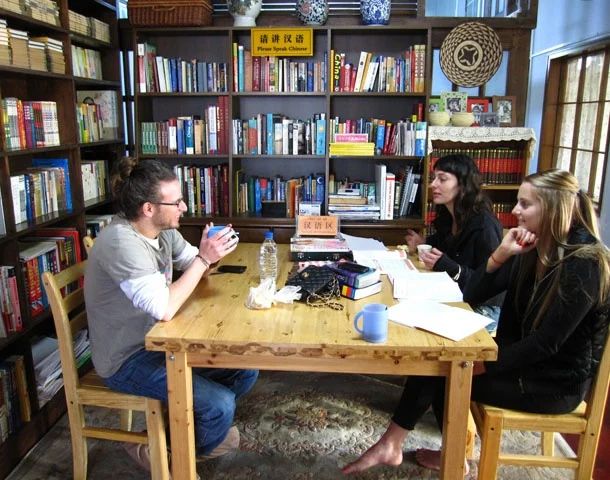 Our most popular course option at Keats School is our intensive one-on-one. Not only is it the most popular, but it's also the best way to learn Mandarin and the easiest way to learn the Chinese language. Keats has been offering this study abroad program in China since we were founded in 2004.
The tuition for the one-on-one class depends on the program duration you choose and how many hours of studying you'd like to do.
Classes run from 1 week long to 52 weeks, and you can choose to study Mandarin in China for 4 or 6 hours a day.
Most of our students who apply for the intensive one-on-one class learn Mandarin in China for 4 to 12 weeks and study for 4 hours a day.
WHAT'S INCLUDED WITH TUITION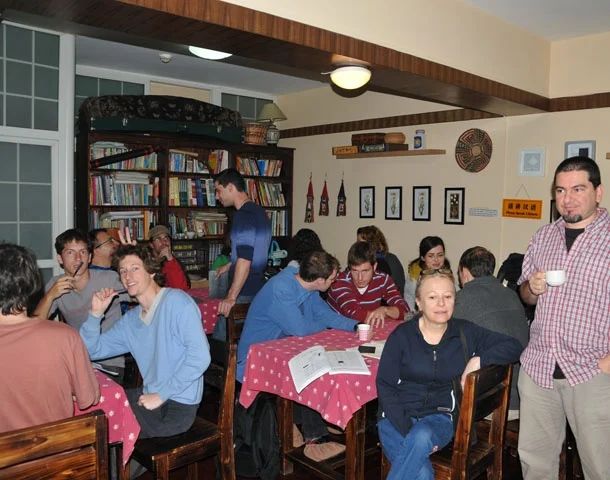 In addition to learning Mandarin in China course with a private instructor, you receive a lot more when studying at Keats Chinese.
First, you can pick a package you'd like to include in your lessons. Each intensive one-on-one program includes lessons and three meals a day.
But, you can also pick different classes to attend:
Chinese Calligraphy
Kung Fu / Tai Chi Chuan
Chinese Cooking Classes
Chinese Calligraphy +Kung Fu / Tai Chi Chuan
Chinese Calligraphy + Chinese Cooking
Chinese Kung Fu/Tai Chi Chuan + Chinese Cooking
Chinese Calligraphy + Kung Fu / Tai Chi Chuan + Chinese Cooking
Chinese Musical Instruments: Guzheng/Erhu/Pipa/Hulusi
With the addition of extra classes, the tuition will increase slightly.
FREE SERVICES WHEN YOU LEARN MANDARIN IN CHINA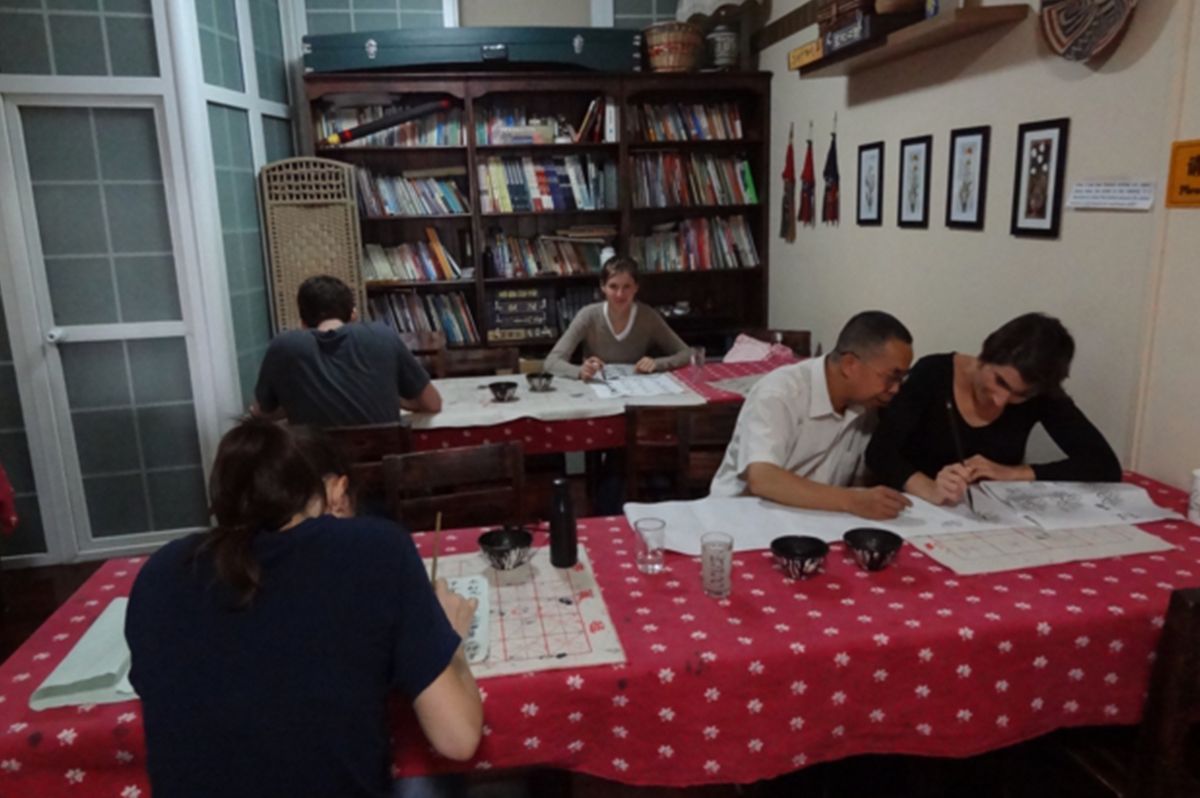 When you study Mandarin in China at a university, you only get the classes. But at Keats School we want your money to go further, that's why we offer several free services for our students.
Our free services include:
Airport pick-up and drop-off
Unlimited gym membership at Keats Fitness Center
Laundry
Internet access use without limit, or you can use the computers at school for free.
A tour of the surrounding area (bank, supermarket, post office, etc.)
Travel planning in China
Medicine for minor illnesses
Keats believes that you should experience more than a classroom where you learn Mandarin while studying in China. Keats School is your second home, and we want you to feel that.
Offering private bedrooms, free laundry, and the ability to connect to the internet allows you to feel comfortable while away from friends and family.
EXERCISE AND HEALTH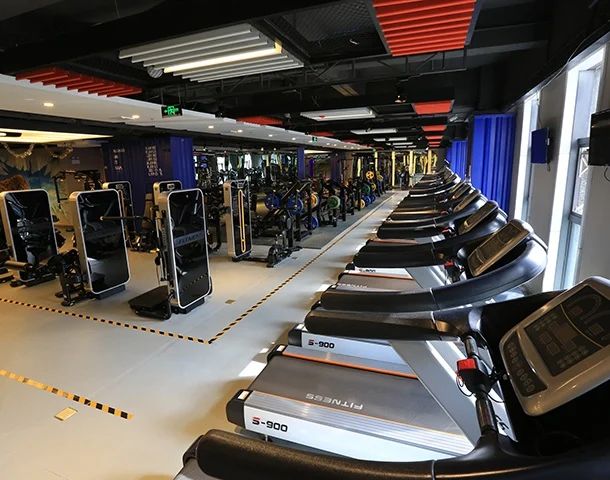 We know that healthy exercise and food are important while studying Chinese in China.
When you sign up for our intensive one-on-one class, you will access our state-of-the-art fitness center. This center is available any hour of the day to get your sweat on.
Studies show that the use of exercise increases the function of the memory sections of the brain. Regular exercise changes the brain to improve memory and thinking skills. This is a huge reason to check out the Keats Fitness Centre while learning Chinese.
In addition to exercise, eating healthy foods is just as important. Like we mentioned above, we offer three meals a day for Keats Students from Monday to Friday. Keats Cafeteria uses healthy vegetables that are directly bought from farmers. We never use frozen meat. Instead, all meat is fresh.
The huge difference between Keats' cafeteria and other restaurants is all the ingredients we use to cook are good for your health.
We provide fresh vegetables, fruits, fried eggs, cakes, fried rice, meat, yogurt, milk, coffee, cereal, and Yunnan rice noodles for breakfast.
For lunch, we provide about 10 delicious Chinese dishes with dumplings and rice.
For dinner, we provide about 10 delicious Chinese dishes with fruits and rice.
STUDY CHINESE IN CHINA
At Keats School, you will be more than a student. You will become part of the international Keats family with family members across the whole globe.
More than 40% of our students return for more Mandarin lessons, and we know it's because of our quality teaching and students getting more for their money.
If you're ready to apply for the intensive one-on-one lessons at Keats, apply directly online. If you have any more questions, contact us today. We would be happy to explain in further detail the benefits of Keats and intensive one-on-one courses.