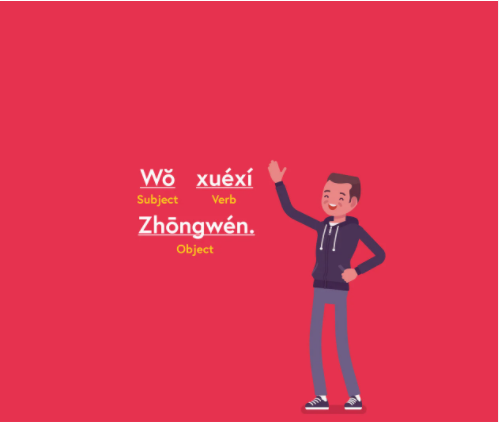 There are loads of free resources online for your reference for learning Chinese, but you might have wasted too much time on looking for a practical one. Let's jump out from that pool and I will show you seven best ways to learn Chinese online. 
An electronic dictionary is a necessary helper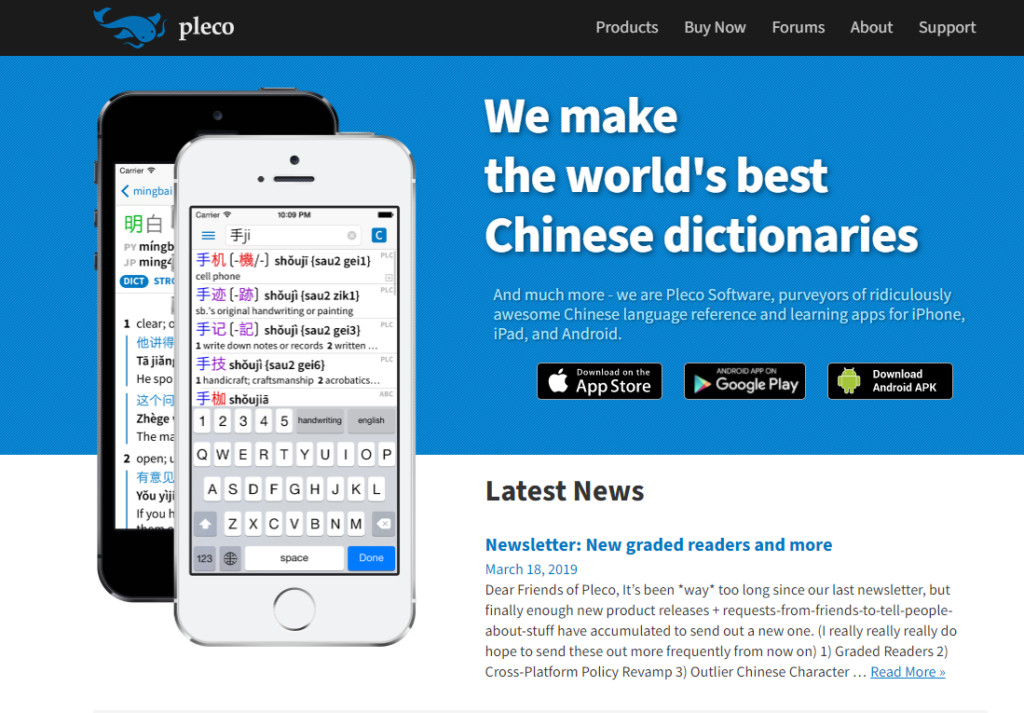 The most basic and necessary tool for a language learner should be the dictionary. Nowadays, it's convenient and easy to download helpful and useful electronic dictionaries on your mobile phone. For Chinese learner, I would recommend Pleco as your first choice. You can look up Chinese words by drawing them on the screen without worrying of stroke order mistake, and can also lookup for unknown Chinese words by using your device's camera. It also supports to look up words in a document.
Pleco owns a huge and growing collection of licensed dictionary databases, with the recording from two different native speakers for 34,0000 Mandarin words with Cantonese support as well. 
Use tool smart can help you learn the Chinese language faster and better.
Subscribe for short videos and learning tips from Keats School
Short videos can bring more fun for your Chinese study for those useful learning tips carrying in the video can support and inspire you at most. Keats School has developed and conducted a series of funny and interesting short videos for Chinese learners' daily Chinese study, including contents like learning tips, Character knowledge, patterns and phrases using, as well as cultural background sharing. 
By following and subscribing from Keats School on below social media platforms, you will be inspired greatly, and find one of the best ways to learn Chinese online.
Facebook: @keatschinese
Instagram: Keats.school
YouTube: Keats Chinese School
WeChat Channel: Keats Chinese
Use The Chairman's Bao to practice reading proficiency
You can find more supports and help from this Chinese learning app. TCB, "The Chairman's Bao" is the most comprehensive news-based graded reader for students of Chinese. It is a smart method to combine various reading resources for Chinese learning. TCB provides affordable subscription service for both individuals and organizations. Used in 200+ of the world's most prestigious schools and universities. As a Keats student, you will have free access to the complete TCB materials. With comprehensive reading, you would explore further about Chinese culture and background, which can help you learn Chinese better and faster. However, you probably need a teacher to guide you through all the materials to make the most out of it. Therefore, the Chinese learning app TCB is also one of the best ways to learn Chinese online and could be used as an assistant in your language study.
Attend Online Chinese classes at Keats School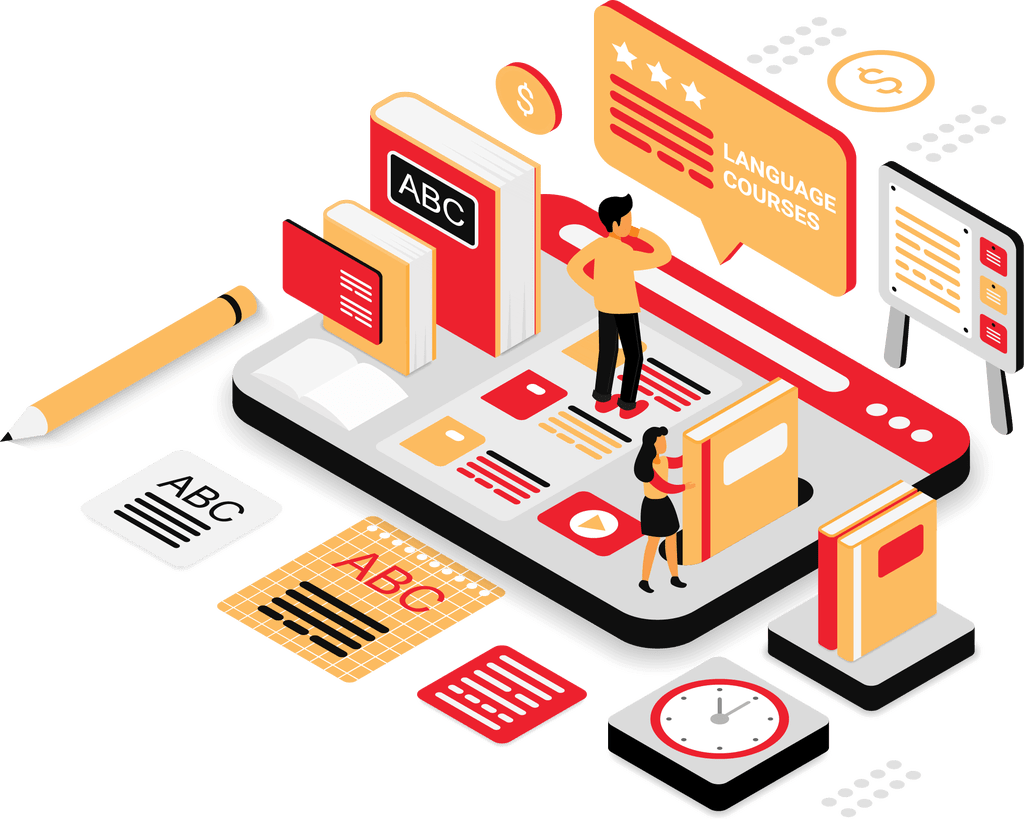 With great convenience and flexibility, online Chinese classes are normally considered as one of the best ways to learn Chinese online too. An ideal online Chinese course should have systematic and outstanding teaching team and teaching program. No matter what's your learning purpose or goal, Keats School can satisfy your requirements. Your course would be customized based on your actual needs. If you're preparing for a test, Keats will help you with test skills. If you want to learn more Chinese in circumstance of business and trade, Keats will show you proper business terms and etiquettes. If language proficiency is your goal, Keats will try to help you master Chinese within the shortest period. If you got interested in history and culture, Keats will combine your course with more cultural and historical backgrounds. 
Studying with Keats School is not just about accepting knowledge from your teacher passively. You could actively involve in the customization of your online course. What's more, this will help you accumulate self-confidence in studying Chinese and make real progress too. 
Watching Chinese films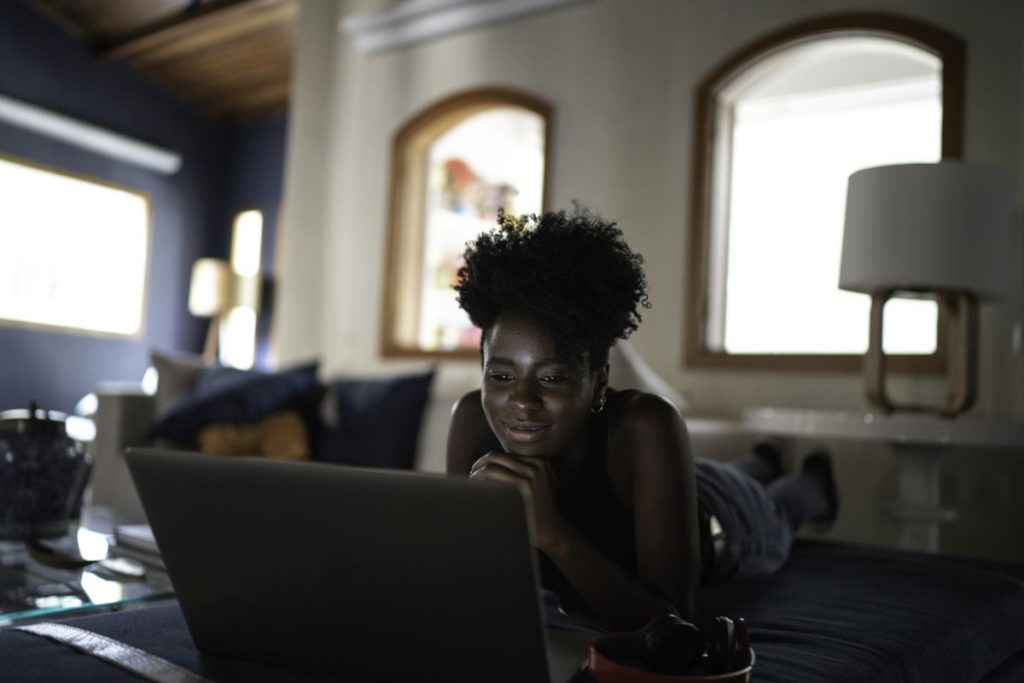 Watching Chinese movies can significantly benefit your Chinese learning, and it is one of the best ways to learn Chinese online as well. Through listening and observing how people deliver real conversations in different circumstances that related to authentic life contexts, you could cultivate a better language sense of Mandarin Chinese. Phrases and expressions that are frequently used in Chinese daily life would be well demonstrated in films too. Your Chinese proficiency could be facilitated when the Chinese films you picked are with suitable language materials for learning. 
Keats has listed out several classic Chinese films that suitable for Chinese learners and you can find out more in this article EIGHT FILMS YOU NEED TO WATCH FOR LEARNING CHINESE
Learning Chinese grammar online 
Be bored with heavy and monotonous grammar textbooks? Grammar websites are one of the best ways to learn Chinese online, which makes Grammar review and vocabulary memorization much easier and more convenient. 
The websites below are available for your choice:
Chinese gratis 
https://chinese.gratis/chinese-dictionary/
AllSet Learning 
https://resources.allsetlearning.com/chinese/grammar/A1_grammar_points
There is a disadvantage about learning through these websites that you have no one to consult from when you confront learning problems. Based on that, I would suggest you take websites as a supplementary resource after your online course with the native teacher.
Keats Blog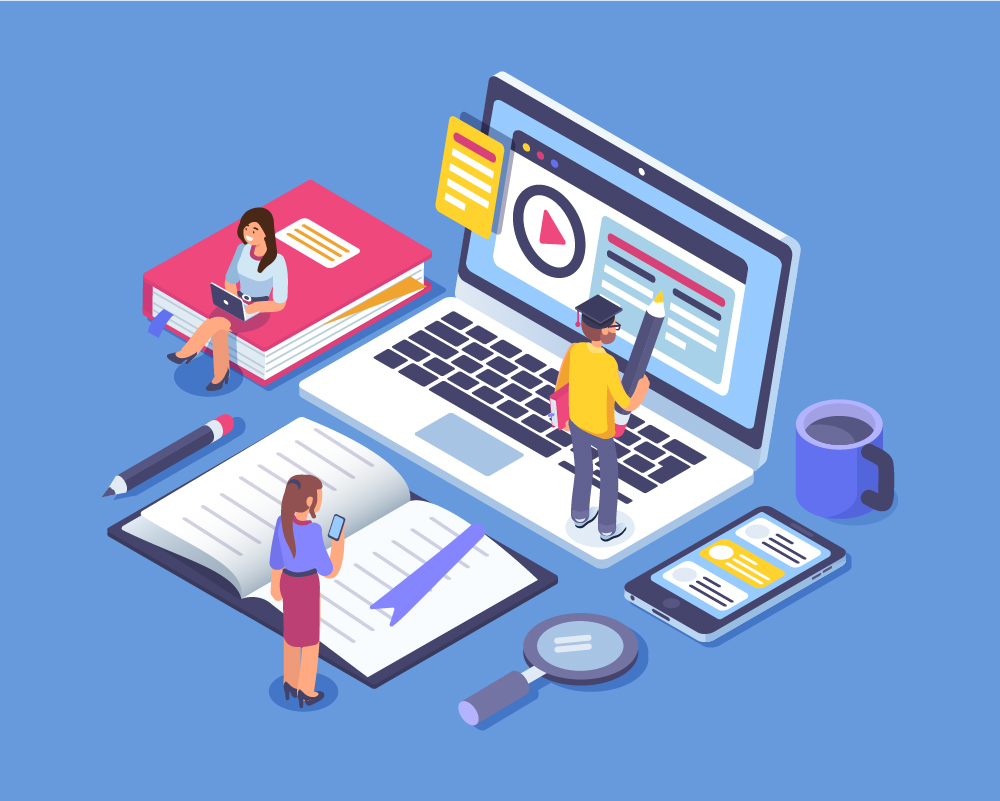 Focus on providing useful learning tips and Kunming local information for Chinese learners, Keats Blog dedicates to delivering practical learning skills and content to help Chinese learners accelerate their study. 
From this Blog, you can find various information. Such as Tips for Chinese Beginner, How to Learn Chinese in 5 minutes, Five Fastest Ways to Learn Chinese, Things to do in Kunming, which are all very helpful and informative for Chinese learners, especially those who live and travel in China while studying Mandarin. You could find language events and cultural activities here as well, which bring more fun and joy to your Chinese studying. 
There is no doubt that Keats Blog should be listed as one of the best ways to learn Chinese online and also a useful resource to inspire and encourage you on your journey of learning the Chinese language.
By using these best ways to learn Chinese online, I'm sure your Chinese proficiency would achieve significant progress.