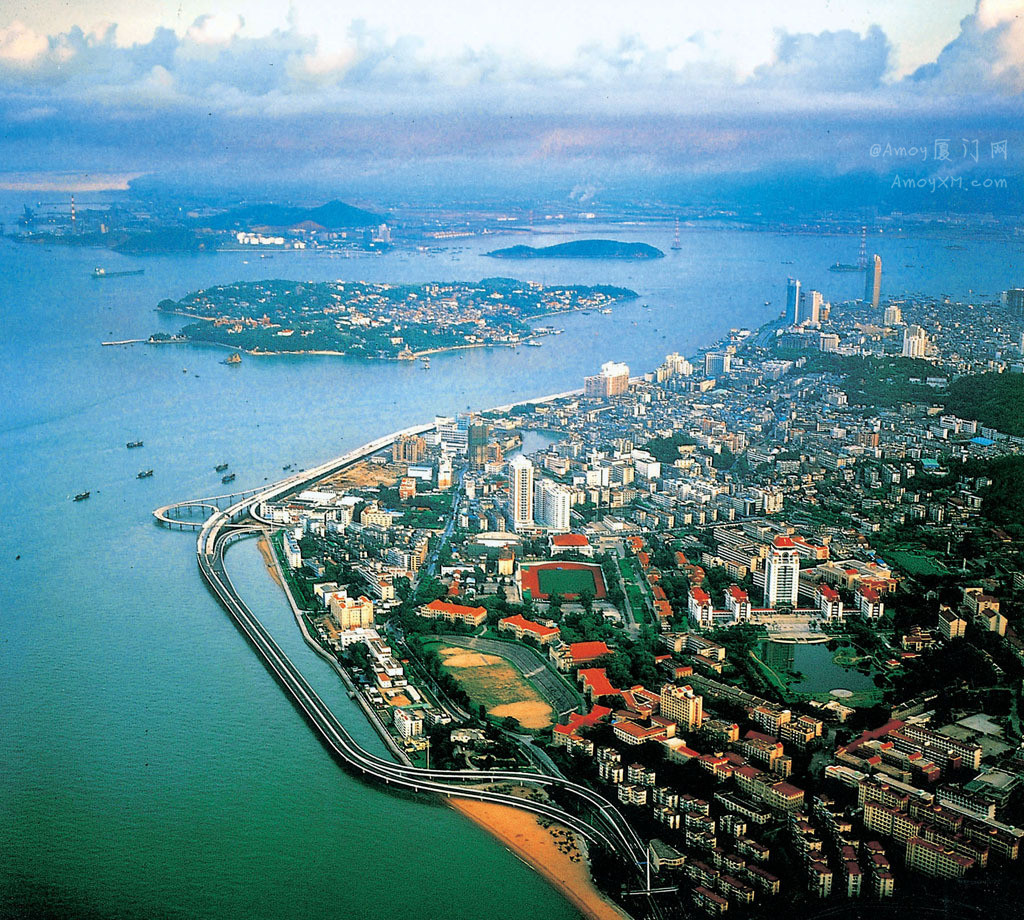 Xiamen is a picturesque port city located on the south-eastern coast of Fujian Province. Though it is not the province's capital city, it is attractive to lots of Mandarin learners as a learning destination. Its history can date back to the 14th-century Ming dynasty trade center. However, are these enough to approve Xiamen as an ideal city to learn Chinese in China? I would say Kunming is a better option for your learning journey here. Let's make some comparisons between these two cities in the following content.
Kunming VS Xiamen
Round 1: Weather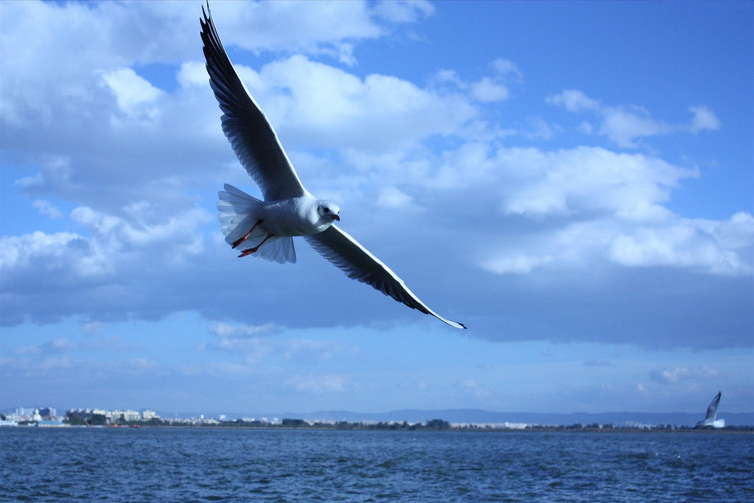 As mentioned previously, Xiamen city is a coastal city located in the subtropical area; therefore, the dominant climate of this city is monsoonal humid subtropical. Though it indicates that you can enjoy some warm and mild days in wintertime, it also indicates the summer here will be hot and humid. There is also a big chance of suffering from typhoons simultaneously, for Xiamen city is prone to a typhoon from the air current from the Pacific Ocean. It's not rare to see news about death and damage due to the extreme weather every year.
As to Kunming, the capital city of Yunnan, it has absolutely no such kind of problem. The climate of Yunnan is different in different regions, and the dominant climate in Kunming is the Low-latitude subtropical plateau mountain monsoon climate. Kunming city is known as the "Eternal Spring City" for its mild and spring-like weather throughout the year; though you can still sense the differences among the four seasons, it won't be too obvious. The wintertime here is also lovely and warm; even the seagulls from Siberia immigrate to Kunming every winter to enjoy the warmth with locals.      
Round 2: Living cost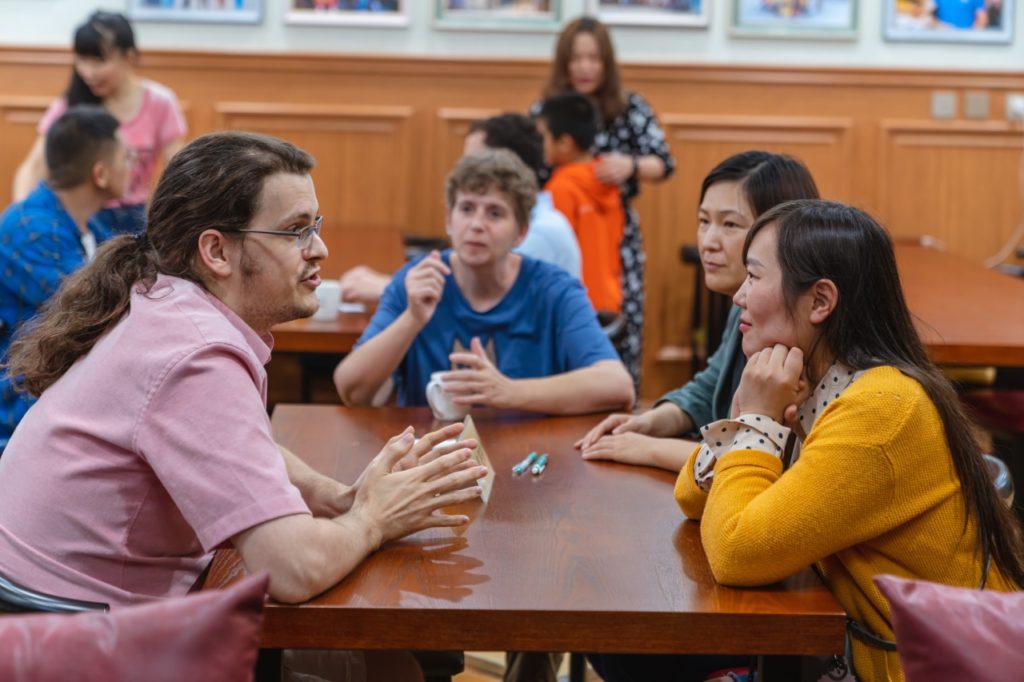 Though Xiamen is not the capital city of Fujian province, the living cost here is almost equal to the Top-tier cities in China, mainly because of its developed touring industry. As you can imagine, a breathtaking pretty island city must also be a top-rated destination for touring. Even though local people live a life at a slow pace, living is considerably high due to the touring business.
While learning in Kunming city, at Keats School, you would save a lot of money from the low cost of living. Your tuition fee includes your accommodation and three meals per day plus other free facilities and entertainment events organized by the school. It almost covers every expense you can think about during your learning here.
HOW MUCH DOES IT COST TO LEARN CHINESE IN CHINA
Round 3: Dialect Impact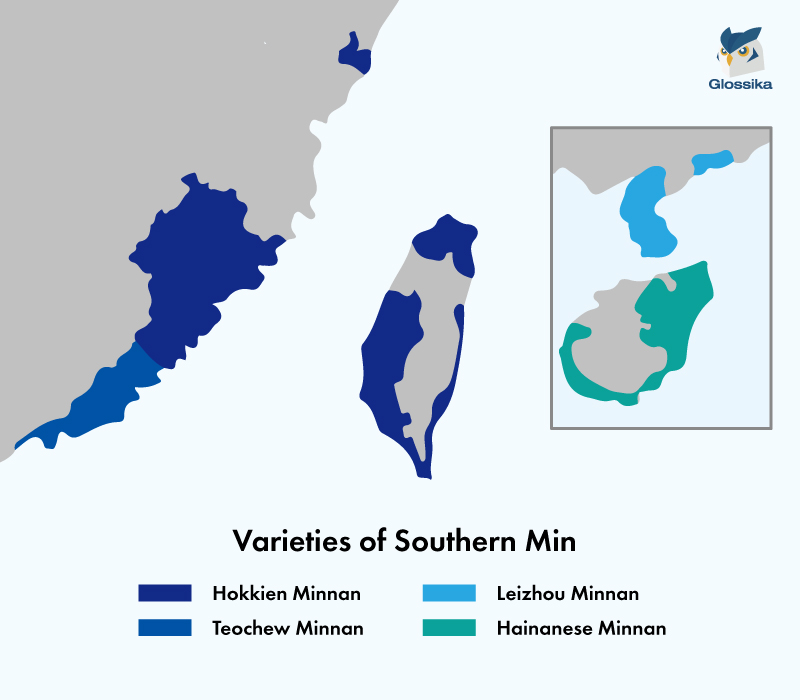 Living and studying in Xiamen, you will have to face another problem: the impact of its dialect. You might have heard that there are dozens of regional dialects in China. And the dialect of Xiamen is the Minnan dialect, which is considered one of the most difficult ones to understand even by Chinese people from other provinces.
However, if you're learning Chinese in Kunming city, you will not have this problem. Because the Kunming dialect belongs to the northern dialects family, which means it's very similar to Mandarin, the official language of China, which originated and developed from the northern dialects.
Except for that, locals in Kunming speak less English than residence in Xiamen. Unlike the most famous touring city Xiamen, it's easier for you to get a chance to practice your Mandarin skills outside of school in Kunming city. 
Dialect can greatly impact your language learning, especially when you try to benefit more from an immersive language program.  
Round 4: Language School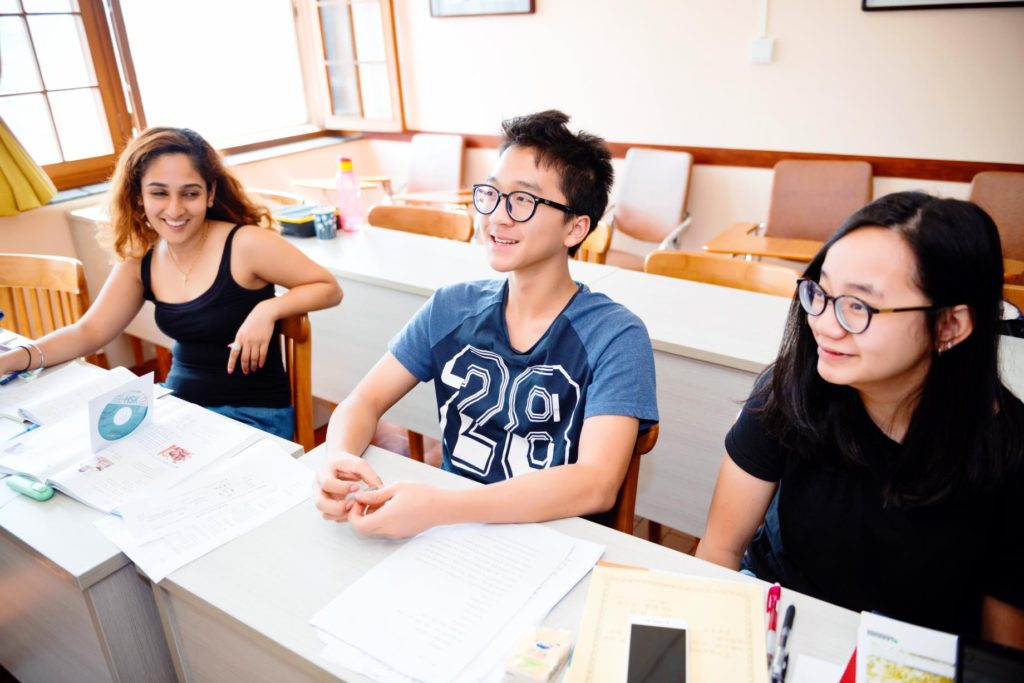 The only famous language-learning resource in Xiamen is Xiamen University. However, if you intend to master a language practically rather than get a degree or have some academic achievement, a professional private language school is far better than a public university.
WHY PICK A LANGUAGE SCHOOL INSTEAD OF A UNIVERSITY
In Kunming, you will have the chance to study with the best and biggest Chinese language school in China. As the most reputable private language school in China, Keats School has accumulated its profession and set a strong community of Chinese language learning. You can enjoy language learning here and make friends with other Mandarin learners who come from diverse cultural backgrounds. 
Round 5: Cultural experience
It is not easy to get too much cultural experience in a modern Chinese city like Xiamen, especially when it's more famous as a touring island city.
While in Kunming, you will have plenty of chances to experience the diverse cultures of different ethnic minority groups. Because Yunnan is the home of 25 ethnic minority groups which is also rare even in China. You won't have the same opportunity to see and experience the most authentic part of Chinese culture like this in any other part of China.
Check out the 10 DISHES YOU MUST TRY WHEN YOU LEARN CHINESE IN KUNMING. Most of the dishes are from ethnic minority cuisines.
Besides the ethnic minority group cultures here, Kunming city is also a laid-back modern city of China, which better preserves the authentic living style of the Chinese family. 
Round 6: More touring resources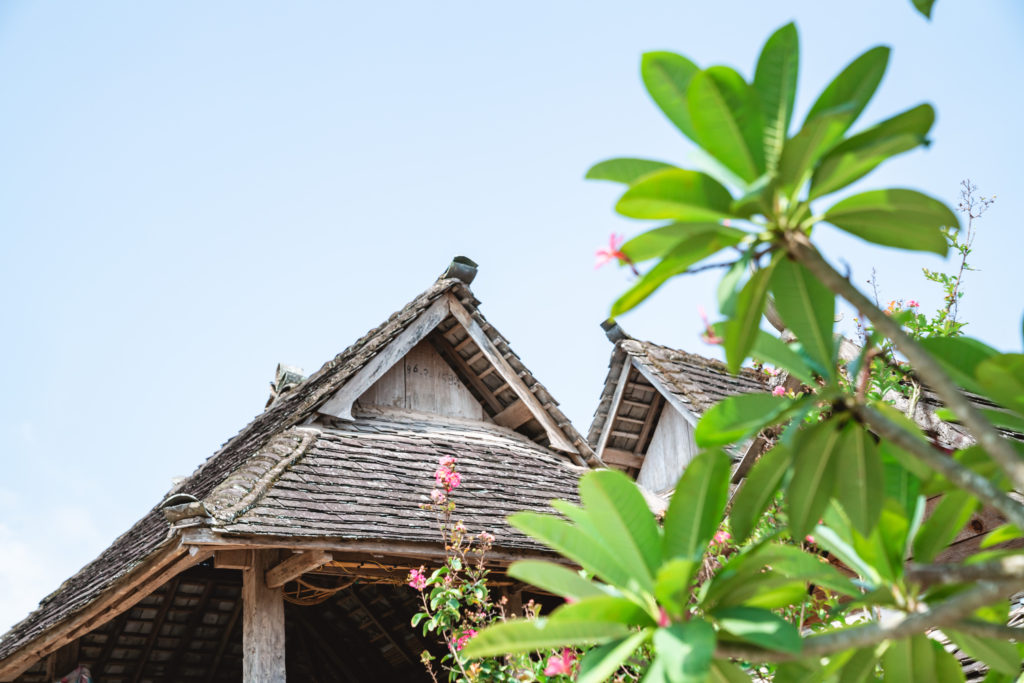 Kunming city is not only the capital city of Yunnan but also the transportation hub to south-eastern Asia. Many international students will take Kunming city as their base in China, so they can easily approach tropical south-eastern Asia after completing their studies in Kunming. Even just within the Yunnan province, there're many more touring resources for international students to explore, Dali, Lijiang, Shangri-La, Xishuangbanna, Tengchong, and Jianshui, you will have chances to explore the most diverse touring resources within just one province, which means you can save a lot of expense on traveling in China too. Even better, Keats School offers the Tour+Study program, which can let you enjoy both learning and traveling simultaneously.
If you've been thinking of relocating to China and growing culturally or professionally there but are still not sure about which city to go to, have a look at all the good reasons why you should learn Chinese in Kunming, Yunnan.