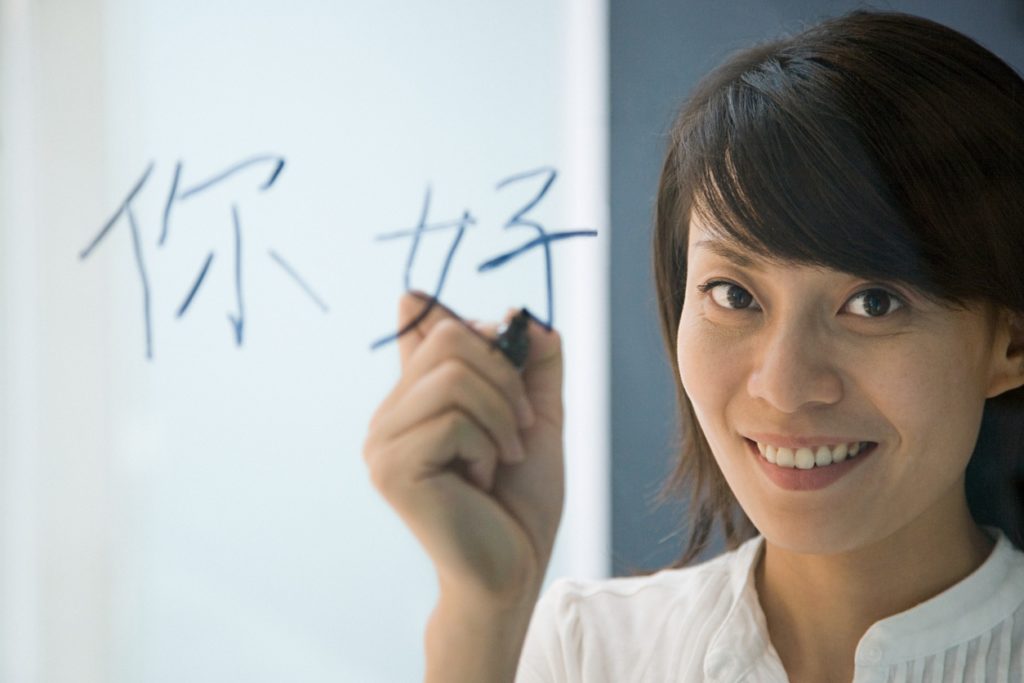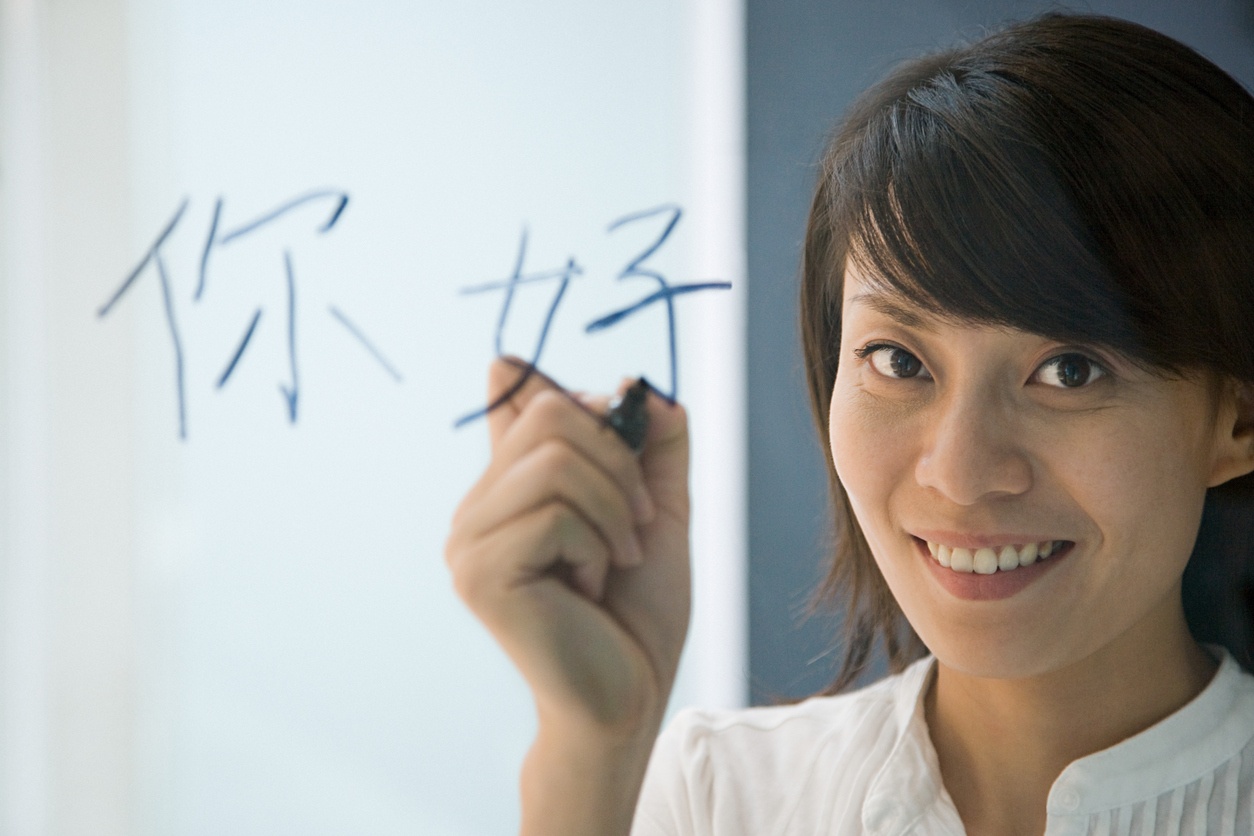 As the booming of Chinese learning, you have more choices on the table to select from as the place for studying Mandarin in China. Besides state-run universities, there are also private language schools that deliver high-quality language program. Without any doubt, language school, rather than university, would be a better place for a real Chinese learner. The conclusion is drew from total costs, flexibility of learning programs, comprehensive support and service, as well as the access to authentic local culture and the experience you will have here in China.
Language school is the most economical way of studying Chinese in China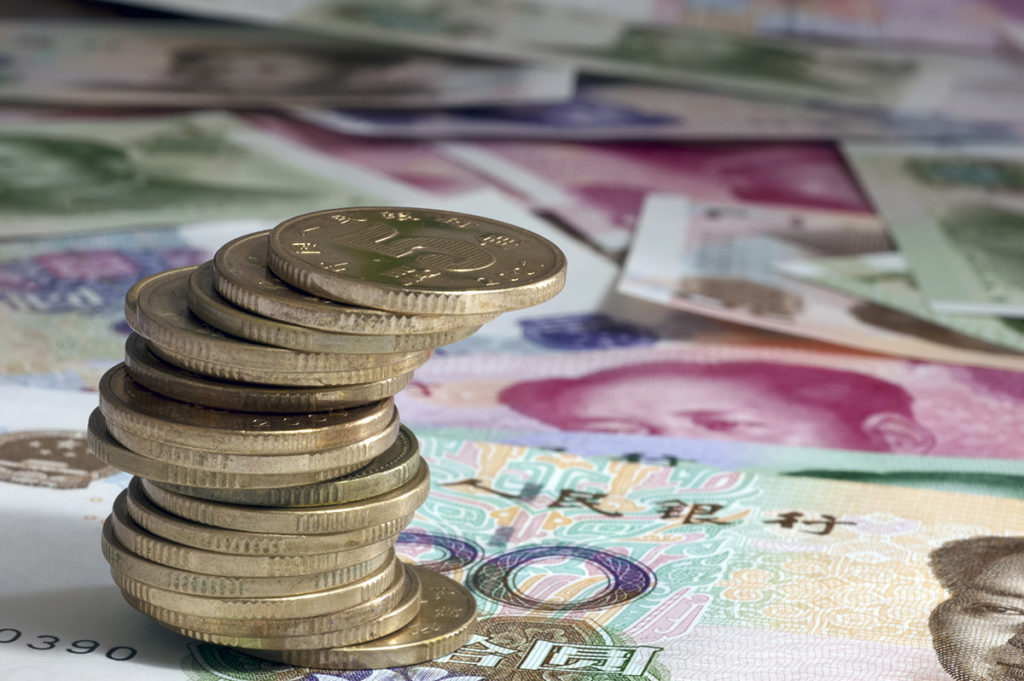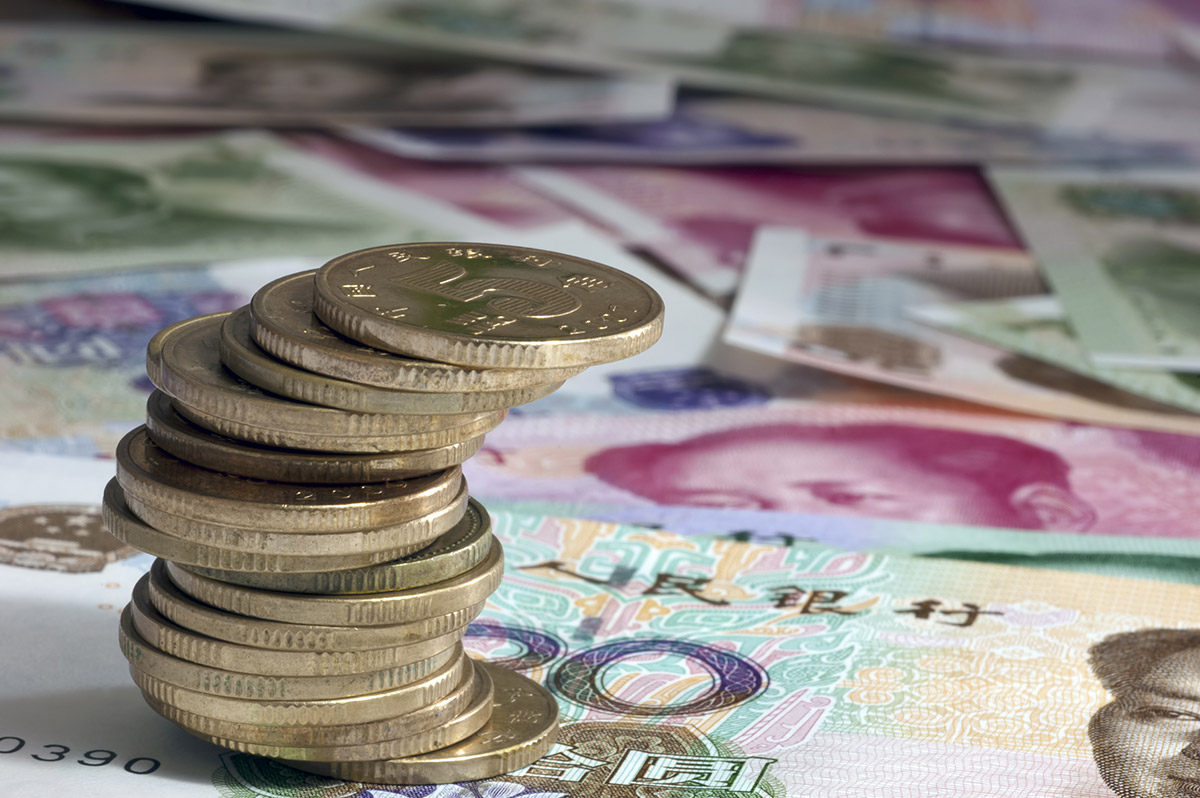 Tuition fee and living costs would be your prior consideration for choosing a suitable Mandarin study place. I can firmly say that studying in a language school costs much less. Tuition fee offered by language school is much cheaper compared to that of a university, and that's not because their courses are not as good as the university. Relatively smaller scale of institution and staff group contributes to a lower budget, so they can provide Chinese learning program with standard quality but also with a much lower costs. And tuition fee in the language school can almost cover your daily expense. For example, the tuition fee at Keats School includes your learning program, accommodation with private bathroom, three meals a day, access to facilities like fitness center and library, 24/7 support, and also other events and activities held in school. Kunming city, where Keats School is located in, is a popular Chinese learning destination for its lower living costs, which can help save your money. What a great deal to make! Learning Chinese efficiently with the best price while all the money you saved from tuition and living costs could spend on other fields such as travelling and after-class activities.
There are more available choices for your Chinese learning program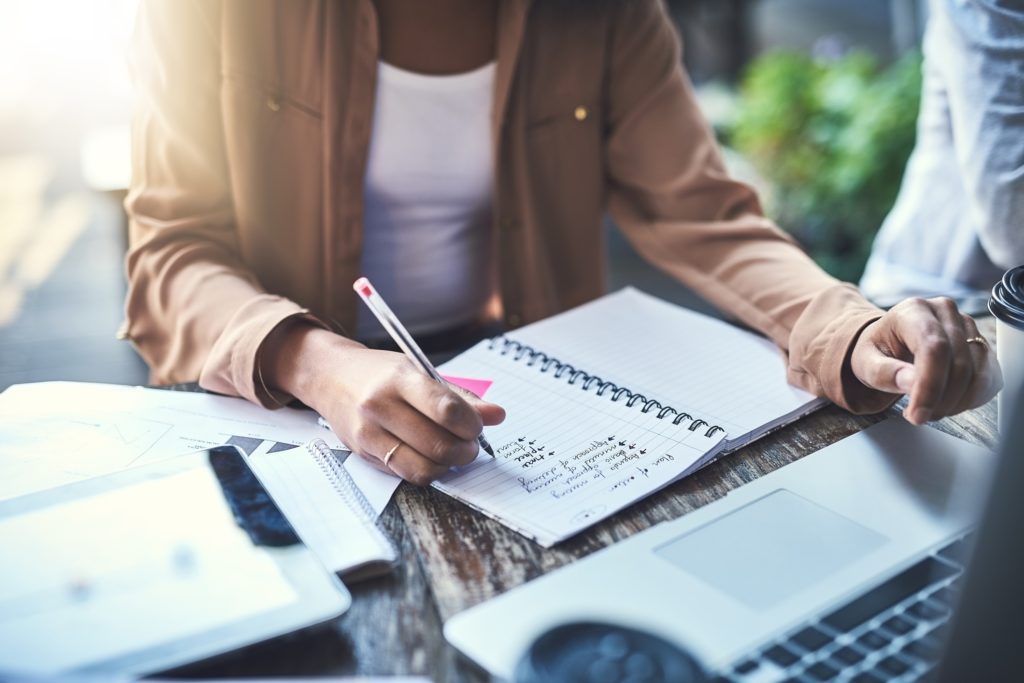 As a comprehensive academic institution, universities have their own advantages in the field of study and research. If you're here for an academic degree, and then university would be your ideal choice. However, what most of Mandarin learners concern about is when and how they can become proficient in Chinese. They study Chinese for various reasons, such as simply out of interests, for acquiring a professional skill in the employment market, or for better understanding Chinese culture; some of them are already proficient in Mandarin but still want to explore more language connection in specific industry, such as medical and commercial fields. In this aspect, only language school can provide students with personalized Chinese learning program. For the only mission carrying out in language school is focusing on how to teach Chinese to students with a better skill and structure, as well as meet each individual's learning requirements and goals at the same time. Keats School dedicates to delivering Chinese course in diversity. You would find various programs here are available to match up with your learning goals. One-on-one intense program, small group Chinese classes (no more than 5 students in each class), HSK test preparation course, online course, or customized program combining volunteer work or tour, and also program for children and summer camp.
Customized program also bring more flexibility for your Chinese learning. Since there is no fixed date of semester or learning duration, you can decide when and how to attend your course as you wish. It would be much easier for you to schedule your time.
Access to authentic Chinese culture and experience of local's living style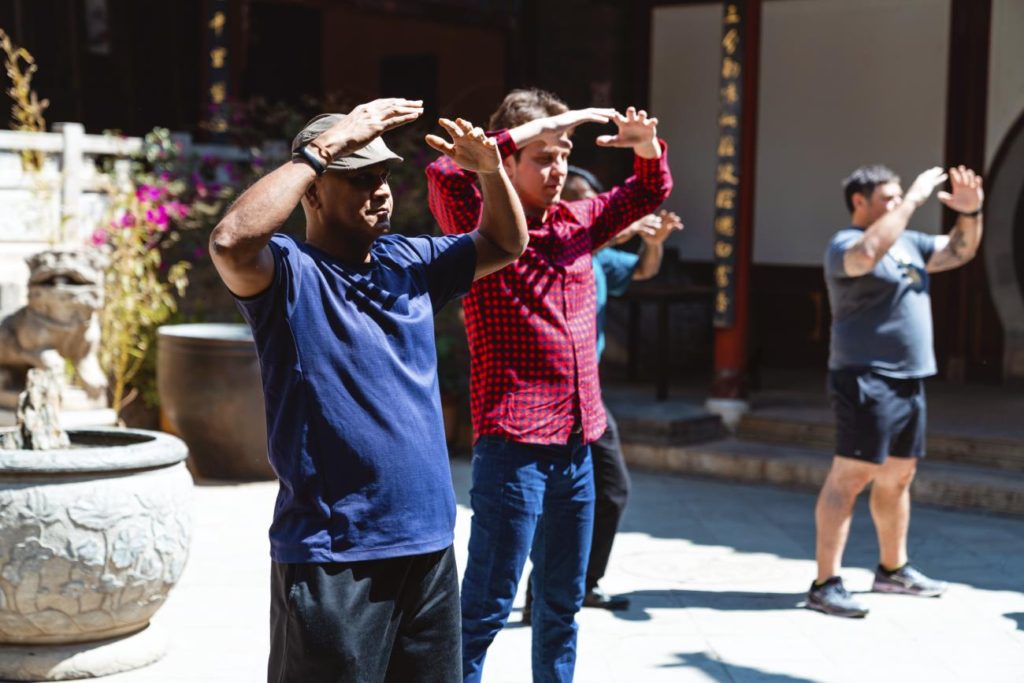 Another distinct benefit of learning Chinese in language school is that you will experience the authentic living style of local inhabitants. Unlike the campus that full of students and distant away from downtown, in language school like Keats, it's handy for you to reach to different local areas and facilities for relaxing and entertainments, and you have more chance to meet and talk to local residents while you are mainly communicating with classmates on campus. At Keats, we have students from global backgrounds. You would find it's fantastic to have a language learning community to support and motivate you. Any difficulty or problem during your Chinese learning could be conquered when you can work hard with help from a dynamic language learning community.
To build up a colorful Mandarin learning community, Keats School organizes all kinds of events and activities for students here as well. You would experience splendid Chinese culture and let it melt into your Chinese learning program.
Thoughtful and carefree service provided by language school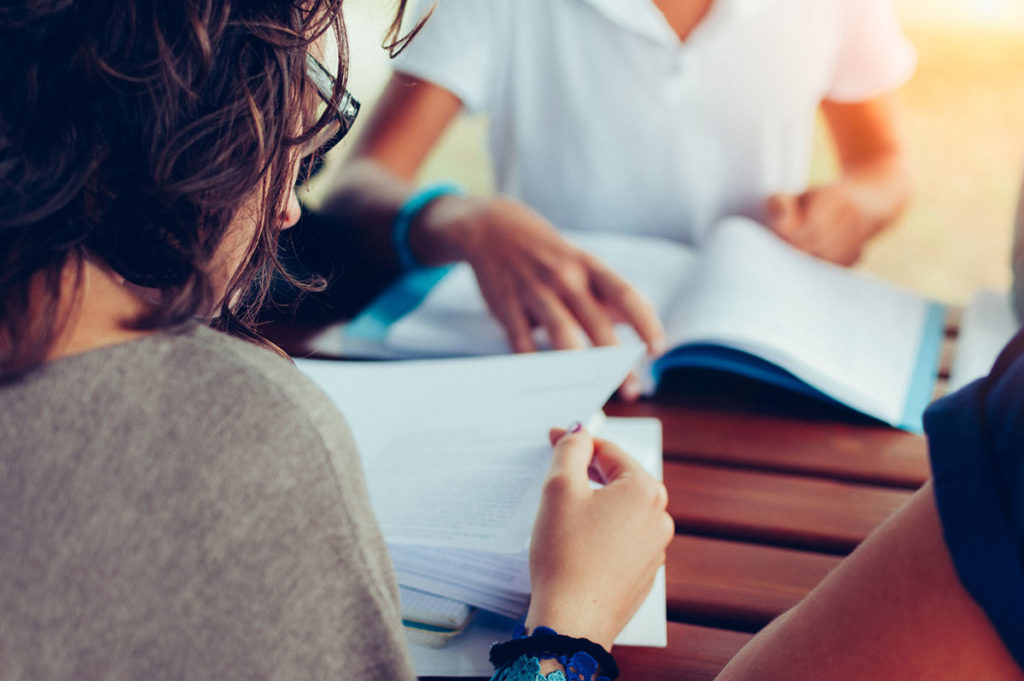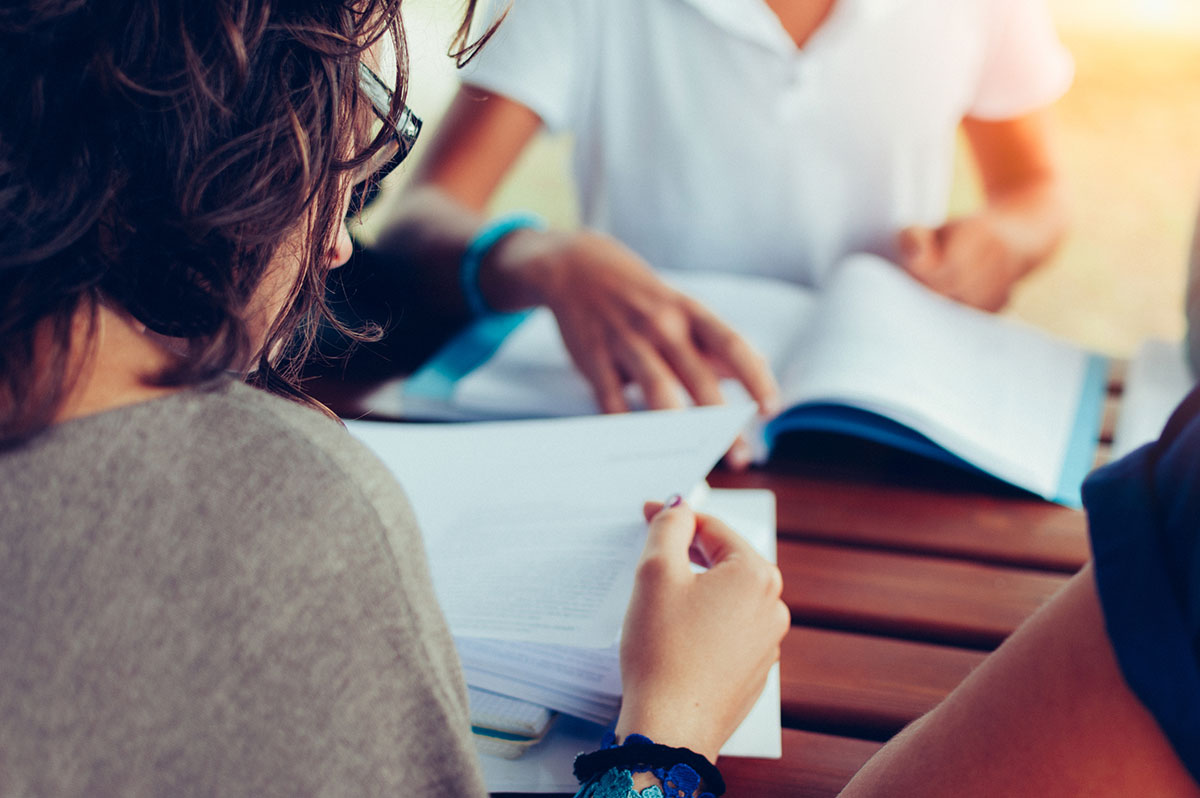 After enrolling in the program, Keats School will take care of all details for you. Including processing visa, arranging pick-up services at airport, providing 24/7 support to help you settle down, also living tips and tour advice. To make sure you can focus on your Chinese language program, Keats School will try its best to smooth your transition here and make you feel like home at school.
Can't wait to learn Chinese in China? Picking a language school is definitely a better choice over university and you will not regret for your decision.