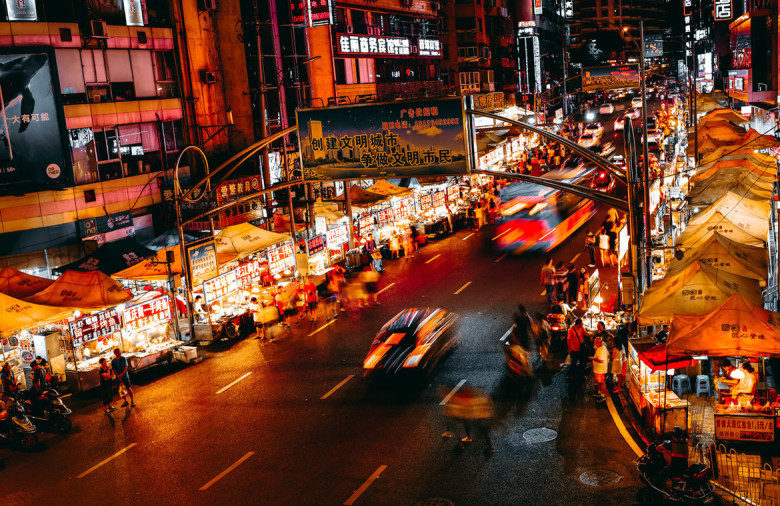 Guiyang City is located in the east of the Yunnan-Guizhou Plateau in southwest China. It is the capital city of Guizhou Province and the province's political, economic, and cultural center. It has also attracted loads of international people to learn Chinese here in Guiyang. What particular advantage makes Guiyang city ideal for learning, and what makes it a less ideal option at the same time?
Surrounded by the mountains and hills, Guiyang has always been called "the capital of the mountains and hills." At the same time, it is a city rich in the culture of ethnic minority groups. Though Han people's culture still dominates here like most Chinese areas, other ethnic minority groups such as Miao, Buyi, Dong, and Hui live a harmonious life with Han people here too, which brings diversity into the local culture. Since ancient times, Guiyang embodied colorful folk customs and profound ethnic culture.
The beautiful karst landform has created a geographical environment of mountainous hills in Guiyang. The peculiar topography, ridge peaks, and karst caves here in Guiyang formed varied scenery here and form the features of Guiyang's landscape at the same time, which attracts billions of Mandarin learners and tourists lingering here every year. Scenic spots such as Hongfeng Lake and Baihua Lake are great places to appreciate these natural landscapes.
Climate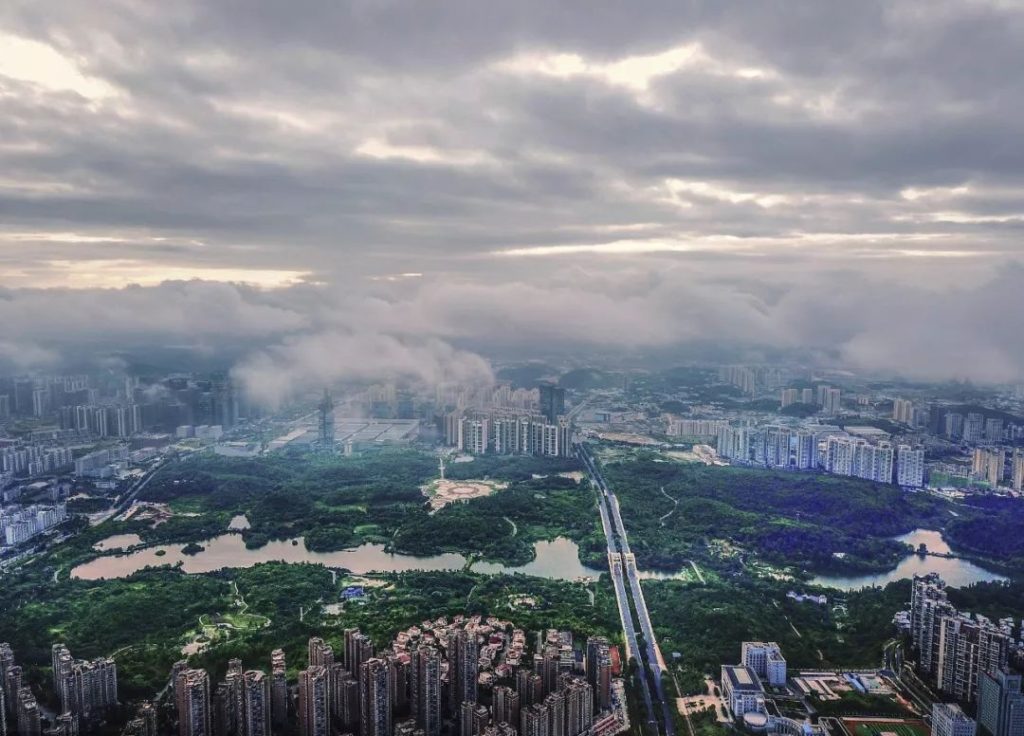 Guiyang贵阳 guì yáng, literally translated as a place that can barely see the sunshine, which indicating that sunshine is precious in this city.
The dominating climate here in Guiyang is the humid and mild subtropical climate. Due to its location on the Yunnan-Guizhou plateau, its summer temperature is not high as in other southern and eastern provinces. It is fresh cooling on summer days, and the annual average temperature is around 15.3 degrees here. High humidity in the air can avoid dryness and is good for people's skin. However, it makes Guiyang damp and cold in winter, which is hard to bear when the heat also lacks. Because there is no heat supply in south China land and the lack of heating in this region just makes the wintertime here very tough.
One of the reasons locals are addicted to spicy food is that it can help them keep warm.
If you want to spend a warmer winter, then moving towards the west for about 500 kilometers, you can enjoy pleasant winter days here in Kunming. The climate of Kunming is enjoyable and mild, and even the red-billed seagulls of Siberia will choose to spend the cold winter here. Kunming is even cooler in summer. Except for the truth that the ultraviolet rays are much stronger compared with Guiyang. It's suggested to prepare sun protection in a full set.
The commodity price and house renting.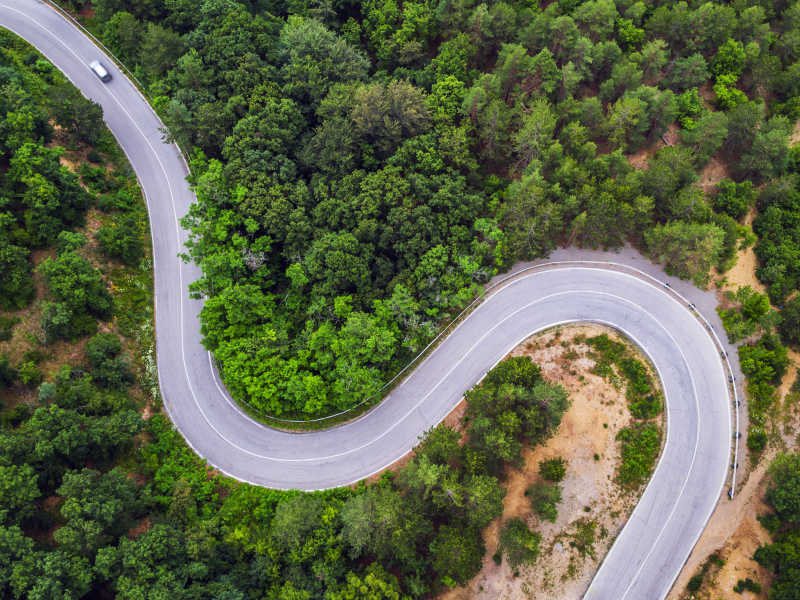 Guiyang is relatively high and more expensive compared with other adjacent capital cities, such as Kunming, Chengdu, and Chongqing. Because Guizhou Province is located inland, the transportation system in the province and the transportation connection between Guizhou and other provinces are quite inconvenient and in poor condition, resulting in insufficient local material circulation. Besides, Guizhou Province has many mountainous and karst landforms, which is not ideal for agricultural and industrial development. Although the local products are abundant, it is still not enough to cover all purchase needs. Therefore, local prices of commodities in Guizhou are not cheap. You cannot expect a lower price in the capital city Guiyang in this situation.
At the same time, the local construction of the urban infrastructure and planning of Guiyang City is not as good as other provincial capitals, with mostly old houses and streets. You would be able to rent well-equipped and newer houses in other provincial capitals at the same price in Guiyang. Therefore, renting and daily living expenses can be said to be relatively expensive here.
This is mainly due to the poor condition of local economic development. The economic situation here of Guiyang is not as good as that of other provincial capitals in the surrounding area, and the industry diversity is insufficient here as well. It would be difficult for an international student to cover the daily expenses even if they got part-time work while studying Chinese here.
Turning your eyesight to Kunming city, the capital city of Yunnan province, you will see how you can save money by learning and living here. The cost of living in Kunming is the lowest among cities in southwest China area. You can also learn to balance your expense from these 7 PRACTICAL TIPS ON HOW TO SAVE MONEY AS A STUDENT ABROAD. Studying in China with a reasonable budget is the first life skill you can acquire through living abroad.
Transportation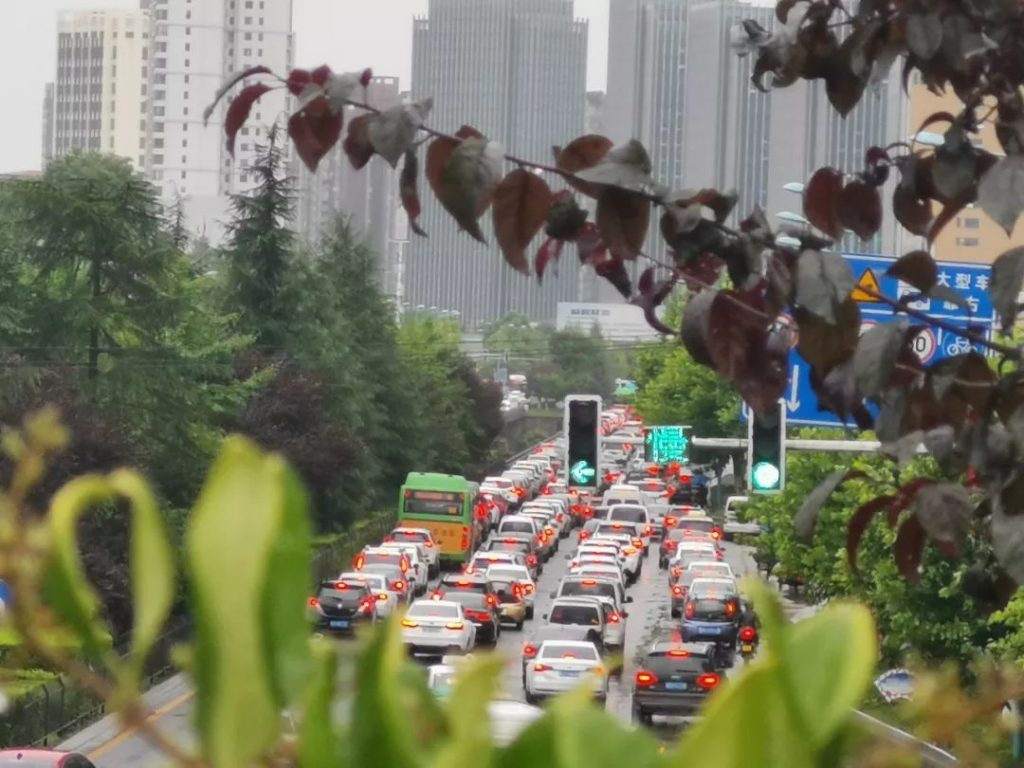 Traffic jams are often to be seen in Guiyang. There is only buses system working currently and no subways system (still under construction). The main lines of the subway are under construction, which indirectly affects the efficiency and smoothness of existing traffic.
The Nanming and Yunyan districts in Guiyang are the most congested, and these two municipal districts are the old downtowns of Guiyang. Most of the urban roads were built in the last century. As more and more cars ruching into the same old roads, these original old roads can no longer bear the current traffic pressure. Therefore, the narrow roads in the old city are one of the important reasons for urban congestion.
At the same time, local people prefer not following traffic rules, especially while driving scooters, which leads to frequent traffic accidents and is also a major cause of traffic congestion.
In the neighboring Yunnan Province, Kunming City, transportation planning is much better. The subways, buses, and public shared transportations extending to all city directions complement each other and form a good transportation network. Even if the subway is still being built in some road sections, it has a limited impact on current traffic conditions. Moreover, Kunming also has China's fifth-largest international airport and a fast-developing express train system; combing its geographical location close to Southeast Asia, Kunming city is considered the preferred destination for many backpackers. There are 6 TYPES OF MAIN TRANSPORTATION WHEN YOU LIVE IN CHINA. It is convenient for you to enjoy all of these transportations in Kunming. 
Not only can they use Kunming as a base for exploring Southeast Asia, but they can also start from Kunming and appreciate various natural and cultural attractions on the land of Ancient Yunnan. When traveling in China, Yunnan Province is one of the destinations that you cannot miss.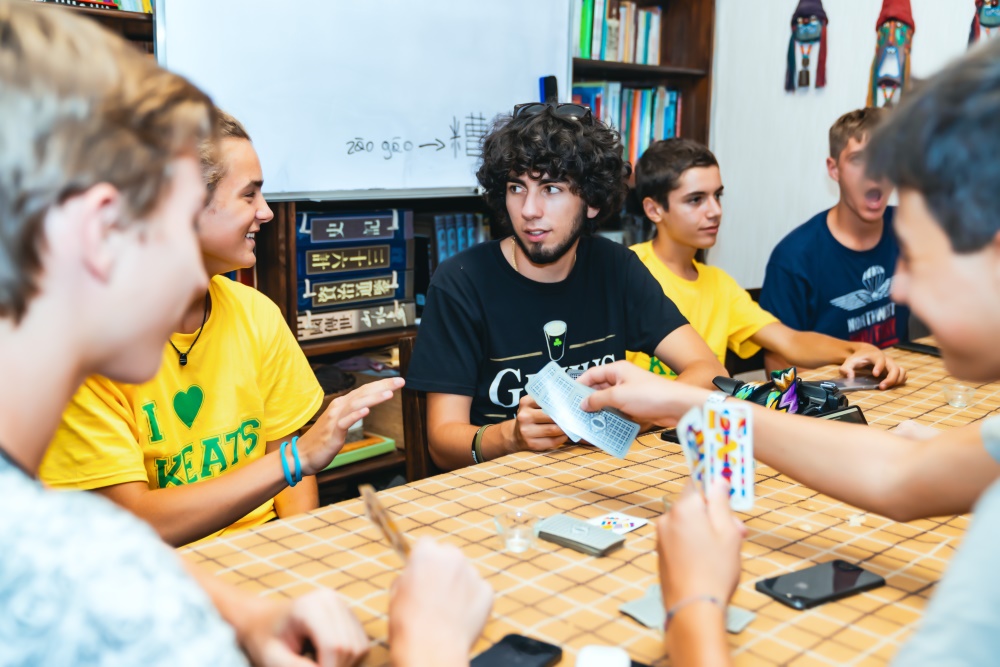 When choosing to learn Chinese in southwest China, Kunming city is always a better choice no matter it's compared with Chengdu, Guiyang, or Xi'an city. You will have an approach to the best Chinese learning platform, Keats School, the most economical budget plan, and a mild climate to enjoy and relax during your learning here. Come to join the Keats Mandarin community without hesitation and start learning Mandarin Chinese in 2021.