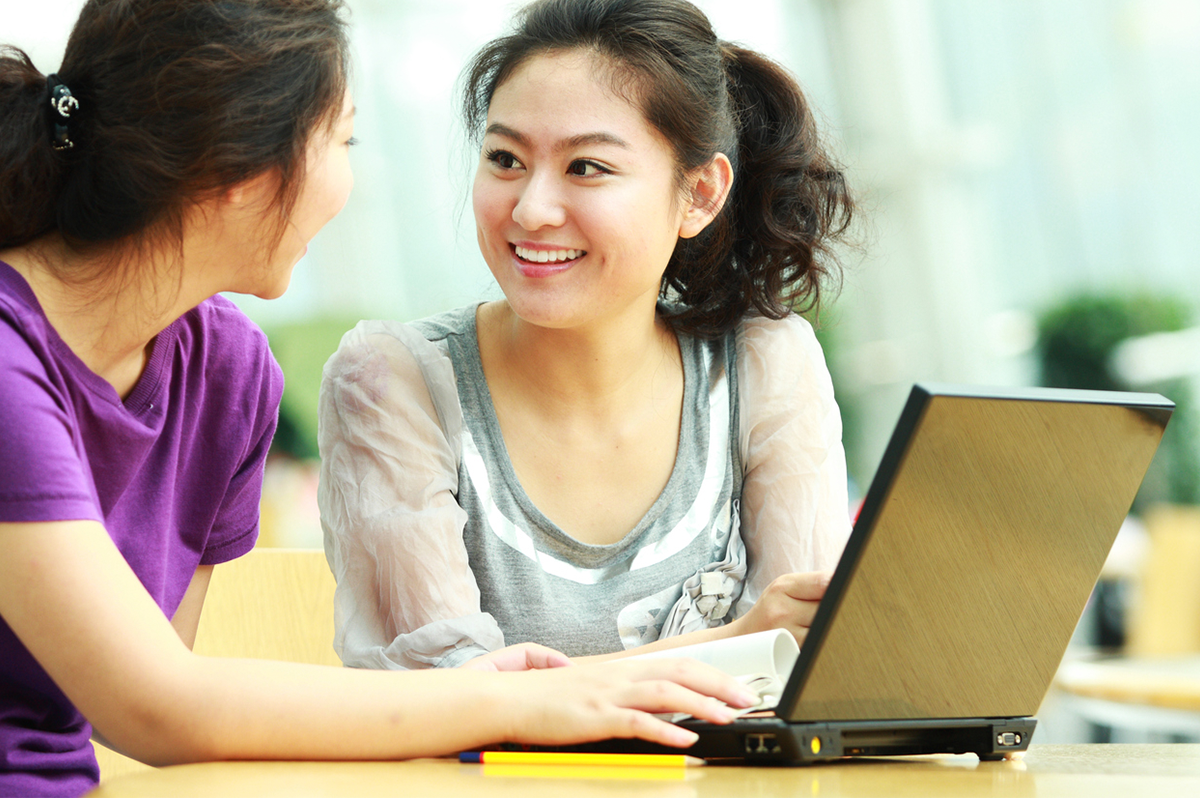 Learning Mandarin as a professional will give you the opportunity to communicate better with clients and welcomes the opportunity to progress at your company.

Because of your busy schedule, you may be wondering what the best option for studying abroad is for you. Could there be a course that allows you to dive deep into the language while staying customized to you, your language needs and time off work schedule?

The answer is yes there is and it's called intensive one-on-one Mandarin learning. At Keats School in Kunming, China we specialize in intensive one-on-one teaching and because of this, it's our most popular study course out of the eight we offer.
SO, WHAT EXACTLY IS THE INTENSIVE MANDARIN ONE-ON-ONE COURSE?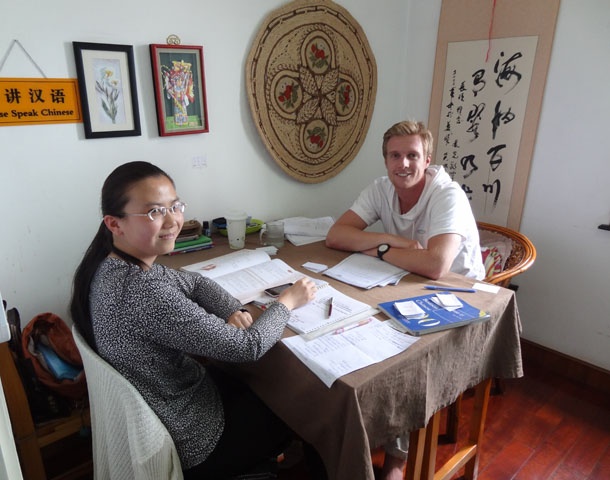 At Keats School, we've been offering the immersion one-on-one Chinese program since the school opened in 2004. We develop personalized exercises and materials exclusively for you to meet your learning goals and requirements.
With this type of learning, you will maximize the amount that you will learn at Keats. It also provides you with more opportunities to practice your spoken Chinese and you will get real-time correction.
When you apply and are approved, you are assigned an academic advisor who will help make your transitions to studying in China more smoothly, help track your progress and adjust the teaching strategies to meet your learning requirements.
WHEN DOES THE PROGRAM START?
One of the best things about Keats intensive one-on-one course is that there is no set start date. Since the school is open year-round, you can come to Kunming to study any time according to your schedule.
HOW LONG IS THE COURSE?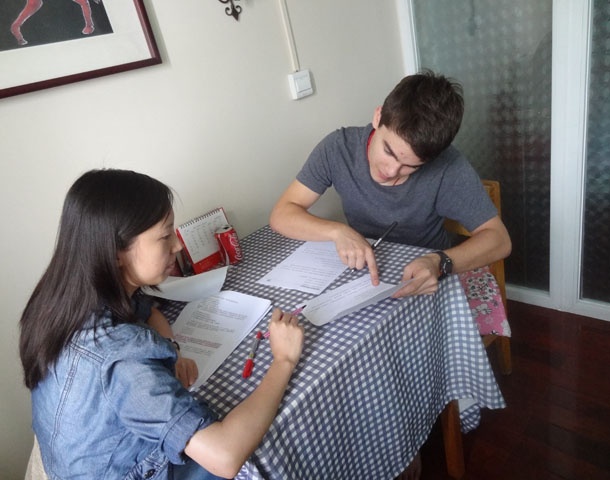 There are two different types of intensive one-on-one courses offered at Keats School. The first one is four hours a day, which equals out to 20 hours a week. The second option is six hours a day, which equals out 30 hours a week.
You're also able to pick the duration of your program. So, if you're on a tight work schedule and can only study abroad for 3 weeks that works. But, if you're able to get away from the office for 8 weeks, that works too.
Courses run from 1 week to 52 weeks.
WHAT ARE THE BENEFITS OF THIS TYPE OF LEARNING?
The first big advantage of intensive learning is pure frequency. You're spending multiple hours a day learning Mandarin with just you and a teacher. Each day you will learn a new chunk of information, and you will have your teacher to practice with.
This leads us to the second benefit, you're exposed to more material. Having class time each day gives you a plethora of new vocabulary and characters to learn. Do you remember the days of your past university experience when you were just a number in a large lecture hall?
Keats School is different. Since it's just you and your teacher, you will have the ability to ask more questions and have direct feedback.
WHAT ARE CULTURE CLASSES?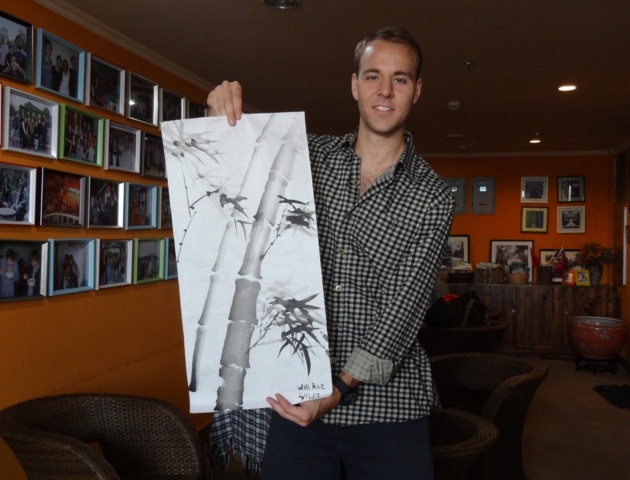 If you're interested in Chinese culture, you have the option to take some Chinese culture lessons while you're enrolled in the intensive one-on-one course.
Our Chinese culture lessons include Chinese calligraphy, Chinese Tai Ji/Kung Fu, Chinese cooking, Chinese musical instruments such as Erhu, Hulisi, Pipa and Guzheng.
After taking three to five calligraphy courses, students can write their own works of Chinese calligraphy. The pieces of art make for the perfect gift for your family or for the workplace lounge.
During the Chinese cooking class, we show you how to prepare delicious Chinese food. After taking our cooking course, you will prepare your own food at home or for a work gathering. You have the ability to choose the dish that you want to learn from our menu of more than 200 options.
You will learn to cook four dishes per week.
WHAT ARE THE TUITION FEES?
There are nine different package options for the intensive one-on-one course. Each course packages include intensive one-on-one + accommodation + three meals. The more expensive ones go on to include culture class fees.
In addition to class fees, all tuition includes airport pickup and drop-off, unlimited gym access, laundry, internet access, travel planning in China, SIM card for a cell phone, medicine for minor illnesses, and a tour around Kunming.
INTERESTED?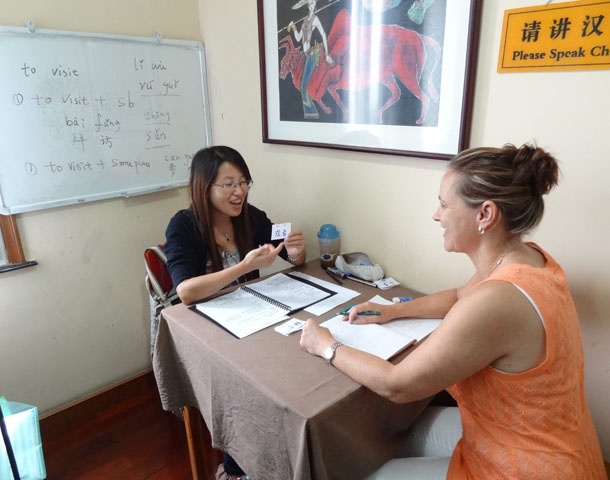 Our students tell us how beneficial our intensive one-on-one course has been for their Mandarin fluency year after year. If you're interested in learning more about the benefits of one-on-one learning and becoming a Keats School student, contact us today. To apply for our program, visit our online application form.