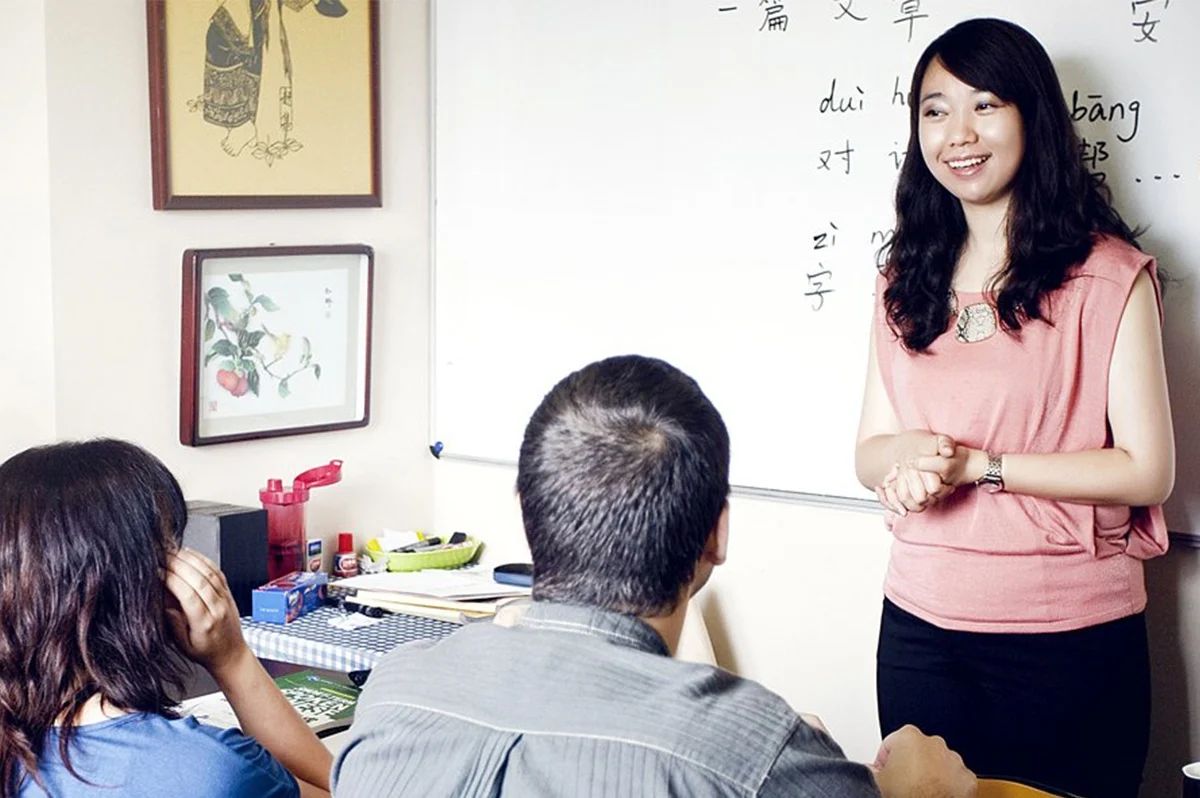 By now you've probably heard that Mandarin is the most spoken language in the world and is the top language you should learn as a professional.

As a professional, who is trying to grow their career, learning business Chinese will not only up your game in the office, but your brain power too.

At Keats School in Kunming, China we have eight different language courses. Business people from across the globe travel to Keats School every year to take part in business Mandarin lessons. Everyone's decision to study Mandarin is different, but if we were to tell you anything, it's that learning this language will benefit your career immensely.

More than one billion people speak Chinese of which 873,000 million speak Mandarin. Chinese is quickly becoming the language of business and tourism, so because of this, Keats School has created fully customizable courses for career individuals.
INTENSIVE ONE-ON-ONE CHINESE


Our intensive one-on-one Chinese course is our most popular among professionals hoping to master their Mandarin language skills.
This program features personal study plans, the best teachers, customized start dates, and full services like food and accommodation.
Why is this program intriguing to professionals, you ask?
Well, with the one-on-one time, your Mandarin language teacher will be able to sit down with you to learn why you want to get out of your business Chinese language course. We will develop a curriculum for you based on your level of Mandarin language skills. The quality time spent with your teacher will give you more opportunities to practice your spoken Chinese and get real-time corrections.
KEATS SCHOOL IS OPEN YEAR-ROUND
As a professional, you're busy. You're working and may not be able to get a lot of time off work, especially at certain times of the year. Many schools have set dates for courses, but we are open year-round and have an anytime start date.
You can come to study anytime according to your schedule.
WE CREATE SPECIFIC CONTENT FOR YOU
Career-driven individuals are coming to Keats to improve their business Chinese skills. We look forward to being able to help with your fluency goals through study courses, but we do a lot of other stuff for you too.
Are you a business professional who would be taking time off work to study at Keats? If so, we've created a fill-in-the-blank template to ask your manager for time off work to study. We even include how to ask for your employer to pay for Keats School.
Many of our blog articles answer concerns, questions, and challenges business professionals have about moving abroad to learn business Mandarin.
To check out if we've answered your burning questions, head over to the Keats School blog.
A ONE-STOP SHOP FOR YOUR BUSINESS MANDARIN NEEDS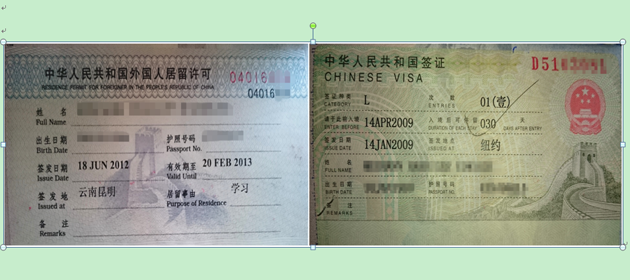 Our tuition includes everything you need when traveling to China to learn a new language. You're not into fluff and a bunch of things you don't need. We get it. We're like that too.
When you apply for Mandarin language courses Monday to Friday, you also get a single room with a private bathroom, three meals a day during the week, unlimited access to Keats fitness center, airport pick up and drop off and help with your visa application.
Yes, you heard that right. We're the only school to help our students apply to get approved for a study abroad visa. We have a 100% success rate.
KEATS SCHOOL IS ACCREDITED
You're a professional. You want your study abroad experience to be acknowledged when you arrive back in your home country.
Keats School is accredited by the Provincial Education Department and the Kunming Education Department.
The teaching quality of Keats School is checked by the Chinese education department each year so that your studies at Keats can be guaranteed. If you go to a place to learn Mandarin while this program is not accredited, you might not have a satisfactory learning result.
Being accredited also means that we are legally eligible to help you with your Chinese visa.
APPLY TODAY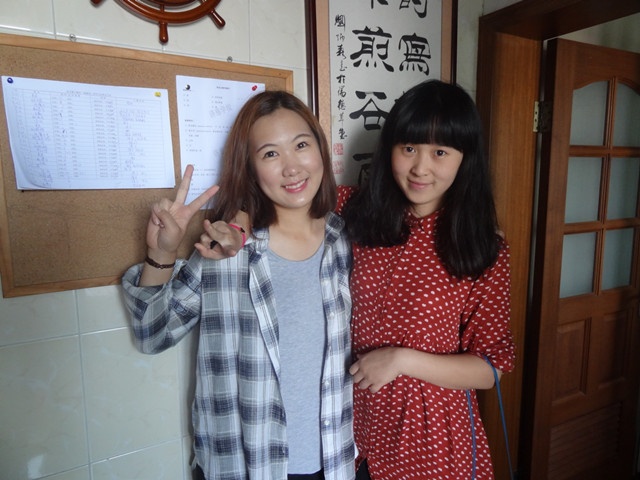 If you're ready to apply for business Mandarin lessons, we're ready to have you at Keats School. Review the different courses on our website and then click the "apply" button to start the application process.
It's time to add business Mandarin to your C.V. in your skills section. Your employer will see this skill as a positive for communication, and they'll look at you as a professional who is always ready and willing to grow.