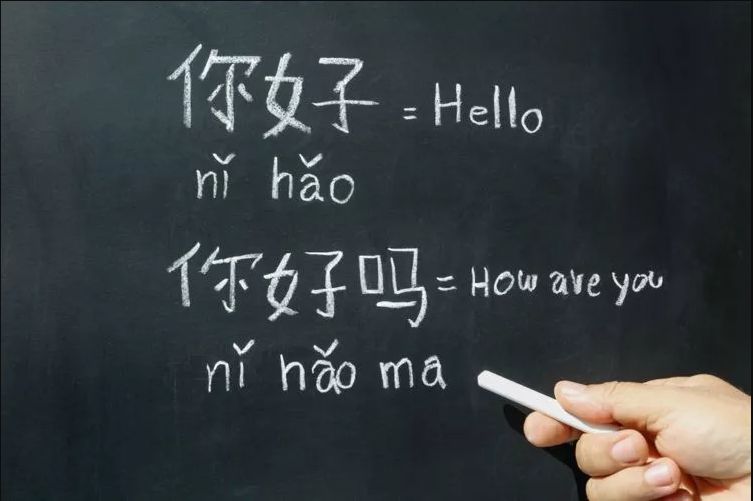 Since the Chinese language getting popular, many language learners have been arguing that the Chinese language being a hard language to learn. However, learning the Chinese language can be a challenge, but it is not impossible.
In today's post, we will analyze what makes people think it is hard to learn Chinese Mandarin and what solution you could have to conquer these tricky problems.
Is Chinese grammar hard to learn?
It's said that Chinese has no grammar or a vague grammar structure, and this feature makes the Chinese language not easy to learn. But that's not true. Every language has its grammar. Nevertheless, Chinese grammar can be pretty simple compared to some others.
Chinese has no changes in word form (morphology) like English does — for example, "have" and "had." Comparing to Spanish or Germany, for example, English is also relatively simple in this regard. Its verb conjugations exist apparently only to discourage language learners and prevent them from sustaining the motivation for learning.
Besides the morphology, the Chinese grammar structure is similar to English grammar. The most basic and simple Chinese sentence structure is SOV, which consists of a subject, a predicate, and an object. For example, "I go to the party" in Chinese is 我(I)参加(go to)派对(the party).
Another feature of the Chinese language is that it applies a lot of measure words in Chinese. Objects of the same kind or with similar characteristics use the same measure words. 
Though there is a difference between the Chinese language and other languages, this gap can be bridged.
How about the Chinese characters?
The Chinese language is built up by the combination of single Chinese characters. It is an ideographic language rather than the alphabetic and phonetic writing system used by most European languages. The ideographic system of Chinese characters works differently. The only alphabet letter you would see in the Chinese language is PINYIN. The PINYIN is a Romanization system for the Chinese. It conveys the pronunciation of Chinese characters in Latin letters.
Unlike the pronunciation of the English word, PINYIN is consistent. Once you have learned its rules, you will always pronounce words properly when you read them in PINYIN. This feature also contributes to making Mandarin learning an easy task.
For Mandarin beginners, thousands of various Chinese characters may scare them off. However, it is not as hard as you imagine. To lay a solid foundation for your future Chinese learning and launch on your learning journey, you only need to get familiar with the most commonly used 500 Chinese characters. 
You will observe the basic rules of Chinese character formation by learning these 500 most commonly used Chinese characters. A Chinese character consists of radicals, parts, and strokes. By adding in or taking out these components, you can form different Chinese characters. Based on this, once you mastered the basic Chinese characters that are most commonly used, you would learn more and more Chinese characters.  
That's also the reason why you cannot skip out the learning Chinese character if you're serious about your Mandarin learning for the long term.
Can I skip the characters and just learn Pinyin?
As we mentioned previously, the answer would be no.
Chinese character is the smallest meaningful element in the Chinese writing system. It can be seen as equal to the concept of "word" in the English language. The most important character component is radical, for it can indicate the potential meaning and pronunciation of a specific character. Only through learning the Chinese character can you obtain the Chinese language sense.
Besides, you will miss all the real precious parts of Chinese culture if you skip out on learning its characters. Chinese poems, water-ink paintings, and calligraphy work to the modern entertainment industry like movies, frictions, and dramas. To better appreciate and enjoy all these events, the ability to read and watching them in their original language is a must skill. The translation is available, but important nuances will be missed inevitably.
There are a bunch of methods to help you conquer the difficulty of learning Chinese characters. Firstly, you should learn to recognize these Chinese characters before you learn to write them. Secondly, using decomposition to help you better remember the structure of the character. Thirdly, you should try to practice how to write the character in proper stroke order, especially those easily written in the wrong order. Last, using flashcards to facilitate learning progress. Checking out WHY KEATS USES FLASHCARDS IN CLASS. 
Learning the Chinese language is worth your sweat.
As an experienced Mandarin teacher and a bilingual Chinese-English language speaker, I still believe that Chinese Mandarin is a valuable language skill worthy of your investment of time and attention. Maybe it can't pay off in the short term, but your future life and career could be benefited greatly. This widely spoken language will open up a new world of opportunities for you.
It's not only limited to the employment market but also your personal life. The profound culture carried by this language must inspire you from a different point of view. The language will ease your tension during your trip to China too, both of business trip or holiday. You can bridge a true connection with Chinese culture. And the different ways of thinking and philosophy of this language can boost your brainpower too. Read more about the 10 BENEFITS OF LEARNING CHINESE AS A SECOND LANGUAGE.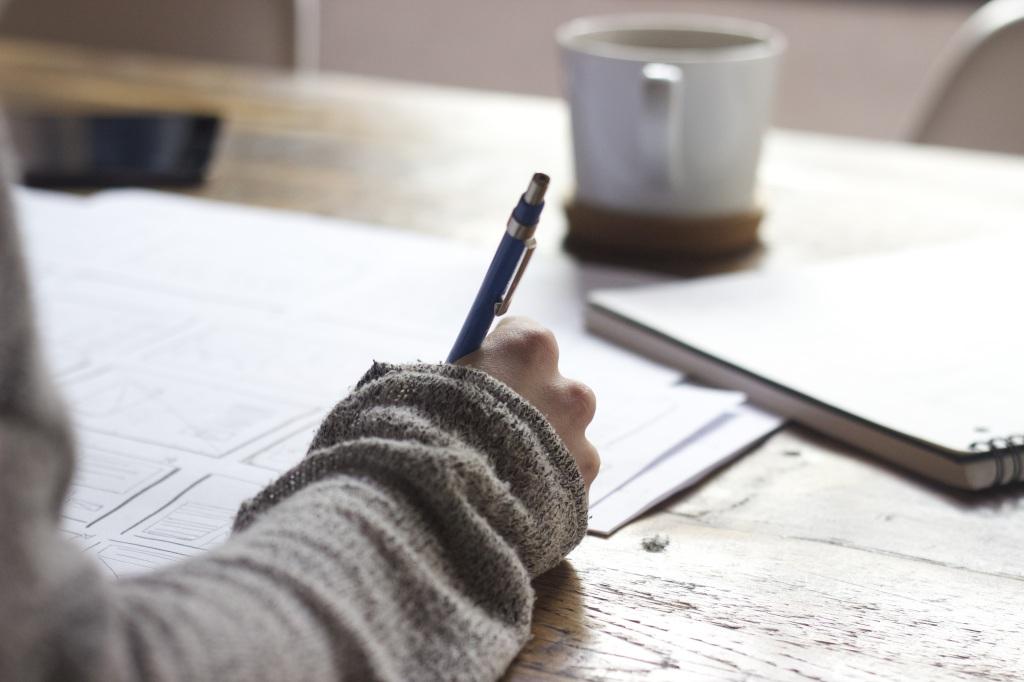 Learning the Chinese language is actually simpler than you think. Chinese language study is easy to pick up once you get started though it comes with a lot of hard-working. Finally, the Chinese language is a precious skill, and it is not that difficult to study once you find the right way to do it.