While many of them encourage you to learn Chinese in Shanghai, we're here to tell you otherwise. You could pick to study Chinese in Shanghai, but the level of fluency you will achieve there will not match the level you will reach at Keats School.

Here's Why.
1. SMALL CLASSES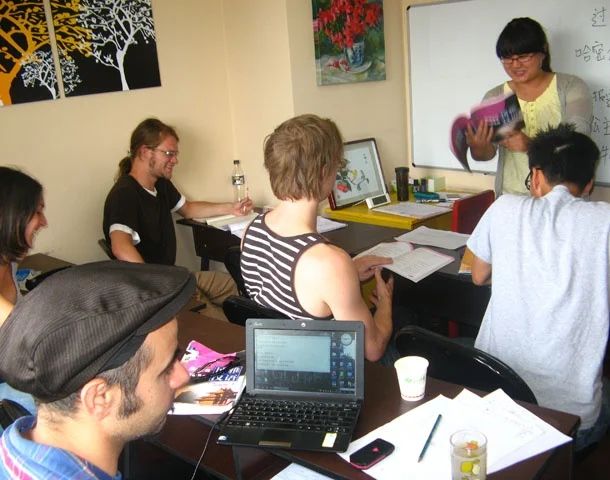 At Keats School, you're not only a student, you're primarily a person. At larger schools or universities in Shanghai where you study Mandarin, study abroad students can often feel like a number in a large classroom.
We never want our students to feel any less than a valued student. We make sure to keep our classes small and listen to any and all of our students concerns. With personalized classes, your fluency matters. We will work with you one-on-one during intensive one-on-one classes to perfect your Mandarin language skills. If you're struggling, we won't continue until you're confident.
If you study Mandarin in Shanghai in a large school, those moments won't happen. This means your fluency will not grow because you're not fully understanding the class before moving on to the next subject.
2. QUALIFIED TEACHERS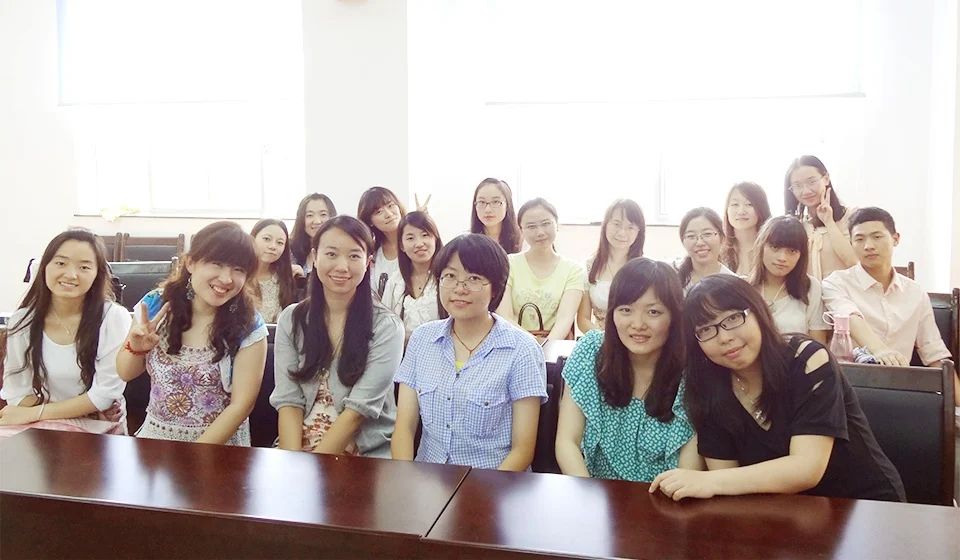 At Keats School, we only have the best Mandarin language teachers. Our teachers who speak standard Mandarin and English get professional training and unique teaching methods that we develop in-house.
These methods including the use of flashcards help our students reach the fluency they hope for when deciding to study Mandarin in China.
If you decide to study Chinese in Shanghai, you may have qualified teachers, but you may also be taught by teacher assistants who are not as highly qualified as our teachers.
Every two weeks we have a teaching conference to communicate the latest and efficient teaching methods. We go over teaching and student feedback and develop ways to improve our Mandarin teaching.
Keats School believes that the teaching quality is the fundamental element of being a successful Chinese language school. The Teaching Quality Team is responsible for checking teacher's daily syllabus and lesson plan, and organizing teaching conferences every two weeks.
3. CUSTOMIZED LESSON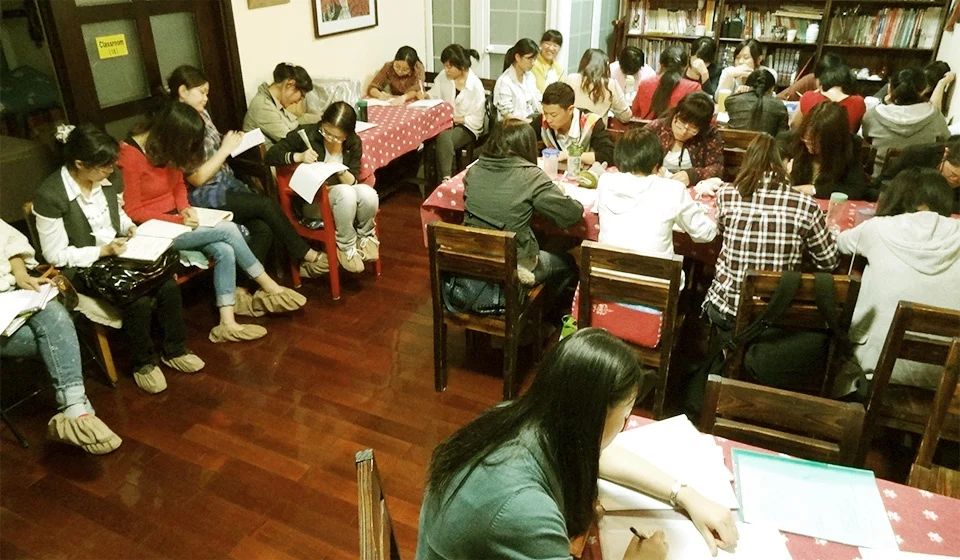 While you may be drawn to study Mandarin in Shanghai, we suggest you pick Kunming instead based on our customized study plans.
Since 2004, we've done our due diligence to create custom plans for each of our students. One of our teachers will sit with every student to talk about what goals and fluency they'd like to achieve while studying at Keats School.
This is something you may not get if you choose to study Mandarin in Shanghai at a larger school or university. The lessons would be based on the whole class, not your specific needs and wants.
4. ANYTIME START TIME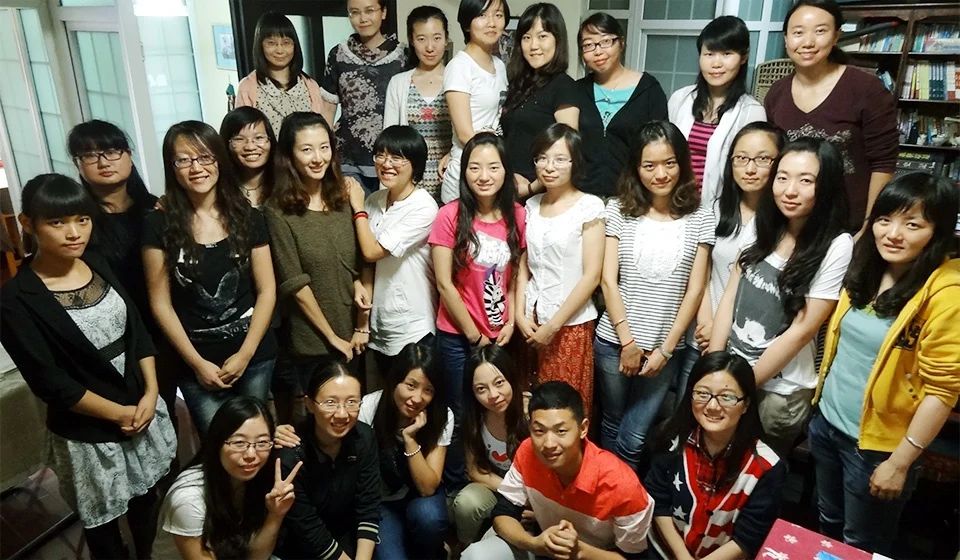 At bigger Chinese courses in Shanghai, they will have a certain start date. This isn't the case when you decide to study Mandarin at Keats.
Keats School is open year-round, which means we have an anytime start date for intensive one-on-one Mandarin classes. You can study anytime according to your schedule.
5. KEATS SCHOOL IS ACCREDITED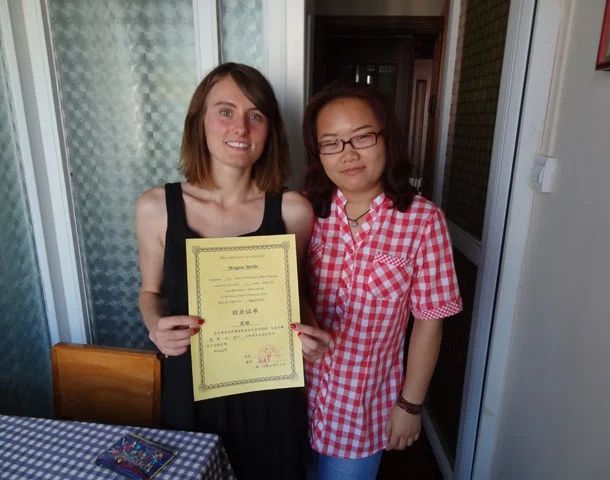 Keats School is accredited by the Provincial Education Department and the Kunming Education Department.
The teaching quality of Keats School is checked by Chinese education department each year so that your studies at Keats can be guaranteed. If you are thinking of studying Mandarin in Shanghai, the place you are interested in may not be accredited. This would mean you would may not be satisfied with your learning and fluency at the end of the course.
Being accredited also means that we are legally eligible to help you with your Chinese visa.
TIME TO BUY YOUR TICKET
Kunming has seen an increase in popularity with study abroad students. People are realizing studying Mandarin in Shanghai may not be the best idea, but studying Mandarin in Kunming is.
If you haven't made up your mind where to live when learning Chinese in China, Kunming should come up to the top of your list. To learn more about Kunming and Keats School, visit our blog.
If you're ready to call Keats home, apply directly on our website. See you soon!