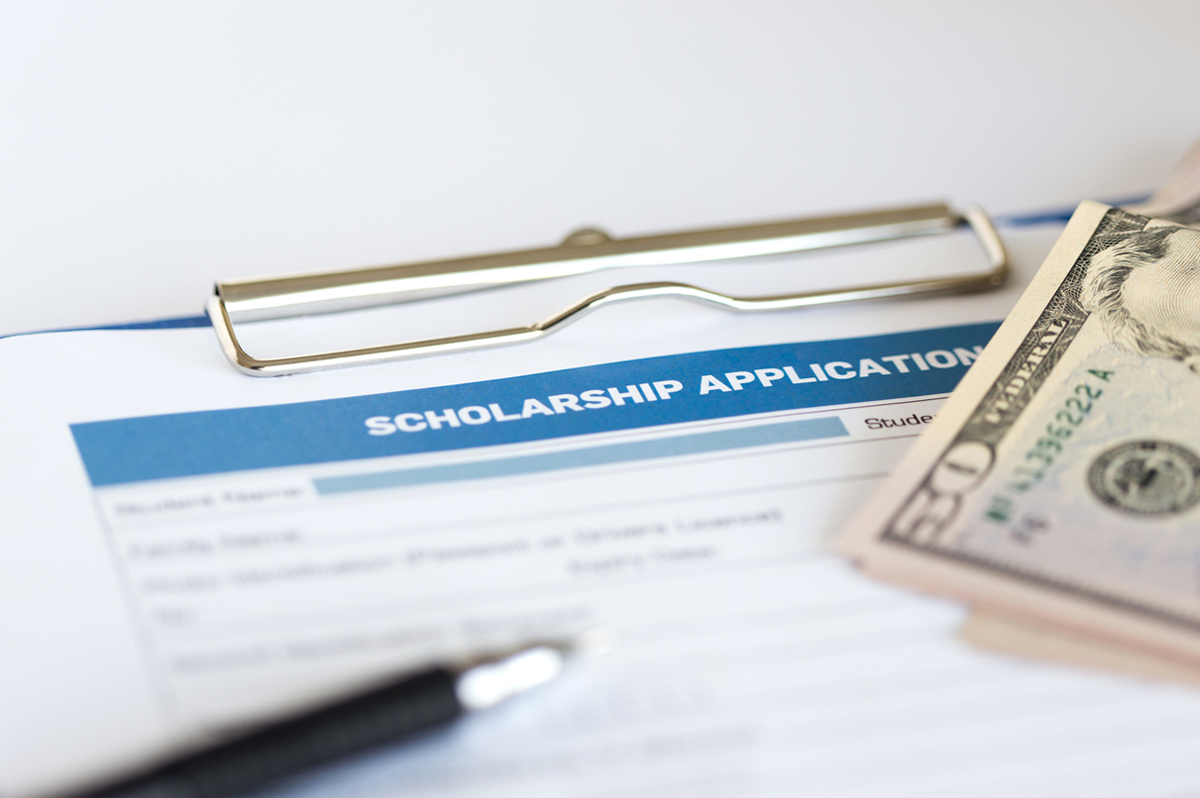 There are many Chinese language course scholarships available out there, it's about finding the right one for you.

If you're hoping to head to China to study Mandarin, this blog post will help show you where to look for available Mandarin scholarships.
Having a scholarship backing your study abroad course will not only help your bank account, but it could possibly give you the opportunity to better your future in a way you didn't think was possible.
CSC CHINESE LANGUAGE SCHOLARSHIPS
The China Scholarship Council (CSC) is a non-profit institution affiliated with the Ministry of Education. The CSC provides financial assistance and Chinese language study scholarships to foreign citizens looking to study in China.
The China Scholarship Council does consultations and examinations before any learn Chinese scholarships are handed out.
The Chinese government has set up a series of scholarship programs to sponsor international students to promote Chinese language scholarships. In addition to offering scholarships to universities, they also offer scholarship programs for private language schools like Keats School in Kunming, China who offers Mandarin language studies.
The Supporting category option has been created to provide scholarships for Chinese language students hoping to better their language skills in China outside of a university setting.
These learn Chinese scholarships are for Undergraduate students, Master's students, Doctoral students, general scholars, and senior scholars.
To learn more about these Chinese language course scholarships, visit the CSC website.
CONFUCIUS INSTITUTE (HANBAN) SCHOLARSHIPS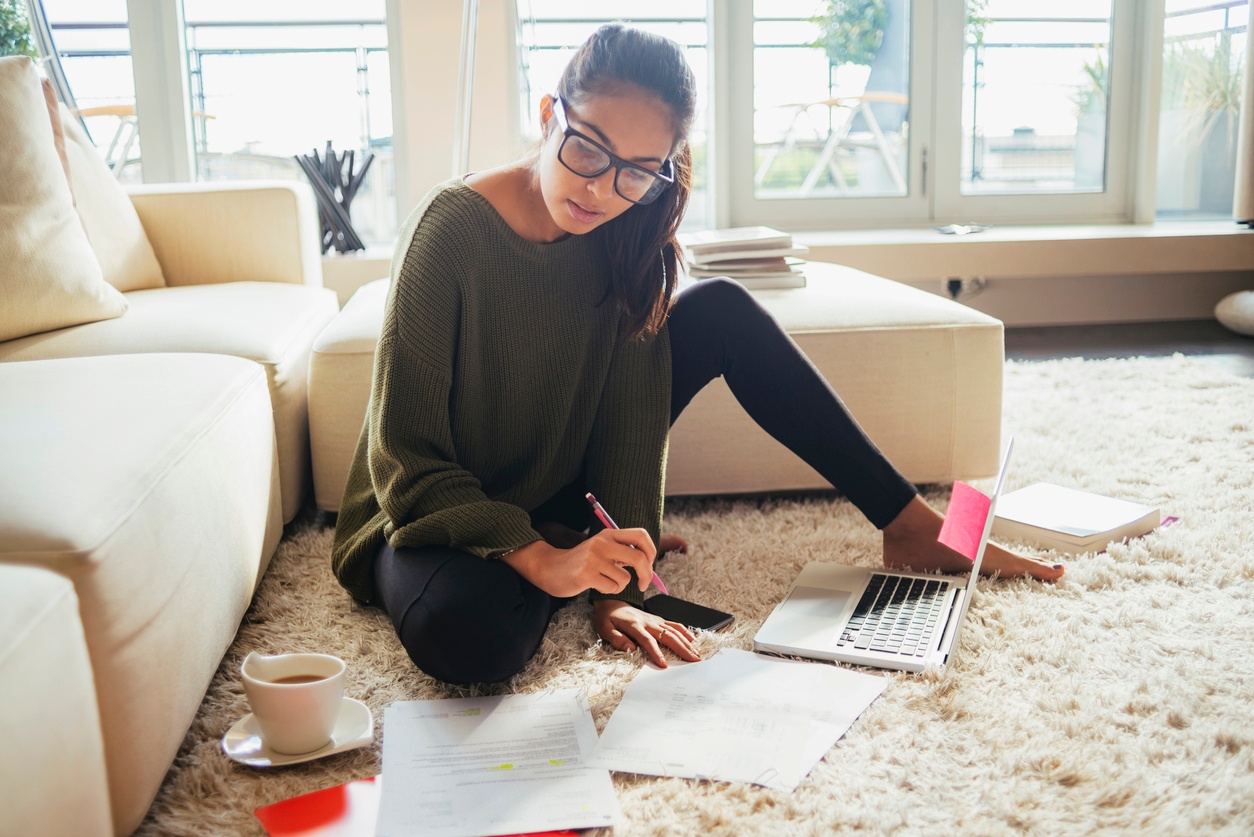 The Confucius Institute Scholarship program seeks to promote the Chinese language by offering Chinese language scholarships. This program provides financial aid for students and scholars interested in the Chinese language.
To read more about this scholarship, click here.
CHINESE GOVERNMENT SCHOLARSHIPS
The Ministry of Education offers scholarships for international students in addition to the ones offered by the CSC.
These Chinese language scholarships are for international students and scholars hoping to study in China. There are many different scholarships available for students. It just takes a bit to sift through the options to find the suitable one for you and your language needs.
A great place to start reviewing this program is youthop.com.
WHITTAKER INTERNATIONAL FELLOWS AND SCHOLARS PROGRAM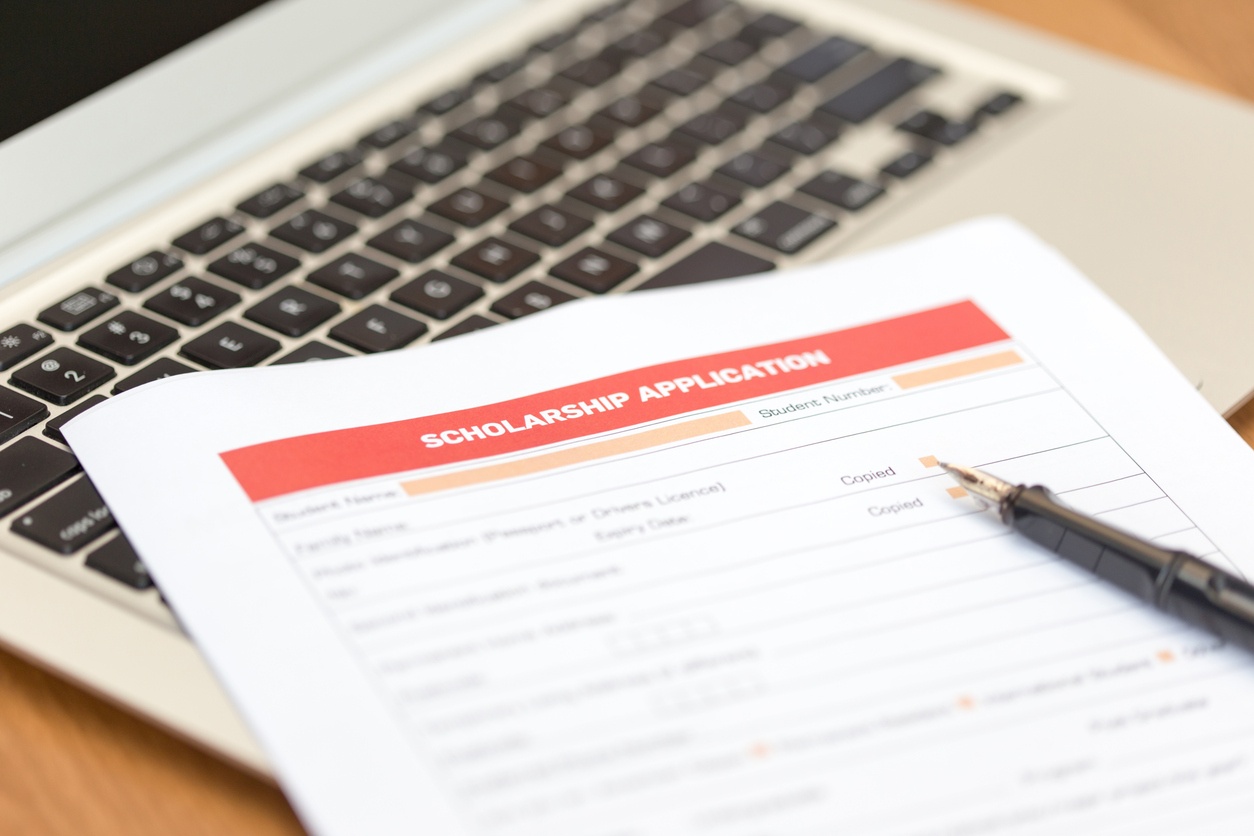 This scholarship program sends emerging leaders in the U.S. biomedical engineering overseas to undertake a project to enhance their careers. We at Keats School understand the need for engineers to learn Mandarin, as it's the most spoken language in the world. Because of this, applying for this Chinese language scholarship is a great study project that will enhance my career.
Special consideration is given to those people with language capabilities to carry out projects in non-English speaking countries.
More information and the application process can be found here.
BENJAMIN A. GILMAN INTERNATIONAL SCHOLARSHIP PROGRAM
The Benjamin A. Gilman scholarship is supported by The Bureau of Educational and Cultural Affairs at the U.S. Department of State. It supports students from the United States who are looking to study abroad.
Applicants must be U.S. citizens and the recipient of a Federal Pell Grant, which is awarded to undergraduate students who have not earned a bachelor's degree during their post-secondary education.
For more information on the Federal Pell Grant or the Benjamin A. Gilman scholarship, visit the U.S. Department of Education website and Project Pengyou website.
FINDING THE RIGHT SCHOLARSHIP FOR YOU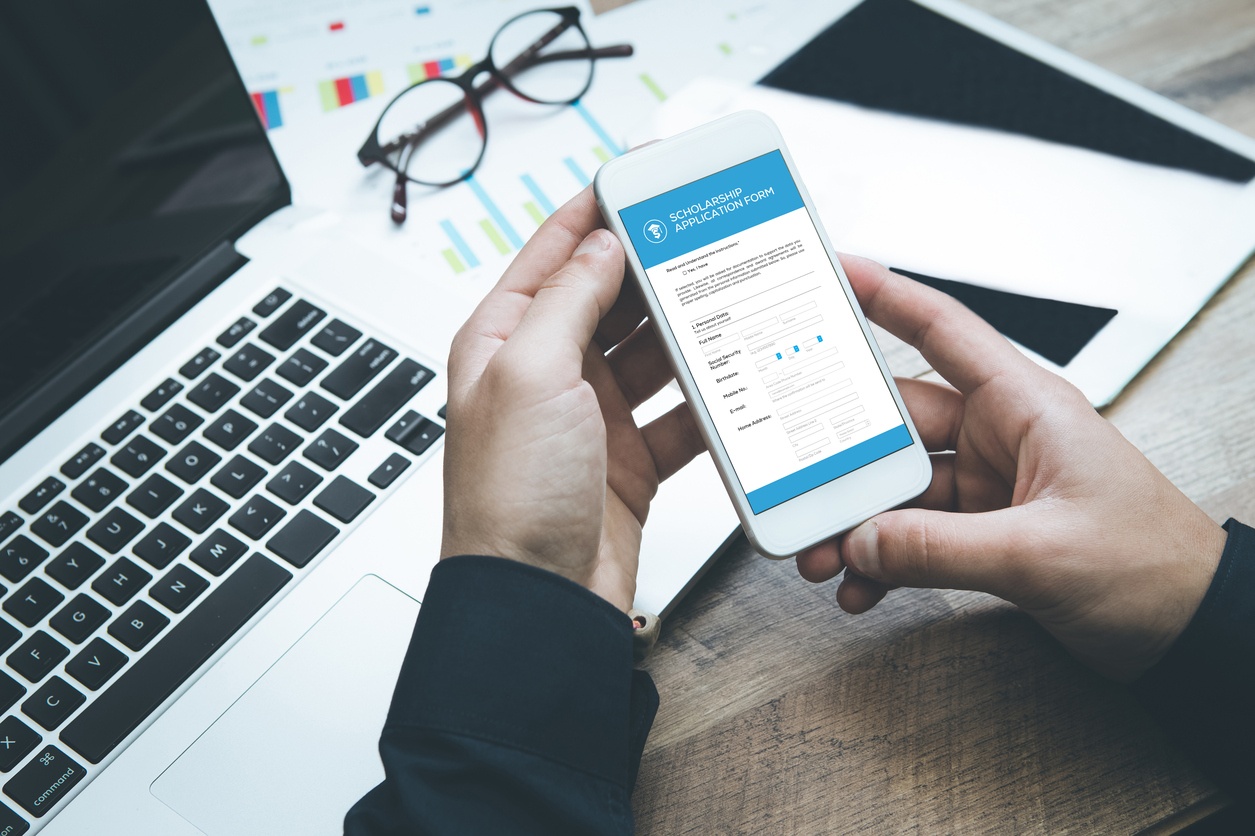 There are many scholarships available for international students hoping to learn the Mandarin language. It will take some time, effort, and writing to apply for these. Some applications will require an essay and in-depth application forms, but the outcome of having some financial stress lifted off your shoulders is worth the effort, in our opinion.
As Keats is a private school in Kunming, China, be sure the Mandarin language scholarships you're applying for will work with private language schools.
You can always speak with your local and federal government to see if they have any specific scholarships for international students, as well as the government of the city you're dreaming of studying in.
Once you've applied for the scholarships and have been accepted, it's time to apply to Keats School. Be sure to pick the course that will work best for you and your study needs and apply to Keats School directly on our website. We can't wait to help you achieve all your Mandarin language goals.