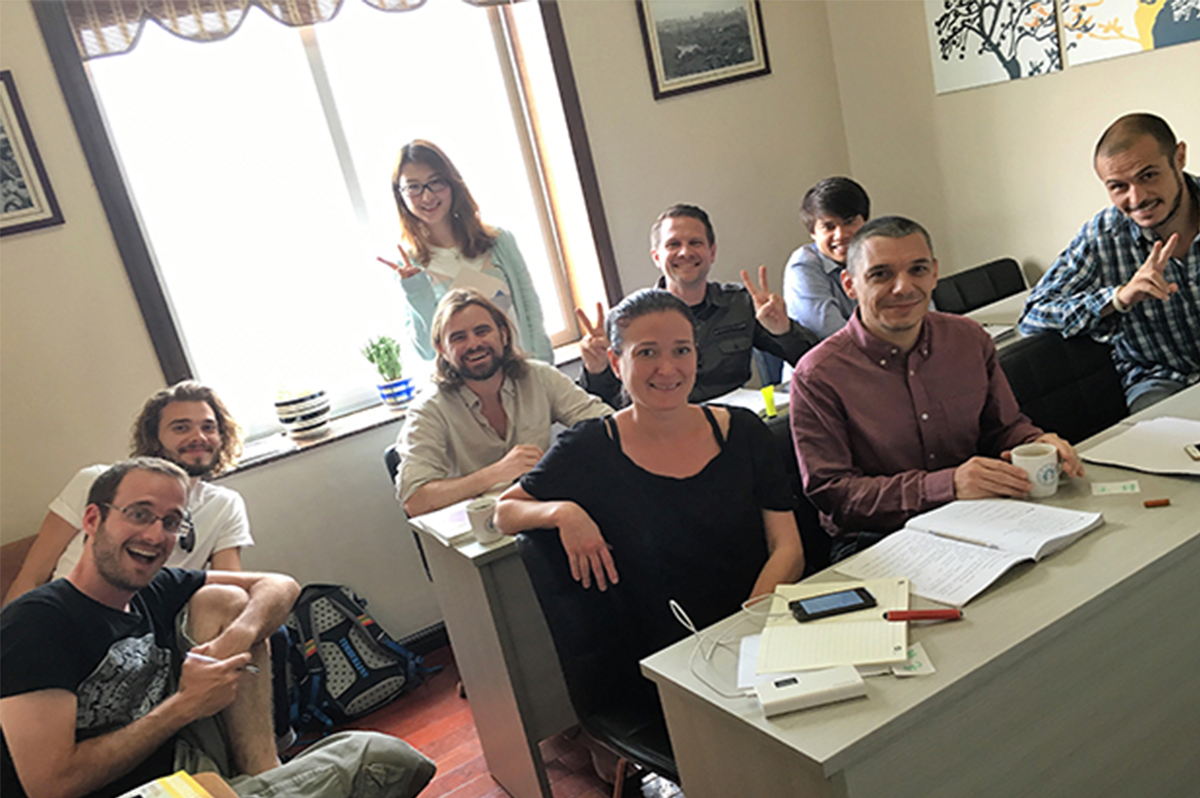 Deciding on where to study Mandarin is a huge decision. There are many different Mandarin schools in China, but we believe that Keats is the most equipped and will suit your needs the best.

Not only do we have professional teachers, but accommodation is included in tuition. As an added bonus, we even help our students get approved for visas.

Carry on reading to learn more about why Keats is the best school for your study abroad language needs.
WE HELP WITH VISAS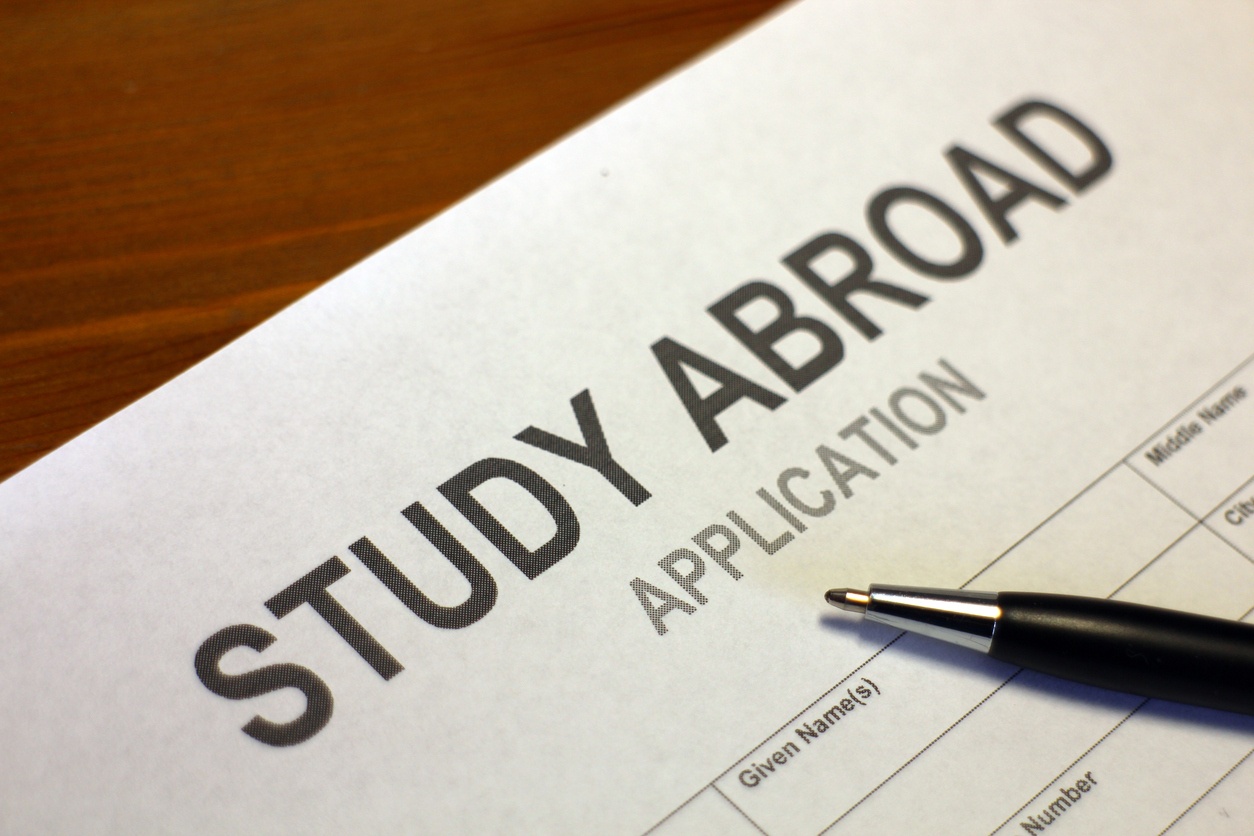 This probably piqued your interest, so let's start with this point.
Keats School helps students obtain a visa. We're here to help you make the process easier. So much easier than we will actually take care of certain parts of the application for you.
There are two options when it comes to Visas and Keats School:
1. Apply for a 30/60/90/120/180-day X2 student visa in your country. Keats School will send you an official admission letter on behalf of the school and a copy of the school's license.
2. Apply for an X1 student visa for language program longer than 6 months. Keats School will send you the JW 202 form and the official admission letter on behalf of the school to apply for an X1 student visa directly in your country.
Keats School is the first private Chinese language school in China to help hopeful students during the visa application process.
While some language schools accept tourist visas, Keats School recommends strictly applying for a student visa. We are a professional, established school that helps you make your application process easy, and we're proud to say that Keats School has a 100% visa pass rate.
To learn more about Visas, download our exclusive Visa Fact Sheet. We break down everything you need to know when it comes to travel visas.
PROFESSIONAL TEACHERS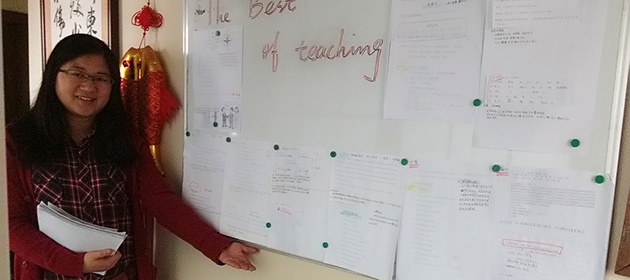 Keats Chinese teachers have a well-organized teaching system. Our teachers use the latest and professional teaching methods created and tested by the Keats team.
There's a significant difference between teachers at Keats School and outside tutors. Keats teachers are highly responsible for their students, and they have rich and comprehensive experiences in teaching Chinese.
Every two weeks, our teachers meet for a Teaching Methods Conference, which we focus on exchanging teaching experience. At the conference, critical grammar issues and efficient learning methods will be discussed. The conference keeps Keats teachers always at a professional level. On top of that teachers take part in on-going training and are fully licensed.
Keats Mandarin teachers are well prepared for each lesson they teach. Their daily teaching syllabi and lesson plans are evaluated by the Teaching Quality Control Team every week.
We hope that having professional teachers makes you feel safe in your studies. We're here to help you grow your fluency, and we want to do it in a professional and trained way.
When you become a student at Keats, you will have the chance to evaluate teachers every week through the Keats Feedback Form. This will help us with teacher training and our overall system.
ACCOMMODATION IS INCLUDED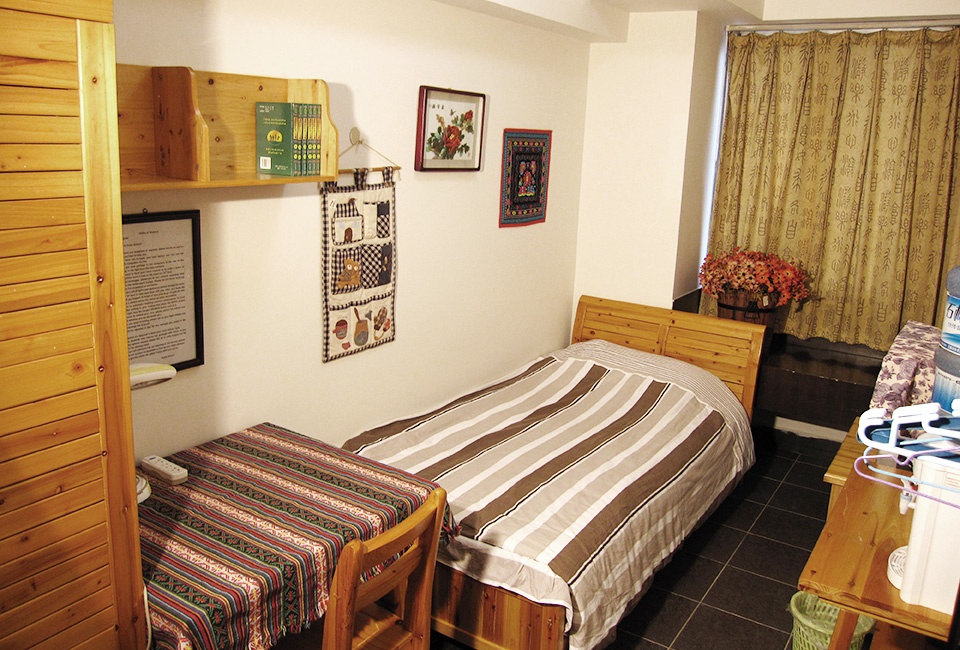 What's better than studying Mandarin in the same building as where you sleep? Nothing!
Keats School is proud to offer students full accommodations with their tuition fees.
Our comfortable single dorm rooms are located in the same building as the school and in-house cafeteria. Most of our students pick to eat at our school because we offer a wide variety of Chinese dishes at every meal.
If you're looking for a double-door room, we offer those too. Each room is fully furnished and has a private bathroom.
We also offer an unlimited gym membership to the Keats Fitness Center, laundry, and internet use without limit.
UP AND COMING CITY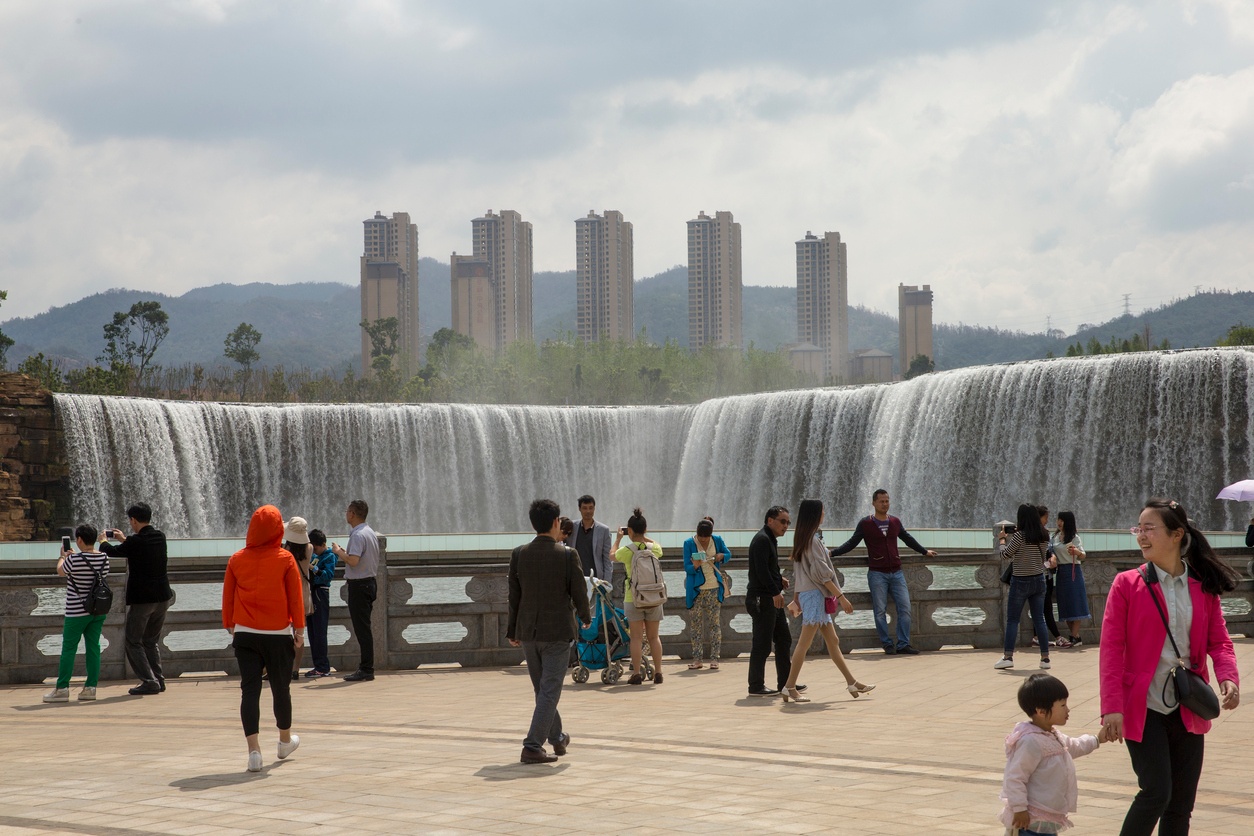 Keats School is situated in one of Kunming's central business districts on the bustling Dongfeng Road. It's a short walk away from restaurants, cafes, and bars.
Kunming as a city is the capital and largest city in Yunnan Province, Southwest China. It has a population of 6 million people and is the province's cultural, political, economic, and communications center. It's also known as the "Spring City of China" because the weather is spring-like all year round.
When you study in Kunming, China, you can communicate and associate with the locals, who are friendly and willing to help tourists. We recommend practicing your Mandarin with them!
DIFFERENT STUDY OPTIONS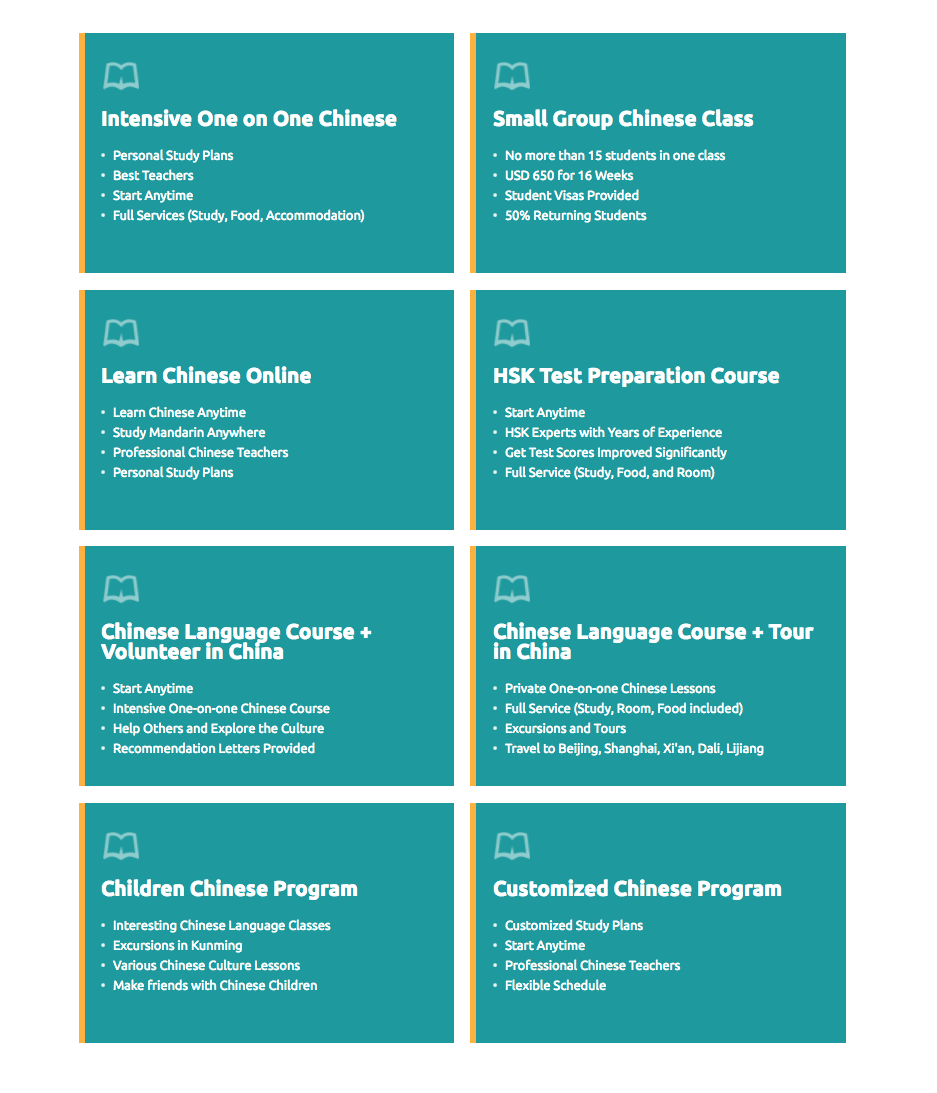 At Keats School, we know that every student has their own schedule and study preference. This is why we offer eight different Mandarin language study options.
Our teachers work with students on an individual basis to create customized study plans.
If you are looking for a Chinese school in China, you can rest assured that you will feel well taken care of by choosing to study with us.
Our versatile methods and variety of study options will maximize the amount you learn when you study Chinese at our school. It's our goal to make you a fluent Mandarin speaker as soon as possible and bring you closer to Chinese culture through culture lessons and activities.
READY TO APPLY?
Keats School has been a popular destination for students since we opened our doors in 2004. With 40% returning students every year, the Keats school team continuously looks for the best way to teach Chinese.
So, if you're ready to pick Keats School as your study abroad destination, we'd be happy to go on this Mandarin journey with you. Contact us today for more information about applications, or apply easily online. We can't wait to have you.