Pick up a proper destination in China for learning the Chinese language is very important for a Mandarin learner. China is such a huge country with vast land and is diverse in local culture in different areas. But it's easy for me to tell you the best city to learn Chinese in China. That is Kunming.
Climate and learning environment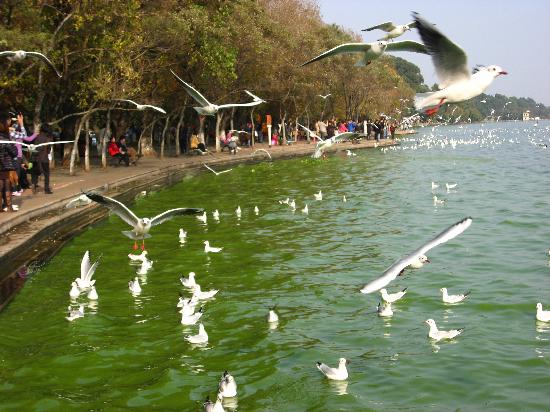 Known as the "Eternal Spring City," Kunming, the capital city of Yunnan province, has the most comfortable and pleasant climate for living in China. The average temperatures here are around 21℃ during summer days and around 10℃ in the winter season. Situated in the highland of southwestern China, Kunming also has some of the cleanest air and bluest skies of any Chinese city. Benefit from the geographically laid back, Kunming city still preserves its unique natural landscape, historical and ethnic minority cultural characteristics in a well status.
That's an important element for consideration when picking up a proper learning destination. As a Mandarin learner, you would always want to immerse yourself in an authentic environment where you can experience a real oriental language and culture, especially how they live their daily lives. You will miss that if you pick top-tier cities like Beijing and Shanghai to study the Chinese language.  
Therefore, Kunming is considered as the best city to learn Chinese in China.  
Affordable Budget
Besides the cozy climate and authentic Chinese environment here, Kunming is also one of the most affordable cities in China for you to live in. If you're tight with the budget or want to live a simple life, then Kunming would be a very budget-friendly destination for you.
Especially when Keats School is where you choose to stay for learning Chinese, you will find that Kunming is absolutely a smart choice for you. As Keats students in Kunming, your tuition fee would include accommodation and free three meals per day. You also have free access to the school facilities such as the library and fitness center. You can save your daily expense in a large amount.
Kunming is the best city to learn Chinese in this case.
Dynamic community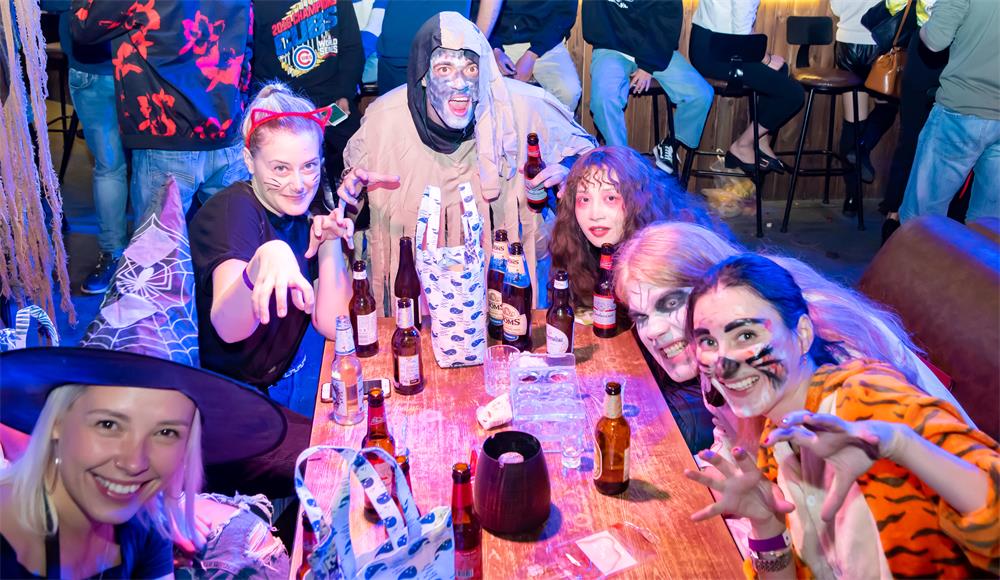 What's more, unlike other metropolises crowded with skyscrapers, Kunming is a laid-back city with the accumulation of time. Locals tend to speak local dialect and Mandarin rather than English, which means you can fully practice your Chinese speaking in your daily life.
But it doesn't mean you can taste modern life during your stay in Kunming. It's also a city that embraces both traditional and contemporary features.
If you're studying at Keats School, you will gain more opportunities to experience Chinese culture outside of your efficient study time. In school, various types of Chinese cultural lessons are available for your choice. Chinese calligraphy, Chinese cooking, Chinese chess, TaiChi, Chinese cooking, Chinese instrument learning, and many other traditional Chinese handicrafts are popular activities.
Outside of school, it's convenient for you to reach different modern pubs and commercial areas if you want. There are also various foreign restaurants and supermarkets for you to purchase imported products. You wouldn't feel being isolated or disconnected from the familiar western civilization.
Yunnan-style food is something you cannot miss during your stay in Kunming. In Yunnan, local people prefer the spicy taste and sour flavor. Yunnan food, also known as Dian cuisine, is a mixed culture of 25 minority groups that inhabit Yunnan. By studying at Keats School and living in Kunming, you will enjoy an amazing gourmet trip to try all kinds of local dishes with typical characteristics. Some famous local street foods including spicy fried potatoes, roasted/fried stinky tofu served with spicy sauce, rice noddle with gravy and jelly tofu, cross-bridge rice noodle, sticky rice dumpling covered by syrup and grounded pea powder, roasted cheese.
To enrich the social life of international students and help all Keats students get involved in this dynamic Keats community, Keats School has developed and arranged various events for them to join in. Every Tuesday, you can enjoy the free movie night at the cafeteria. Each Wednesday, there will be a free language exchange event for you to practice Chinese speaking and making friends. Every Saturday, you can join the free excursion organized by Keats School to explore local areas. Keats School always tries its best to let every student enjoy their study here and their life here.
Kunming is the best city to learn Chinese because you would not just live in here but also enjoy your life here.
Touring Chances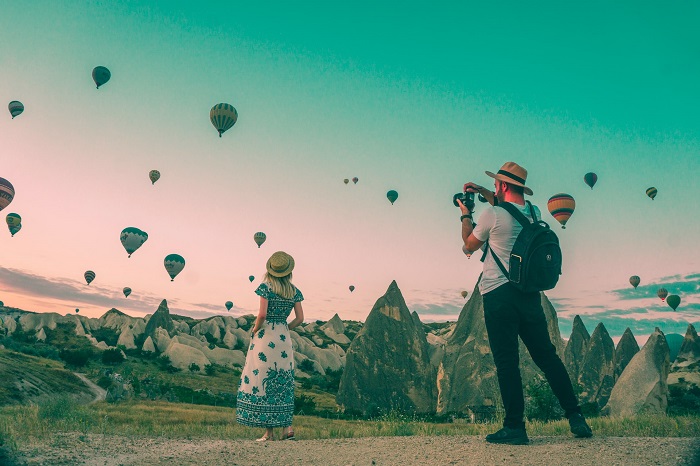 Kunming is the capital city of Yunnan province, an internal province famous for diverse touring resources in China. If you're a lover of sightseeing and traveling and ambitious about exploring the exotic minority group side of China after finishing your Mandarin study, Kunming would be your best choice, especially when you enroll in the Chinese study and tour program that runs by Keats School. After completing your study, you can start a hassle-free touring journey with the professional local team of Keats School. They're from local and know well about Yunnan and local areas. It's not just the daily itinerary or accommodations they can arrange for you; they will guide you on how to see this special world from the best point of view. By studying and traveling with Keats School, both the core of the Chinese language and the culture hindered behind it will be presented in front of you. You cannot miss this chance to discover both natural and cultural highlights of this ancient land of south-western China.
Kunming would be the best city to learn Chinese, if you want to explore more about the Chinese landscape.
Convenient Transportation
Kunming boasts the 5th largest airport in China for easy travel anywhere in China and Southeast Asia. The express train system has been developing and constructing as well. Kunming is a city full of potential and possibility. For the young generation, who has already missed the time of witnessing the rapid growth of China, Kunming is another chance for you to witness the rise of a potential economic center that would radiate Southeast Asia in the business field most shortly.
Studying at Kunming provides such a chance for you to witness Kunming's development and Chinese speed. This is also a rare experience that you couldn't have in other big cities in China.
Kunming is the best city to learn Chinese for you can approach here easily and you can share its future.
Check out the Chinese language courses you can take in Kunming at Keats School.