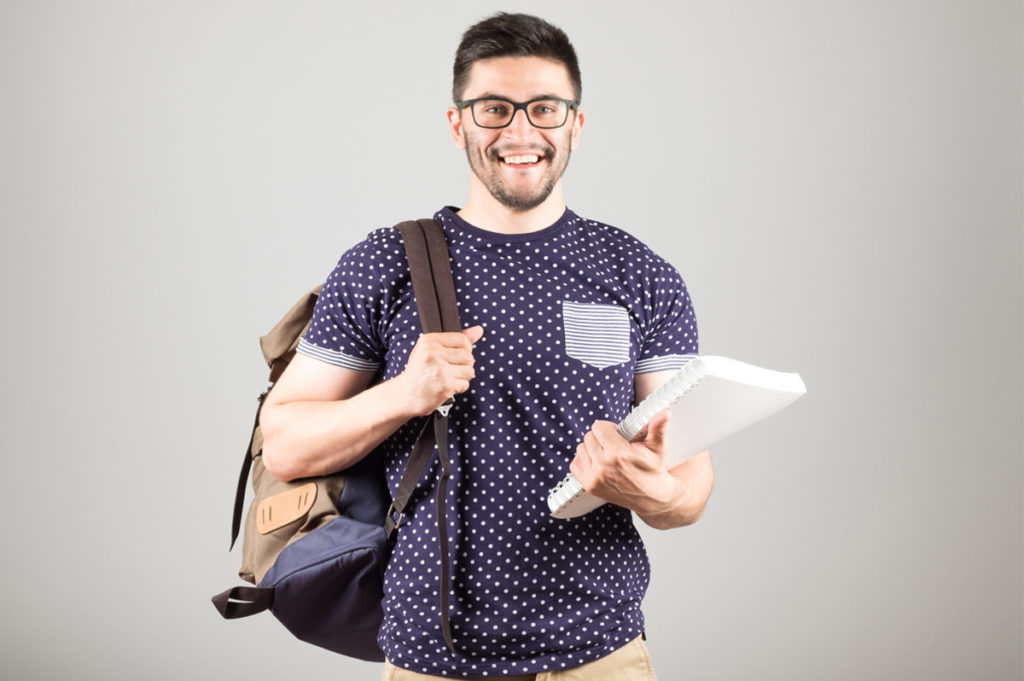 As an adult, with the best learning development age past already, what should be taken into serious consideration when you try to dig out the most efficient and suitable Mandarin immersion program to enroll in? I would like to list out my tips for you by five clues as follow: 'Where', 'Who', 'What', 'How long' and 'How'.
Where would you choose as your destination to stay and have your Mandarin immersion program?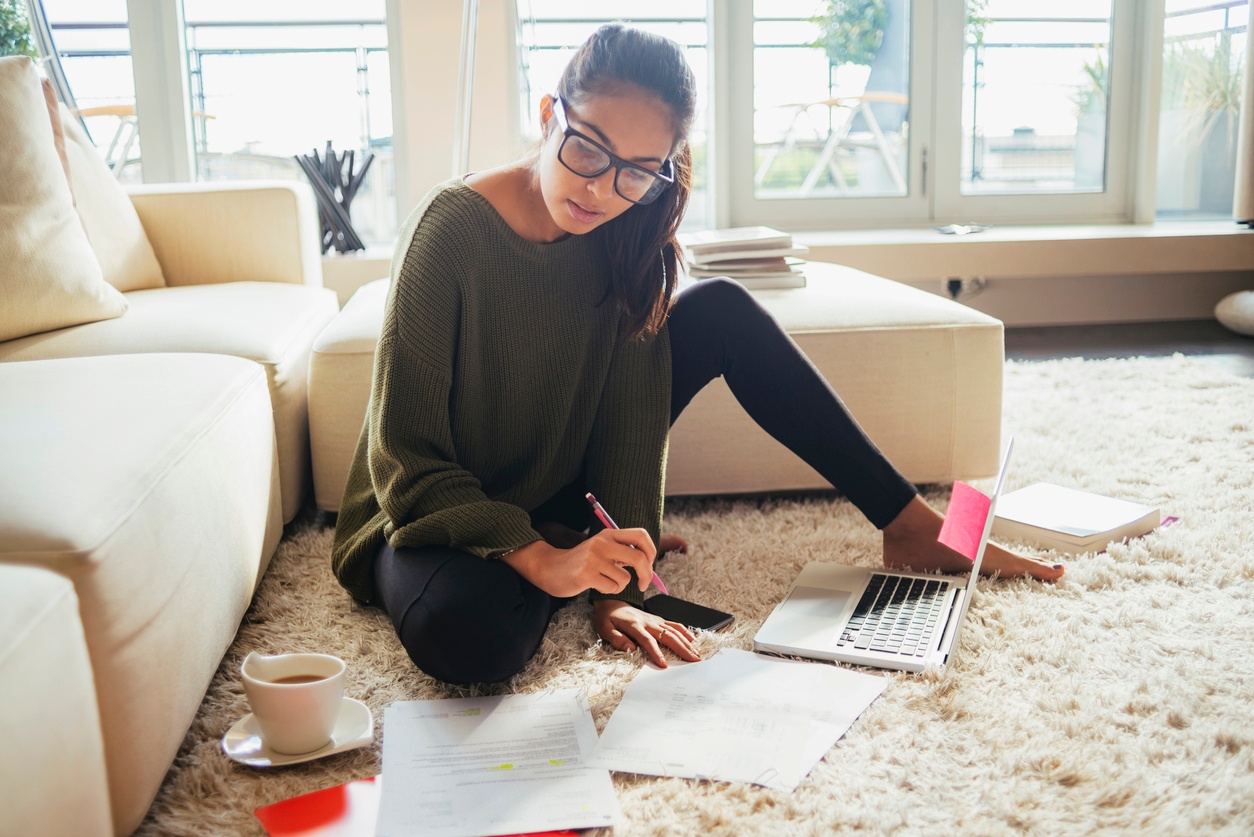 Beijing is not the only available choice for you. Though standard Mandarin is considered as the official Chinese speaking language, it doesn't mean that Beijing dialect, which is spoken often by Beijing inhabitants, is the standard Mandarin. What's more, Beijing is not a very ideal city for language learner to practice their Chinese speaking skill, because in this metropolis, lots of people can speak fluent English and it will diminish your chance of practicing Chinese.
On contrary, Kunming city, which is located in southern China, would be a better destination for your Chinese immersion. With its mild climate and less international connection, you could not only immerse yourself in a pure Chinese language environment, but also enjoy a better natural living condition here. When you can speak Chinese with local Chinese speaker every day, you would experience the same life style and culture as a local resident, and also make your Mandarin language program more efficient.
Who will be your proper instructor?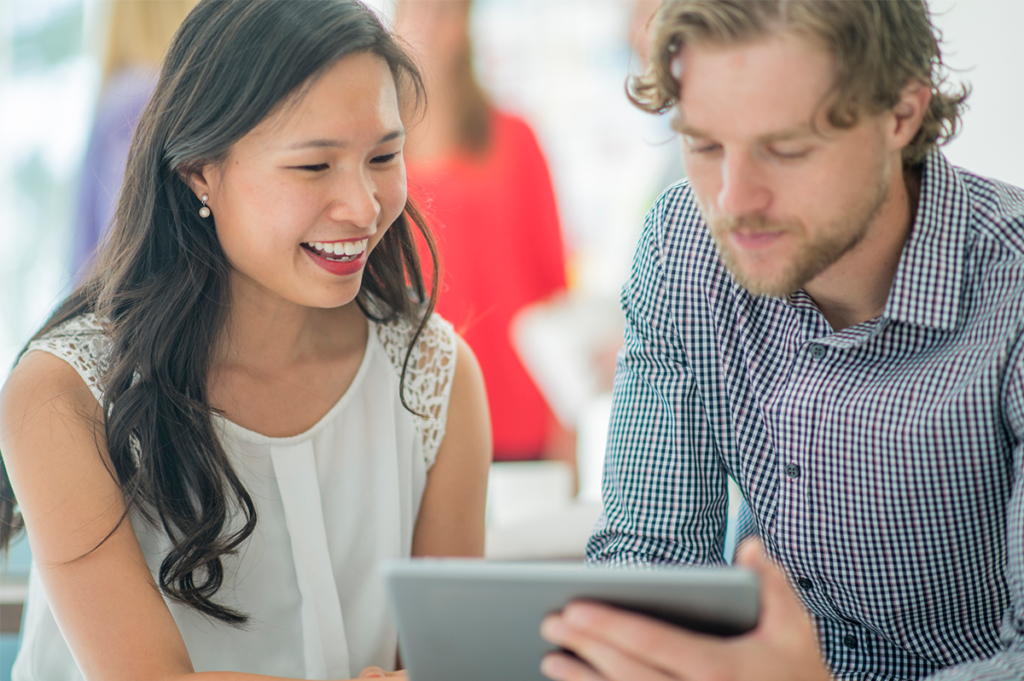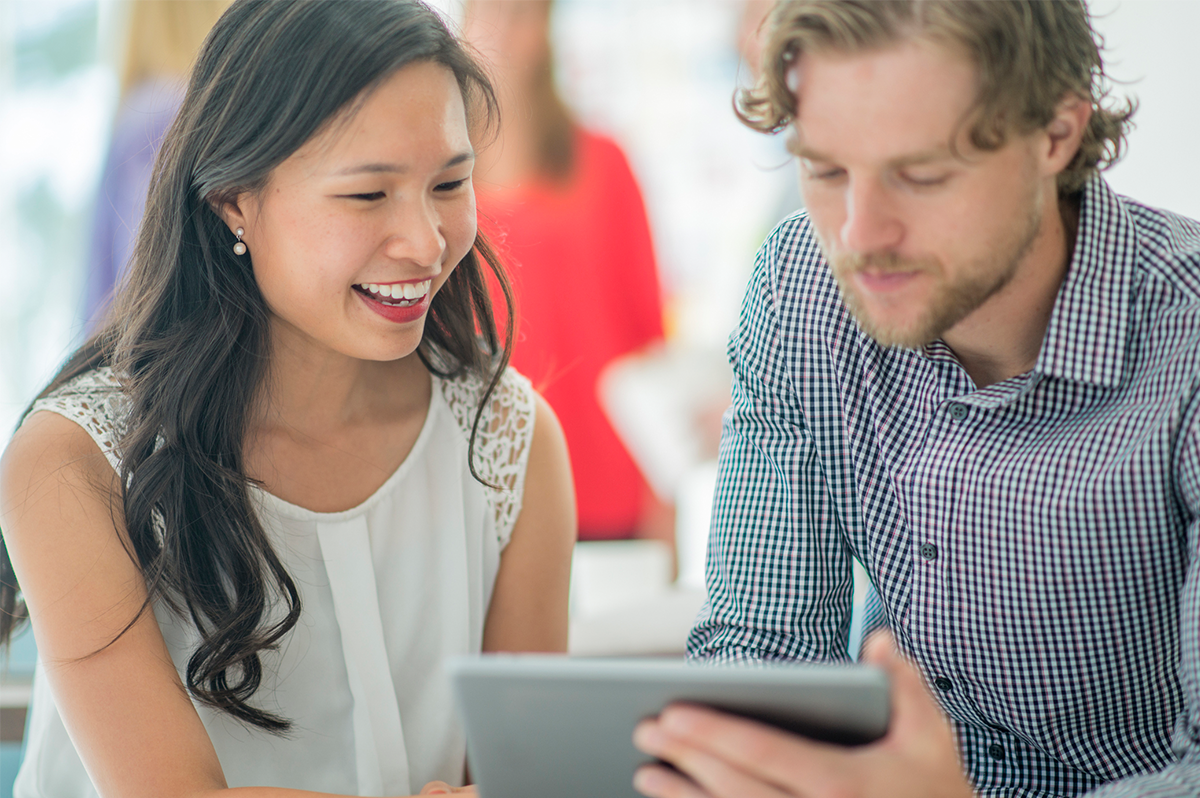 Both University and private school deliver Mandarin learning program in Kunming, but I would say that private school, especially Keats School, is a better institution for learning Chinese. As the best Mandarin school in China, Keats School earns its reputation based on its professional teaching team and outstanding instructing practice. Keats will provide tailor-made learning program to every student to meet their very individualized requirement. What's more, the tuition fees of all learning programs in Keats are budget friendly and affordable to all. The tuition fee will cover your study program, accommodation, 3 meals a day, culture & movie night, free access to all Keats facilities, free weekend excursions, free Wednesday language exchange, and free 24/7 support. Picking Keats Chinese learning program, you would enjoy a carefree language journey.
What is your target when learning a second language?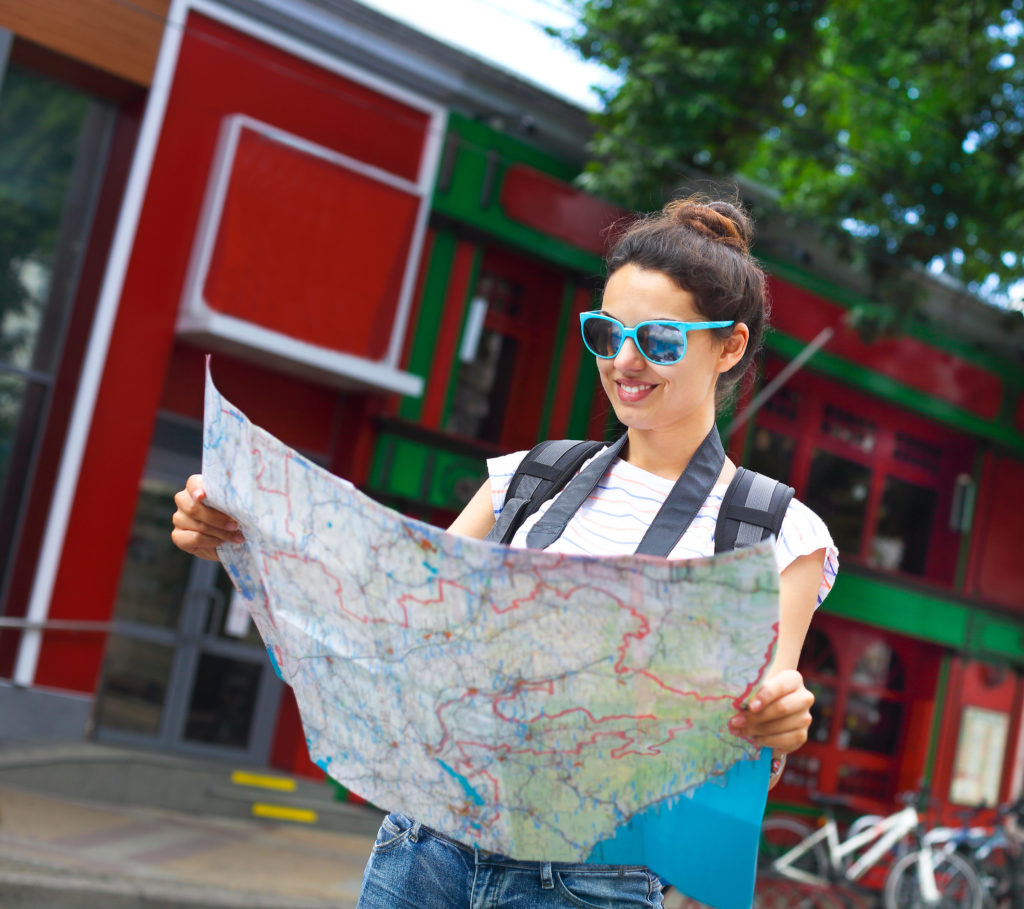 When learning a second language, it would be better to set your target first, and then you could work hard towards a clear goal. Setting a specific goal can also help you to choose a suitable type of course and to form your learning schedule. For some Mandarin learners, they study Chinese in order to add valued professional skill on their profiles; and for some others, they study Chinese to explore more about ancient Chinese culture; there are also a few learners who already knew some Chinese but still want to further improve their oral proficiency in different circumstances; and some backpackers think it would be more convenient if they could communicate directly with locals during the trip. Only when you're clear about your goals, you would know what assistance you may need and how to work on it. In Keats School, there're various language programs to match up with different learning targets: Intensive One-on-One Chinese class, Small group Chinese class, HSK Test preparation course, Online Chinese course, Chinese language course combining with volunteer event, and Chinese language course combining with tour in Yunnan.
How long could you spend on your language study?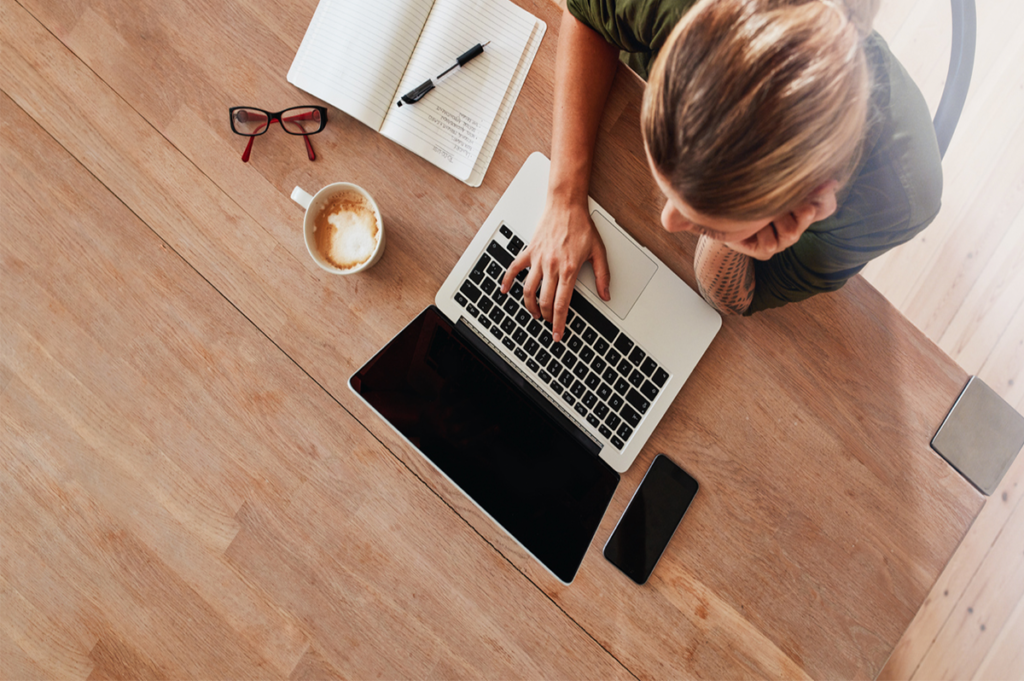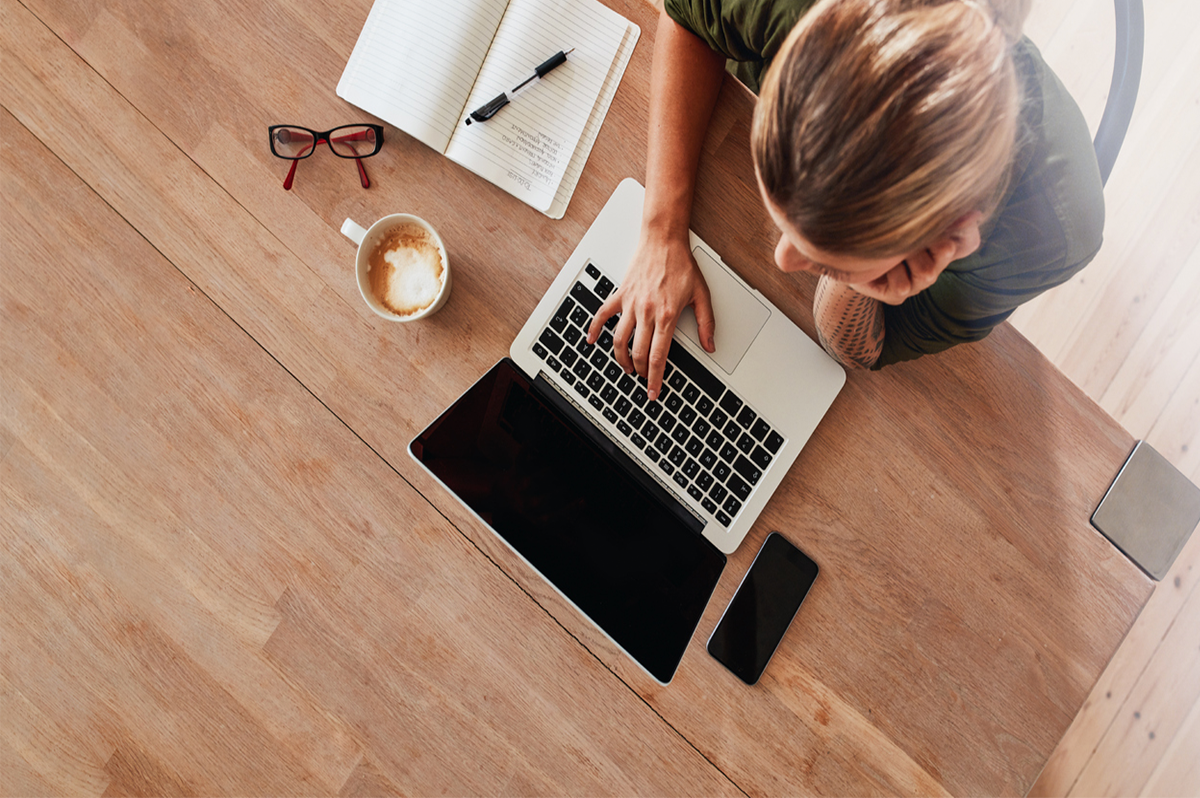 One advantage that adult owns when relates to study is that adults are accountable for their decision. Adults have the motivation and ability to plan their learning routine and distribute time accordingly. Professional instructors always suggest that one-year length of study is the most ideal duration to master a second language, and the One-year Chinese language course conducted by Keats School would be your best choice if you are aiming to master Mandarin practice quickly and efficiently. Spending 4 to 6 hours a day in a comprehensive Chinese speaking environment, you can absorb enough knowledge from the program but won't be too weary post study. There are plenty of activities and events for you to explore after course as well. With one year time of immersing in Chinese culture and language background, your Chinese proficiency would be improved efficiently.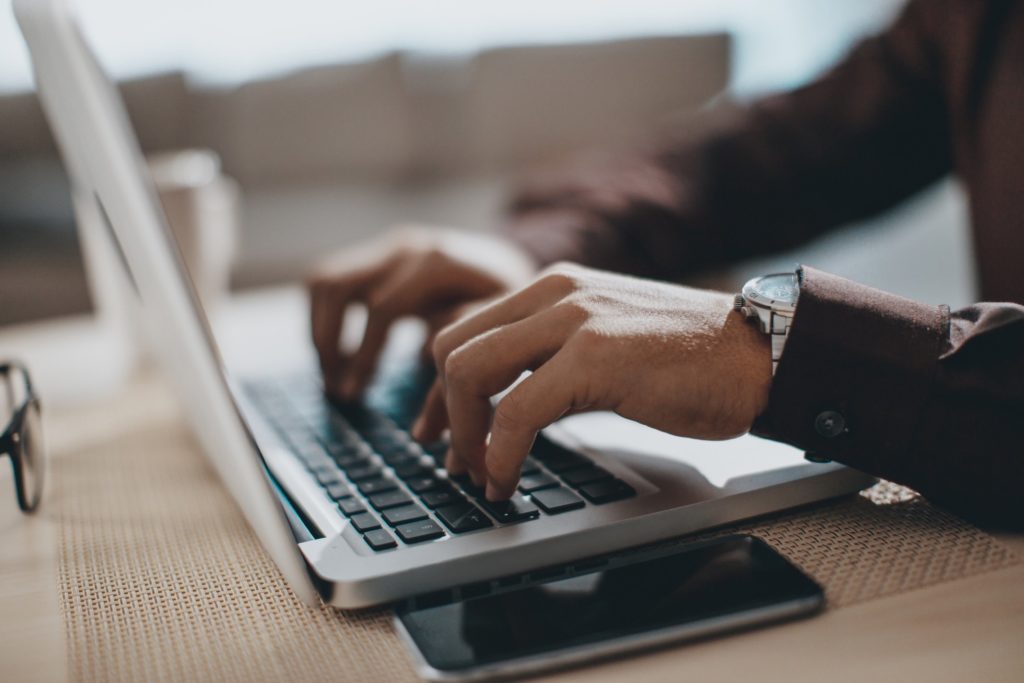 Online Chinese Course would be another ideal program for you if you're concerned about travelling and moving to China for language study. It's a more flexible choice for beginner, for you could fit this learning schedule into your daily agenda as you wish, but also with an unavoidable disadvantage that is the lack of language environment for a language learner to immerse in.
How would you like your learning program be conducted?
To meet diverse learning needs of different students, the Chinese language immersion program should never be fixed in one model. In Keats School, you can customize your Chinese immersion programs in different aspects. You may take the intensive course or combine your course with other activities and cultural experience that you enjoy. You can find more details about different elements that you may add into your program from Keats School website. Picture representing below shows you an example of different composition of the Chinese language immersion program. An interesting language learning program can motivate you best.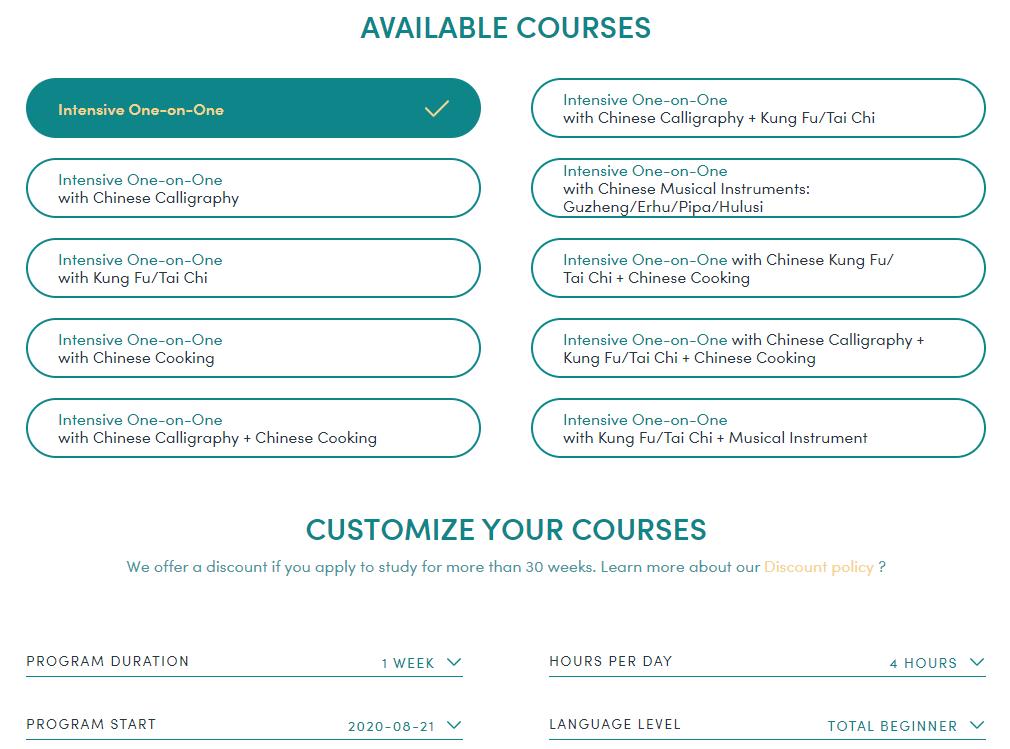 You may explore more about Chinese language immersion program in Keats School on our website. Please feel free to contact us if you have any concern about your learning program!

Follow Keats on Instagram:

keats.school