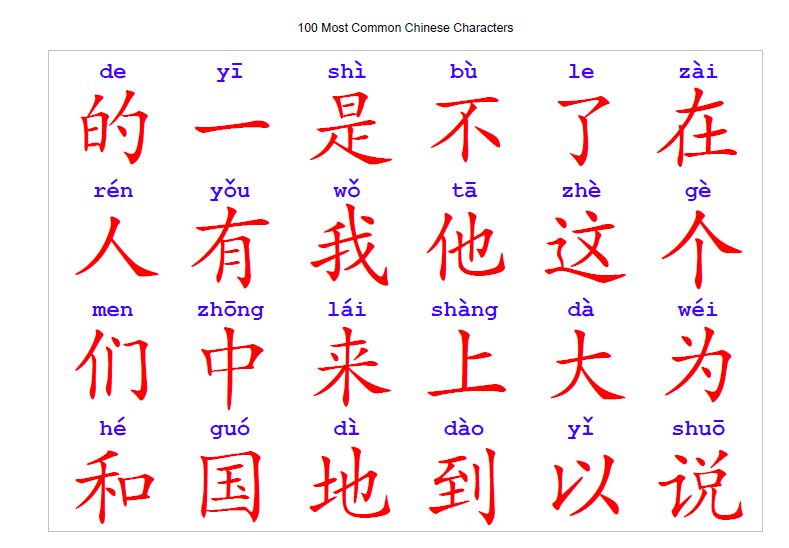 Learning Chinese is not as difficult as most people think, however, it's not that easy for a beginner to explore though. To help you learn faster and go further on your Chinese language learning journey, I write down these five ways to give you some useful advice about how to speak Chinese or how to learn Chinese for beginners.
Devote your time to Pinyin and Chinese character 
Pinyin and Chinese character consist of the foundation of the Chinese language. Both of these two contents are inevitable and necessary for a Chinese beginner to study when his/her goal is to truly master the language. Pinyin can help you recognize the proper pronunciation of each Chinese character; while Chinese character, written Chinese, can help you better understand and read Chinese information. 
Chinese learning is a long term project, so devoting about half an hour every day to work on Pinyin and Chinese characters are the least learning demand and also the best length of time for studying as a beginner.
30 minutes study per day is not that much but if you stick with this routine and constantly put your effort into it, you would accumulate your Chinese language knowledge base gradually. This accumulation will benefit your language learning greatly when you start to study patterns and grammar. For you would not waste your time on searching specific vocabulary or character meaning and then could just focus on learning the grammar.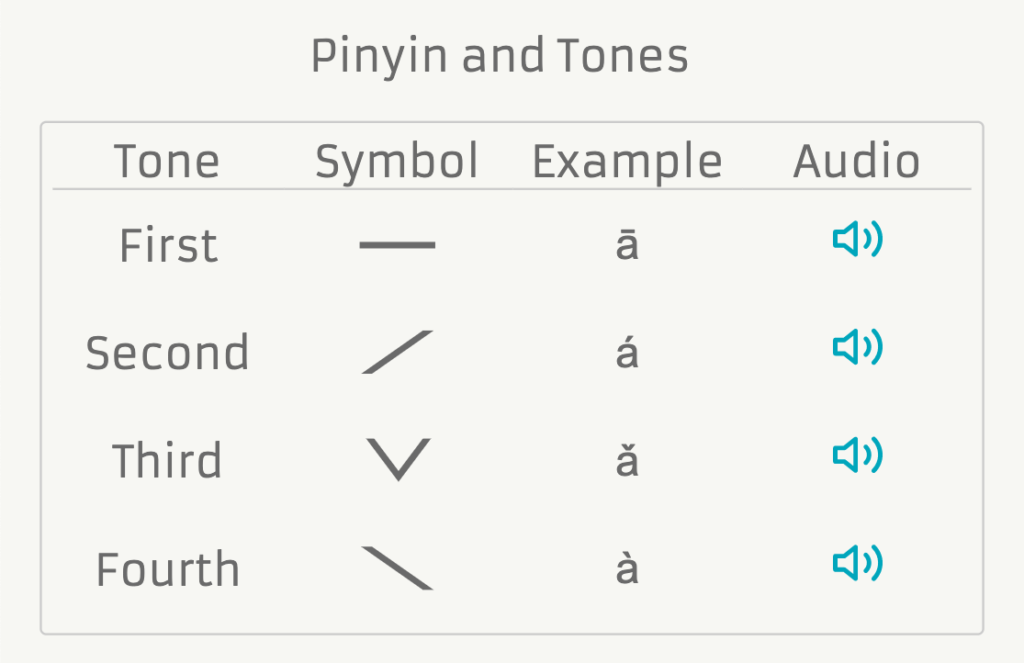 Learning pinyin and Chinese character every day can also help you to remember each character as well as its radicals and tone. As time goes by, your character learning would get easier because many same and similar radical parts are repeated and reinforced in your mind. All Chinese characters have radicals, which can hint both of the meaning and sound of the character. You may find this part of learning clueless at the very beginning, but with the little effort you dedicate into it every day, someday you would achieve the point of enough exposure, and then you will notice the function and influence from these fundamental components. All your time put on studying pinyin and character will be worth of it finally. 
Read this article to learn HOW TO LEARN CHINESE IN 5 MINUTES to get more details about easy everyday learning ways.
A series of videos have been recently developed and released for learning Chinese character and its pronunciation at the same time.
This content is available on WeChat Channel: Chinese.Characters
Listening to Mandarin as much as possible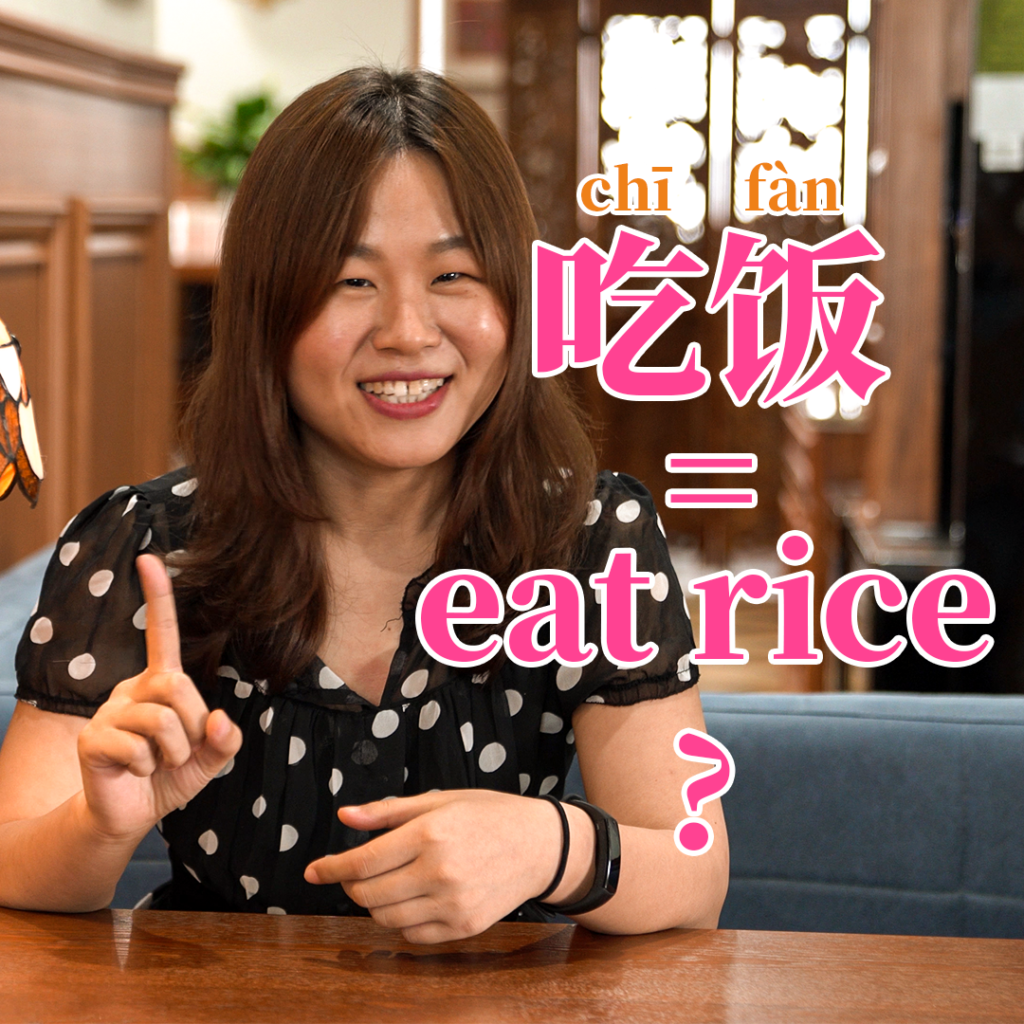 How to grow your sense of a new language and also your motivation and interests to learn it further? I would say the listening input is the best trigger. The most practical function of a language is communication. Listening and understanding what others saying is always the first step of the communication and so is the learning of language. 
Listening material such as Chinese songs and short videos is ideal for you to start with. The intermediate level is a better choice than a simple beginner level. For there would be more repetition of commonly used vocabulary, patterns and phrases, which can help you study the language better and faster. 
This kind of aural input and comprehension can show you lots of fun pieces of learning a new language and grow your interest in learning as well, especially the Chinese language. Interest is always the best teacher while learning a new language. 
Following Keats School on below social media platforms to enjoy free Mandarin learning videos:
Facebook: @keatschinese
Instagram: keats.school
YouTube: Keats Chinese School
WeChat Channel: Keats Chinese
Memorize your Chinese vocabulary and key phrase lists in systematic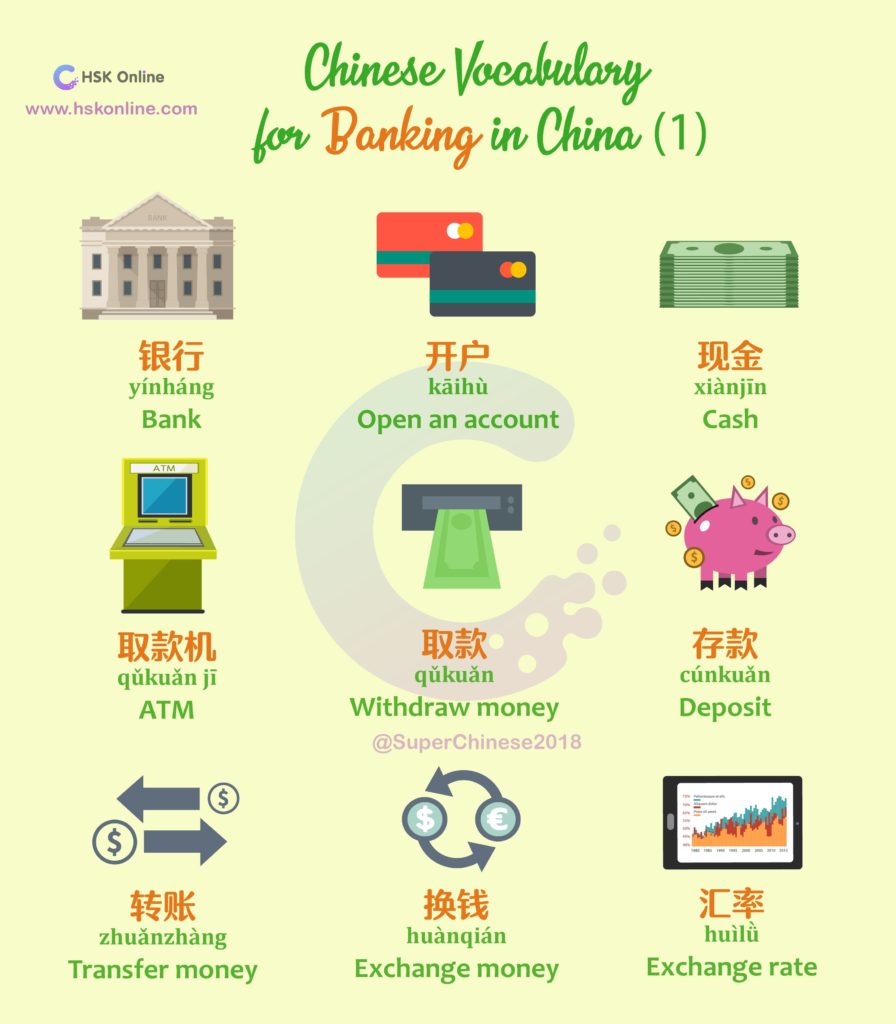 No matter which language you're studying with, it requires your memorization – especially when learning vocabulary and phrase. But if you work on it in a systematic way rather than randomly picking, you wouldn't need to memorize as hard as you might imagine. 
Identifying the topic of your learning today first, then prepare a relevant vocabulary and phrase list accordingly. Through this way, you will set up a better connection between your memory and those learnt vocabularies and phrases. Only when you're learning Chinese efficiently at the beginner stage, you can make further progress and move on to the next level of learning.   
Focus on recognizing patterns rather than rules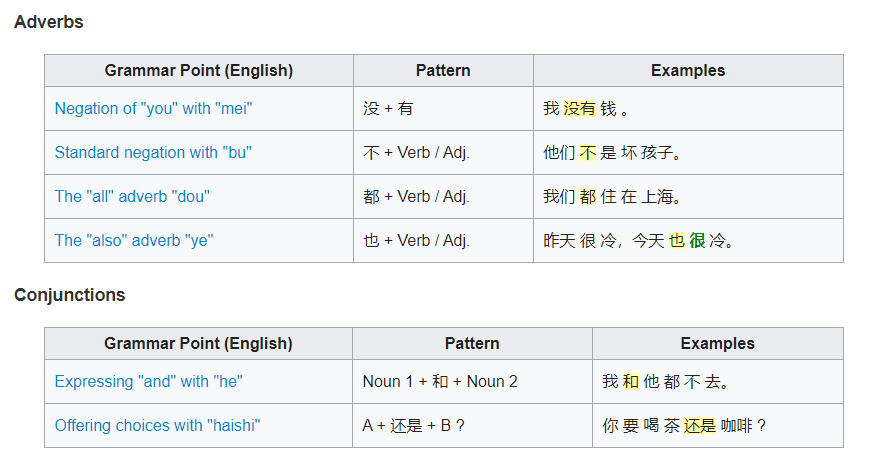 You could master the Chinese language with the better use of common patterns. Patterns are easier and more straightforward to learn and understand than grammar. Chinese grammar is considerably uncomplicated compared with English. There are no declensions, conjugations, genders, verb aspects, complicated tenses or other sources of confusion that are found in many European languages. Therefore, don't get caught up in complicated grammar explanations, just focus on patterns.
Practising with native speakers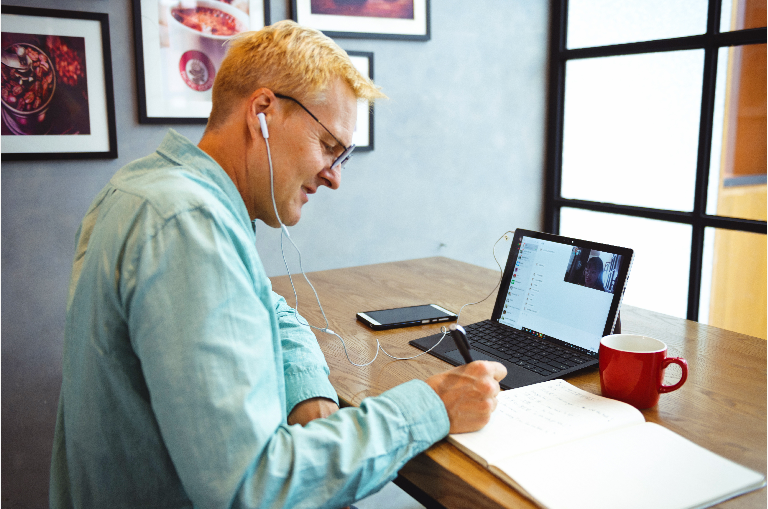 Practising your speaking with native speakers frequently, especially what you've learnt from your daily study routines, such as new patterns and phrases. Besides applying what you have learnt, a native speaker can also help you to correct your pronunciation and instruct you how to use pattern and phrase properly or in batter manners. 
An online course last for about one hour would be ideal for a beginner to try and follow. As a beginner, you may not have enough time and money to invest in your Chinese study, so taking a convenient and ecumenical online course would be a great choice. It provides you with a chance to practice what you've learnt with native speakers, and can also bring a small amount of immersion experience into your language study. Only after the practical use of the Chinese language, you could know what kind of language you're studying and what your next step is if you want to keep learning it. 
Keats School dedicates to providing thoughtful support service for each student. You can check out more details about its Chinese online classes and try the free trial if you want. Keats has firm confidence that all students will be satisfied with their learning experience here.
I hope you find these five ways to learn Chinese for beginners is helpful and informative. Enjoy your journey of Chinese learning, and join in Keats School if you want to add some joy and fun into it.