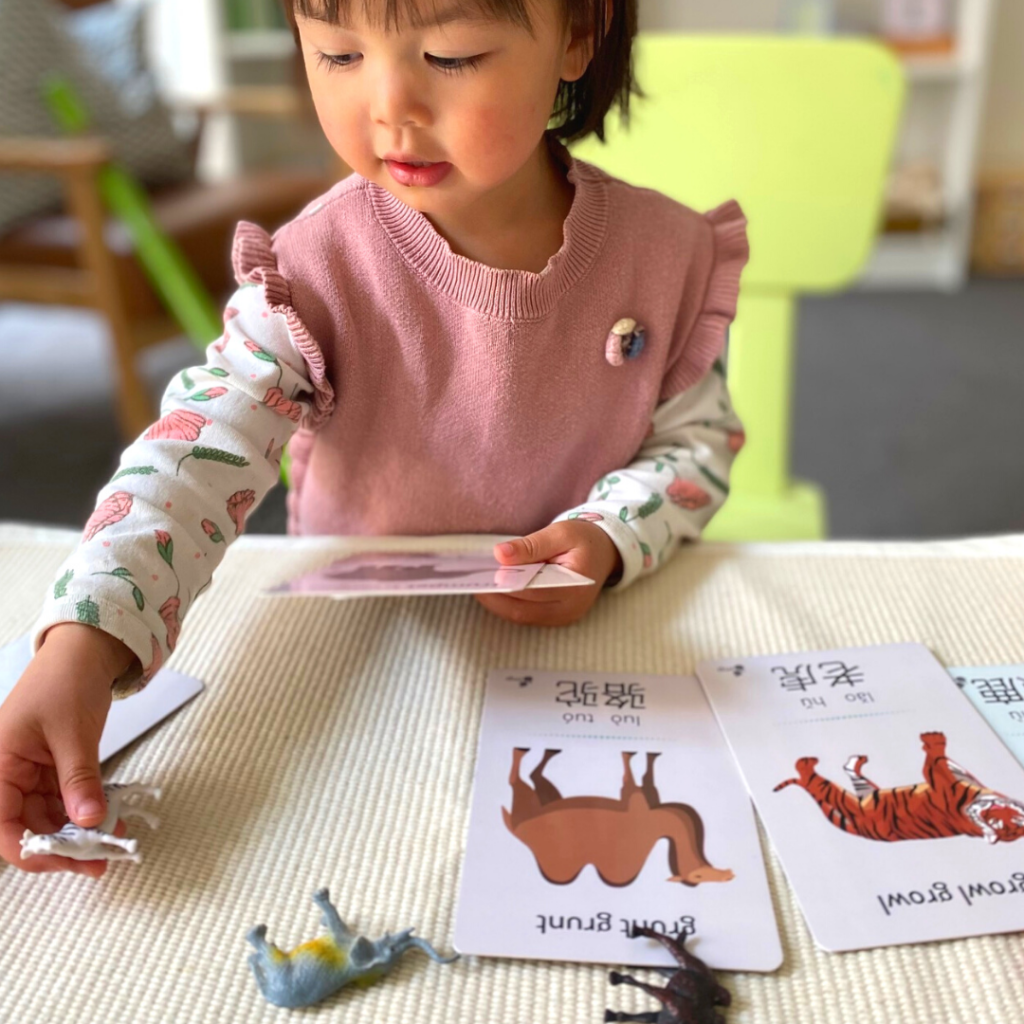 It could be a pain to try to select a proper Mandarin Chinese Program for Kids. No matter what you're looking for, some help with your kid's Chinese classes, or you just want your kids to have a taste of the basics and improve their language skills, either way, Keats School is happy to bring the best solution to ease your concern and let your kids enjoy the best Chinese program ever!
The Children Chinese program provided by Keats School aims to cultivate kids' interest in learning the Chinese language and Chinese culture. In the program, the teacher will also help kids review what they have learned previously in the school to improve their language skills; therefore, they could speak the Chinese language more confidently and fluently.
I'm going to explain why Keats School can provide the best Mandarin Chinese program for your kids in the following aspects:
Closely following school curricula and using customized learning materials
Studying at Keats School, your kid will have their Chinese lessons in the mode of one-on-one. The teaching content could be highly consistent with what the kids have in the school or tailor-made based on their specific demands.
The teaching content will be delivered in an easy and fun way combining lots of interesting games and activities to let kids enjoy their learning and having fun at the same time.
What's more, there's more content for kids to enjoy besides Chinese learning. Chinese culture lessons, language exchange events for making friends, and free excursions are all scheduled and designed to let your kids better understand the Chinese language and the Chinese culture simultaneously.
Detailed and skillful guidance from Keats Team
Keats's teaching team is experienced in teaching children and also good at applying various teaching methods to present the knowledge to the kids. It's easier for kids to find that learning a foreign language can be fun and easy. Interest is always the best teacher. Once your kids dig out their interest in this language, it's more possible for them to sustain their learning and benefit from it in various aspects and in the long run.
Whether your child is a beginner or advanced student, the Keats Children Chinese program will help them gain confidence and make significant progress in their spoken Chinese and listening comprehension through direct communication and interaction with their teachers and classmates.
Well-arranged daily schedule for your kids to better enjoy their learning.
A good Mandarin program for kids should combine various activities and be delivered at a proper pace. At Keats School, your kids will take one-on-one Mandarin lessons in the morning regularly. Out of the class, interesting visiting will be organized in the afternoon on Monday, Wednesday, and Friday. Cultural activities and events such as Chinese chess, Chinese paper-cutting, tea ceremony, making Chinese dumplings, Chinese songs, and Chinese movies will be alternatively arranged in the afternoon on Tuesday and Thursday.
One of the major benefits of attending these afternoon activities is that your kids can use and practice their Chinese language skills during the process.
Enhance essential literary knowledge and Chinese communication skills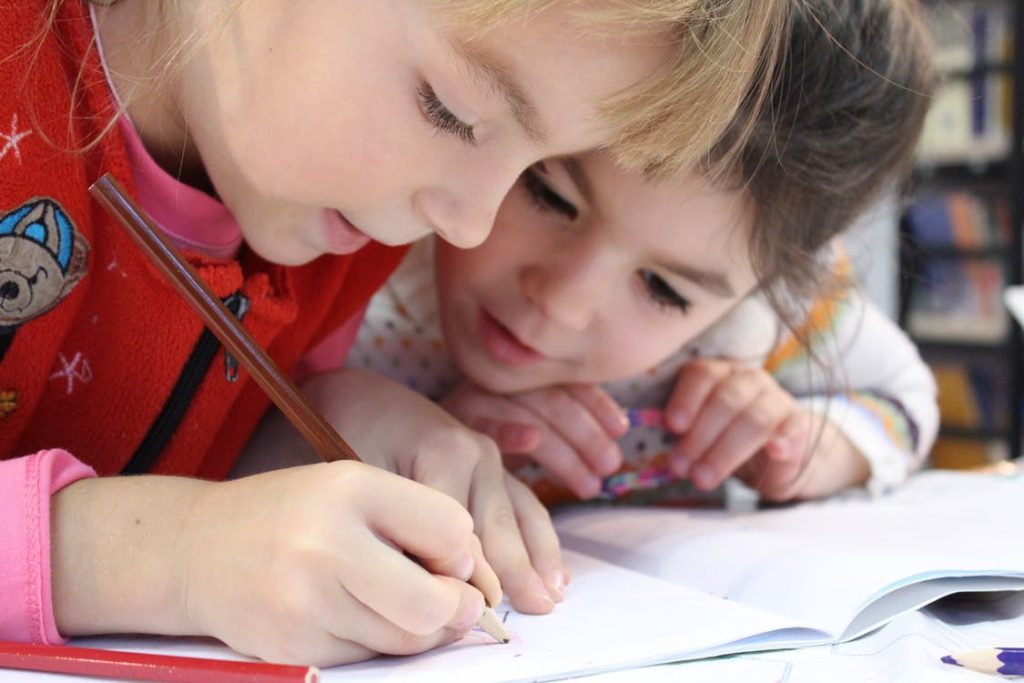 Letting your kids study Mandarin at Keats School can help improve their Chinese language skills at a fast rate so they can better deal with the school work.
When learning a language like Chinese Mandarin, your kids may need some extra help from a native speaker; no matter it's in the form of immersive learning or online studying, instruction from a professional language teacher can always help your kids ease the tension with learning.
The accredited teacher of the Keats Team will create a fun, interactive learning experience to engage young students with games, projects, story-telling, music, and more.
Regular assessment and communication with parents to ensure close monitoring of kid's Chinese progress
Keats School will regularly report the study status of your kids to you, so you can better know about the learning condition of your kids, and you can encourage them at the good timing.
Besides the better interaction with your kids, you can also involve in the activities arranged for your kids to join. Parents' companies can bring kids confidence and promote their performance in learning.  
It is a budget-friendly and diverse program.
Studying abroad could be expensive, but it's not the situation when choosing Keats School for your kids.
The three meals per day and comfortable accommodations, and other cultural activities are all-inclusive in the tuition fee. So are the tickets and transportation fees.
There is less chance for you to pay for extra items during your kids learning at Keats School.
It is also a good chance for your kids to learn some knowledge about financial management. They will gain more independence through living abroad and also learning how to getting well with people from different backgrounds, considering Keats Community is a dynamic place that integrated colorful culture and spirits.
Realizing the diversity of the world is another important lesson for your kids on their growth too.
Summer camp is available.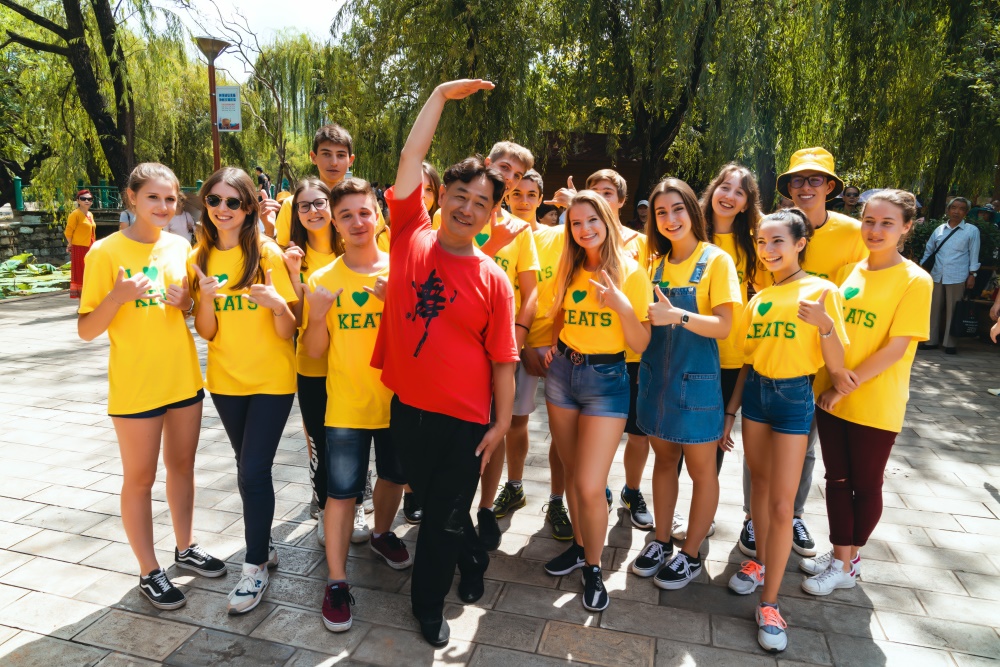 Summer camp is a better choice if you're a school trying to organize an unforgettable summer camp for students over 10. Keats School is committed to creating a wonderful summer memory for your kids or students.
In a summer program scheduled by Keats School, your kids will have a comprehensive learning experience combining language learning, exotic cultural experiencing, and sightseeing.
It's your best chance to enjoy a fulfilling summertime with the most economical budget!
Check out THE BEST SUMMER PROGRAM IN CHINA
Undoubtedly, the best way to progress when learning a language is to immerse oneself completely into the authentic culture. The Children Chinese Program of Keats School has been designed to allow kids and teenagers to experience life in China's best and biggest private language school and bring home the best memory of learning Chinese in China.