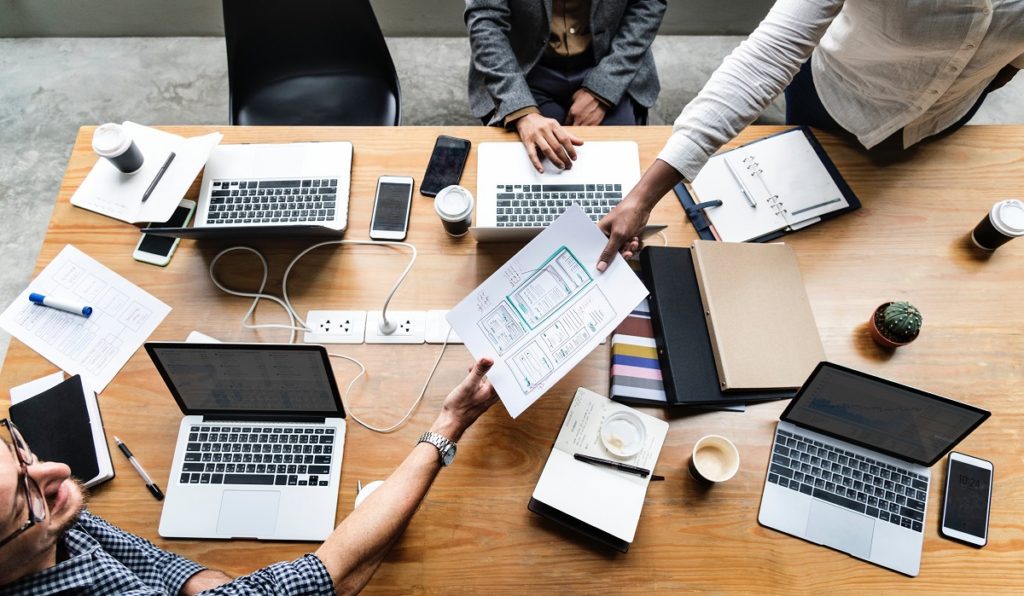 Finding a job and then working and living in China would be an ideal immersion experience in China. It is also a good chance to experience the development of China in person. Chinese relevant working experience can also make your career more successful. 
What should you pay attention to after finding a job in China? We will explain it to you today.
Question 1: Working visa? Foreigner's Work Permit? Work-type residence permits?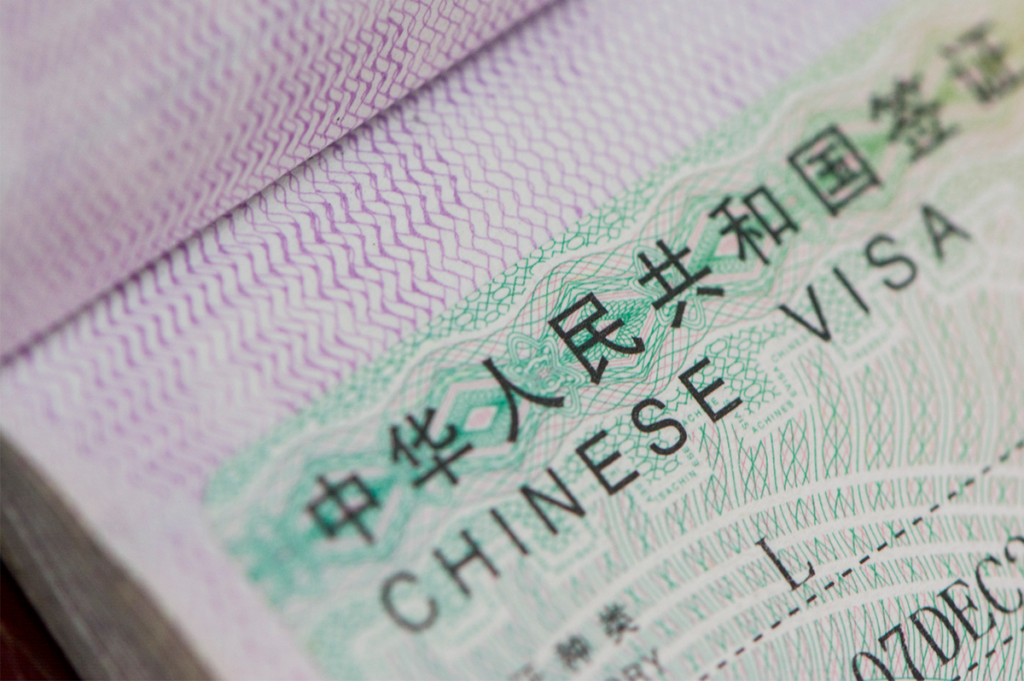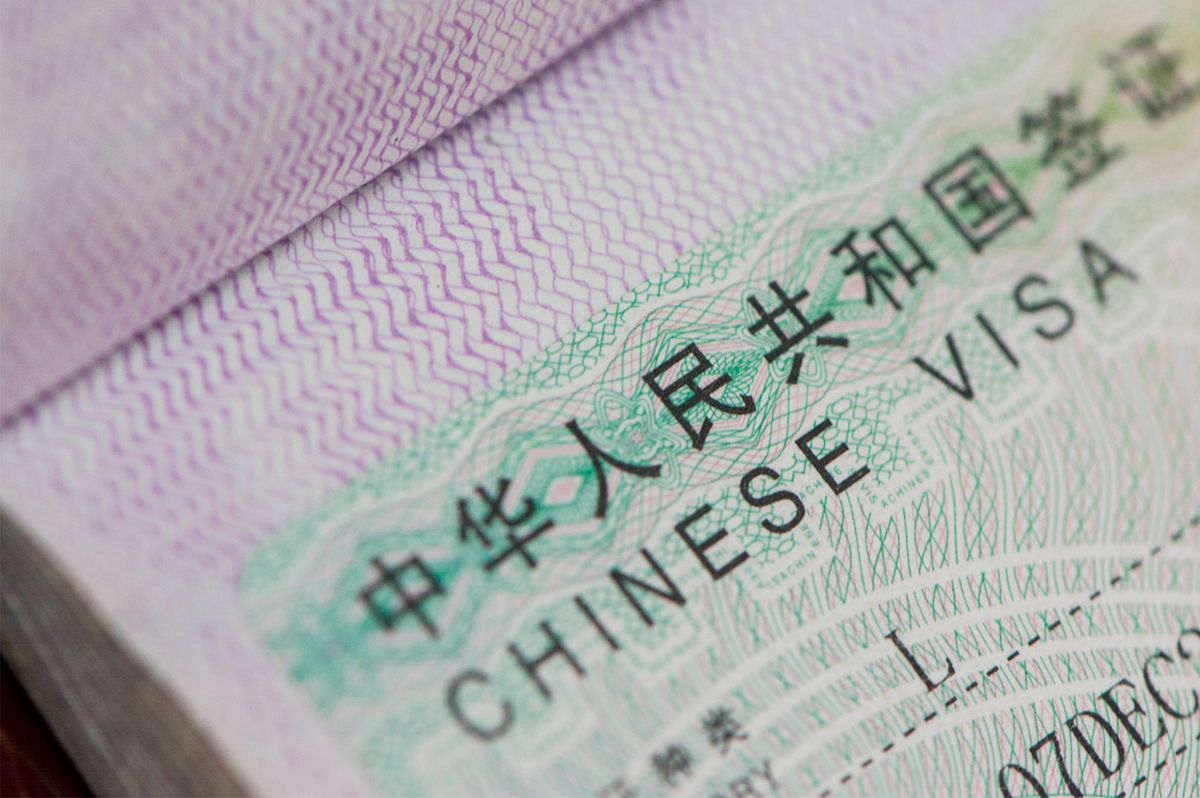 Foreigners who work in China must obtain a work permit and work-type residence permit by relevant regulations. No entities or individuals shall employ foreigners who don't have these two documents.
To properly apply for a work permit and work-type residence permit, you need to apply for a Foreigner's Work Permit Notice first, if you're not in China yet. Afterward, you will need to apply for a Z or R visa at a Chinese embassy or consulate. When you travel to China, you will need to apply for the Foreigner's Work Permit at a foreigner work management department, and finally, apply for a work-type residence permit at a public security department.
If you're in China already, you will need to apply for the Foreigner's Work Permit and work-type residence permits.
Question 2: What items are needed for the application?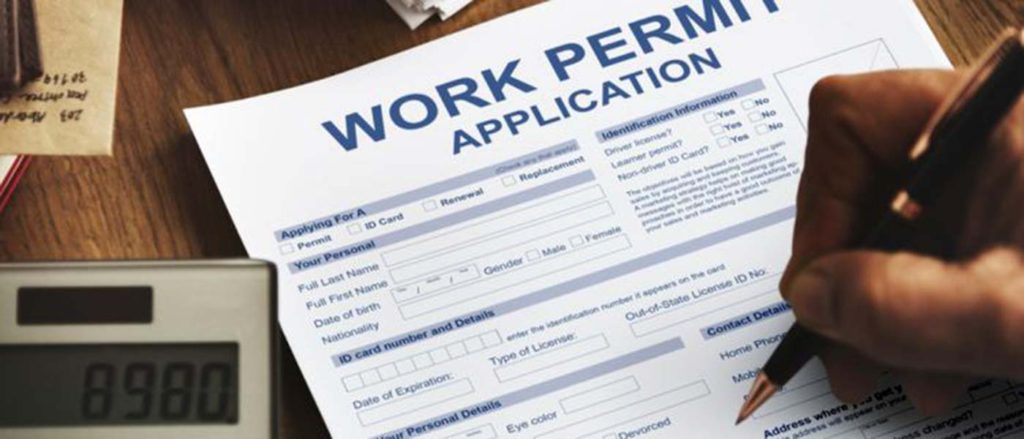 Your passport page (original piece and copy)

The highest academic degree diplomas/vocational qualification certificates(original piece and copy)

Digital photo with a background in white (Same size as the passport photo)

List out countries that you received passports

【Original paper with consular authentication】Degree certificate/ Vocational certificate (with approval and verification from your government/relevant bureaus)

University records(if you have a degree): started in which year, finished in which year

Previous working experience: (in the past 10 years, the internship does not count)

【Original paper】 Working certificate (in the past 2 years), make sure issued with the official stamp of the company/organization you work for, as well as the valid contact person with their email and phone number. The following information should be mentioned in the certificate: Your job title, Working duration, Working content/duties

【Original paper with consular authentication】 The Certificate of Good Conduct/Non-criminal Record Certificate – to approve that you have no criminal record in your country

Health report/Medical certificate
If you are in China already, the following information is also necessary
Your latest entry date in China

Your Chinese mobile number

Registration of residence in China
Question 3: Can I have Social insurance and Medical insurance when working in China?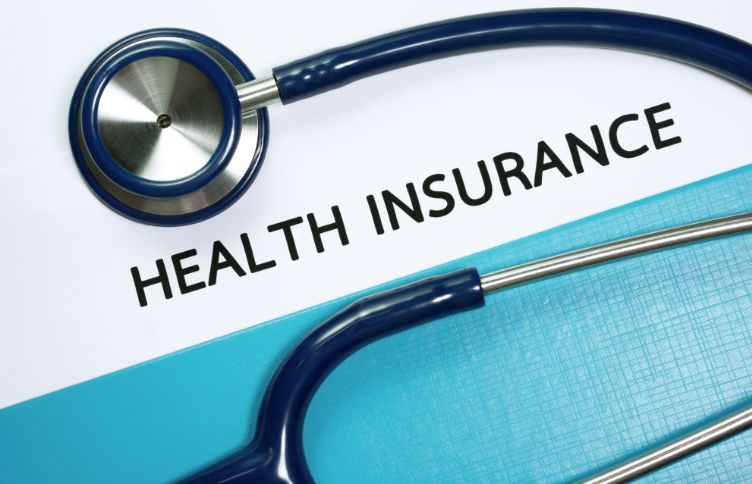 The answer is YES. Foreigners who work in China can have a personal account of social insurance and security. Foreigners can pay for social insurance and medical insurance every month.
According to the "Social Insurance Law" in China:
Article 4. Employers and individuals within the territory of the People's Republic of China should pay for social insurance premiums following the law and have the right to inquire about payment records, personal rights, and benefits records, and require social insurance agencies to provide social insurance consulting and other related services. Individuals enjoy social insurance benefits following the law and have the right to supervise their employers' practice of social insurance payment.
Article 97. Foreigners employed in China shall participate in social insurance following the provisions of this law.
Question 4: Do I need to pay for Taxes, and how do I pay for it?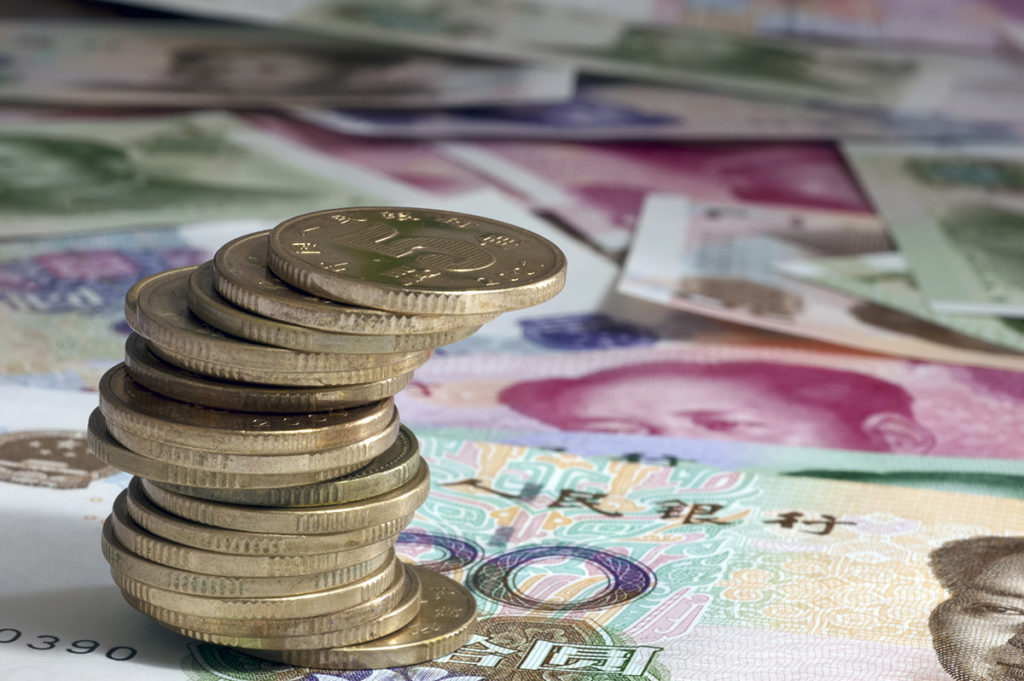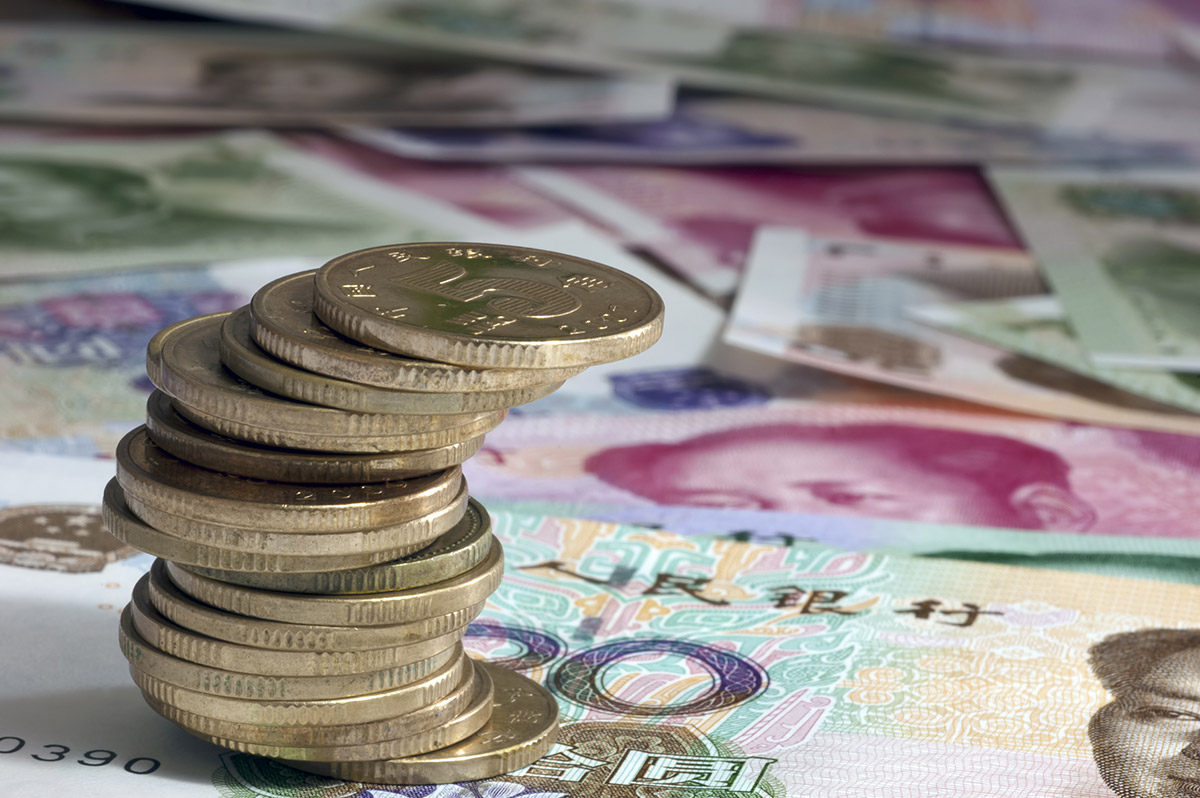 Yes, you are ought to pay for taxes.
1) Resident taxpayer: An individual who has a domicile or no domicile in China and has lived in China for 183 days and over 183 days in a tax year. Income obtained from within and outside China is subject to personal income tax. Personal income tax shall be paid when their income is obtained from both abroad and the territory of China.
2) Non-resident taxpayers: individuals who have no domicile and do not live in China, or individuals who have no domicile but have lived in China for less than 183 days in a tax year. Personal income tax shall be paid when their income is obtained from the territory of China.
Question 5: How can I communicate efficiently with my co-workers?
If you work in China for the long term, a Chinese language skill can greatly benefit your career and daily work content. Before flying over to China, you may want to attend some high-quality online Chinese lessons to warm up a bit. Getting to know about basic greeting and conversation phrases; learning about Chinese cultures and Chinese history, Chinese cuisine and food culture, etc. An online Chinese lesson can help you learn much more than you think. If you choose to study with Keats School, you can focus on Business Chinese learning as well.
Keats Team is experienced in teaching terms of Business Chinese to students, which can help you better communicate with co-workers and business partners.
The Chinese language skill can help you earn trust and friendship from business partners.
When you are in China, you can still continue studying by attending one-on-one Chinese classes after work, which is the fastest way to improve your Chinese proficiency.
Question 6: Are there any cultural taboos I should know when working in China?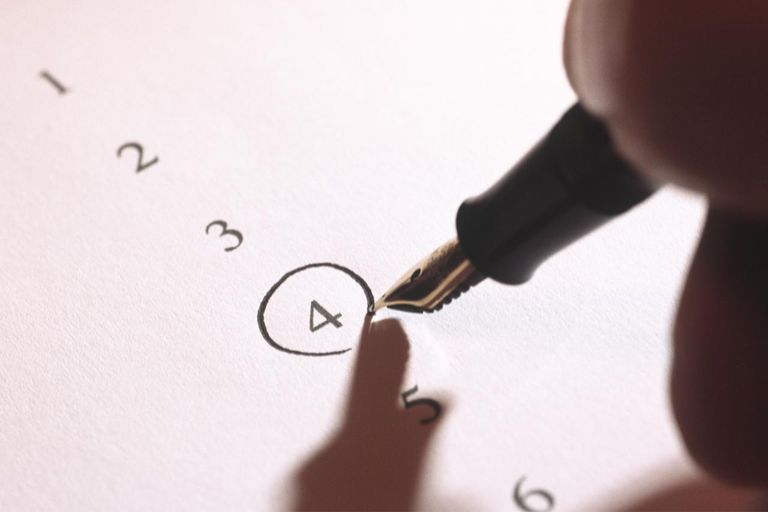 Number 8 is preferred by Chinese people, while Number 4 is regarded as a symbol of bad luck, so any similar pronunciation related to 8 is welcomed by locals.
There is also a taboo to use chopsticks. You may learn more cultural content and Chinese language learning tips from the Keats School channel on Instagram and WeChat.
Question 7: What traditional Chinese festival can I celebrate when working in China?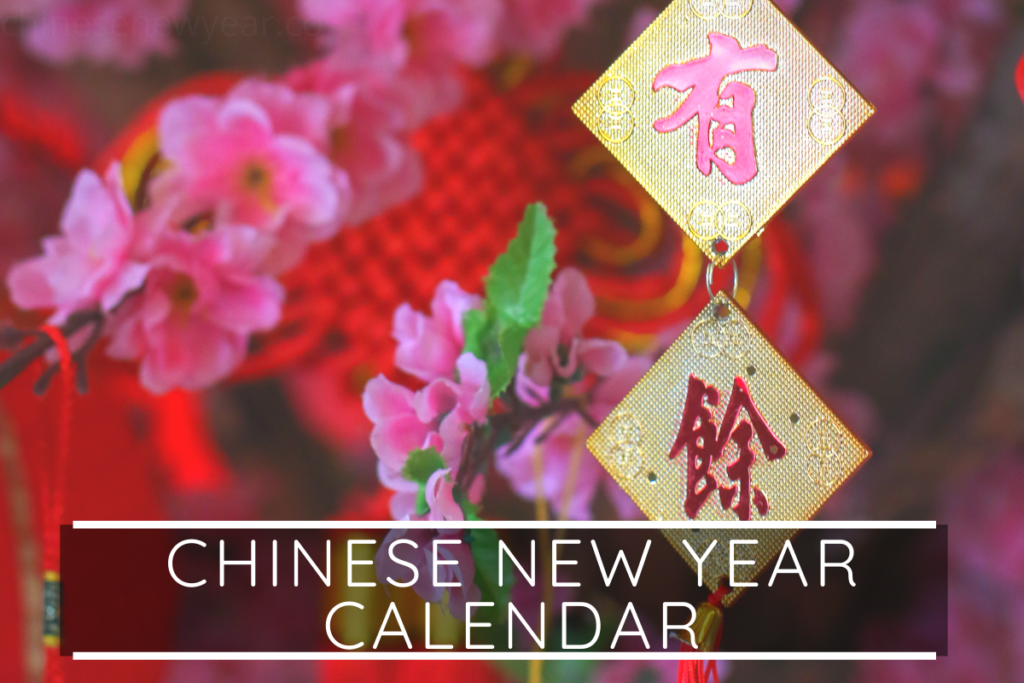 There are many public Chinese holidays related to traditional Chinese festivals. The most famous one must be the Lunar New Year, the Chinese Spring Festival. You can also celebrate many other traditional festivals when working in China, such as Shangyuan Festival, Dragon Boat Festival, Mid-autumn Festival, Qixi Festival, and Winter solstice. The common topic of celebrating festivals is about having a delicious feast together. Chinese people regard food and drink sharing as the best way of expressing best wishes. You will experience authentic Chinese culture and folk customs by joining in a festival celebration.
Question 8: What fruits and vegetables can I enjoy when working in China?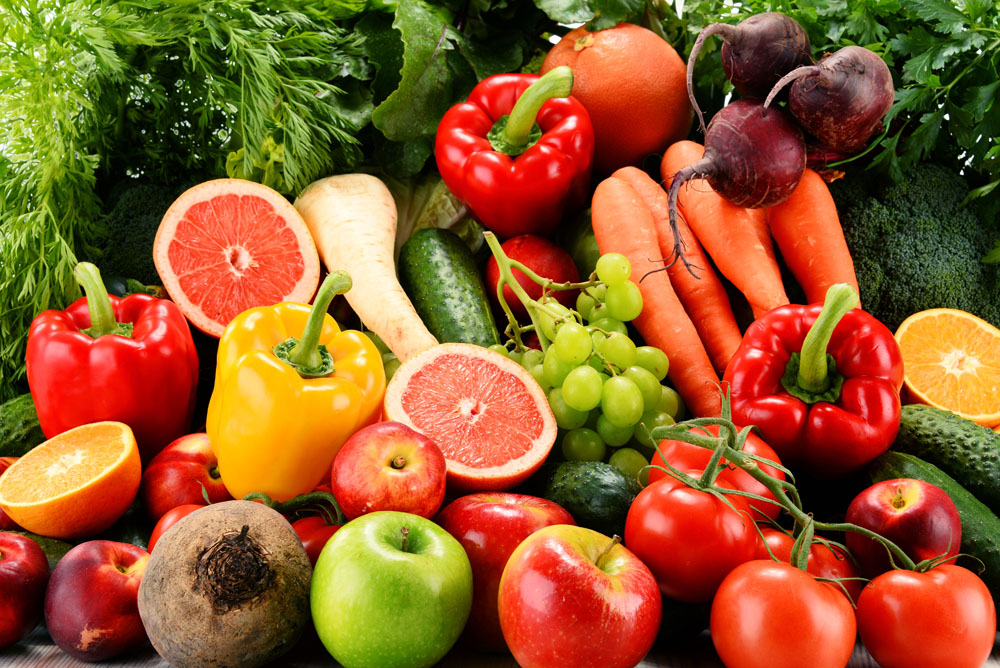 On the vast land of China, there are various landscapes and climates, which contribute to the diversity of plants in China. You can enjoy all kinds of fruits and vegetables in different seasons in China.
The most popular fruits in China including Watermelons, Apples, Grapes, Pears, Mandarins, Bananas, Strawberries, Pineapples, Lychees, Longan, Cherries, Mangos, Papayas, Grapefruits, and Peaches, etc.
The most common vegetables in China including Chinese cabbages, Tomatoes, Chives, Bamboo shoots, Lotus roots, etc.
Question 9: How to see a doctor in China?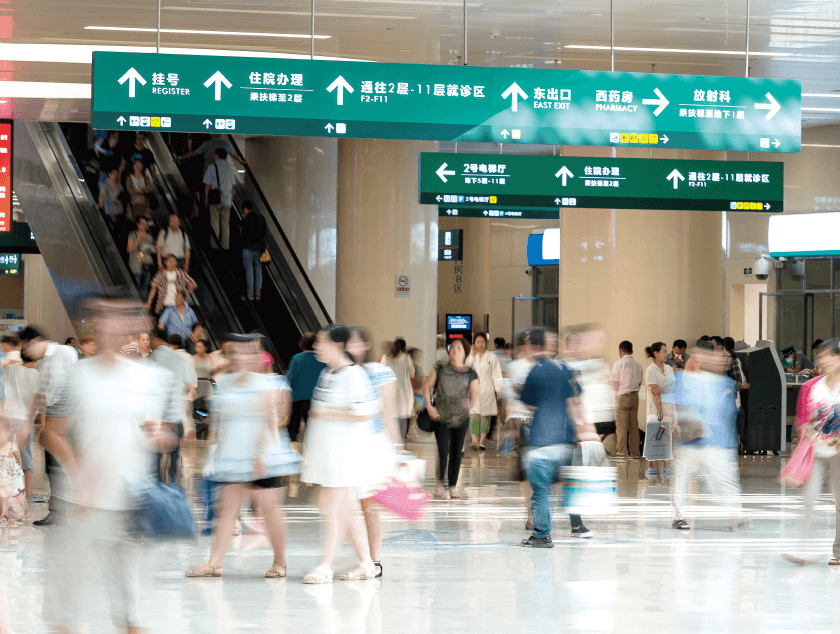 When working in China, your employer is ought to pay medical insurance for you. Normally, public medical insurance will be arranged. When you need to see a doctor in China, you can make appointments online and register at the inquiry desk of the Clinic.
If you don't want to wait in a long line in the public hospital, you may require your employer to arrange private medical insurance for you, so you can go to private hospitals such as some international hospitals. The disadvantage of seeing a doctor in an international hospital is the expense, which is much higher than the public one.
Question 10: How to make friends with Chinese people?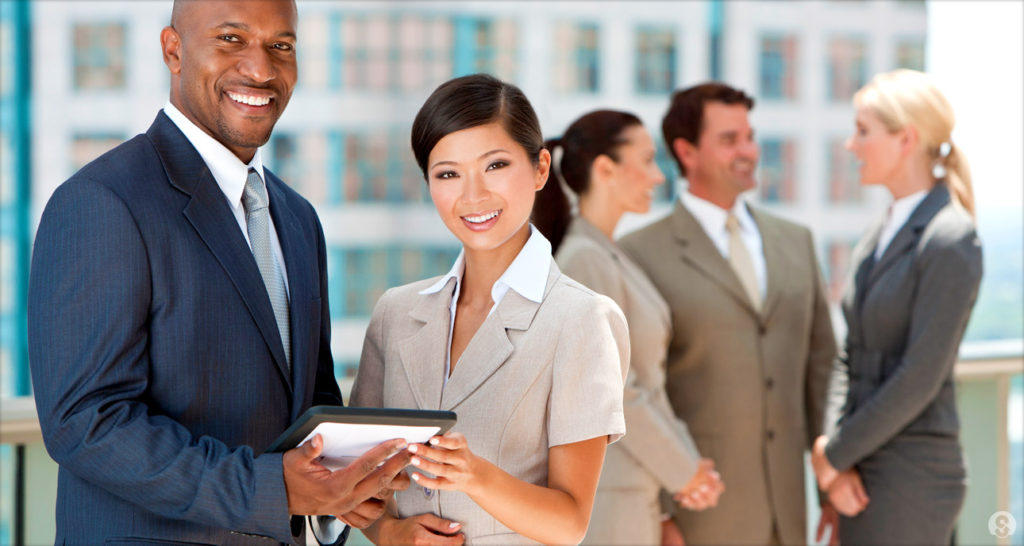 Making friends with Chinese people can help you have a smoother transition when you first arrive in China. Language and cultural shock could be challenging when it comes to making friends. But if you can stay open mind, being frank and honest with your Chinese friends, it won't be hard to set up true friendships with locals.