Why Become a Chinese Teacher
Nowadays, the number of Chinese language learners worldwide has reached more than 150 million people. If we calculate that every 10 students need a teacher, the shortage of Chinese teachers is at least 5 million, but there are only 5,000 holders of the International Chinese Language Teacher Certificate today. The reality that Chinese language teachers are in great demand tells us that you can take advantage of this opportunity to become an excellent Chinese language teacher and join the enormous team that teaches Chinese.
Besides, there are still many benefits to becoming a Chinese teacher.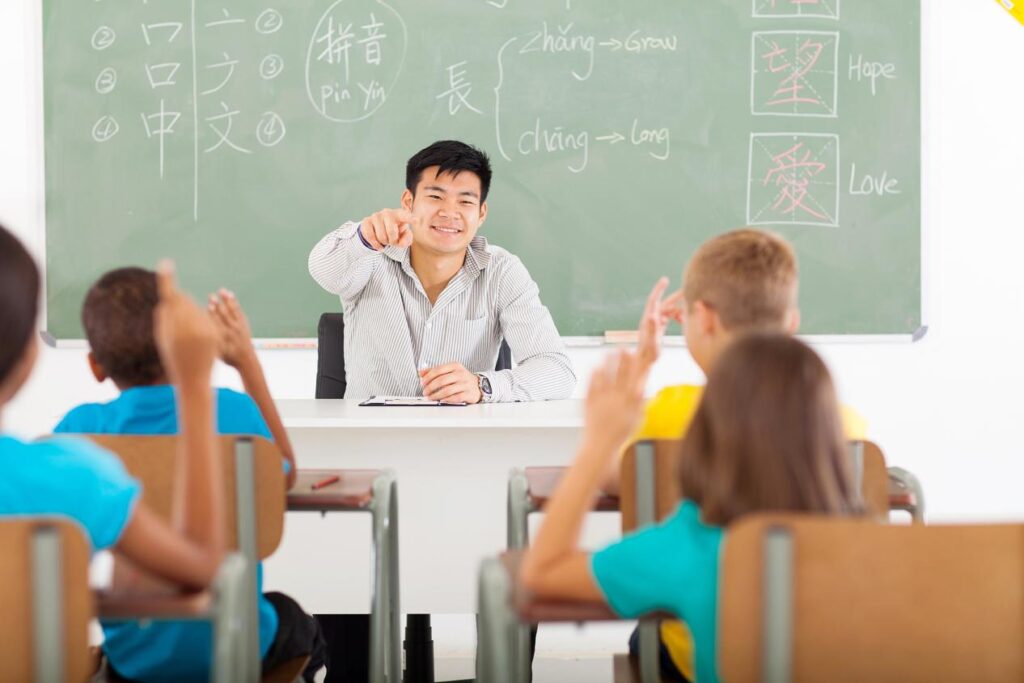 Plenty of job opportunities
As mentioned above, there is a global shortage of Chinese teachers and learning Chinese is important.
No matter what country you are from, you can find a job as a Chinese teacher at a primary and secondary school or university in your home country, and it is extremely easy.
High Salary
According to surveys, international Chinese teachers around the world earn between $50-$80 per hour, which is much higher than most hourly wages in the general profession. In countries such as the United States, Philippines, and Australia, Chinese teachers can be paid as much as $7,000 per month.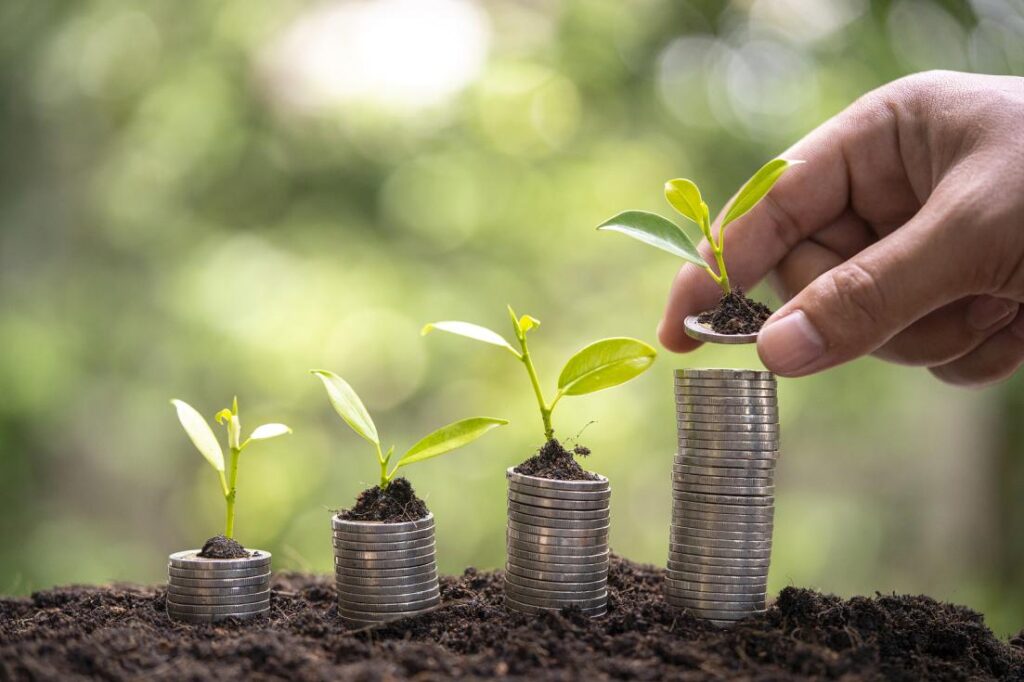 Flexible working hours and long holidays
Because of the specialty of the teaching profession, you can enjoy paid summer and winter vacations and various national holidays. In addition, teachers have the flexibility to schedule their own spare time, which gives them a great deal of freedom.
What you need to become a Chinese language teacher
Passionate about Chinese culture and dedicated to spreading the Chinese language and culture
Of course, to become a Chinese teacher, you must first love Chinese culture, learn about it, and have a passion for spreading it. As language teachers, we need to have a general understanding of the culture of the language country and understand the stories behind the language so that we can teach more deeply and not get off track.
How to develop a love for Chinese culture? We can watch Chinese movies and documentaries and read ancient poems and history books, or through multimedia means such as the Internet, which are all effective ways to learn about Chinese culture.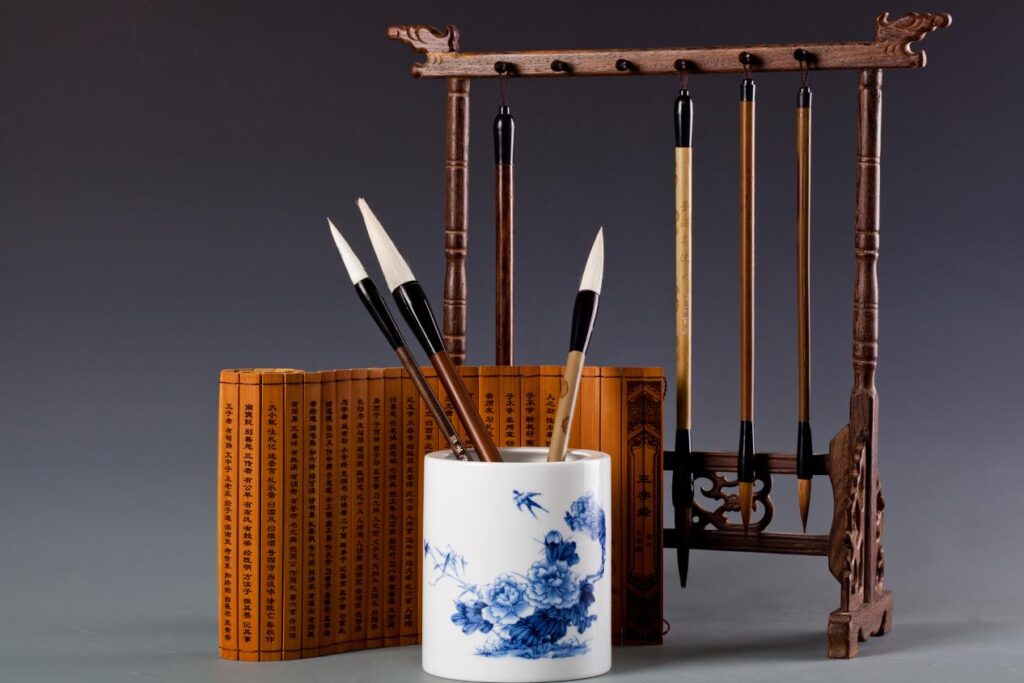 Good Chinese language skills and knowledge of Chinese linguistics. Reach at HSK Level 5 or HSKK Intermediate
You must acquire professional knowledge of Chinese linguistics, such as phonetics, vocabulary, grammar, etc. Only with a solid knowledge of phonetics can a teacher have a good grasp of the keys to teaching phonetics and give timely and correct guidance when he/she finds that students have made phonetic errors. Secondly, in vocabulary and grammar teaching, the teacher must have a comprehensive knowledge of Chinese vocabulary and grammar. If you want to build a solid foundation in Chinese, Keats School will be a great choice for you. Founded in 2004, Keats is a Chinese language school that offers full services (accommodation and meals included). Its students mainly come from Europe and North America. In the past 19 years, Keats welcomed over 7300 students to study Chinese in China. It has professional teachers and a comprehensive teaching system, such as intensive one-on-one Chinese courses, which is very beneficial for improving Chinese language skills. Besides, as you need to pass for the HSK test, our HSK Test Preparation Course  is the pathway that can help you pass the test.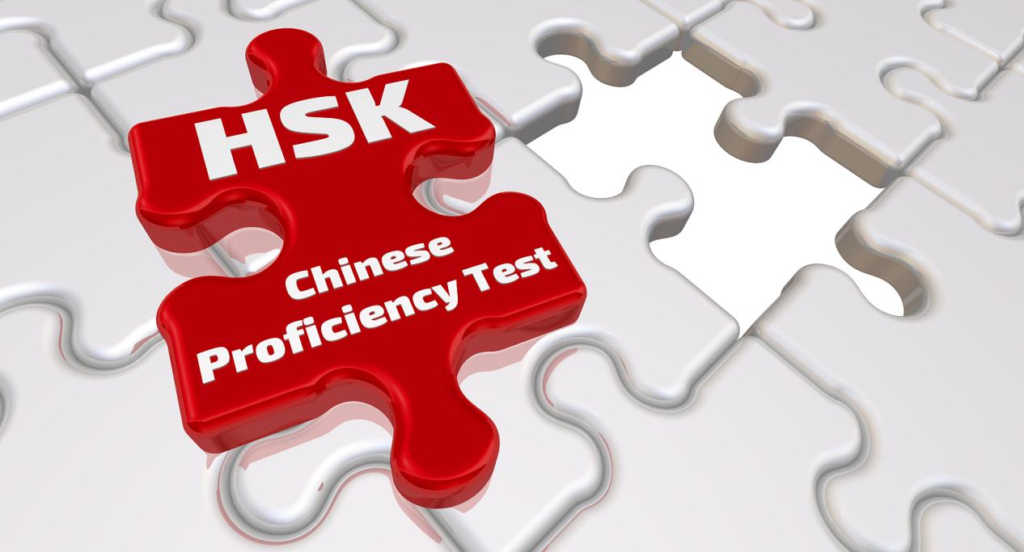 Obtain the International Chinese Language Teacher Certification
The most important first step is to obtain the International Chinese Language Teacher Certification and to get the qualification to practice. This certification becomes a necessary condition for judging whether an individual is a qualified teacher of Chinese as a foreign language, and the exam assesses whether the teacher has the ability to teach Chinese as a foreign language.
The requirements to apply for the International Chinese Language Teaching Certificate are as follows:
(1) Passionate about Chinese international education and devoted to spreading the Chinese language and culture.
(2) Have a university degree or above (including recent graduates).
(3) Chinese language level equivalent to HSK (Level 5) or HSKK (Intermediate).
How to improve your professionalism
Indulge yourself in Chinese culture
Teaching Chinese as a foreign language requires that teachers not only master the knowledge of linguistics but also accumulate a lot of knowledge of Chinese culture. For example, Chinese history, geography, food, folklore, etiquette, culture, etc. The best and most effective way is to put yourself in a Chinese environment. For instance, studying abroad in China and experiencing the charm of Chinese culture.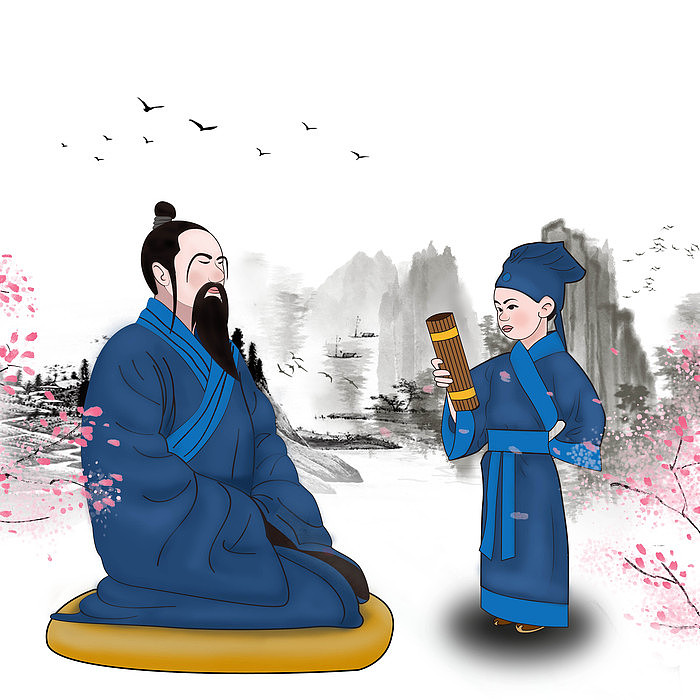 Enhance intercultural communication skills
Since your students come from different cultural backgrounds, to avoid cultural shock, a Chinese teacher should be aware of intercultural communication due to differences in customs and folk taboos. Communicate more with Chinese people to understand their interaction habits and cultural background, and continuously improve your intercultural communication skills.