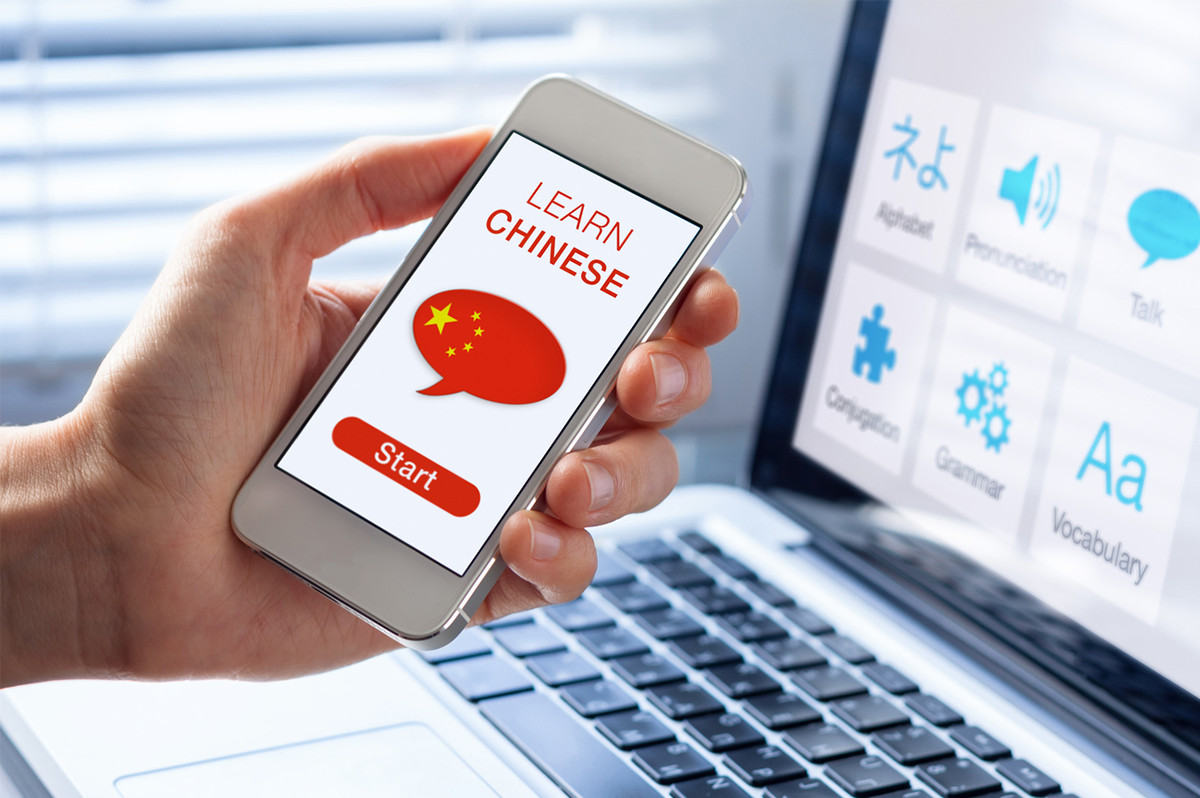 If you read our last blog post, we talked about our 8 tips for learning Mandarin. If you made it to the very end, you would have read that we mentioned an online tool that we recommend to all Keats students.

But, what is this tool and why do we recommend it?

In this blog post, we're sharing with you why we love The Chairman's Bao and what the benefits are when it comes to learning business Mandarin.
WHAT IS THE CHAIRMAN'S BAO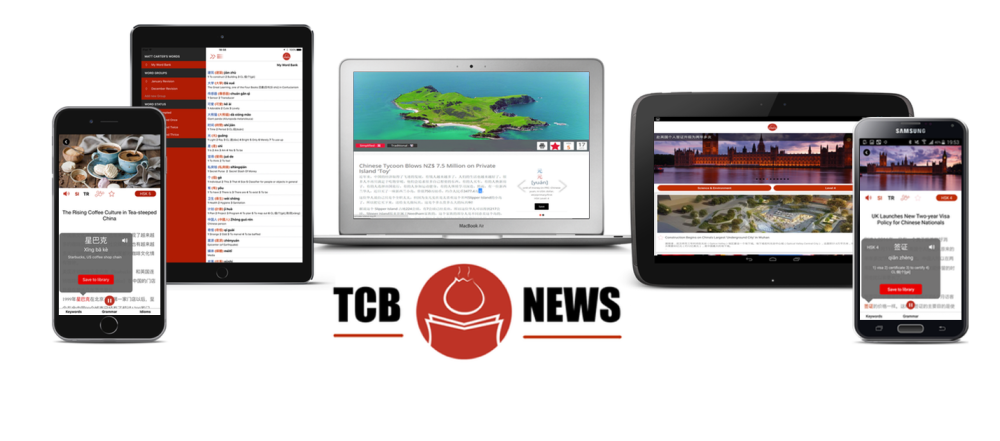 The Chairman's Bao is a comprehensive online Chinese news-based graded reader for students. At Keats, we recommend our students use this app in addition to their intensive one-on-one studies.
Keats students can learn business Chinese through TCB courses because they deliver high-quality reading, learning, and teaching materials through news-based lessons.
This means the app caters to the needs of the individual, just like Keats does. We recommend this app because they have the same standard when it comes to Mandarin language learning.
We wouldn't recommend anything that we wouldn't use ourselves or share with our students.
WHY SHOULD I USE THIS APP?
TCB was created by students for students. It's full of news articles that are used as a method of learning business Mandarin. These articles are written by native Chinese speakers, and each lesson states the targeted HSK level. It also includes grammatical explanations, idiomatic phrases, keywords, and spoken audio to help you out.
We suggest that our students use this app in addition to intensive one-on-one lessons because it's added knowledge. As we previously said in a blog post, we recommend that for every hour you spend in a Keats classroom, you spend an hour studying business Chinese on your own. Opening this app on your phone or laptop is an easy way to clock in that extra hour.
In order to make sure that all Keats students achieve perfect learning result, we incorporate modern learning styles and materials in the intensive one-on-one Chinese course. TCB is FREE to all Keats on-site students who choose the intensive one-on-one Chinese program. If you come to study at Keats, you will have FREE access to the TCB when you study Chinese in China at Keats.
AFFORDABLE SUBSCRIPTION PLANS

TCB is a paid subscription service for Mandarin learning. The app offers pricing plans for both individuals and schools. One sample lesson per HSK level is always unlocked to unpaid users. They also offer trials.
At Keats, it won't cost you a dime to use this technology. Like we said above, you'll achieve free access to this once you arrive at Keats to study.
EFFICIENT APPLICATION – EASY TO USE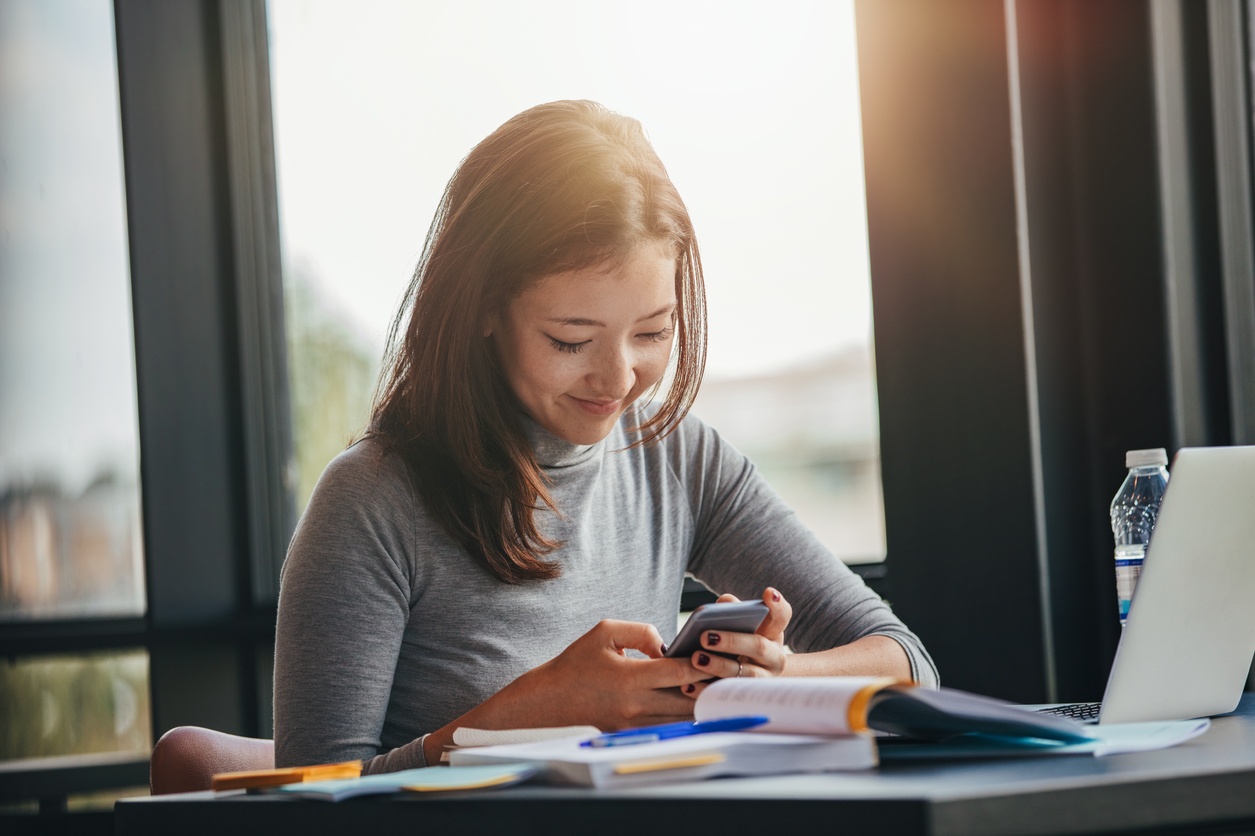 Last but not least, it's important to pick the right app for you. There are so many apps and software out there to pick from when studying business Chinese. However, you need to tell which one is efficient and will work the best for you.
Through our experience at Keats, this app has worked the best for our students. We hear our students talking about the benefits that TCB has given them and when they come to class at Keats, we can tell they've been studying business Mandarin on their own.
Plus, The Chairman's Bao has a user-friendly interface, which makes learning business Chinese easy.
TRUST US – USE TCB AND COME TO KEATS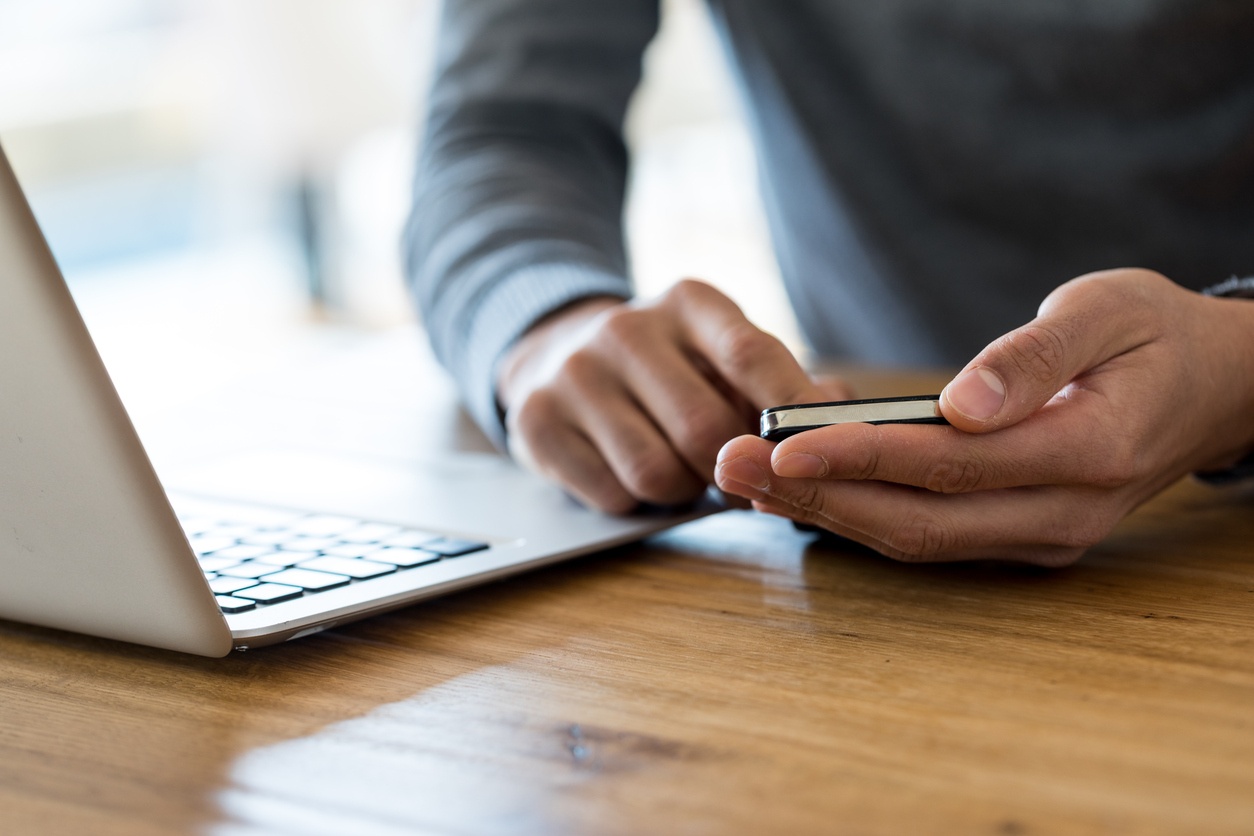 Now that you understand in detail why we highly recommend the use of TCB, it's time to sign up. If you sign up to study at Keats School, be sure to tell TCB that when you're creating your profile online.
Contact us today if you have any more questions about TCB and why Keats School recommends it when taking a business Chinese course. If you're ready to sign up, simply fill out our online application form to apply to study in China. We can't wait to have you at Keats!