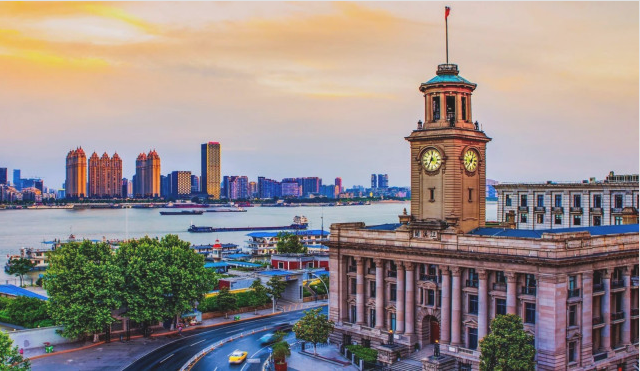 The capital city of Hubei Province is Wuhan city. Wuhan is the largest city in central China and the middle reaches of the Yangtze River, and it is also the geographic center of China. The important geographical location makes Wuhan one of China's three "inland shipping centers" and one of China's largest railway and aviation and highway hubs.
"Golden Waterway," the Yangtze River and its largest tributary Hanshui, traverse the urban area of Wuhan, dividing Wuhan into three areas: Wuchang, Hankou, and Hanyang, which are called the "Three Towns of Wuhan." Wuhan is one of the cities along the Yangtze River in China that is firstly open to the outside world and is the first choice for foreign investment in the Central area of China. It is also the city with the highest French investment in China, accounting for one-third of all French investment in China.
Based on the above information, can we say that Wuhan is the best to learn Mandarin in China? I would say that Kunming could be a better choice if you want to learn Chinese at the best Chinese language school in China. 
Climate: extreme weathers in summer and winter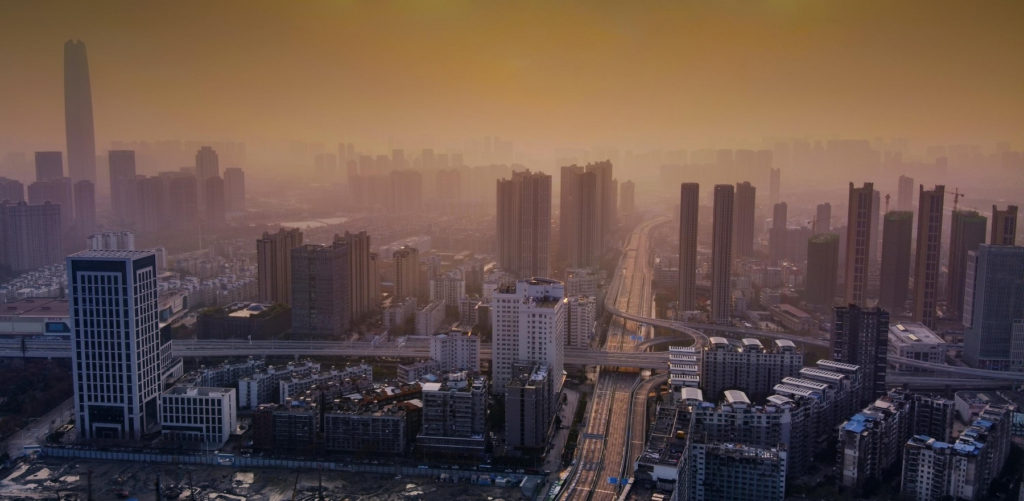 "Furnace" city is the Chinese exaggerated name for a city with scorching summer weather. Wuhan is one of the four major furnace cities, and the remaining three cities are Chongqing, Nanchang, and Nanjing.
Wuhan is often sultry like a stove in summer, mainly because it is controlled by the subtropical high pressure in the western Pacific in summer and maintains the high temperature and high humidity for a long time.
Especially in mid-to-late July and early to mid-August, the subtropical high is generally maintained in the middle and lower reaches of the Yangtze River and its nearby areas, making these areas sweltering and unbearable. In summer, even locals must turn on the air conditioner 24 hours a day to tolerate this sultry climate.
The wintertime is another tough season to live with here. The winter in Wuhan is freezing cold. If you are used to the heated winter, you will not be used to living here because the southern part of Wuhan does not provide heating.
Air quality: Smog problem
At the same time, as an industrial city that started to develop in the early days, Wuhan is also plagued by smog. If you are particularly concerned about air quality, Wuhan is not an ideal choice.
The higher cost of living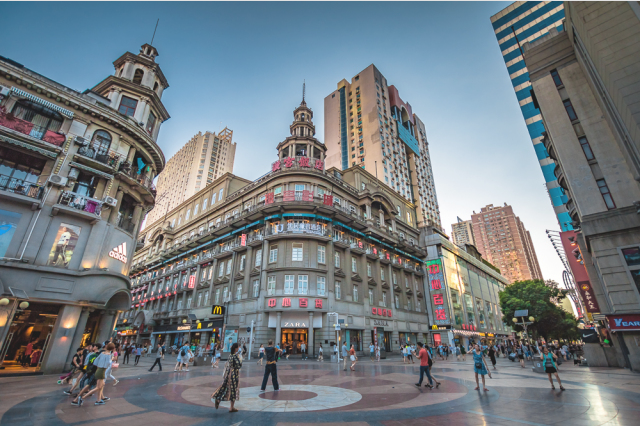 The living cost of Wuhan is not cheaper than other major cities in China. That's mainly because of Wuhan's important geographical and political position in China, which brings this city lots of government and private investment support. These investments facilitate the development of this city, so even if it's not the Top-tier city of China, its huge developing potential still stimulates the commodity price and property price here. If your budget for learning and traveling is limited, Wuhan is not very ideal for you then.  
If Wuhan is not the most appropriate place for you to study, then where should you go? My answer is Kunming city.
Why should you learn Chinese in Kunming, Yunnan?
Best climate to live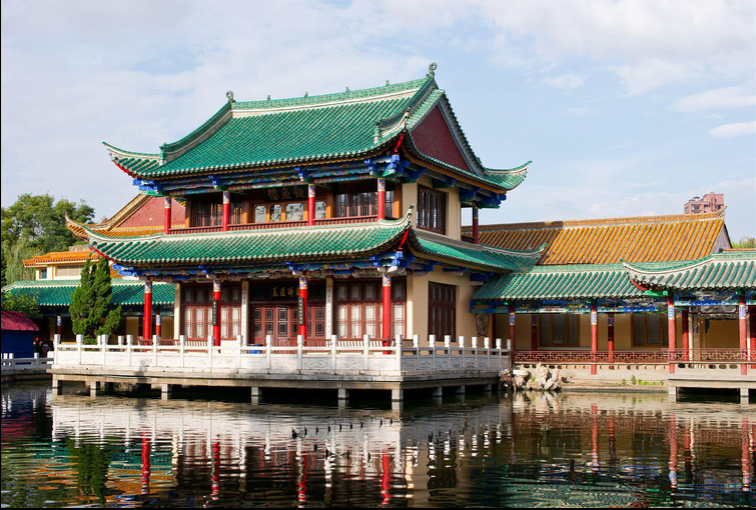 Kunming city is the capital city of Yunnan that famous for its mildest climate across the country. It also has a reputation as the eternal spring city of China for its spring-like weather throughout the whole year. You don't have to bear with the sultry summer or freezing winter days here. The breezing is always tender, and the sunshine is always warm here.
Climate has a great influence on your daily basis activities. Imagine that, is it possible for you to stay focus on your foreign language learning if you have to bear the extreme weather that lasts for several months? I'm sure you would prefer some places that you can better settle in.
Budget-friendly city and school
One of the biggest advantages of studying in Kunming is benefiting from the low-cost living standard here. As a second-tier city, the commodity price and property price are lower in Kunming, especially when you're learning at Keats School. Your tuition fee includes almost all expenses you can think about. At the same time, you stay here: Chinese course per day, comfortable accommodation, delicious 3 meals per day (check out DINING SERVICES AT KEATS), dynamic cultural activities outside of class, free access to all Keats facilities (gym, library, and meeting rooms) and free excursion on weekends.
Besides, the public transportation system in Kunming is well developed (subway, buses, taxi, and public sharing transportation), so even if you have to travel for a long distance in the city, it wouldn't cost you as much as other big cities.
If you're a lover of traveling, Kunming is even more ideal for you. Yunnan is a province that borders lots of South-eastern Asian countries that you can take Kunming as your traveling base to explore colorful South-eastern Asia. It's a much cheaper way than you fly from other cities to this area.
HOW TO SAVE MONEY WHILE STUDYING IN CHINA
The slow pace of life but more efficient for language learning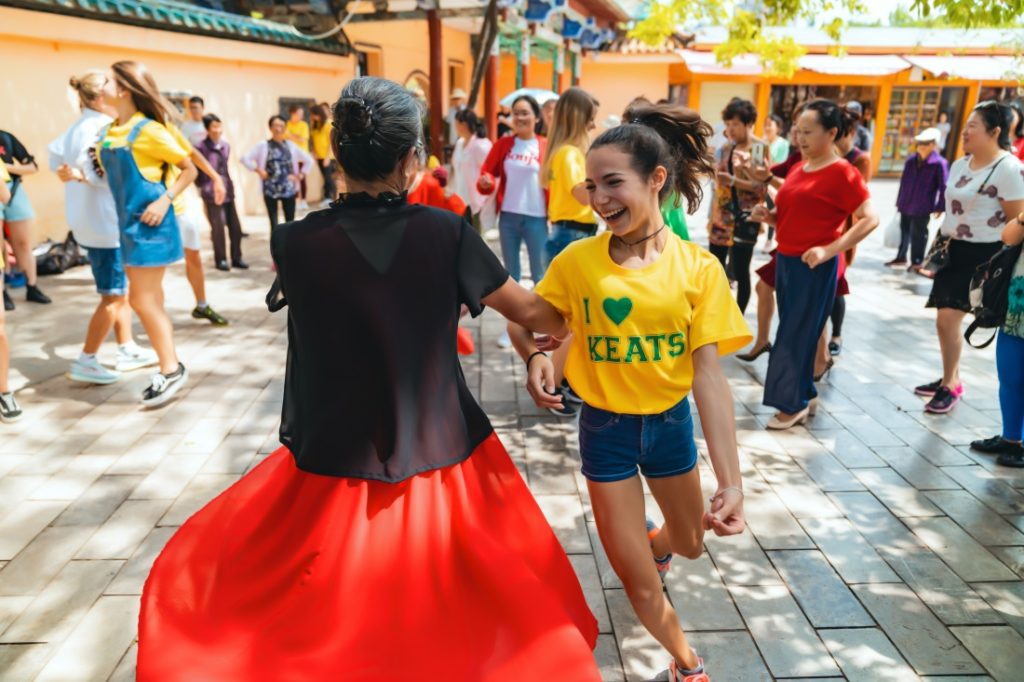 People in Kunming live at a slow pace and still preserve a considerable authentic Chinese living style. This is a benefit for you if you want to experience authentic Chinese life and immerse in the authentic Chinese language environment, for locals speak much less English than other big cities in China. So you can fully practice your Chinese speaking out of class.
In addition, the dialect impact of the local dialect in Kunming is not as serious as other south areas of China. The Kunming dialect is very similar to the northern dialect, which means it's similar to Chinese Mandarin. Therefore, even if you're a beginner, you wouldn't be bothered by this problem.
Find out things you can do in Kunming
Touring resources after study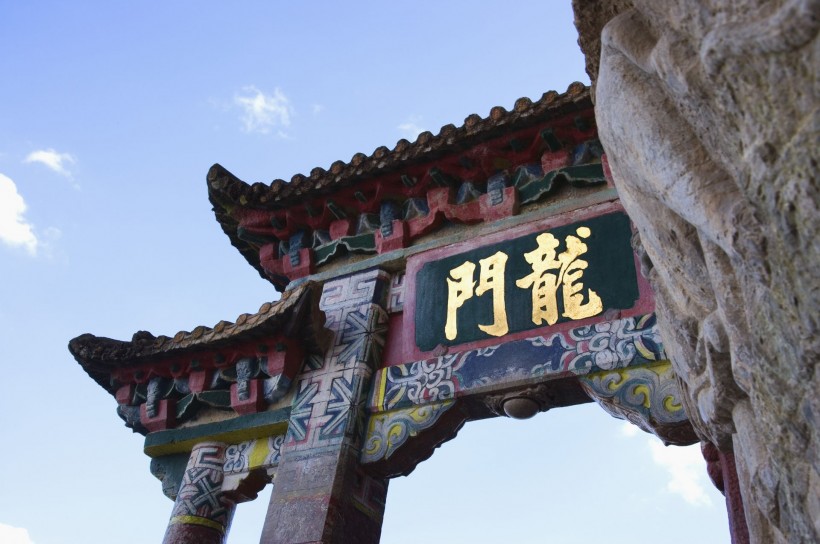 As the most attractive touring destination in China, Yunnan boasts the most colorful and diverse resources for visiting and exploring. It is the home to 25 ethnic minority groups, so you will have the unique chance to see the minority culture and customs here. You could not find any other province or city that sharing the same conditions.