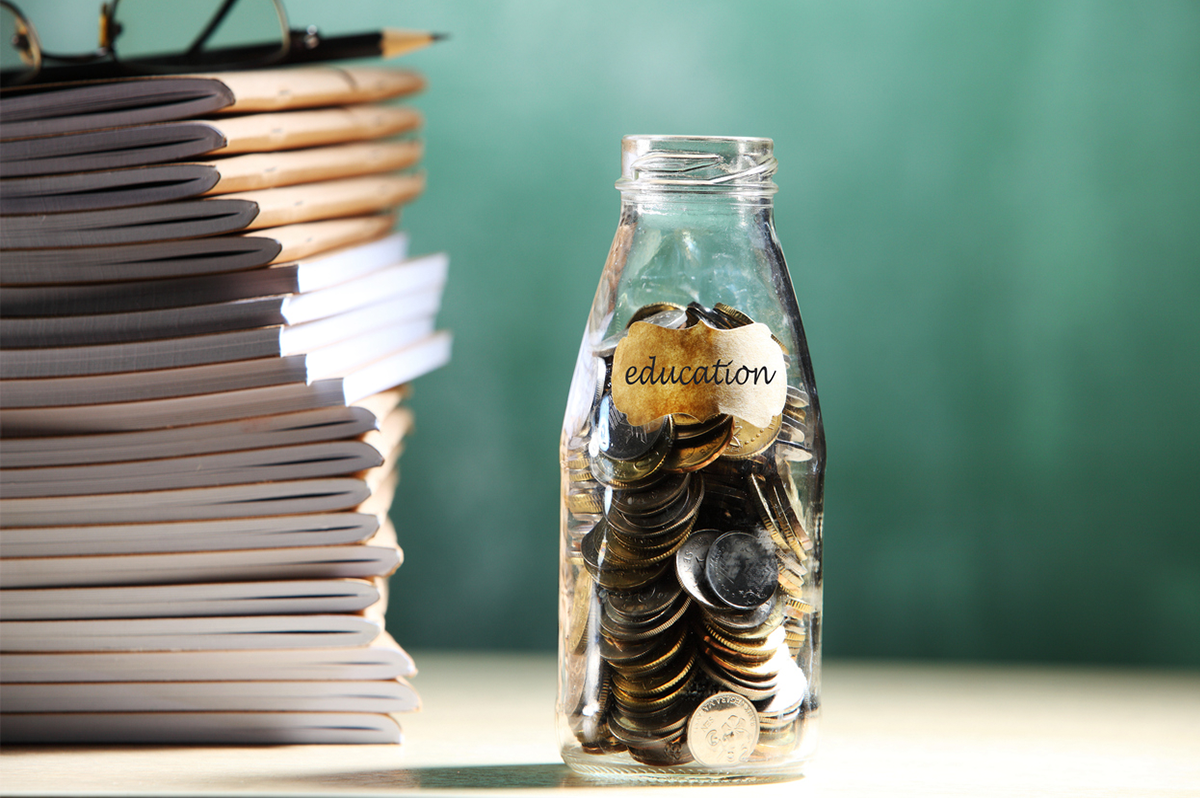 Traveling abroad to study Mandarin can be an expensive commitment. But, what if we told you that many employers help pay for the Mandarin course offered at Keats School?

While there's no magic recipe for your bosses to agree to fund your tuition tab, taking into account these five steps will put the odds in your favour.
DECIDE WHETHER TO ASK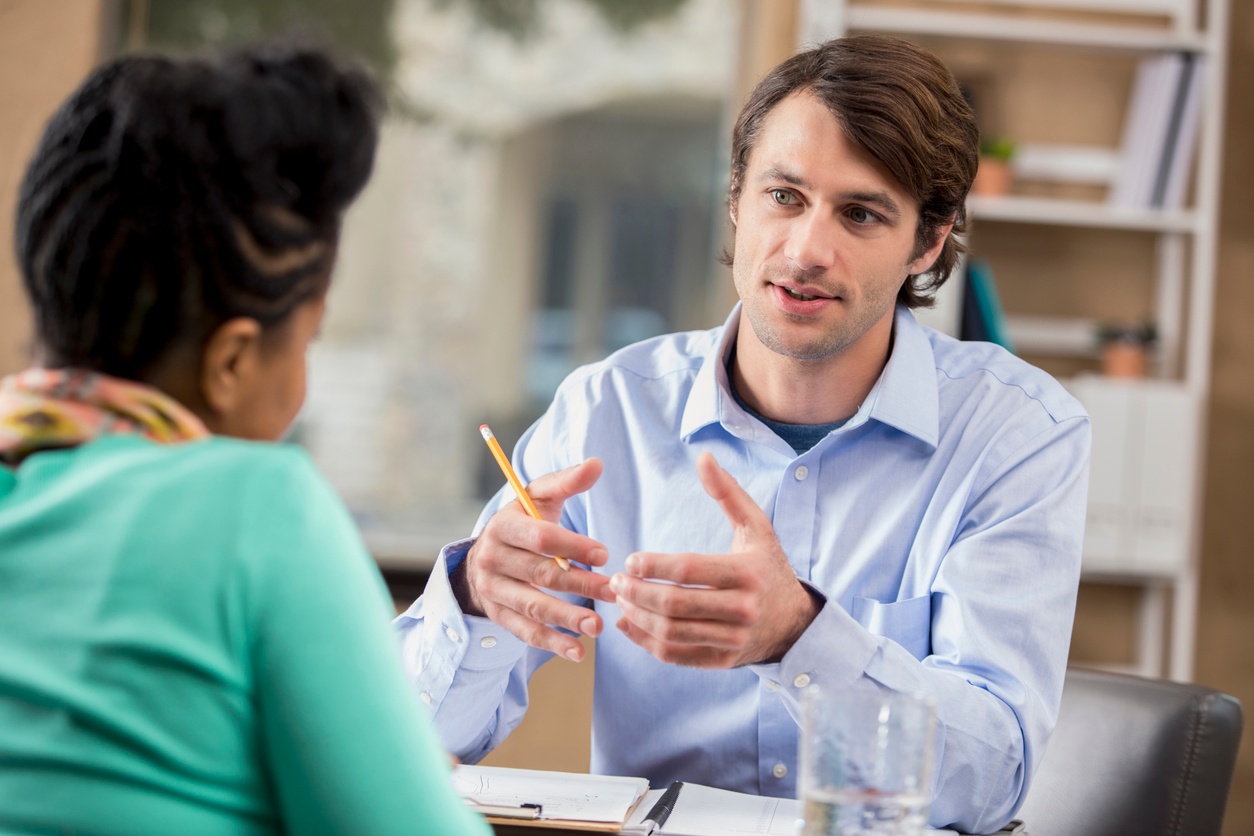 While you may want your company to fund your studies, you need to make sure it makes sense to ask. Since you're looking to study Mandarin at Keats, consider how Mandarin would benefit your work.
But, if you were debating studying something that had zero on-the-job applicability, it's probably not the smartest to seek employer funding.
FIND OUT WHAT YOUR EMPLOYER OFFERS
Many larger companies already offer education-funding programs. Before you go and ask them to pay for your trip, be sure you know what's already in the books and get all the details.
If you're not sure where to start, contact the HR department or look on your company intranet.
Some companies will set caps or limitations, such as a fixed dollar amount per employee, course, or department. Amounts may fluctuate depending on seniority and education level.
If your workplace doesn't have a program in place, you're free to propose terms of your own.
PREPARE AND NEGOTIATE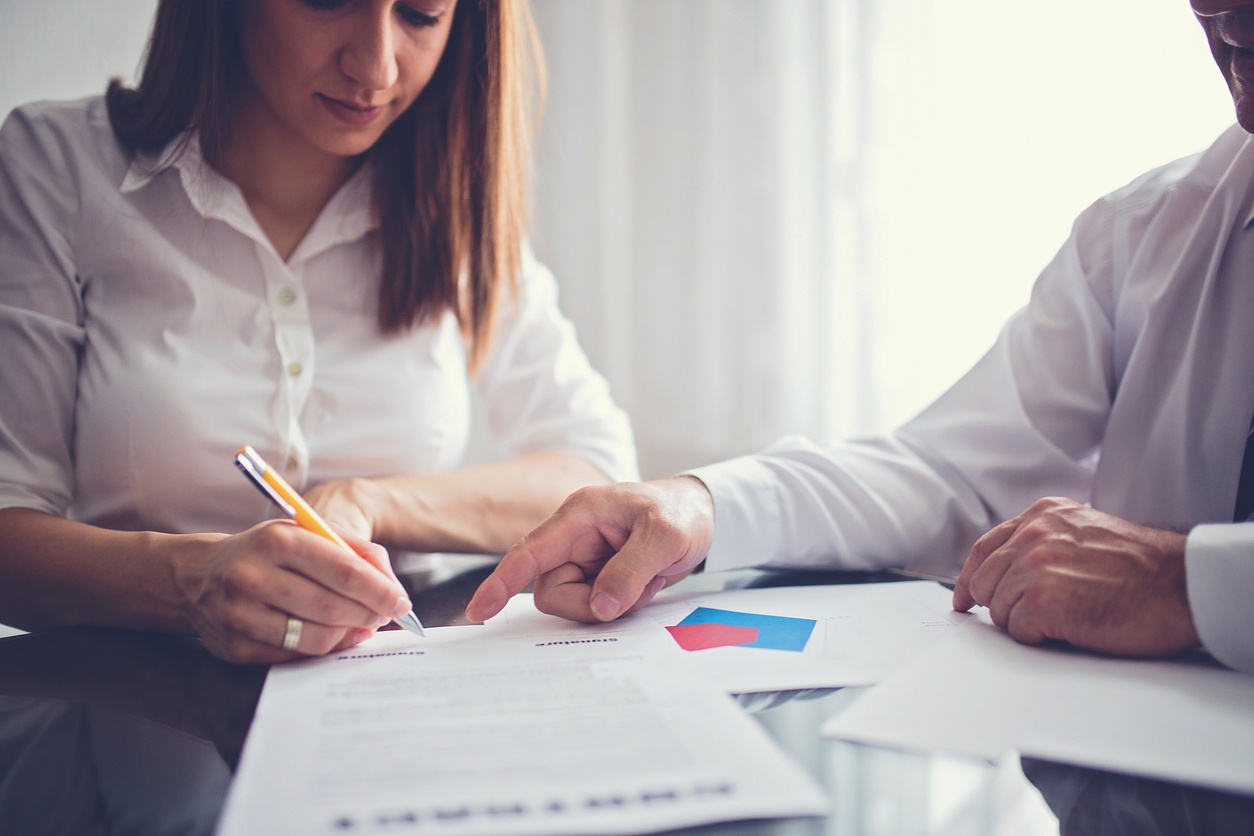 This is one of the biggest tasks and the one that will take the longest. Put yourself in your manager's shoes. If an employee came to you and asked for time off work to study and for the company to fund it, what would you want to be given?
We suggest you prepare a document explaining why you're requesting the time off work, where you're hoping to study, the cost, and how it will benefit the company.
In addition to the proposal, put together a clear, organized presentation to show your manager. This presentation will contain some of the same information as your proposal but with visuals as well. This will give your manager an understanding of why you want the company to pay for Mandarin schooling and how it will benefit the company.
Align your education goals with corporate objectives, and show direct, specific benefits. Some examples are better performance, sharing information and Mandarin lessons with other employees, communicating with Mandarin clients, and easy travel ability to Mandarin-speaking cities and countries.
If you feel comfortable, make a deal with your boss or HR department. If education is paid for, you can negotiate reimbursement levels, travel time, or stay with the company for a set number of years.
IF THE ANSWER IS YES
If your employer signs off on the proposal you offered, this is when your work starts.
You must determine exactly how funding will work, how much your employer will pay, and what academic standards you're going to have to meet. Are they looking for you to gain full fluency in Mandarin while away studying?
Make sure to get an agreement signed on paper and have any questions and answers written down. Questions could include:
What happens if you quit work?
What happens if you're sick?
What happens if your academic standard isn't what was required?
What time does any obligation to remain with your employer beings and end?
IF THE ANSWER IS NO
Find out why your employer didn't agree to fund your language education. If your company cannot pay for your course because of the fee, suggest the course could be instead of another benefit, such as a promised raise.
Consider compromising. The timeframe may not have worked best with the company, which means you could request another length of time and travel departure date.
If you still receive a no, you may have to move on from it for now. Take advantage of your annual performance and bring up the possibility of studying abroad to learn Mandarin again.
APPLICATION AND FLIGHTS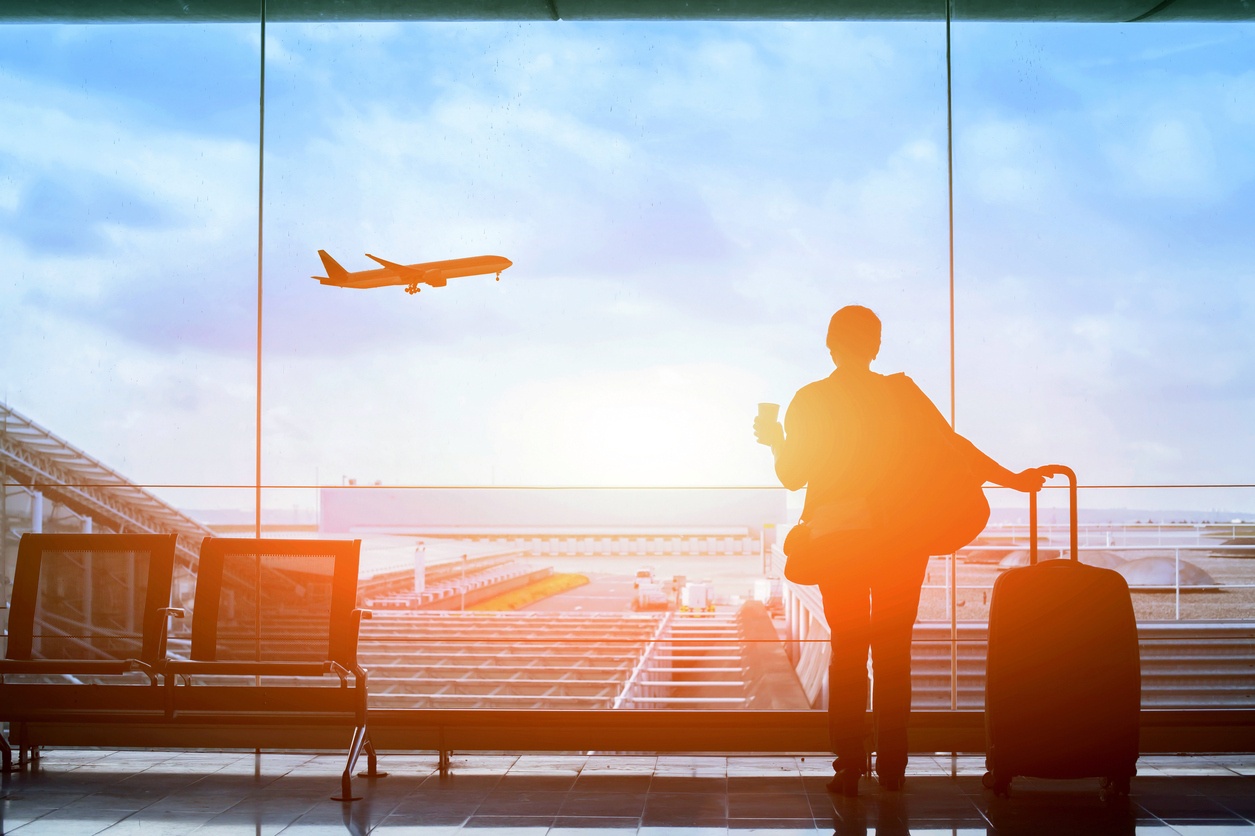 Let's say you've been approved and your employer is going to pay for your Mandarin lessons. Now it's time to apply online to Keats School and pick your preferred language course. We have 8 different Chinese language courses, and each one has a customized start date and language study plan.
To get started, visit our website to apply.