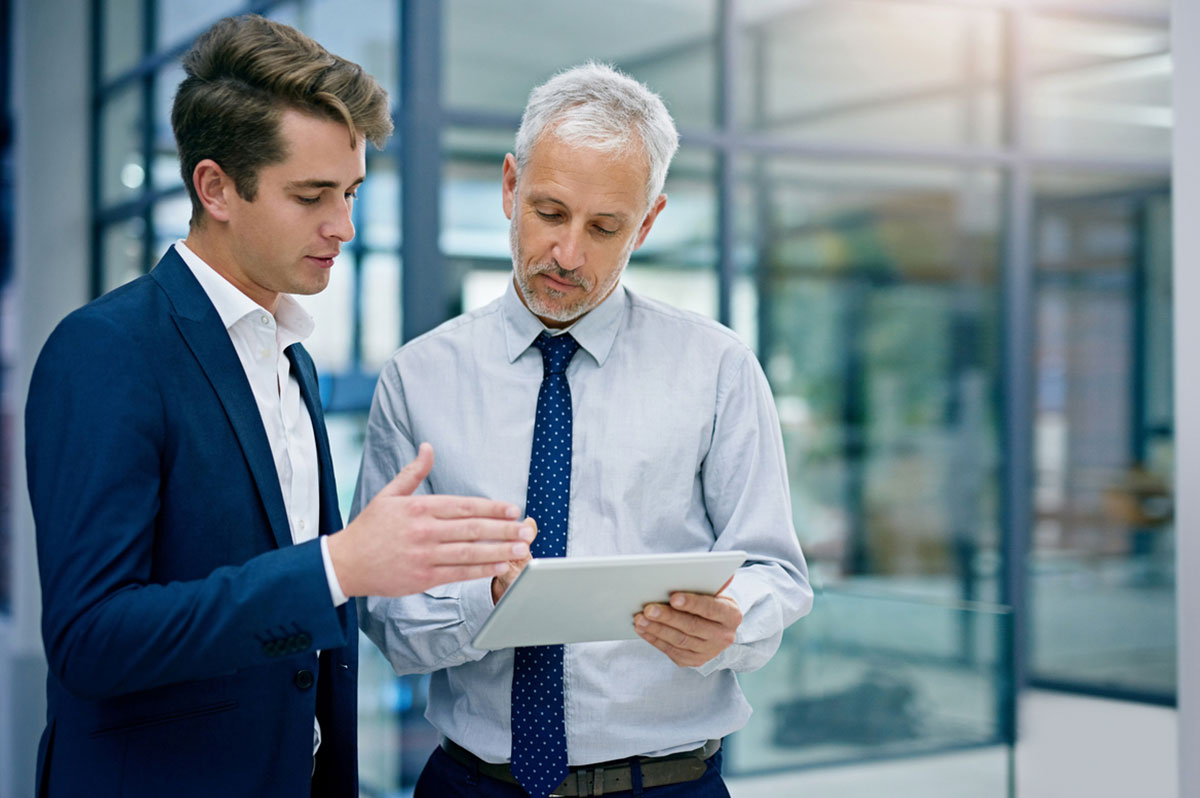 Asking for time off work isn't always an easy conversation to have with a manager.

Each office is a little different, with different rules when it comes to taking time off to study, travel abroad or another type of leave.

You know you want to take time off work to study another language, so it's time to start preparing for a conversation with your manager asking for the time off work.

Here are a few tips to get you ready for that conversation.
KNOW THE COMPANY'S RULES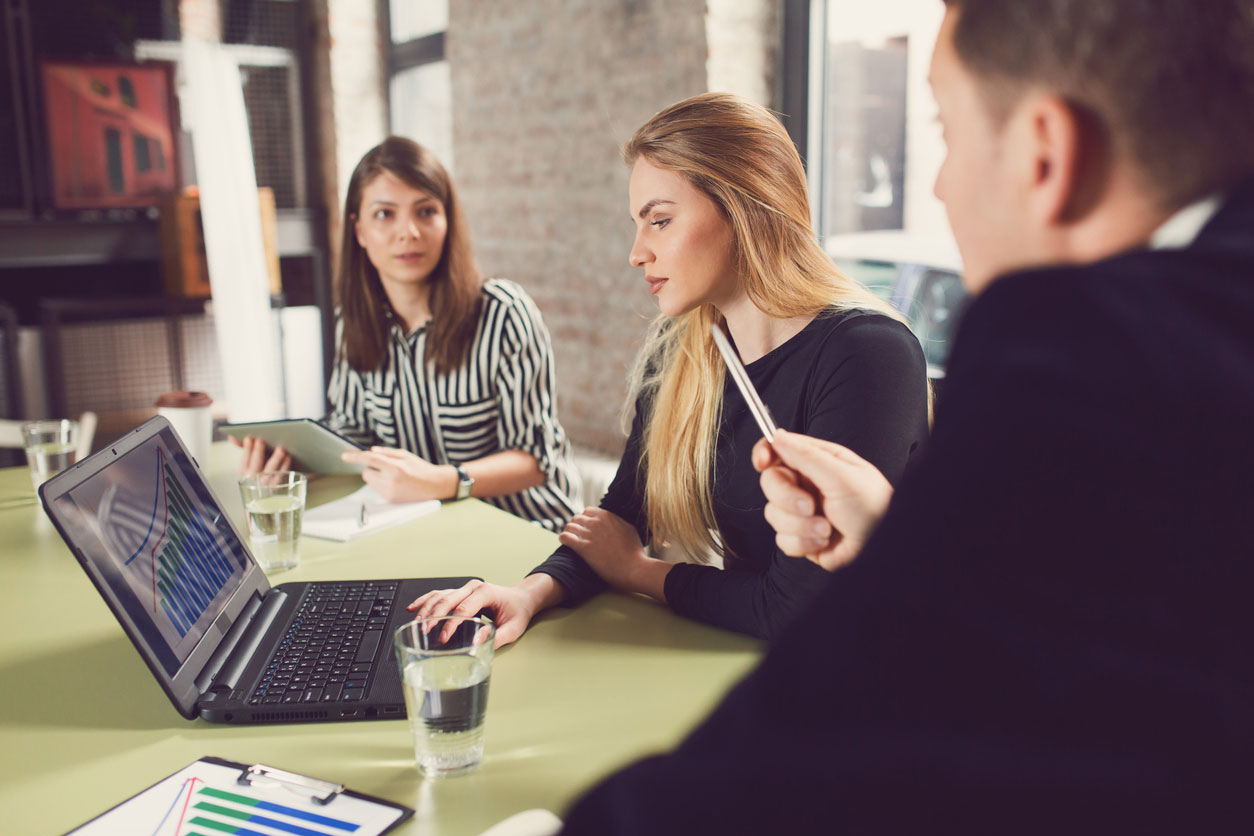 First and foremost, you need to know what the company's time-off policy is. Many organizations have a lean staffing plan, which means it will be felt when people take time off work. No one wants to leave anyone hanging in the office.
Check your contract to see what it says about time off work. Every company has its own set of rules. Some companies offer vacation (which you could use to study abroad with intensive one-on-one study plans), unlimited vacation, two weeks paid after a year working, and some companies don't offer any paid vacation time at all.
PAID AND UNPAID TIME OFF
You need to know whether you're asking for paid or unpaid time off. Like we said above, some organizations don't provide a vacation to their employees, which would result in unpaid time off. If you're not sure what vacation time you have coming, check with your manager or the Human Resources department.
If your company doesn't offer any vacation, there is the opportunity to make it into a work trip and explain the benefits of studying abroad for work. This is also a great opportunity to ask for your company to pay for the trip out of the training budget.
PLAN WHEN TO ASK
Plan your requests for time off when you think your manager will be most receptive, and make sure to set up a face-to-face sit-down meeting with them. Try to avoid stressful times of the day, week, or month. When you're preparing for the meeting, make sure your work is under control and well managed at the time of your request.
You could even plan to ask for time off after the successful completion of a project or event.
DON'T ASK DURING A PEAK TIME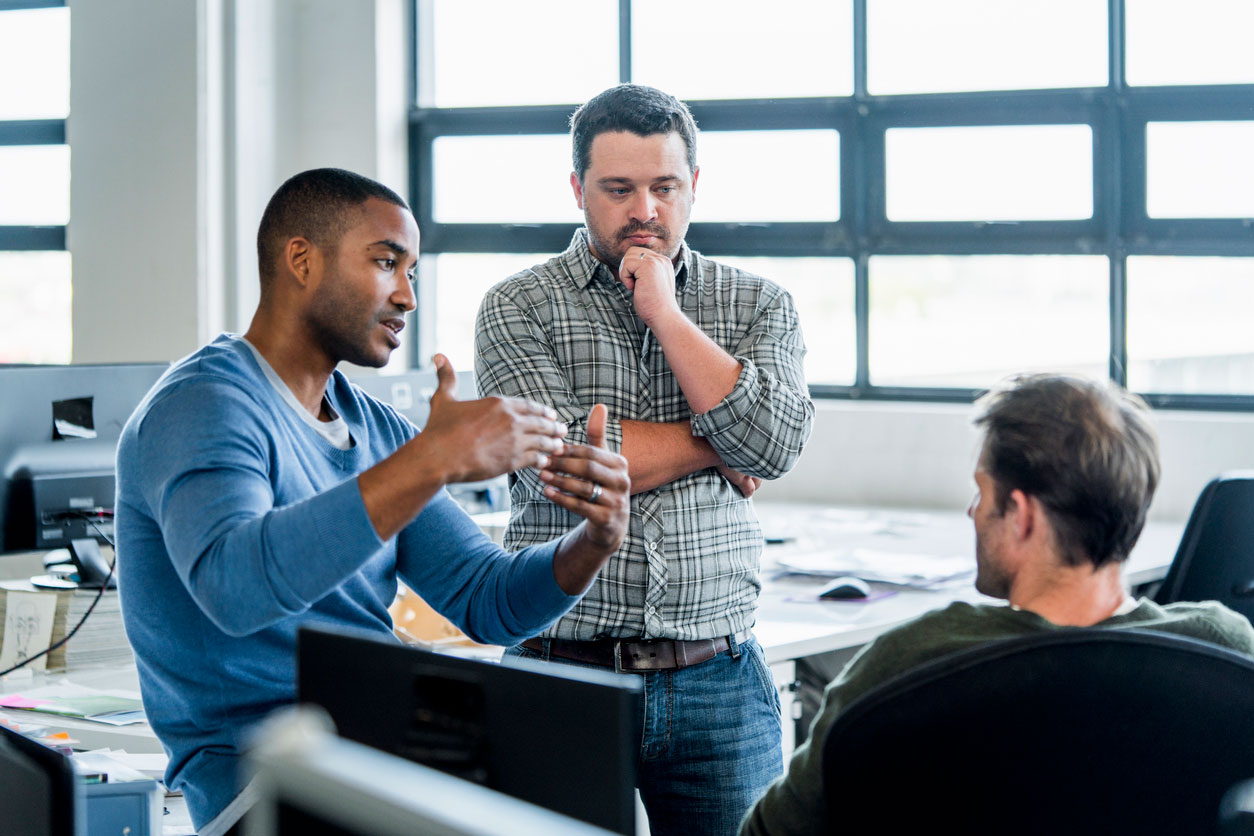 When you're asking for time off work, consider the ebbs and flows of activity in your department and in the company as a whole. Try to steer away from peak times when your supervisor needs everyone on deck or when others take vacations.
Also, think of the major projects you're working on. If your monthly report is due Oct. 1, you wouldn't ask for time off before that deadline.
PLAN FOR WHEN YOU'RE GONE
Before you head out and start learning a new language abroad, you should plan for when you're not in the office. Present a plan for how your responsibilities might be handled when you're gone.
For example, you could say "Tim and Sandy will be in the department for the 3 weeks I'd like to be away and have agreed to handle anything that might come up when I'm away."
If possible, you could also put in some extra hours leading up to your departure to make sure everything will run smoothly when you're gone.
ASK DON'T TELL
Requesting time off work is a request. It's not a mandatory thing your supervisor has to approve. Avoid stating that your plans are already booked and set in place. Instead, ask for the time off work and explain why you'd like to take time off to study.
A boss told that a plane ticket has already been booked and there's nothing they can do but deal with it will not be a happy boss.
You need approval from your higher-up before starting your travel plans.
LET THE OFFICE KNOW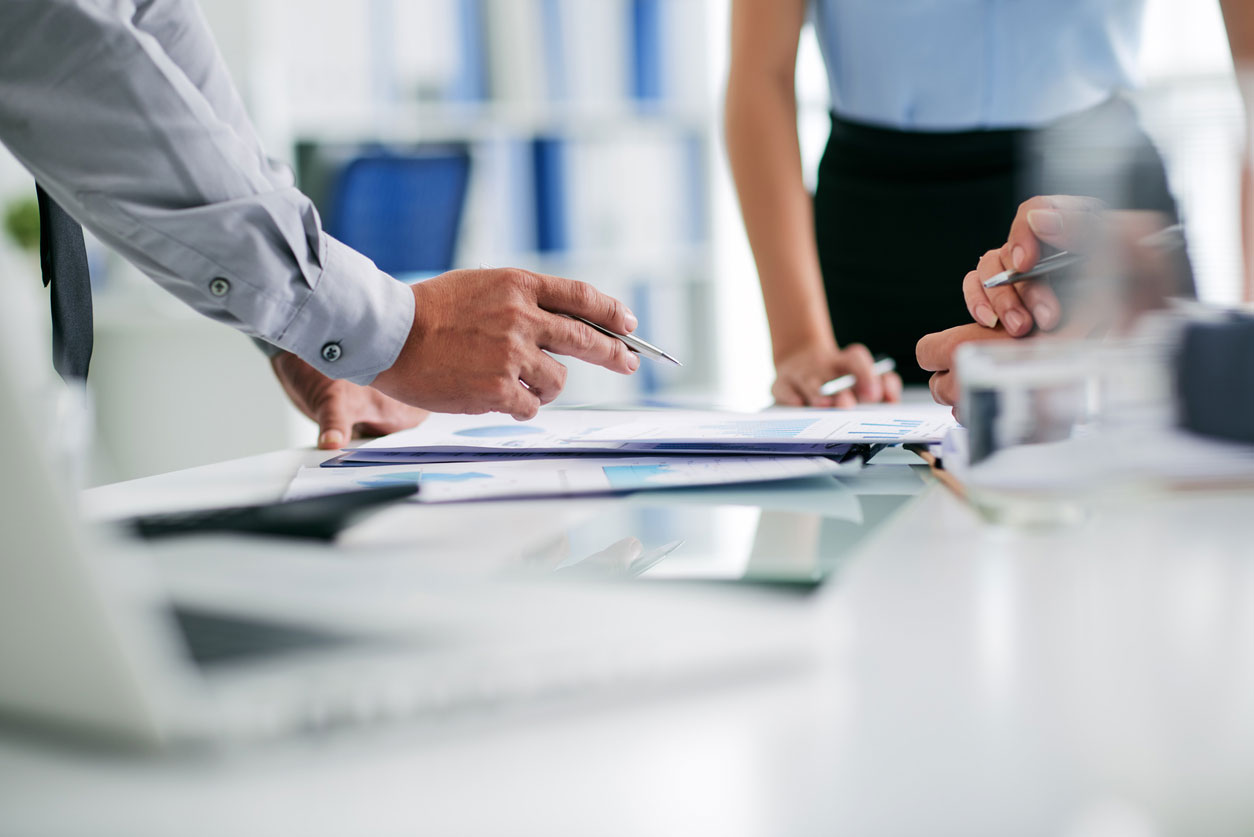 Be sure to let the office know that you're planning to be away from the office for a while to study. But don't tell them until it's been approved by your manager. Inform key co-workers, let your clients or customers that you'll be away from your desk, and let them know that your coworkers will be looking after them in your absence.
Once approved, don't forget to set up your out-of-office message/auto-reply for your email!
REQUEST TIME OFF IN WRITING
If your manager agrees to meet with you to discuss time off work, have your request in writing. Documentation is always a good thing to have, and be sure to have a copy for yourself and another one for your manager.
Some companies will be okay with a simple email, but we suggest downloading our exclusive proposal email template to hand to your boss. The proposal is to fill in a blank document explaining everything your boss needs when it comes to time off to study.
Simply add your personal information where we suggest, print it off (or save it), and send it (or email it) to your manager.
Signed, sealed and delivered!
Contact Keats School in Kunming, China, about study abroad options to download our exclusive proposal template.