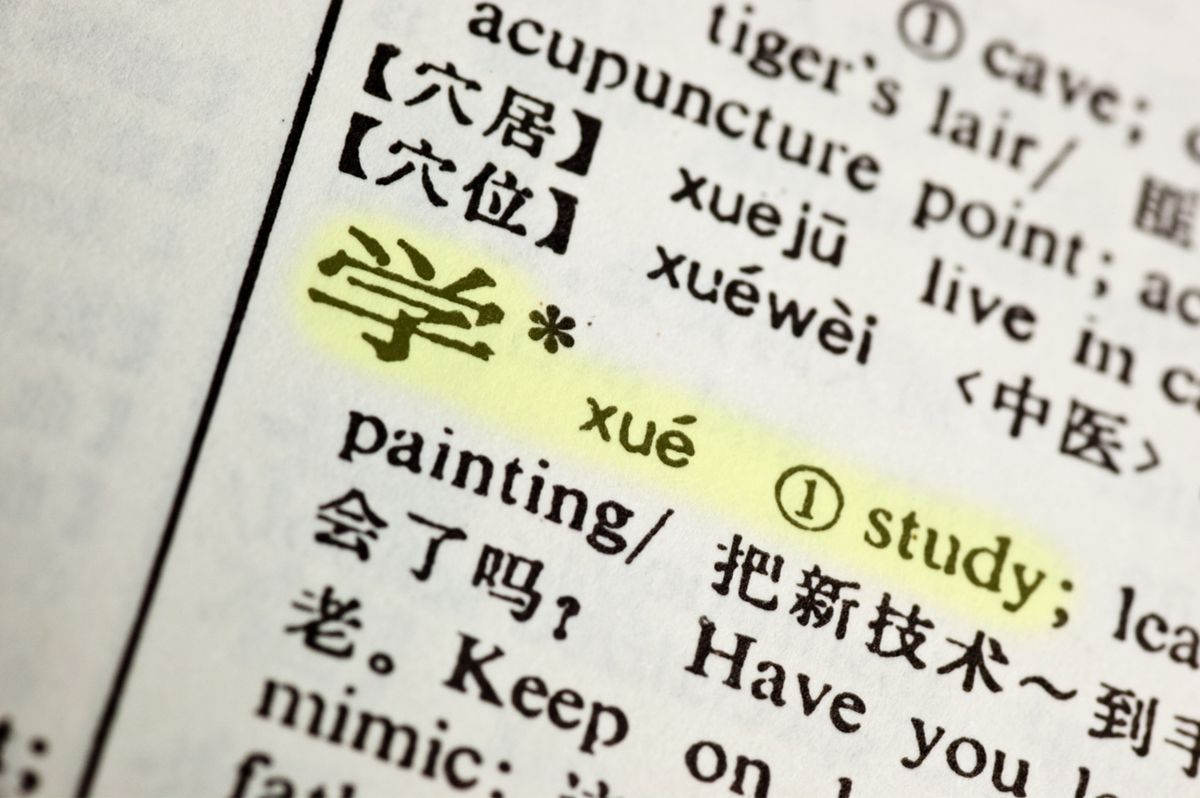 As Mandarin language professionals, we can tell you that there are many reasons why learning Chinese is important.

We use the language every day at Keats Language School in Kunming, China and our students bring their language skills back with them to their home countries.

When thinking why you should learn Mandarin, the biggest reason is that you'll always have the opportunity to use your language skills. Want to know why? Carry on reading to learn all of the reasons why you should study the Chinese language.
CHINESE IS THE MOST SPOKEN LANGUAGE IN THE WORLD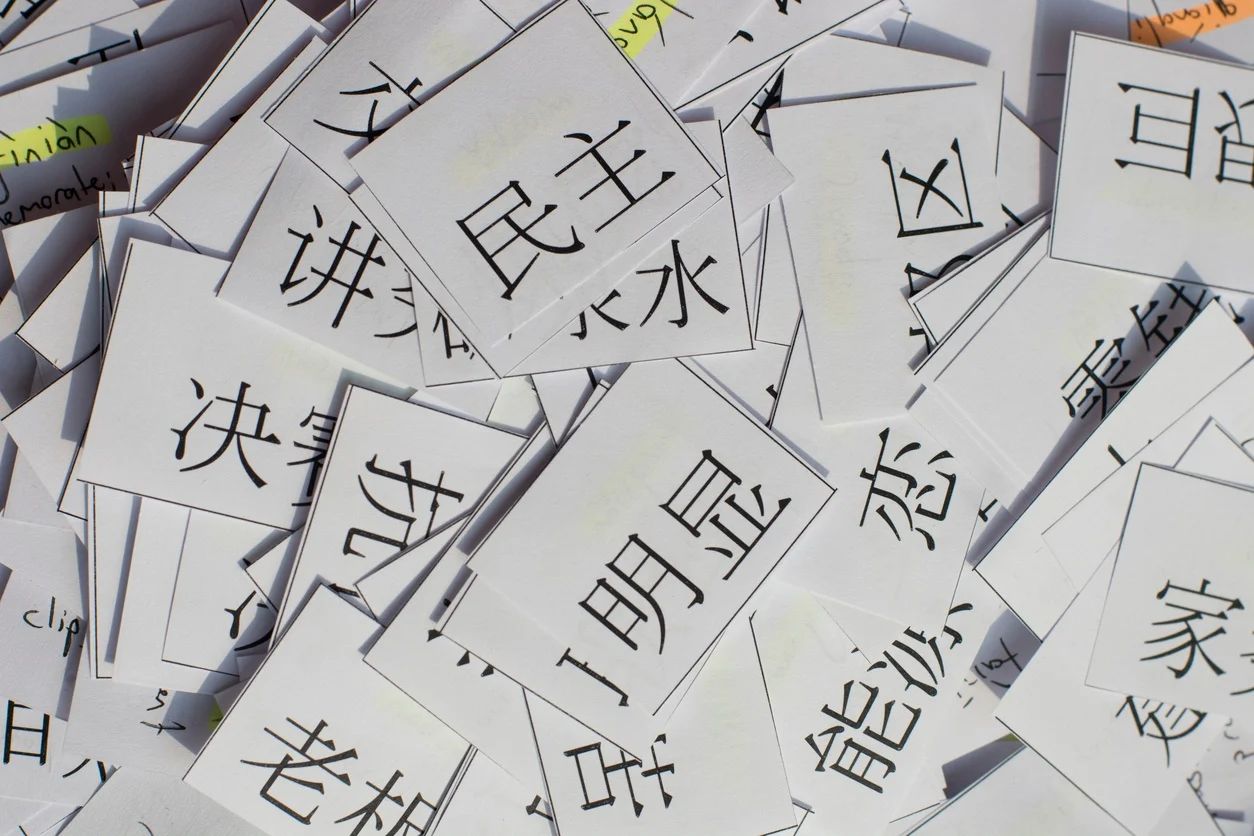 Yes, this is the first and the most important reason why you should study Mandarin. If you're going to learn another language, why not make it the language that's the most spoken in the world? More than 1.2 billion people speak Chinese.
Not only is Chinese spoken in China, but it's also spoken in Singapore and Taiwan. Chinese-speaking people live worldwide, and if you're a professional, it's more than likely that one of your clients, suppliers, or colleagues will speak Mandarin.
SPEAKING OF CAREERS, LEARNING MANDARIN WILL HELP YOU GAIN MATURITY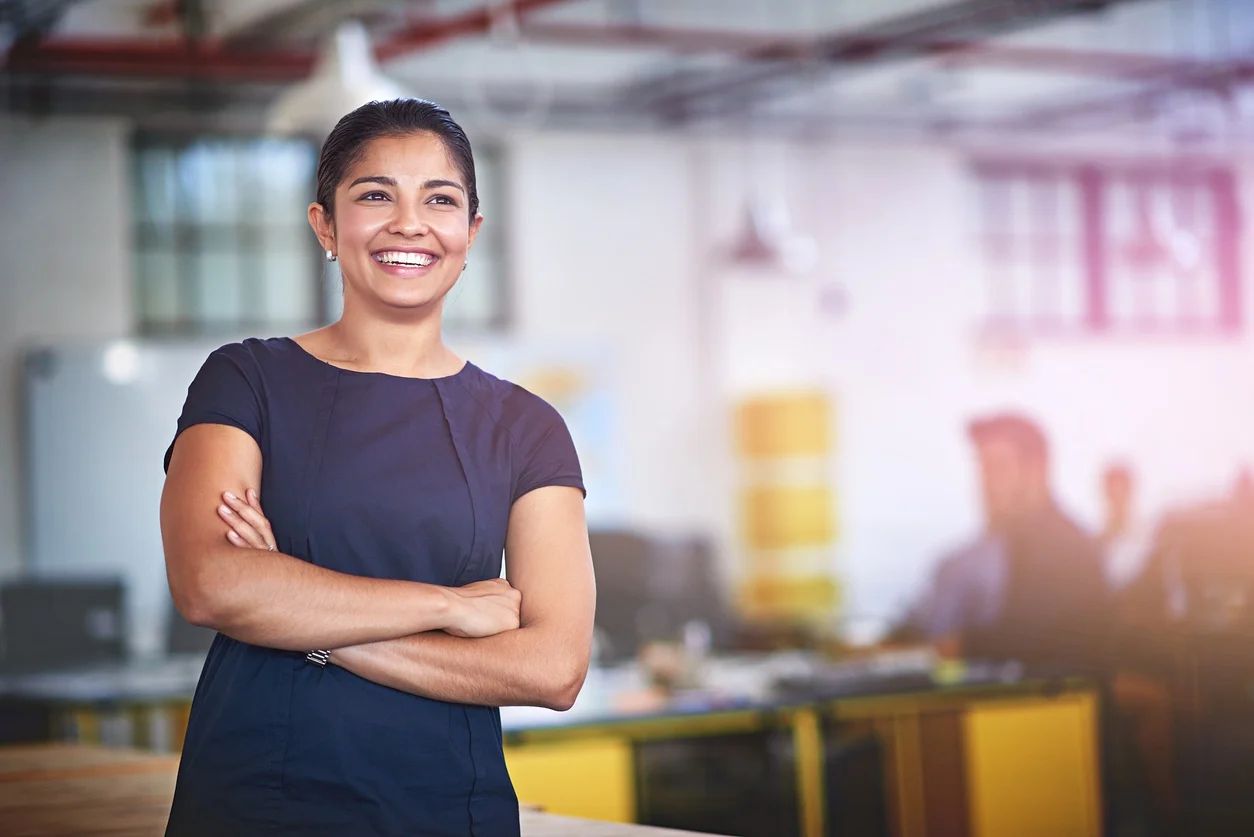 There's always room for growth, especially as we move into a new calendar year.
A study by Smart Study found that 95% of people who took part in their study admitted that studying another language abroad served as a catalyst for increased maturity.
This means that those people who questioned why they should learn Mandarin eventually traveled to China, studied at a Mandarin language school, and gained a new level of maturity because of the increased knowledge.
IT LOOKS GOOD ON YOUR CV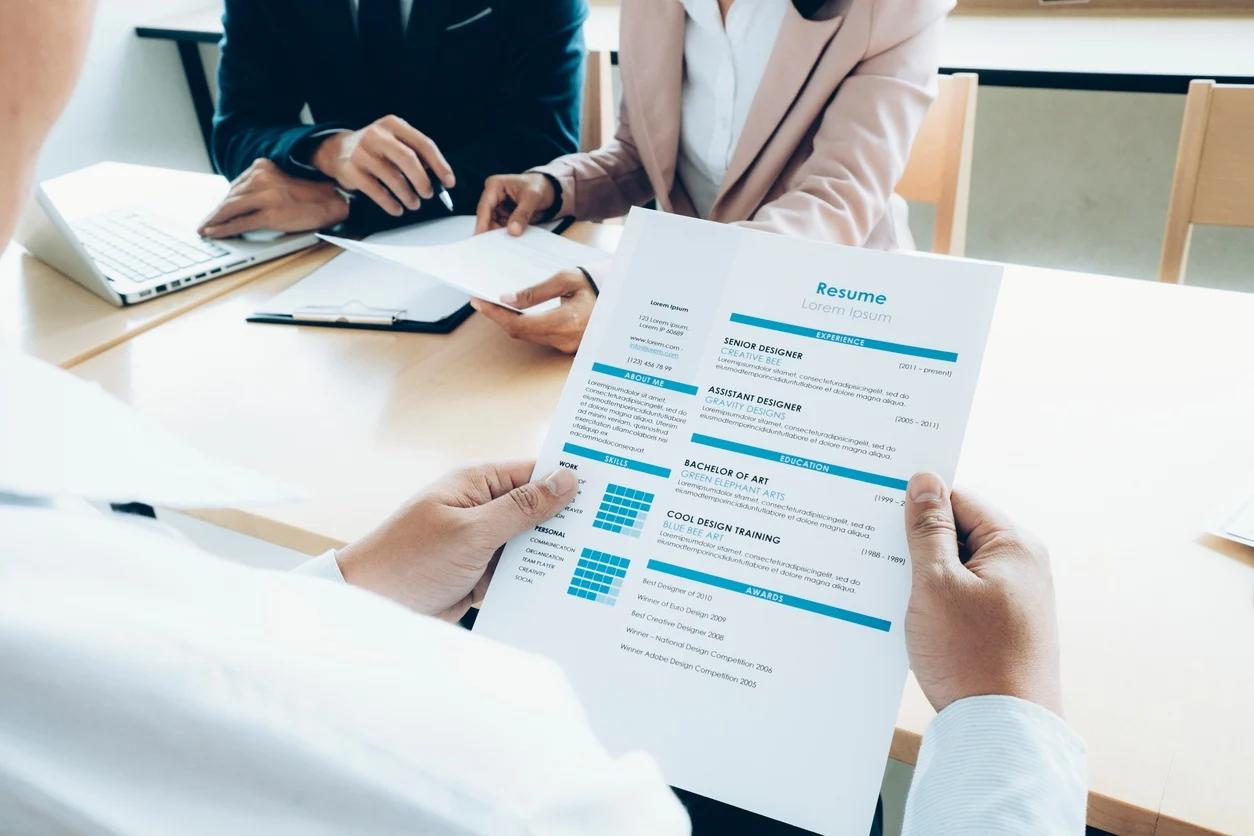 Chinese language skills are scarce in some companies, even for companies that do a lot of business. With Mandarin being needed in business, knowing the language will make you an attractive employee.
If you know Mandarin, the company you're applying for will see you as a valuable person. After you're hired, why not suggest holding some sessions with your co-workers to help them learn the Mandarin language too. Everyone can benefit from learning even the basics.
CHINA'S ECONOMY IS GROWING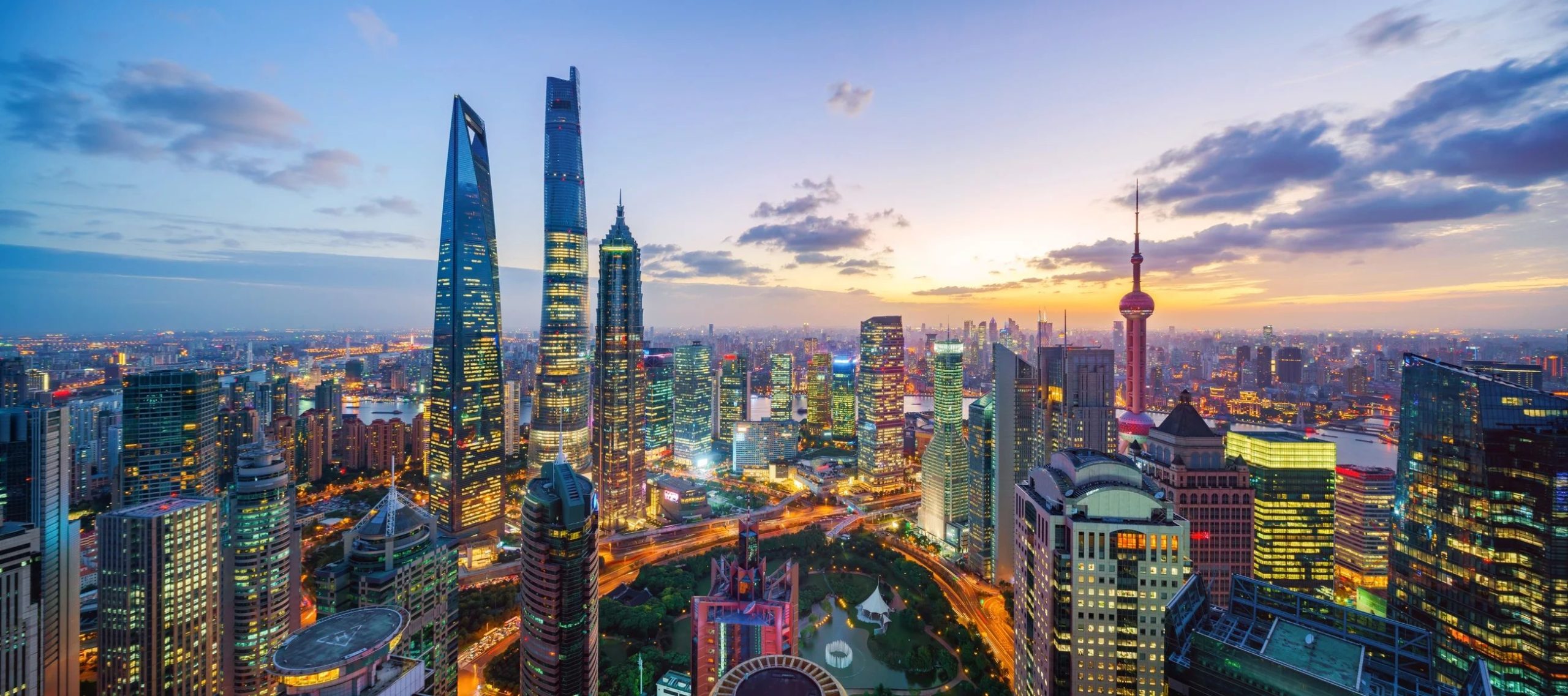 Are you wondering how China's economy has anything to do with why you should study Mandarin?
The country is experiencing overwhelming growth, which means the economy is expanding, and China's popularity is booming. Not only does China have one of the most important economies in the world, but interest in the language and culture is growing.
With China's growth comes the push to know the language. Companies and individuals require professionals who understand Mandarin Chinese.
The Chinese language is the official language in six countries, and it's one of the six official languages of the United Nations.
The growth that China is experiencing is expected to continue. So, stop wondering why you should learn Mandarin… and study it instead!
CHINESE HELPS PERSONAL GROWTH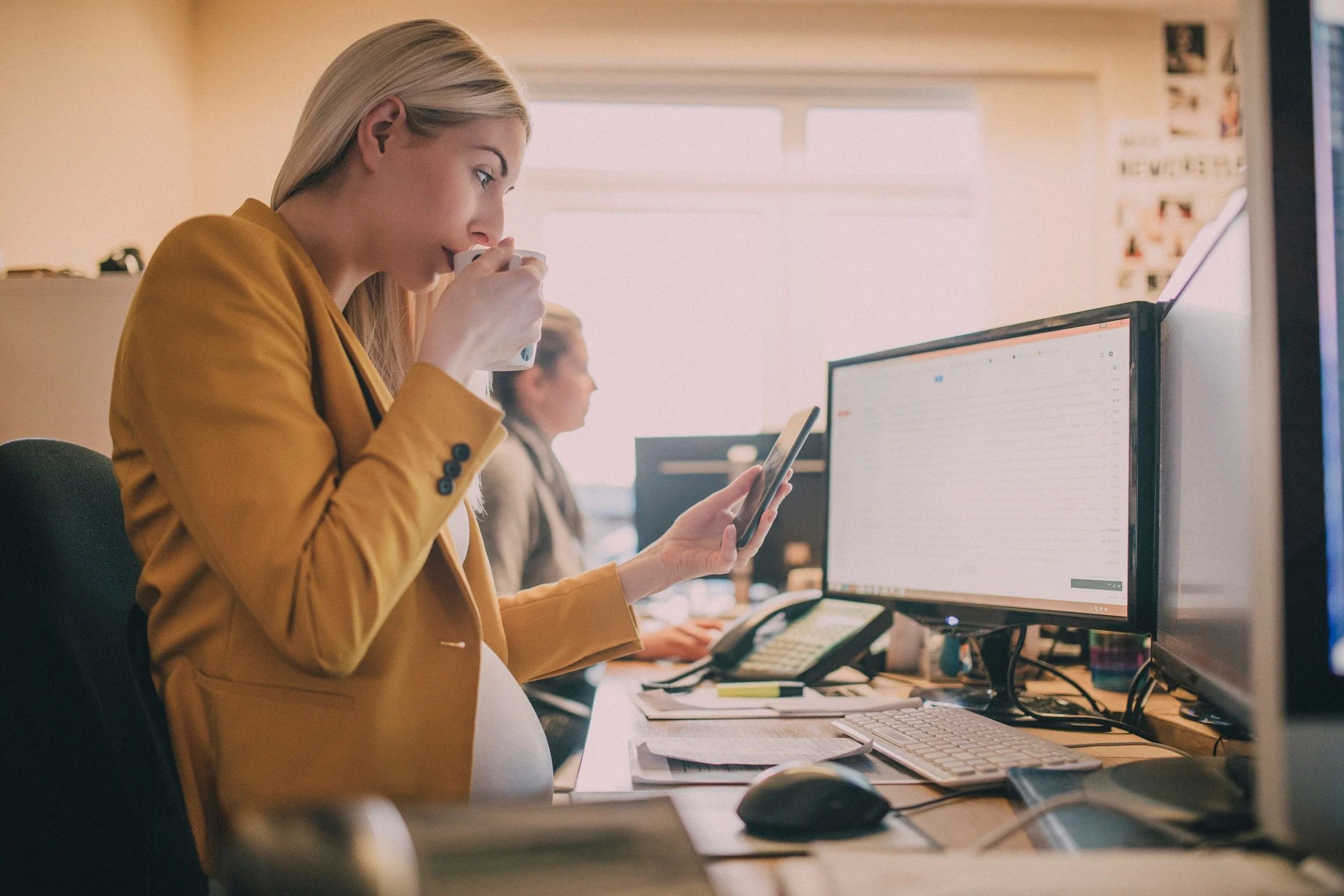 The Chinese language may seem daunting. The non-lettered alphabet and the different tones, but we promise you it's not as daunting as it seems.
Teachers at Keats School know that you're questioning why learning Mandarin is important. We will spend the needed time with you as students to make sure you understand the language, the practice, and why this language will benefit your future before moving ahead in the course.
The Chinese culture is amongst the most eye-opening and intricately woven cultures in the world. We have many customs, traditions, and language characters to learn. When you learn Mandarin, not only do you learn the language, but you learn the Chinese way of life too. It may be surprising to you how different life can be. These experiences and language skills will deepen your personal growth.
BRAIN EXERCISE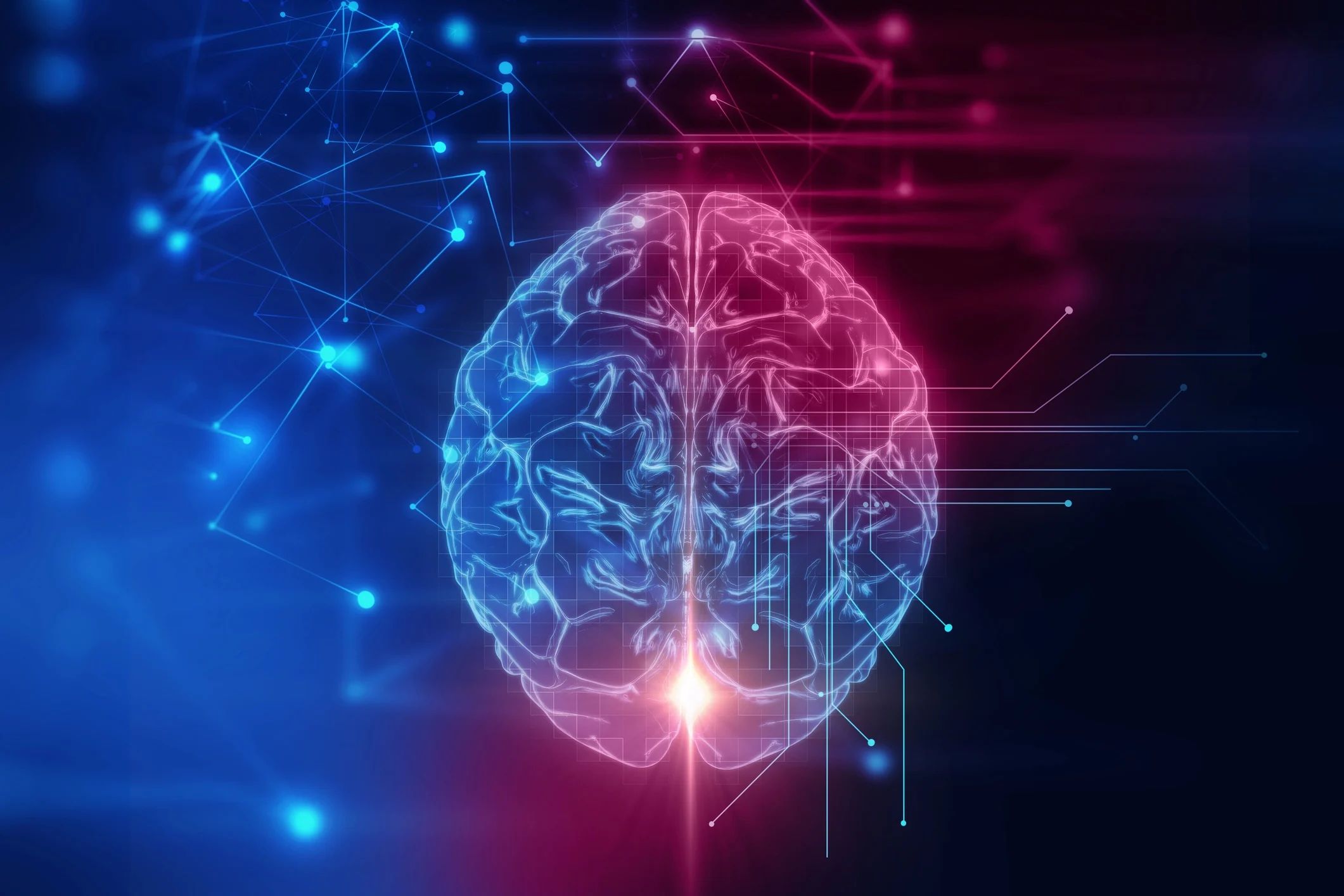 Did you know that learning Chinese utilizes areas of the brain that other languages do not? Studies have been done on this, which means learning Chinese takes intensive brainpower.
English speakers use the left temporal lobe. Mandarin speakers use both! In addition to using both sides of your temporal lobe, bilingual people are better at prioritizing and multitasking than monolingual people.
If you want to increase your brain power and keep your brain on the ball, it's time to learn Mandarin at Keats School.
CHINESE LANGUAGE REPRESENTS CHINESE CULTURE AND CHINESE TRADITIONS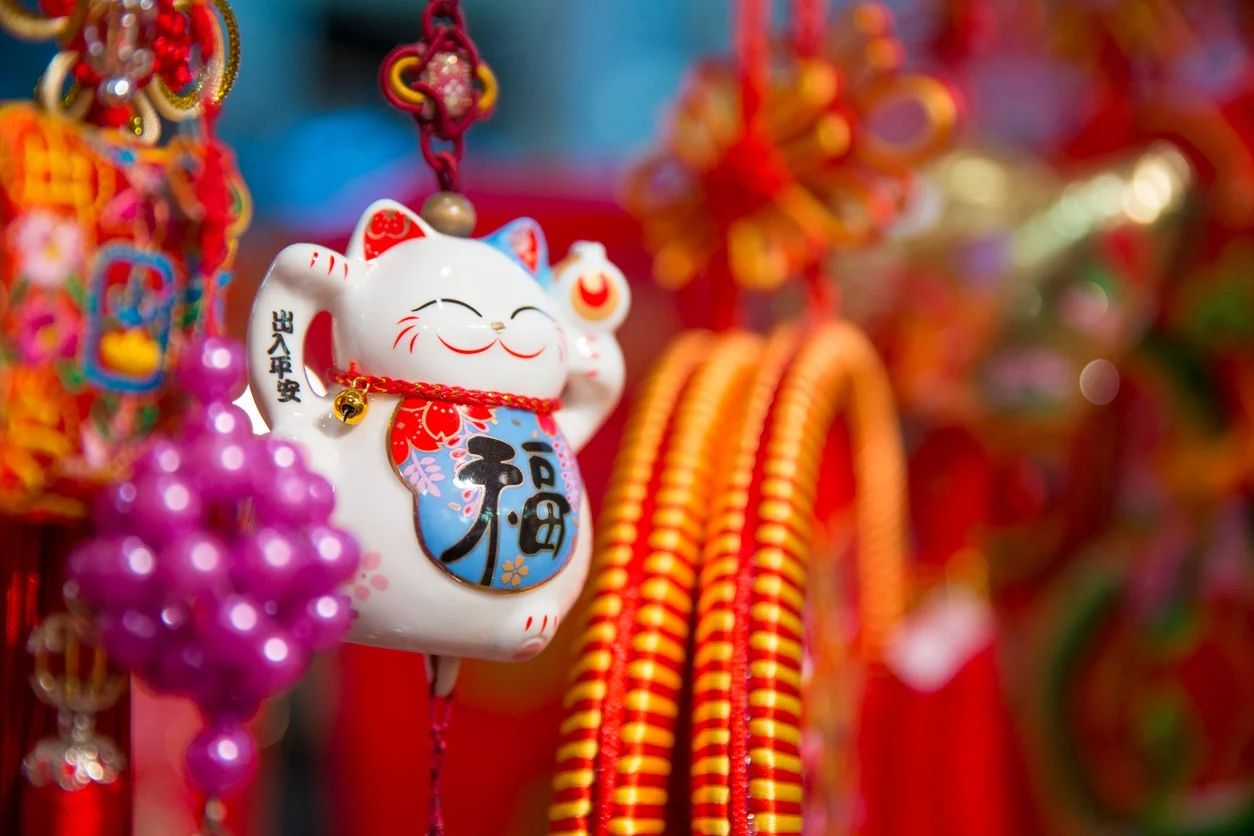 Many people are very fascinated by the profound Chinese culture and Chinese history. However, by learning Chinese, you can easily get to know Chinese culture. All different grammar structures represent the logic that Chinese people use to think.
All phrases or expressions show the way how Chinese people handle relationships. Therefore, if you want to work in China, knowing Chinese could easily erase the cultural shock and make your stay in China smooth.
If you want to live in China, you will know how this society is formed through the magic Chinese language and characters and enjoy the happiness that the Chinese language brings to you through a quickly developing country.
STOP ASKING "WHY SHOULD I LEARN MANDARIN?" AND BOOK YOUR TRIP ABROAD
Now that you know the benefits of learning Mandarin, it's time to decide where you're going to study it. Check out the 5 best cities to learn Chinese in China.
Keats School in Kunming, China, has been teaching business professionals Mandarin since 2004. There are eight different study abroad options, and each is customizable to what you need to learn.
To learn more about Keats or to apply online, visit our website.